InspectorPro Insurance:

Pioneers of home inspector E&O and GL coverage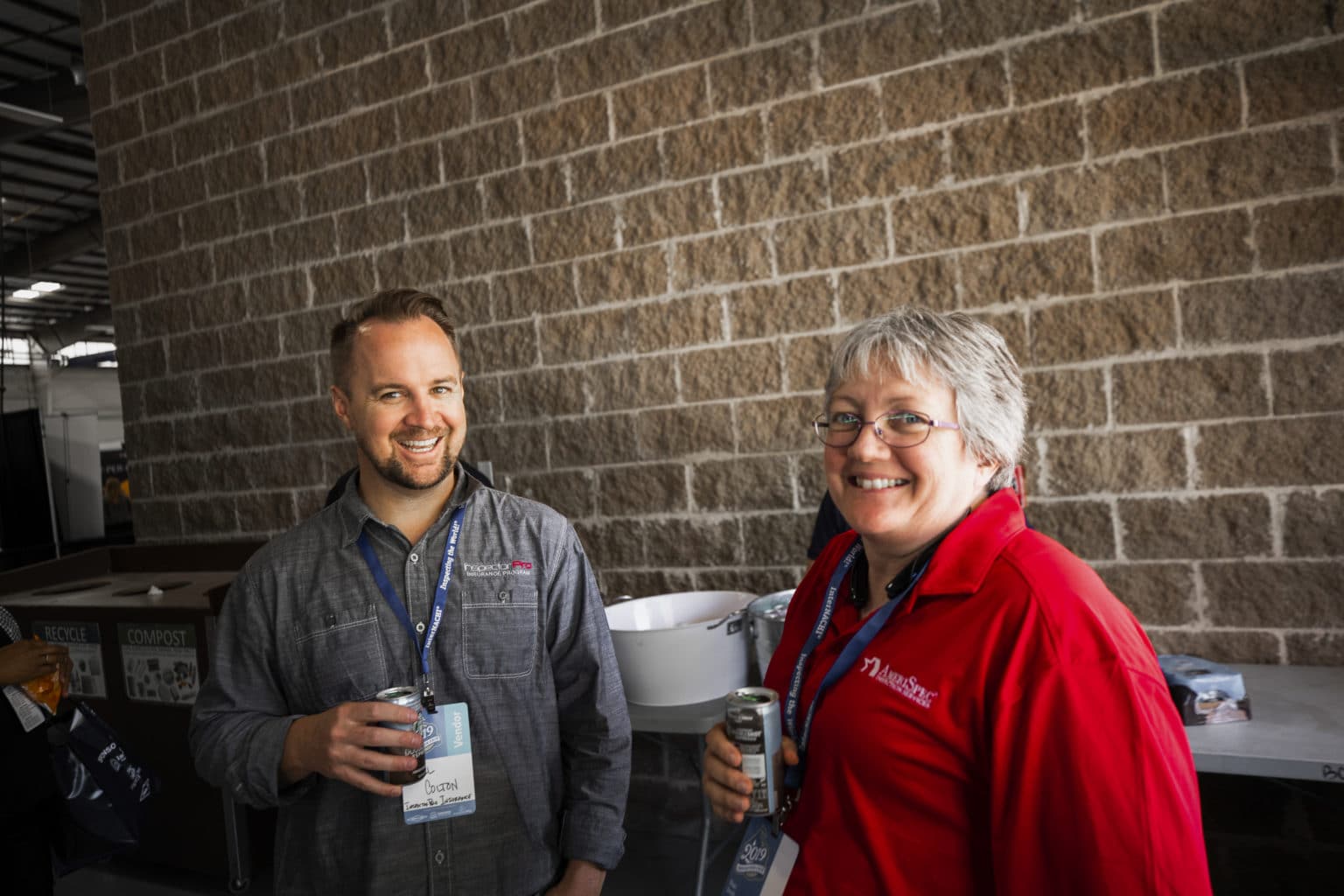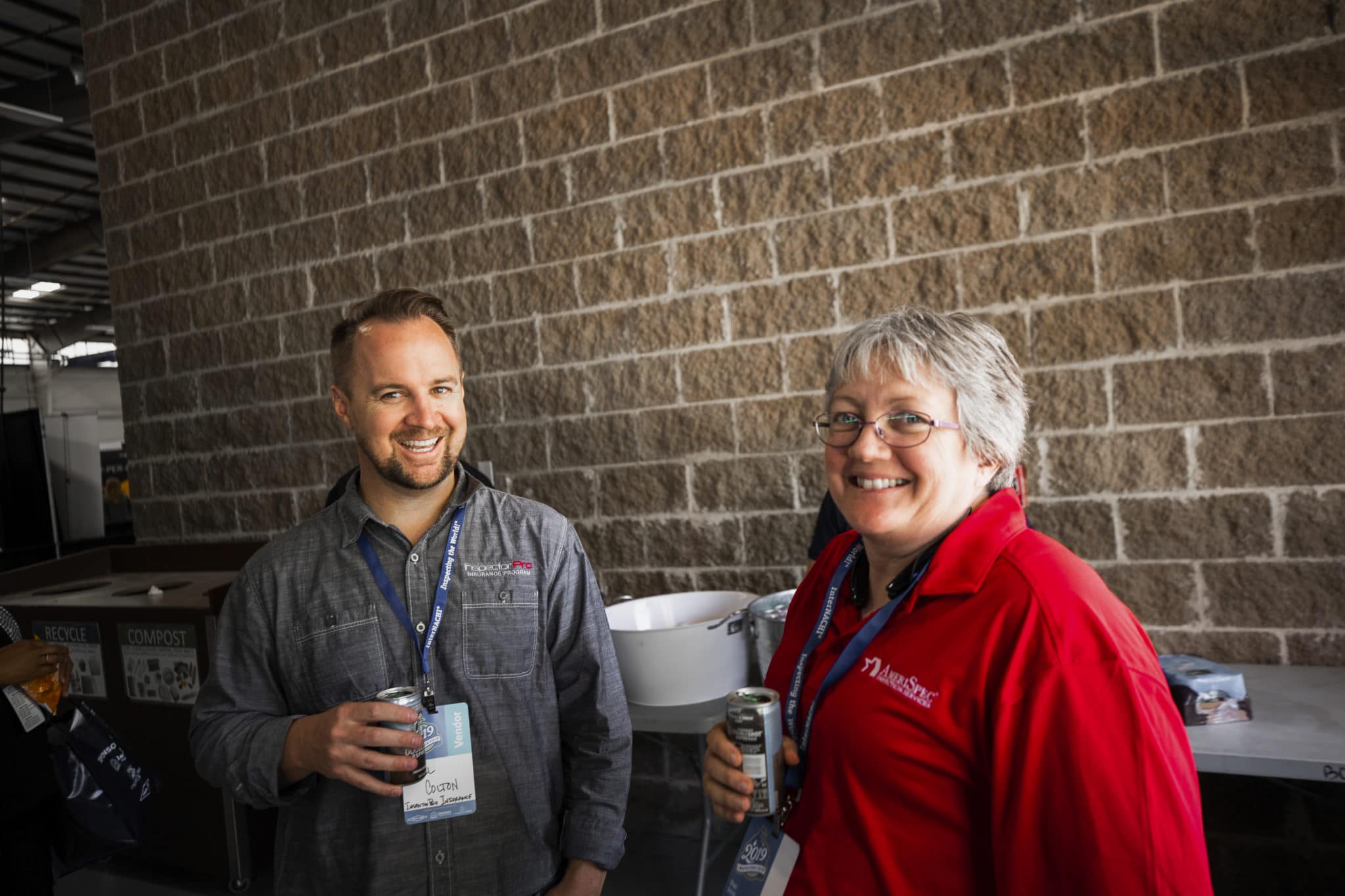 The following article was originally published on HomeInspectology.com, an online database of inspector education, marketing, and product resources. See the post on their website here.
The InspectorPro Difference
HomeInspectology.com: Having the proper home inspection insurance is critical to your business. InspectorPro Insurance is the industry leader and sets a standard for inspection insurance. They provide a guest post to share how they stand out as an insurance provider.
As a home inspector, you're used to being the scapegoat. If there are post-inspection defects in the home, if a property sale falls through, or if a subcontractor's bill is too high, you often receive blame. In fact, we estimate that over half of all home inspectors receive at least one claim during their careers. And of those claims, about 80 percent are highly exaggerated or without merit.  How your insurance company handles your claim can separate you from success or failure.
In 2009, we saw a need in the insurance industry. Across the nation, there were tens of thousands of home inspectors protecting the millions buying and selling homes every year. As they do today, these inspectors were catching dangerous defects to safeguard American families. They were crawling under homes, traversing roofs, and testing appliances to enable their clients to make educated buying and selling decisions.
But who was looking out for them?
Inspector-Specific Coverage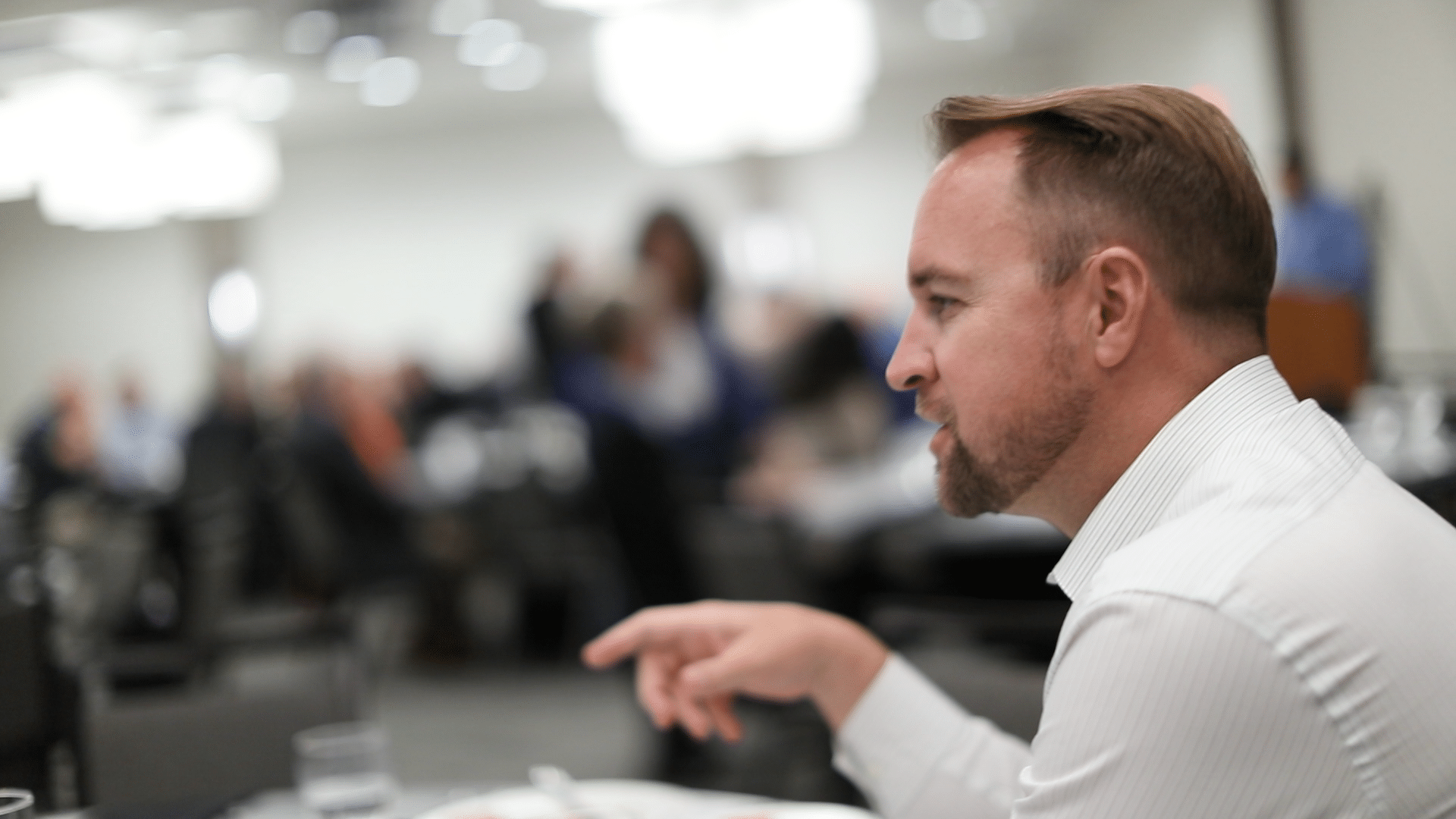 Back in 2009, and even now, there were not many insurance companies offering programs catering to the home inspection industry. Sure, there are plenty of agencies that offer cookie-cutter professional and general liability insurance policies, but they don't understand the risks unique to the inspection industry.
That need for a custom insurance solution for home inspectors is how InspectorPro Insurance was born.
Today, we are the leading home inspection insurance providers in the nation. We strive to offer solutions that meet home inspectors' specific needs with benefits like:
Retroactive, or past inspections, coverage
Quick certificates of insurance for builders
Optional ancillary services coverage, like mold, radon, and pest
Pre-inspection agreement review
Inspector-specific risk management education
Superior Claims Handling
No one ever wants to use their insurance. But, if you must, you want to be with a provider that has your back. With a reputation built on superior claims handling, we give clients peace of mind. Our risk management tools work to change the litigious culture plaguing home inspection businesses by giving inspectors help in avoiding claims and educating clients.
Pre-Claims Assistance
Here at InspectorPro, we're known for developing one of the first and best pre-claims assistance programs. Pre-claims assistance is exactly what it sounds like: It's free help responding to unhappy clients in a way that may prevent said clients from making any demands. Since offering the service in 2016, our team has stifled 85 percent of inspection client complaints before they could turn into claims.
In the open market, help with pre-claims can cost an extra $500 a year or more. And oftentimes, that outside help doesn't give you the same benefits. In fact, addressing a client's complaint with a third party can violate your insurance policy's reporting requirement.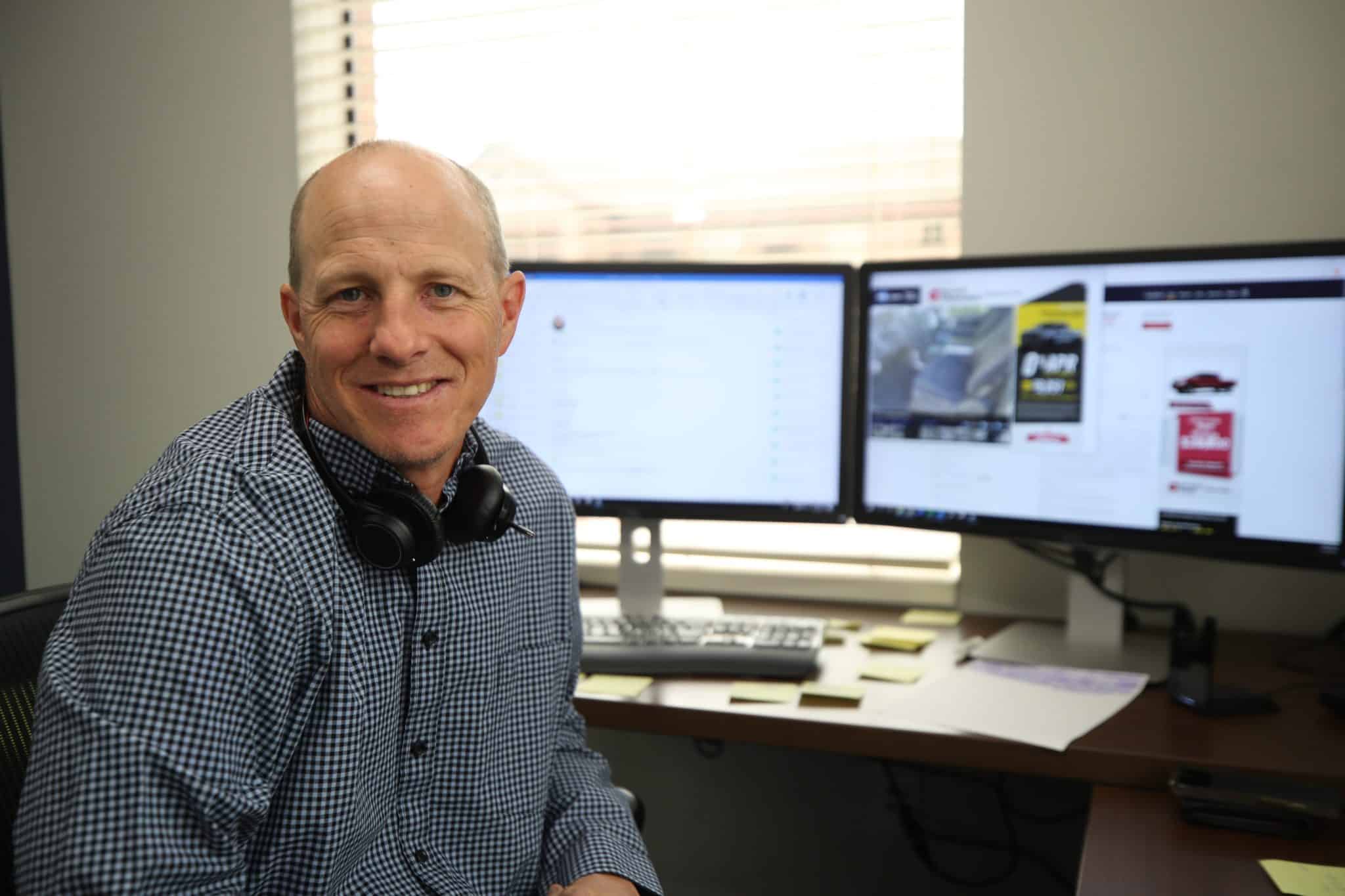 At InspectorPro, there is no need to pay for a separate complaint handling service in addition to your insurance coverage. Our pre-claims assistance program comes free with most insurance policies and without penalties at renewal. That means that incidents submitted to pre-claims assistance will not result in deductible charges and premium increases, so long as they meet the policy's criteria.
Discounts and Experience
Additionally, inspectors who renew for consecutive years without claims are eligible for a diminishing deductible endorsement, which gives insureds a percentage discount on their deductible. That discount can be coupled with an early reporting discount, which rewards inspectors for using pre-claims assistance.
But what if you do receive a full-fledged claim? (According to our policy, a claim is a written demand for money.) Unlike the adjusters of other carriers, our experienced claims professionals only handle home inspection claims. With that focus on the industry, they are more familiar with common allegations and how to confront them. In fact, our claims team is often able to close claims more quickly and inexpensively than adjusters from competing providers. Whenever possible, our team tries to close claims at no cost to the insured—not even their deductible.
Quality Customer Service
Just because we're in a niche industry, it doesn't mean you have to rely on a one-man show for insurance coverage. We're a team of 20 licensed insurance professionals—over five times the staff size of competing brokerages—and we work exclusively with home inspectors so we can give you the time and specialization you deserve. We work with multiple carriers so that we can match your business with the right coverage. And we perform most of our underwriting in-house, which allows us to send quotes, adjust coverage, and create certificates quickly. Best of all, our staffing size makes it possible for someone to be there to answer your calls and emails quickly and efficiently.
Don't believe it? Check out some of our recent reviews.
Jason Lynn Smith
"As a relatively new home inspector, I found myself caught up with other insurance companies that did not know the business," wrote Jason Lynn Smith. "InspectorPro worked diligently to help me put my general liability and professional liability all under one policy and one company. And they knew exactly what I needed for licensing in multiple states."

jlkhkjhlkjhkh
Julie Novalinski
"We just moved our insurance to InspectorPro. I can't believe the value I'm now receiving. We have much better coverage for a lower premium. It also includes pre-claims assistance, which I was paying extra for outside of my last policy. They made it so easy to make the change, too!"

Manuel Martinez
"I had a horrible experience with my former insurance. From the day I got a quote, I was talked to like I was an idiot any time I'd have questions about coverage. The final straw was when my agent didn't change my banking information and my insurance was cancelled. So, I called InspectorPro. They treated me wonderfully and set me up with a policy quicker than it took my former agent to return my call."

lkjlkjlk
Kevin Shonkwiler
"I was referred by a friend in the industry. He said InspectorPro was instrumental in heading off false claims against him," wrote Kevin Shonkwiler. "InspectorPro has my business. They specialize in our industry and know what we have to deal with and how to stop unscrupulous clients."

kjhkjh
Dave Denning
"InspectorPro made my insurance-acquiring experience pleasant and pain-free. Their team is very knowledgeable and friendly. I would definitely recommend InspectorPro!" wrote Dave Denning.
You can read more on Google Reviews and on our Google My Business page.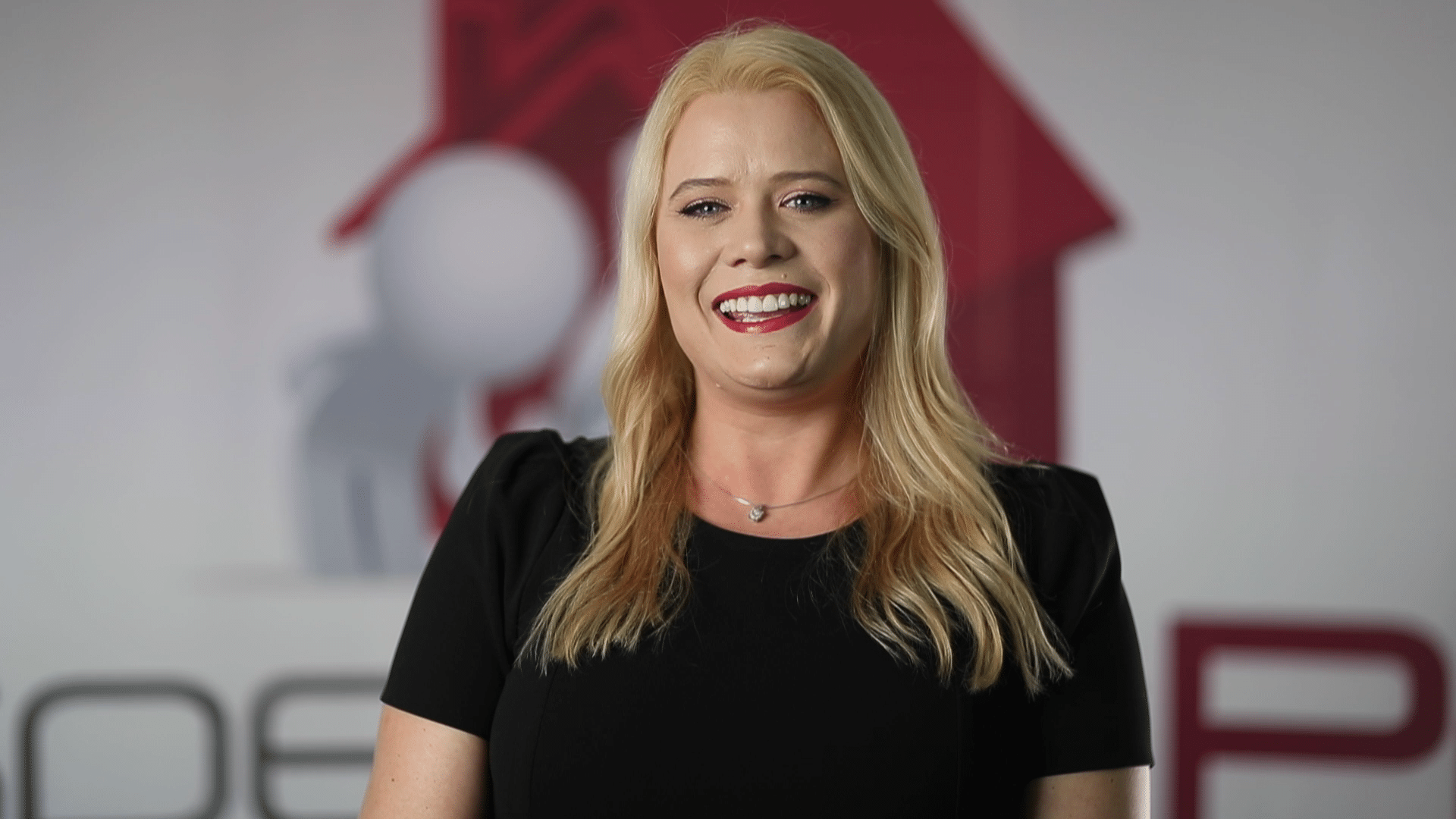 Insurance that Advocates for Home Inspectors
As home inspectors, you are vulnerable to claims against your inspection business. While we recommend doing all you can to manage your risk, even a perfect inspection isn't immune to a lawsuit.
Don't settle for insurance coverage that doesn't meet your needs. Your home inspection business deserves the same safeguard you give your clients. Let us protect while you inspect. Apply today for a no-obligation quote for errors and omissions and general liability coverage.
For more information visit our website and Google Reviews.
Related Posts