How to become a
home inspector in Florida
Florida's home inspector requirements may seem daunting at first. However, if you're new to this industry, you'll find several resources for mentorship, networking, and getting started. 
Here at InspectorPro Insurance, we're one of those resources. Our objective is to help new home inspectors in Florida get answers to all their questions so they can start inspecting with confidence.
In this guide, we're breaking down Florida's home inspector insurance requirements, FL home inspector license requirements, and other essentials for becoming a home inspector in Florida.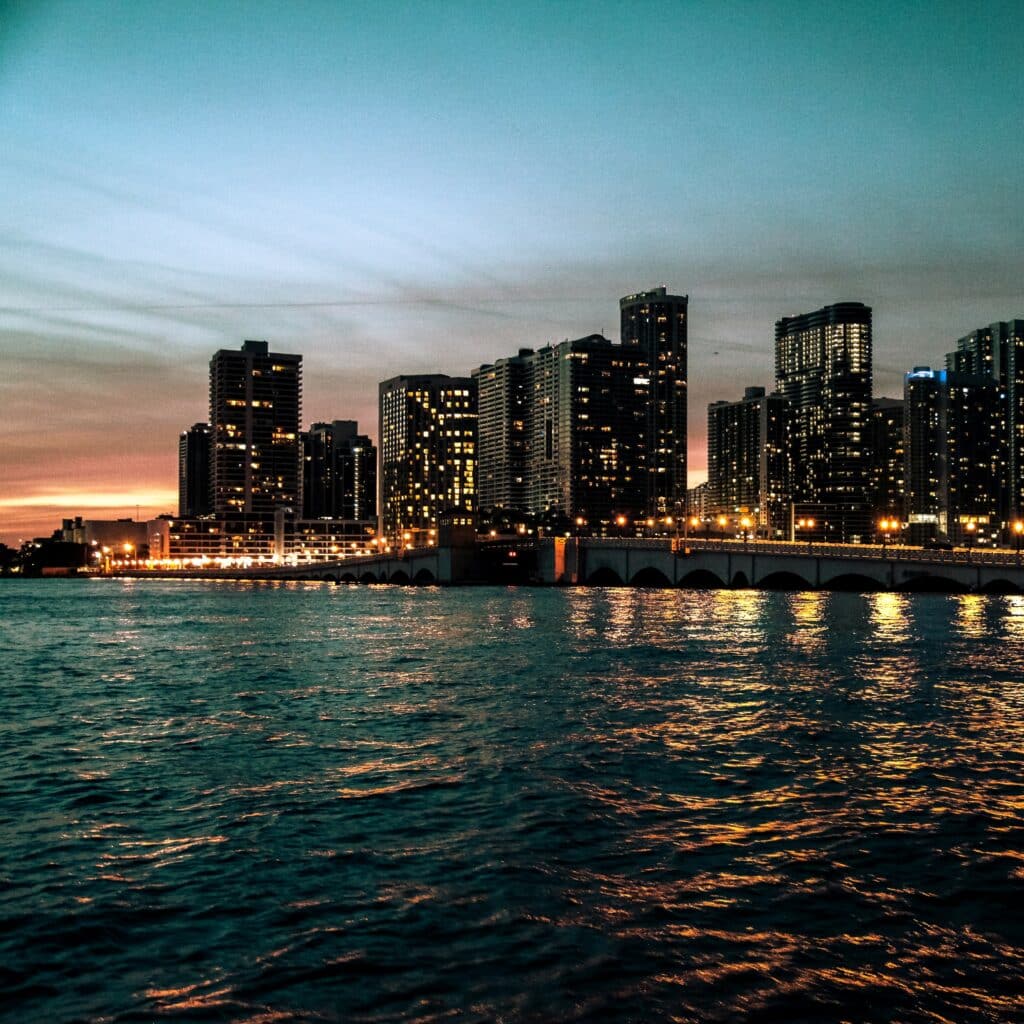 What are Florida's home inspector license requirements?
The process of becoming a home inspector in Florida is regulated by Florida's Division of Professions Home Inspectors Licensing Program (DBPR). Here's how to get licensed:
Take 120, state-approved education hours. Find a

list

of approved

 courses

through the Florida Association of Building Inspectors (

FABI

).

Pass the state exam. FABI recommends combining in-person and online sessions. Their website offers resources for studying and exam scheduling

here

.

Collect your exam results, proof of 120 education hours, fingerprints, fee payments, and proof of insurance. 

Go to the DBPR's

application page

to apply for your

Florida inspector license

.
Mold-Related Services
If you offer mold-related services such as assessment and remediation, your licensing requirements may look different. According to the National Environmental Training Institute (NETI), Florida's law advises homeowners to hire separate assessors and remediators. Florida divides the two occupations to help prevent conflicts of interest among mold professionals. The NETI article states:
"On July 1, 2010, the state ruled that no mold assessor may offer to perform mold remediation within one year of their assessment. Additionally, mold remediators may not provide services without a legal license in both water and mold repair."
Read up on the different definitions for remediation and assessment, as well as their separate licensing and examination requirements, on Florida's DBPR website.
Minimum Insurance Requirements
Pay extra attention to Florida's home inspector insurance requirements. If you're a general home inspector NOT offering mold-related services, you must carry at least $300,000 in general liability (GL) coverage.
On the contrary, if you plan to obtain a mold remediation license, you need GL insurance for at least $1 million. Mold assessors need both GL and errors and omissions (E&O) for at least $1 million. 
Furthermore, if you plan to hire employees, you may need workers' compensation in the future. Workers' compensation requirements come from the Florida Division of Workers' Compensation. Explore these requirements here.
Exceed the Minimum
Per your state's regulations, a home inspector not performing mold-related services only needs GL insurance. GL protects you if someone attending your inspection becomes injured as a result of your services. 
Although an E&O policy is not required to receive your Florida inspector license, carrying both E&O and GL offers the full spectrum of claims protection. E&O protects you when your clients accuse you of missing something during an inspection—or, at the very least, leaving something out of your report. In other words, you're protected when clients accuse you of not doing your job right. 
Read our comparative article to find out why both are essential for every home inspector. And, to get a free, no-obligation quote, click the button below.
How can you continue meeting Florida's home inspector requirements?

To maintain your license, prepare to renew it biannually. You must complete 14 hours of continuing education (CE), two of which must be related to wind mitigation. 
Have questions?
Do you have any additional questions not answered on this page? Get in touch with one of our licensed brokers to ask about becoming a home inspector in Florida. We're ready to discuss Florida home inspector requirements for licensing and insurance anytime!