How to become a
home inspector in Missouri
Featuring the tallest manmade monument in the country, one could say that Missouri really is a Gateway to great opportunities. And, much like its famous Gateway, Missouri's real estate market has the capacity to survive challenging times. We credit this to the support of the state's home inspectors, who–despite having minimal Missouri home inspector requirements to jump through–have invested time, energy, and money into providing the best peace of mind possible for home buyers and sellers.
Every professional dreams of greatness. But the struggle is, a lack of set requirements can make the journey seem immense and formidable. That's why we're here.
We're InspectorPro Insurance. We're the nation's #1 home inspector insurance provider, and we're committed to providing custom insurance solutions and risk management resources for inspectors in every state. In this guide, we're outlining general steps to help you get your new Missouri real estate inspection career off to the best start. We're also addressing why insurance coverage is crucial, even without Missouri home inspector insurance requirements to follow.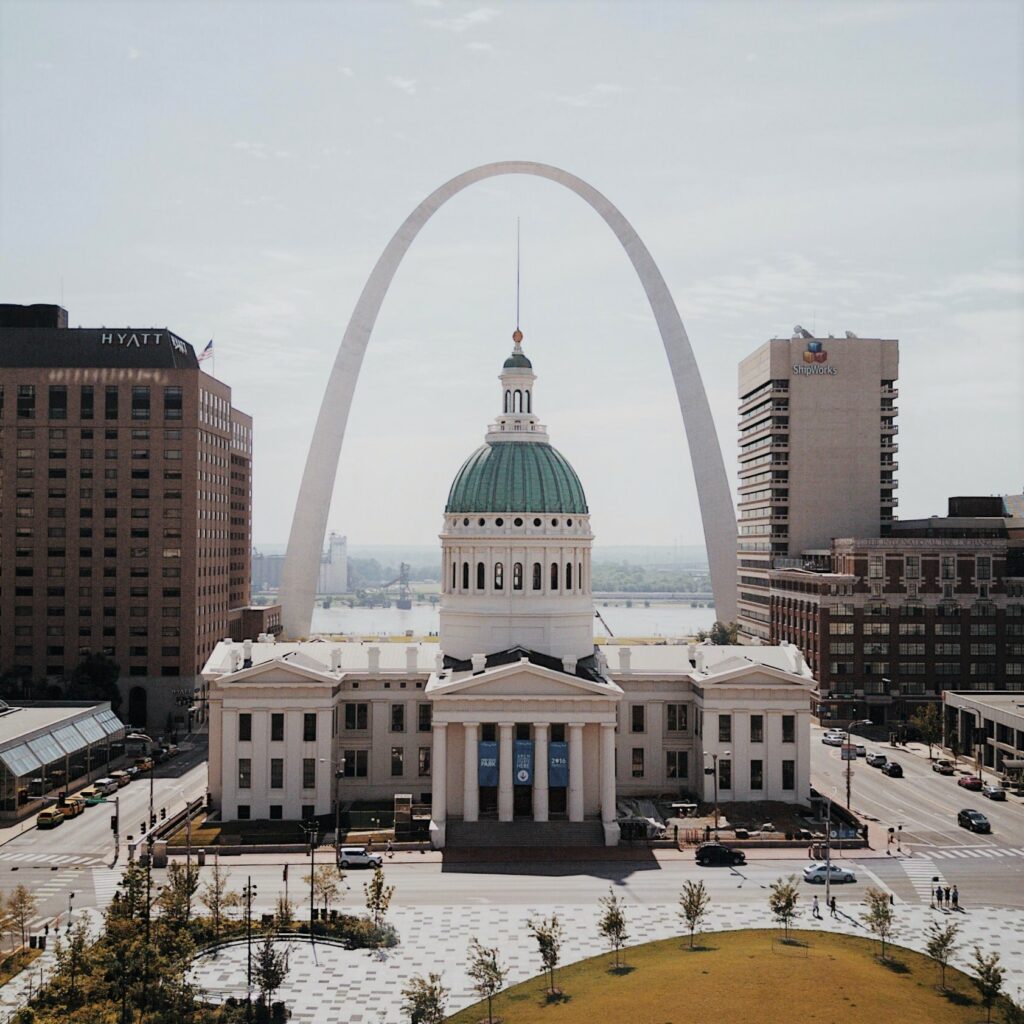 Start with Distinction
Living in an unregulated state, Missouri home inspectors do not receive formal license. Missouri, compared  to some states, offers free reign without required education, exams, or insurance limits. Because of this, it's tempting to jump right into your career without getting certified. After all, it saves you money and time… Doesn't it?
Unfortunately, it's not so easy. In the long run, skipping out on optional certification and learning at the start of your career sets you back from the Missouri real estate inspectors who didn't skip it. When prospective buyers, sellers, and real estate agents see certifications and professional organizations on your website and social media platforms, they see someone who set solid foundations. They see an inspector who did the extra work for their clients. Finally, these efforts present you as more hard working, confident, and committed to success than others in your inspection area.
Without firm Missouri home inspector license requirements to adhere to, you can pick the school and training program that best aligns with your interests. Popular options include, but are not limited to:
Popular Schools for New Missouri Home Inspectors
Where to next?
Though not required, consider taking the following steps:
Pass the National Home Inspector Exam (

NHIE

)

Become a member with ASHI or another professional organization.

Get an insurance policy. Learn why it matters even without

Missouri home inspector insurance requirements

below.

Register as an independent LLC or sole proprietor. Or get employed with an existing, multi-inspector firm.
Why Coverage Matters (Even if Missouri doesn't require it!)
If you lived in a regulated state, you would need to purchase coverage under Missouri's home inspector insurance requirements. This is true for one kind of coverage: workers' comp. If you plan to hire, review requirements and exemptions established under the Missouri Department of Labor & Industrial Relations.
View our dedicated page to see how workers' comp protects both you and your employees.
How can we help, Missouri home inspector?
While you're here, we're happy to answer your questions about how to become a home inspector in Missouri.
Welcome to this fantastic industry, and best of luck with your inspection journey!