How to become a
home inspector in Illinois
Illinois, among other states, regulates home inspectors through licensing. With so many boxes to check off, learning how to become a home inspector in Illinois can feel daunting. We understand, and we want to help you join this industry with your best foot forward.
What does it take to get a home inspector license in Illinois? What are Illinois' home inspector insurance requirements? We're here to guide you through these important questions.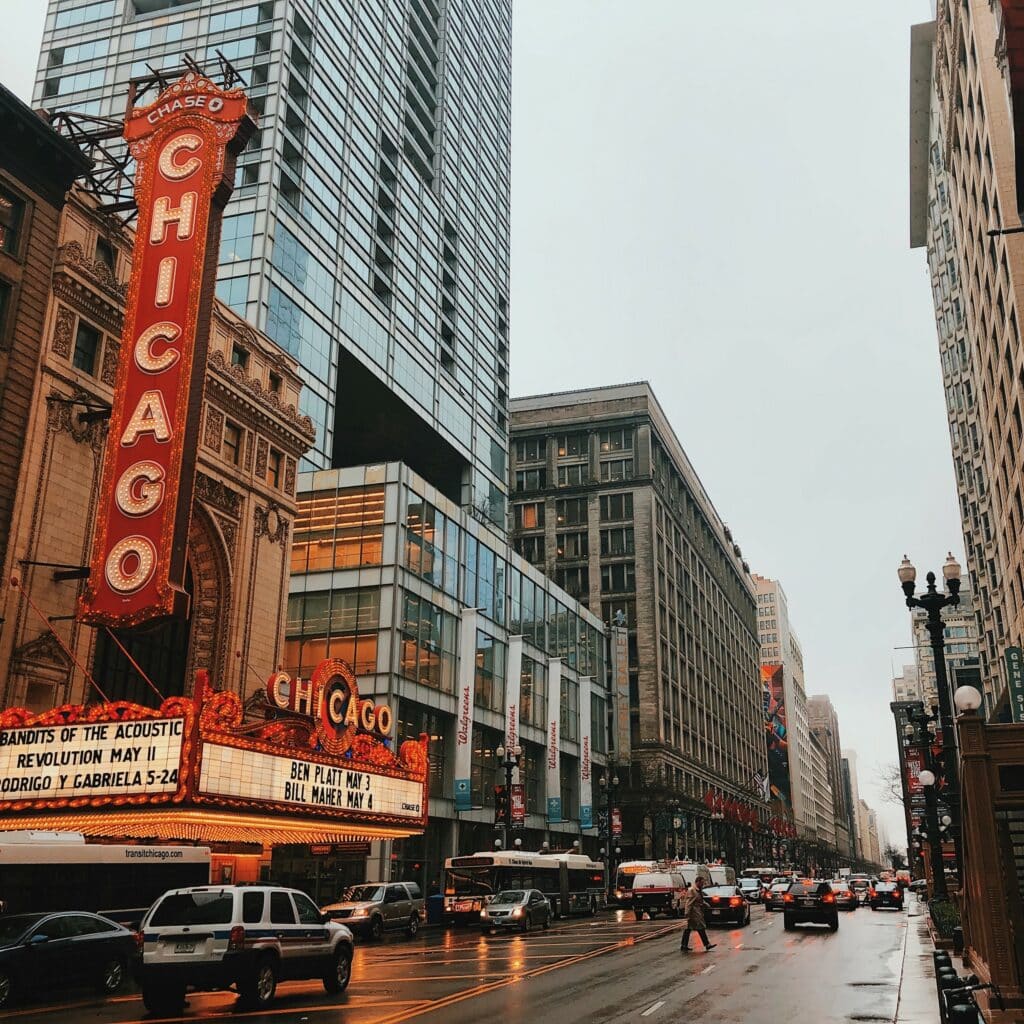 Illinois Home Inspector License Requirements
To become an Illinois home inspector, familiarize yourself with the licensing requirements that the Illinois Department of Financial & Professional Regulation (IDFPR) has established. Applicants must meet the following prerequisites:
18 years of age or older

High school diploma or GED

60 hours of education from an approved home inspection school

5 mock inspections completed under supervision. Your supervisor must have held an active

Illinois home inspector license

for at least 5 years.

Passing score on the Illinois National Home Inspector Examin (

NHIE

). This version adopts

additional Illinois specific questions.

Per IDFPR requirements, your final exam should be proctored for pre-license and continuing education (CE), explains American Home Inspector Training's (

AHIT

)

Illinois guide

.
Read regulations for becoming a home inspector in Illinois here. Consider reading the Illinois Statute ch. 225. ILCS 441/5-10 (a)(4) Home Inspector License Act, too.
The IDFPR offers lists of approved pre-license schools and courses for new Illinois home inspectors. The school list includes addresses and contact information, while the course list distinguishes between classroom, online, home study, and online options. View these lists to find the option that works best for you. Prepare to pay fees for courses, taking the exam, and applying for your Illinois home inspector license.
How to Continue Meeting Illinois' Home Inspector Requirements
Your license will expire on November 30 every two years. During each two-year period, you must complete 12 CE hours to remain compliant with Illinois' home inspector license requirements. Distance learning is permitted.
What are Illinois' home inspector insurance requirements?
General Liability: A Must-Have
In previous years, Illinois home inspectors were not required to purchase insurance. However, as of January 1, 2022, you must carry at $100,000 in general liability (GL) coverage. In the event you accidentally damage property or someone gets injured as a result of your inspection services, GL covers you against those claims.
Go Beyond
There's another type of coverage every home inspector needs: errors and omissions (E&O) insurance for Illinois. 
Although not yet included in Illinois' home inspector requirements, E&O is just as important as GL. It protects you against claims arising from negligence, breach of contract, and failure to make appropriate recommendations in your reports. Sometimes E&O claims happen from simple mistakes–it happens to even the most experienced inspectors! Other times, they're completely frivolous. In either case, a covered E&O claim should be one less thing for you to worry about. 
Read our comparative article to learn more about E&O and GL. For a free, no-obligation quote, click the button below.
Planning to hire employees in the future? Review the Illinois Workers' Compensation Commission requirements for employers. Apply for workers' comp with the button below.
Have questions?
Interested in learning more about Illinois home inspector insurance requirements? Do you have general inquiries about how to become a home inspector in Illinois ? Our licensed brokers and other team members are ready to help. Click to get in touch.