How to become a
home inspector in Connecticut
If you've found us here, we imagine you might be looking to join the home inspection industry. Welcome! Whether you're learning how to become a home inspector in Connecticut, exploring any Connecticut home inspector insurance requirements, or gathering resources for a new home inspector you're mentoring, we're excited to answer your questions so you can inspect with your best foot forward.
Continue reading to find out what Connecticut requires of its new home inspectors, and how InspectorPro Insurance can help.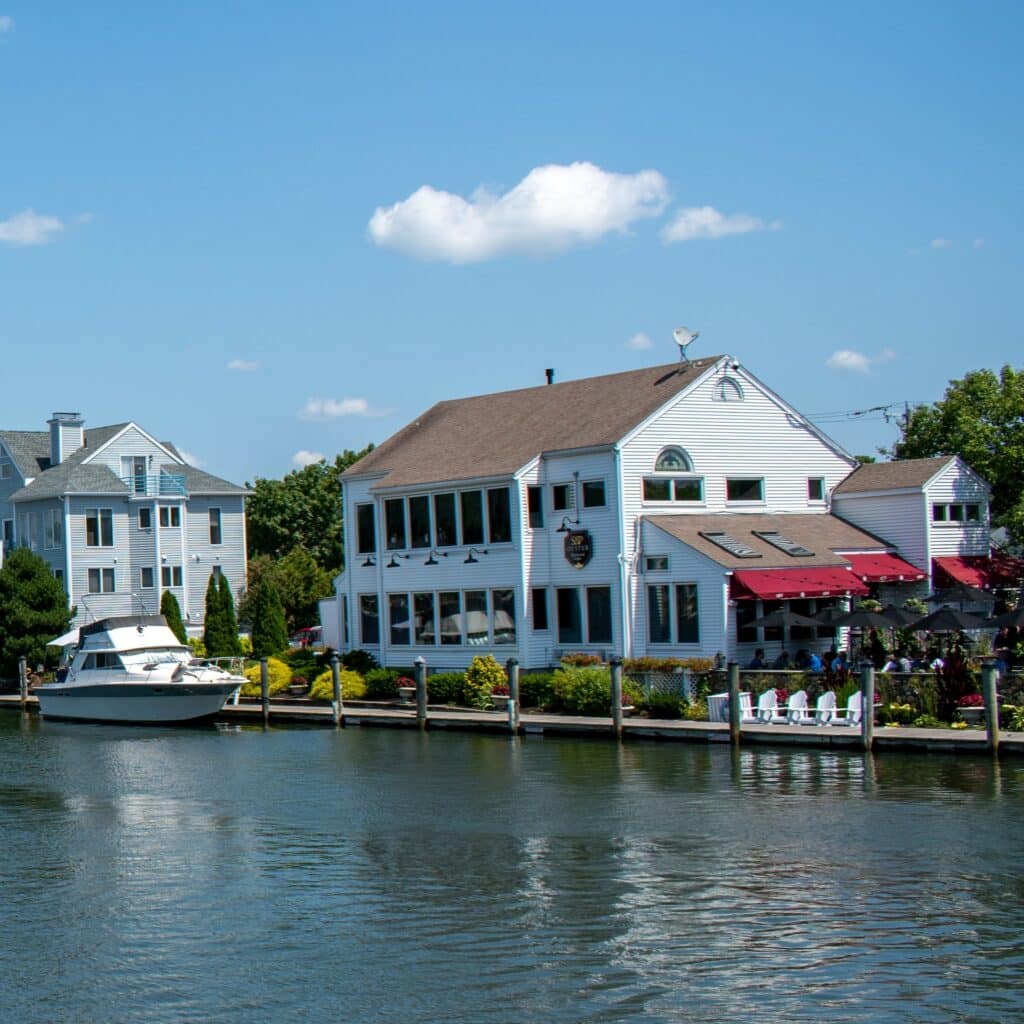 What are Connecticut's home inspector license requirements?
Interning
Via Public Act No. 99-254 enacted in 2000, Connecticut is one of many states that regulates the home inspection industry through licensing. Every new inspector must obtain a license and renew it every two years. To do so, start by completing 40 hours of education through an approved course.
Next, Connecticut's Department of Consumer Protection, License Services Division requires you to apply as a home inspection intern. You'll need to meet the following prerequisites:
High school diploma or equivalent

Proof of board-approved training

Pay $220 application fee

Notarized application submitted
The best way to learn is by doing. Hands-on experience and instruction is a fantastic way to build confidence!
Therefore, once the state approves you as an intern, find a licensed and experienced home inspector in CT to mentor you. You'll complete 100 inspections under this mentor's guidance: the first 10 under "direct supervision," meaning the experienced inspector is physically present to watch you work; and the other 90 under "indirect supervision," meaning they review your reports and other inspection materials. Your supervisor must also sign your associated logs.
Browse Connecticut's home inspector requirements and regulations here. You can find intern-specific requirements here, as well as supervision regulations for home inspectors in CT here.
Connecticut Home Inspector: Insurance Requirements
In order to receive your CT home inspector license, provide proof of insurance. Your home inspection business needs at least $50,000 in errors and omissions (E&O) coverage and at least $250,000 in general liability (GL) coverage. 
Together, these two types of insurance will protect your business from claims against the quality of your inspections, and against any buyer, seller, or realtor injuries that result from your inspections. They're like peanut butter and jelly in a sandwich; you can't have a complete coverage-sandwich with one and not the other. We compare the two in greater detail on our blog.
Apply for home inspectors' E&O and GL coverage with InspectorPro below.
Furthermore, you may decide to purchase equipment to elevate your inspection services. Drones, sewer scopes, and other such equipment can be pricey for small business owners. If dropped or stolen, our equipment coverage protects your investments so you can get back to work sooner. 
Finally, if you leave the industry or retire down the road, tail coverage can watch your back against claims for years to come.
Pass Your Exam
At some point before applying for your license, you'll need to pass a competency exam. Connecticut's Occupational and Professional Licensing Division should administer this exam. Alternatively, if you've already passed the National Home Inspector Exam (NHIE), that's also accepted, according to the American Society of Home Inspectors (ASHI).
Application
You finished your education hours. You filled the internship requirements, including your 100 inspections. You've passed your exam. And you've invested in coverage for your business. Now you're ready to submit a notarized application for your license. Include your proof of insurance, inspection logs, and the application and licensing fees. Apply online at the state of Connecticut's website.
How to Maintain Your CT Home Inspector License

Once you have your license, prepare to renew it every two years. This includes finishing 20 continuing education (CE) hours per renewal period. Distance education is not allowed in Connecticut.
Have questions?
Meet and exceed all your Connecticut home inspector insurance requirements in one place right here at InspectorPro. Our priority is to connect home inspectors with unique solutions for your industry, and your industry alone. We even offer Connecticut-specific pre-inspection agreements, written with over a decade of experience handling home inspection claims. 
Call to start your insurance journey. Our team would love to answer your questions!