How to become a
home inspector in Kentucky
Kentucky maintains a well-established home inspection community. Because the state regulates its home inspectors, joining this community takes a few steps. But if you're willing to put in the work, the opportunities will be rewarding and worth the wait.
If you're looking to become a new inspector, welcome! We're excited for the journey ahead of you. To help you prepare, we've created this guide to Kentucky's home inspector requirements for both licensing and insurance.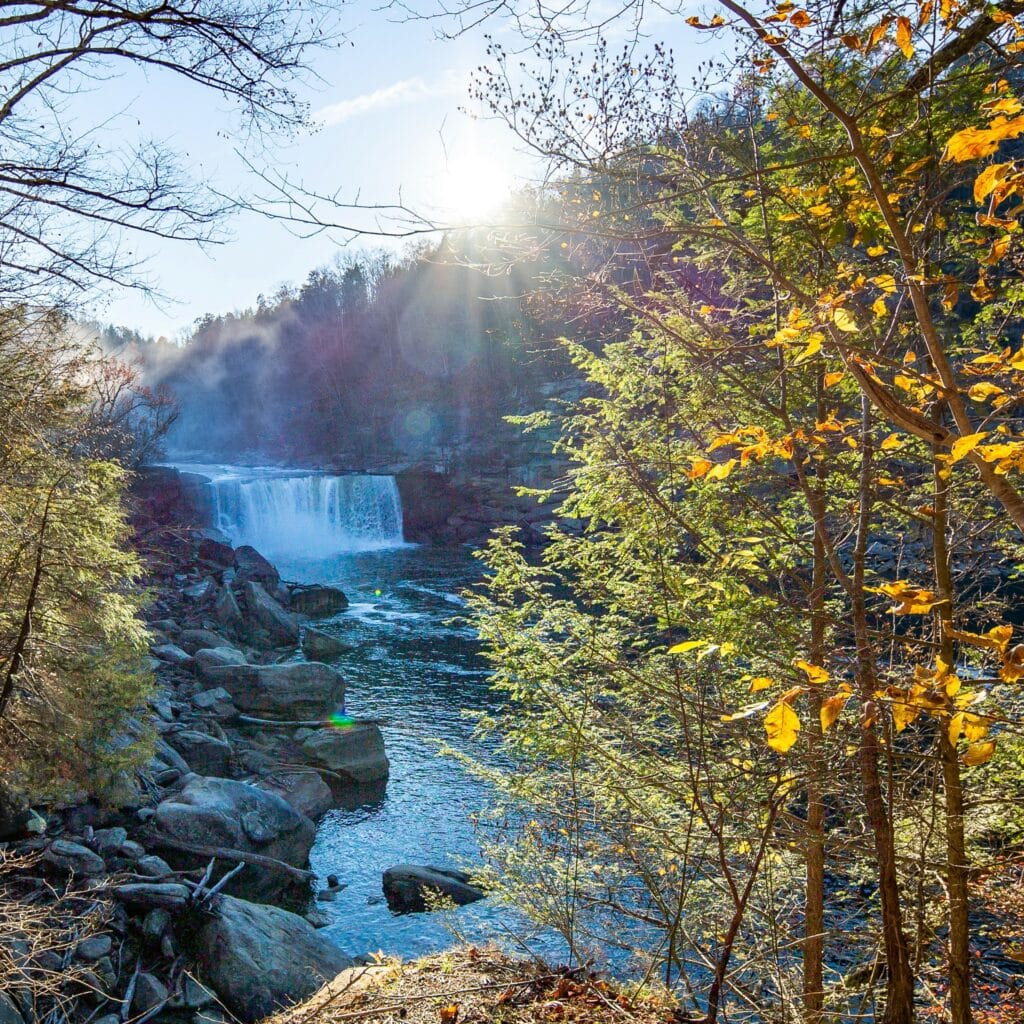 Kentucky Home Inspector License Requirements
Under Kentucky's Home Inspector Licensing Law, inspecting homes necessitates a license. To qualify for a license, Kentucky asks you to meet the following prerequisites:
After completing the above tasks, you're ready to apply for your Kentucky home inspector license! Find the KBHI-1 form here. Expect to pay application fees. Visit the Board's website for more licensing portals and forms.
How to Renew Your Kentucky Home Inspector License
Requirements don't stop after you're licensed. Under the Kentucky Home Inspector Licensing Law, you need to renew your license every two years. To do so, complete 28 hours of continuing education (CE) every two years. The Board must approve your CE and you must have proof of completion. 
Visit the license renewal portal to get this done.
Consider Joining a Professional Organization
Although Kentucky does not accept them for pre-licensing education, consider joining a professional organization or association for mentorship, networking, live events, and more. Note that separate fees and requirements may apply with membership. Some popular options include:
Kentucky Real Estate Inspectors Association (

KREIA

)

American Society of Home Inspectors (

ASHI

)

International Association of Certified Home Inspectors (

InterNACHI

)
Kentucky's Home Inspector Insurance Requirements
Insurance is an essential investment for every home inspector, required or otherwise. We know that becoming a home inspector in Kentucky means getting a mandatory $250,000 in GL coverage. But what about Kentucky's errors and omissions insurance?
Based on our claims records, GL alone cannot cover the full breadth of protections that the average home inspector needs. By itself, GL only covers claims from bodily injuries or property damage you may have accidentally caused on an inspection site. That's why we suggest going beyond Kentucky's home inspector requirements and purchasing E&O.
E&O claims happen when clients accuse you of failing to make appropriate report recommendations, engaging in negligence, or breach of contract. Sadly, they're quite common in the home inspection industry. Imagine: You make an error while writing a report. Maybe a client accuses you of leaving out a crucial defect, saying they never would've bought the property if you'd reported it. Mistakes happen; in other cases, E&O accusations are completely frivolous. Whatever circumstance you're facing, pairing E&O with GL means you don't have to face them alone.
Want more details? Our comparative E&O and GL article explores the differences between these types of coverage and how they make the ultimate protections duo together. Click the button below to apply for a free quote. 
Workers' Comp
Are you an established inspector with ambitions to hire and expand your Kentucky home inspection business? Read Kentucky's requirements to find out if you need workers' compensation.
Have questions?
Learn how to become a home inspector in Kentucky with your best peace of mind in place. This means having a reliable, experienced, and trustworthy team at your side to answer industry and risk management questions.
Here at InspectorPro, we've been handling home inspectors' claims for more than a decade. We know your industry's unique risks; we're also familiar with the policies and provisions uniquely advantageous to your line of work. You won't find cookie-cutter policies here.
From our own pre-inspection agreements customized to each state, to our educational risk management resources and discounts, find out what sets InspectorPro apart.
Want to chat? Have questions about Kentucky's home inspector insurance requirements? Looking for resources about how to become a home inspector in Kentucky? Click to get in touch with a member of our team. We look forward to serving you!