Kentucky Home Inspector Insurance Requirements
Home inspection is a very niche industry with laws varying in every state. Likewise, that specificity applies to Kentucky home inspector insurance. Do you know what your insurance requirements are as a Kentucky inspector? Since it can be difficult to find this information, we've done the research for you.
The following are the Kentucky home inspector insurance requirements as established by the Kentucky Office of Occupations and Professions Board of Home Inspectors (see Chapter 198B.712., (1)-(4).)
Click below to apply for a quote today!
---
---
Questions about Kentucky home inspector insurance?  Call to have a conversation with a licensed broker.
About InspectorPro
InspectorPro Insurance is the leading provider of home inspection insurance in the nation. Why? Above all, we recognize that obtaining or switching insurance providers can be stressful for you. What's more, we understand that you, as a home inspector, have unique needs when it comes to having adequate protection from claims.
For this reason, with InspectorPro, you get tailored insurance for your home inspection business at a reasonable price. And, since our team of licensed professionals specializes in home inspection insurance, we are able to give you the personalized attention you deserve. What's more, we offer free pre-claims assistance to diffuse complaints before they can escalate into claims. In short, insuring with anyone else simply isn't worth the risk.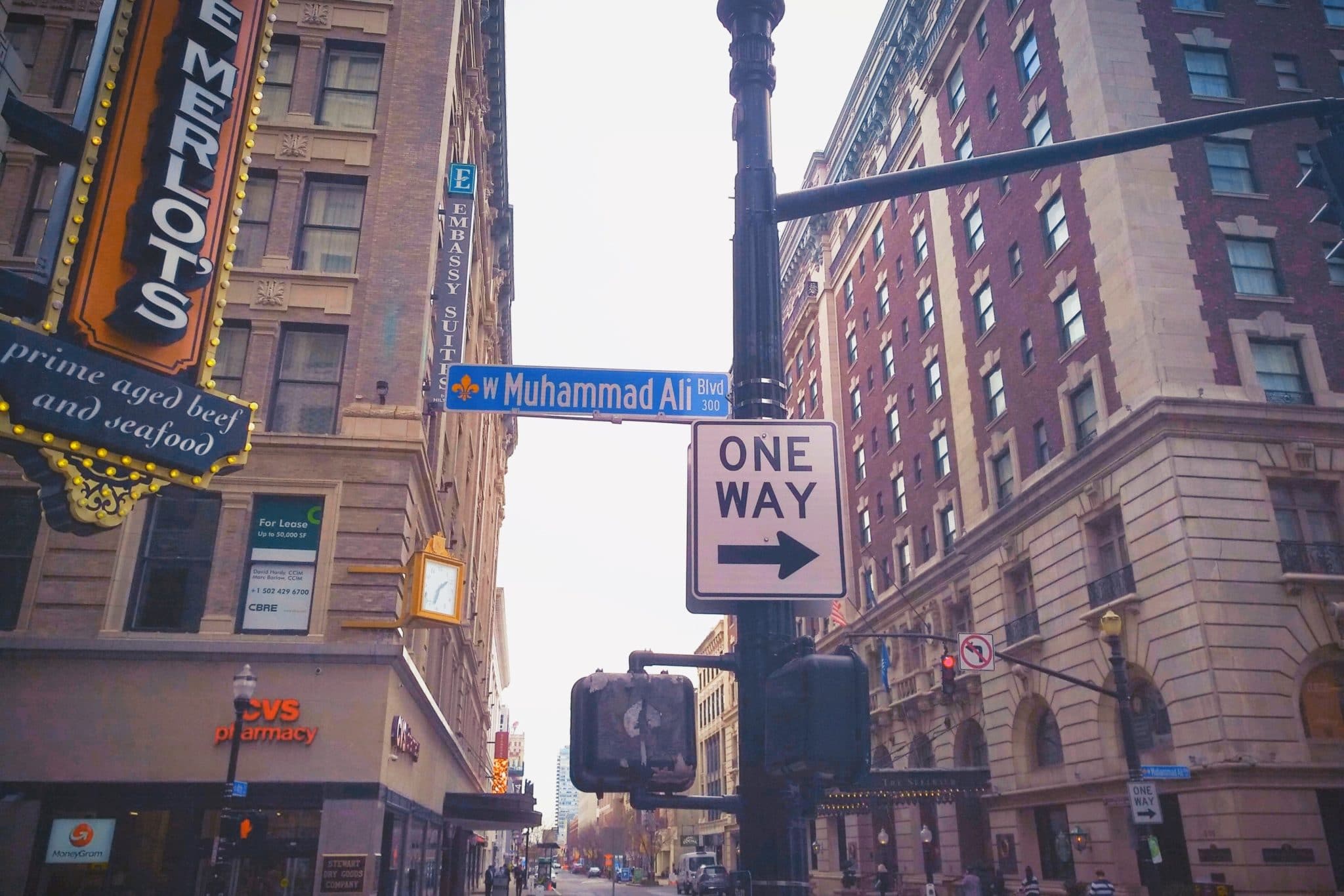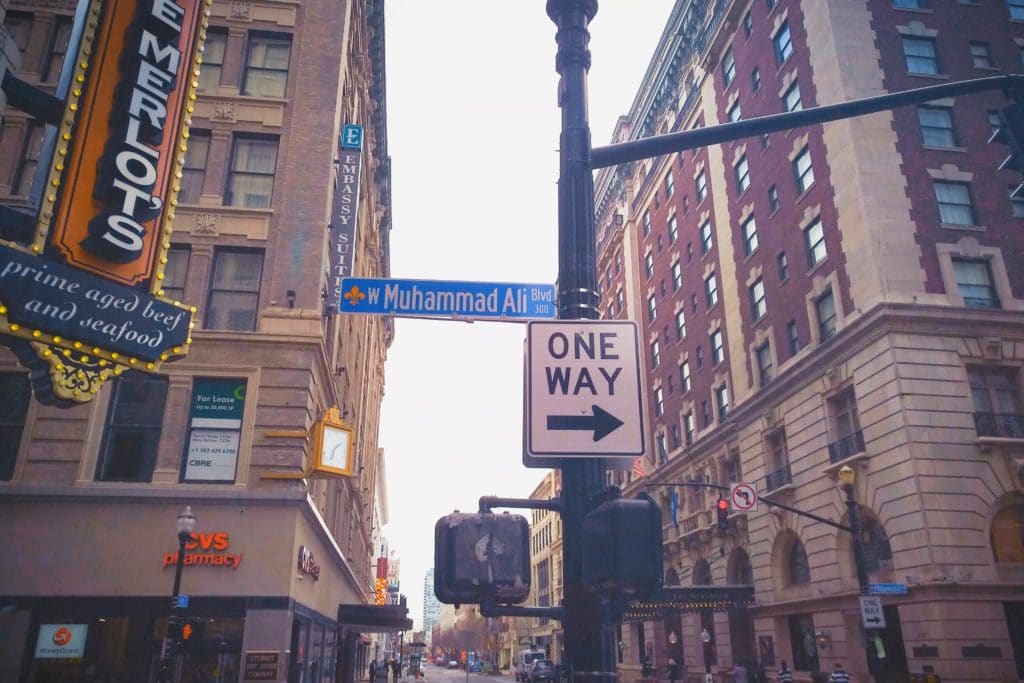 Last Updated: September 27, 2022