How to save money by reporting claims early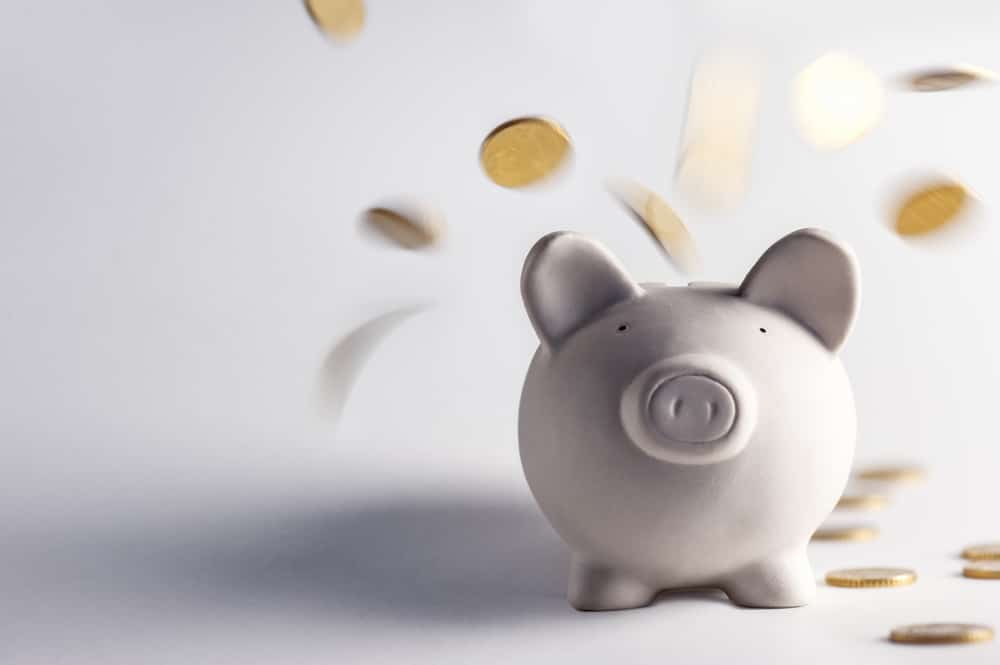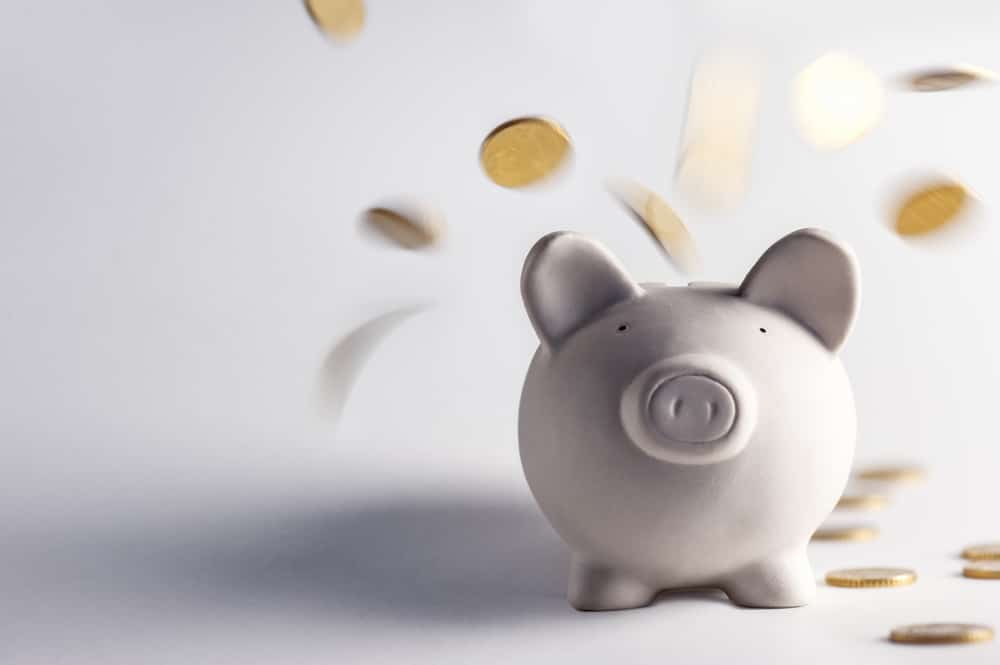 Let's face it: Insurance companies have a bad reputation. Most people don't trust insurance carriers (let alone like them). And, while many people learn this distrust from others, some learn it from bad experiences with the insurance companies themselves. With a culture of skepticism surrounding insurers, it isn't surprising why home inspectors don't want to report complaints to their providers before they turn into claims. After all, isn't free legal help with no effect to your premiums too good to be true?
Not here at InspectorPro. In fact, not only do most policies come with free pre-claims assistance, but most policies also have a Waiver of Deductible Endorsement. In Part 2 of our deductible discount series, we break down how Waiver of Deductible Endorsements like the one we offer here at InspectorPro can save you money. (For those of you who missed Part 1, you can check it out here.)
Save money by reporting claims early.
When you report a claim, the most you will owe your insurance carrier is your deductible. However, there are ways to pay less. You can receive discounts by reporting your claims promptly.
In a recent article for the Insurance Risk Management Institute (IRMI), risk manager Christopher Mandel explained the importance of reporting claims early:
"All insurance claims must be "reported" to be investigated and resolved. The timing of this most important first step in the claim administration process is critical as it is well established that the more quickly claims are reported, the more likely it is that all relevant evidence can be secured, and the more efficiently the claim will be resolved. And, often, doing so leads to lower claim costs."
Since timing can play a pivotal role in claims handling, many insurance companies offer early reporting incentives in the form of deductible waiver endorsements of up to 50 percent off to encourage insureds to quickly report potential claims to the insurance company. We go over some of the key characteristics of early reporting incentives below:
An incident is not always a pre-claim.
An early reporting incident (ERI) is a client complaint that could potentially lead to a claim. Typically, an ERI does not include any claims that are imminent but have not been received by any insured. For example, if a client calls and says they have a lawsuit on its way to you in the mail, but you have not received it yet, you cannot report that pending suit as an ERI.
Here at InspectorPro, a claim is a written demand for money that is based upon an actual or alleged "wrongful act." Therefore, written demands for money, whether legitimate or meritless, are not ERIs but claims. While claims do not qualify for waiver of deductible endorsements or pre-claims assistance, your insurance policy requires you to report claims to us immediately and no later than 60 days after your policy expires. So, be sure to report claims promptly as well.
Ultimately, your home inspector insurance company will make the final determination if your notice qualifies as an early reported incident.
Report all relevant incident information.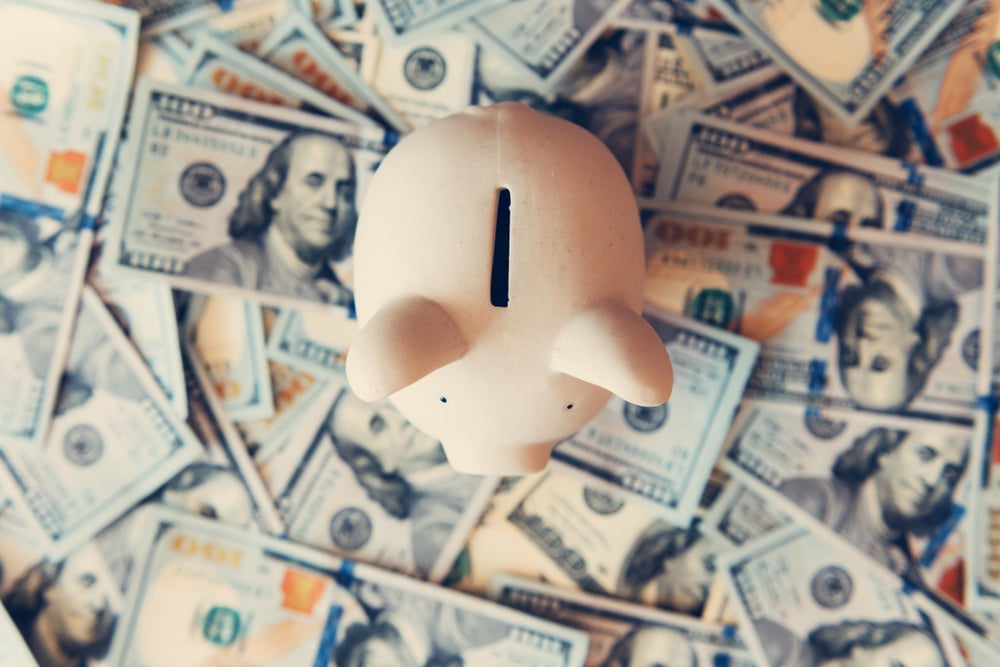 In order to qualify for a deductible waiver, you often must provide a written report (like an email) of information to your insurance company's pre-claims or claims team. The following information is what's required for InspectorPro insureds:
Basic information about your potential claimants, including names, phone numbers, and addresses
The date you first became aware of the potential mistake (i.e. when your client first complained)
A brief explanation of the potential damages
Details on any remediation available
Other pertinent information that will provide additional details or clarity (i.e. the signed pre-inspection agreement, the inspection report, photos of the area in question, and any correspondence with the potential claimants)
Keep in mind that every insurance provider is different. So, make sure to read your reporting requirements straight from your policy.
Reporting an ERI initiates pre-claims assistance.
Typically, when you report an ERI, you agree to cooperate and work with the insurance company to prevent the incident from becoming a claim. Unlike third-party programs, which can cost inspectors an extra $500 a year or more in the open market and unintentionally violate your insurance party's reporting requirement, the InspectorPro pre-claims assistance program comes free with standard E&O and general liability policies. It works with you to deescalate the issue by using personalized, technical defenses. Our pre-claims team stifles 85 percent of incidents before they turn into claims.
Recently, home inspector Chuck Lambert shared his experience with pre-claims assistance with us via email:
"I have had the opportunity (or unfortunate circumstances) to use pre-claims assistance in regards to a demand letter I received from an unhappy inspection client. InspectorPro's pre-claims team calmed me down and helped me put pen to paper and write a rebuttal letter to the client. It pointed out that all the items the client was complaining about were mentioned in his report, so and his claims were unwarranted. Since that incident, I have referred InspectorPro's pre-claims team to inspectors several times. The service is invaluable."
Unlike pre-claims, claims follow you for five years on your loss run. (Your loss run is the report underwriters use to help determine your insurance rate.) Having any claims, regardless of payout, often leads to higher rates.
(You can learn more about resolving complaints with pre-claims assistance here. You can also see what pre-claims assistance looks like in action in an E&O claim here and a general liability claim here.)
If a Pre-Claim Becomes a Claim

Just 15 percent of the early reporting incidents submitted to our pre-claims assistance program end up becoming claims. If your incident still becomes a claim, that claim initiates your waiver of deductible endorsement, which, if you're an InspectorPro insured, grants you a reduction of 50 percent off your deductible with a maximum deduction of $10,000. Typically, there is one condition: The claim is made within 12 months of when you reported the ERI, unless the insurance company grants approval for a longer period of time in writing.
In addition to 50 percent off your deductible, here are some more benefits to proactively reporting an incident turned claim:
1. Better facts.
Prompt reporting allows the claims department to immediately begin their investigation, which often results in better evidence collection and preservation. As stated earlier, it's estimated that 80 percent of claims against home inspectors are meritless. Unknowingly, home inspectors lay the groundwork for frivolous lawsuits by delaying insurance claims reports. The longer the delay, the less likely there is verifiable evidence of claims. Less verifiable evidence can allow claimants to fudge details or blatantly lie to achieve outcomes in their favor. By reporting early, you help document and prefer facts to better stifle meritless claims.
2. Quicker claims closure.
When you report claims early, the insurance company can begin defending you immediately because they're already aware of your situation. The faster the insurance company can respond, the faster they can close the claim. Typically, closed claims result in lower insurance premiums at renewal than open claims.
3. Lower cost.
According to an article by claims manager Gina Pfalzgraf of Society Insurance, settlements for claims reported 12 months after the incident are about eight percent higher than those reported early. For claims reported 24 months later, settlement costs are 10 to 20 percent higher than those of early-reported claims.
4. Avoids late reporting penalties.
Every home inspector insurance policy has a claims reporting requirement. As discussed previously, InspectorPro requires insureds to report claims immediately and no later than 60 days after your policy expires. Failure to report claims within the parameters of your insurance company's reporting requirements can result in a denial of coverage. A denial of coverage means your policy will not protect you against that claim.
In an article for Civil + Structural Engineering News, co-founder of Greyling Insurance Brokerage Dave Collings explained the value of addressing complaints at the pre-claims level:
"The sooner an insurer's claims specialist becomes involved in a client's problem, the better the resolution of the problem is likely to be. Even with circumstances that later become claims, early involvement can prevent mistakes that might increase the cost of settling a claim and can create a thread of documentation that assists in the ultimate resolution."
Said another way, pre-claims assistance benefits everyone: the insurance company and the insured. Nipping the problem right as it buds can save the insurance company—and its insureds—precious time and money.

Combining the Two
In case you're wondering, you can combine your diminishing deductible endorsements (from Part 1) and your early reporting incentive. At InspectorPro, we start by applying the maximum available early reporting discount. We then apply your diminishing deductible endorsement. Combined together, your potential deductible discount increases from 50 percent off to 75 percent off.
Save Money on Your Insurance Deductible
Insurance claims are tough, but they don't have to emotionally or financially damage you and your business. By purchasing E&O and GL coverage that fits your unique business needs, and by taking advantage of diminishing deductible and early reporting benefits, you can have better peace of mind when frivolous (or legitimate) allegations strike. Why not get rewards for being a safe home inspector?
We have your back. If you're insured with us and receive a client complaint, report it to receive pre-claims assistance or claims handling. And when you do, we encourage you to discuss how our diminishing deductible and early reporting programs can benefit you. (Both come free with most InspectorPro policies!)
Not insured with us yet? Apply now to receive a no-obligation quote and start receiving benefits like a diminishing deductible, pre-claims assistance, and deductible waivers.
Related Posts