How to become a
home inspector in Arkansas
Arkansas, the Northern Mockingbird may be your state bird. But becoming a home inspector in your state is nothing to mock. Whether you're joining the industry for the first time, or gathering resources as an employer or mentor, we want to help you put your best foot forward. We're breaking down key licensing and insurance requirements for home inspectors in Arkansas.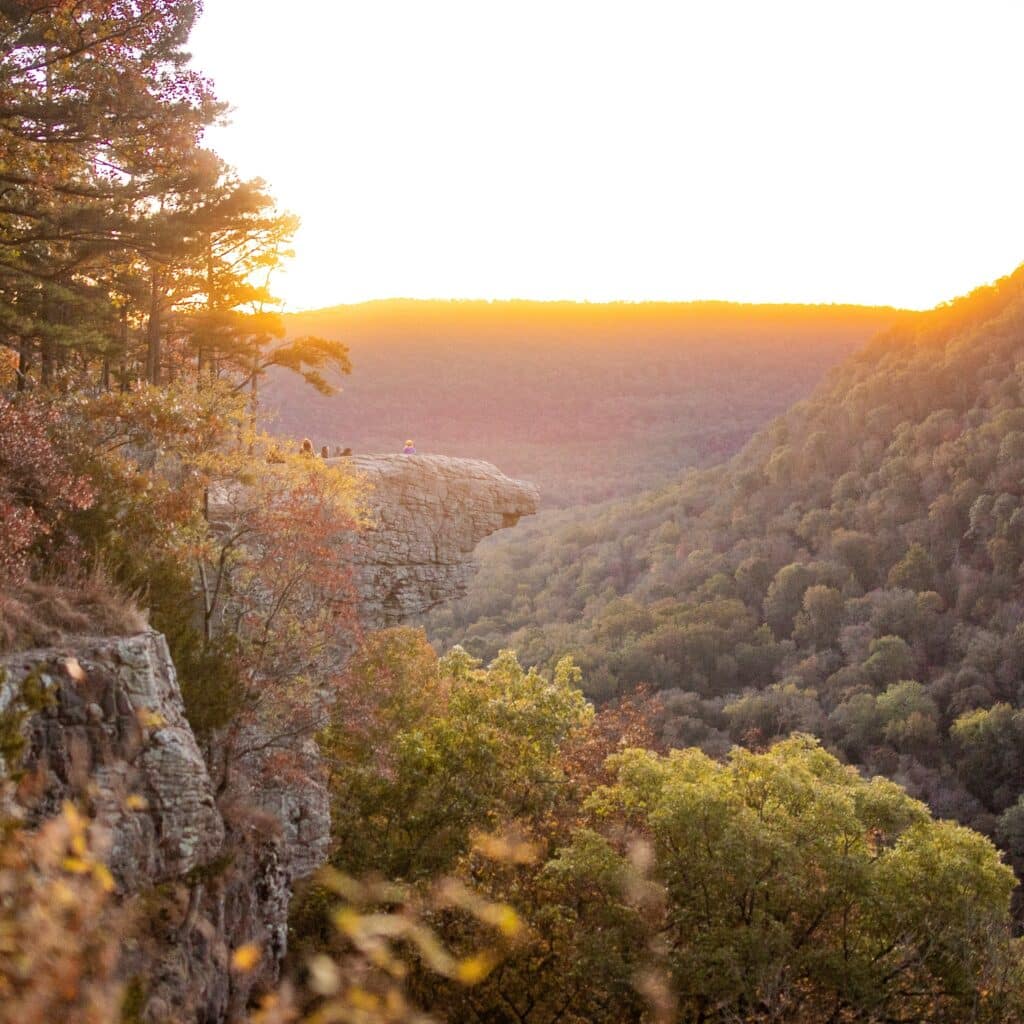 Arkansas Home Inspector License Requirements
The Arkansas Home Inspector Registration Board, your state's regulating body, has set expectations for you to meet before you can get your Arkansas home inspector license. 
First, attend a home inspector training school that the Board has approved. You must complete 80 hours of classroom training. This means distance education is not allowed for your initial education, though some of your education for annual renewal may be online (see details under "Are you ready" below). To start your pre-registration curriculum, find a list of accepted schools here. 
Arkansas upholds its own Standards of Practice (SOP) and Code of Ethics. Check out Arkansas's code for the practice of inspecting homes. After that, Arkansas Code Annotated 17-52-315(b) necessitates passing two exams:
The National Home Inspector Examination (

NHIE

)

The American Society of Home Inspectors's (

ASHI

) Standards of Practice (SOP) and Code of Ethics Examination
Next, create an account and complete the registration application. Make sure it's notarized. Then it's time to fill your insurance requirements. 
Insurance for Arkansas Home Inspectors
The Board expects home inspectors to carry at least $100,000 in general liability insurance (GL) coverage. Unlike errors and omission (E&O) insurance, GL protects you if your work causes damage to the inspection property or bodily injury to a realtor, client, seller, and etc.
Furthermore, although it isn't included in Arkansas's home inspector requirements, we advise purchasing E&O coverage, too. E&O protects you when your clients accuse you of missing something during an inspection—or, at the very least, leaving something out of your report. In other words, you're protected when clients accuse you of not doing your job right. Read our comparative article to learn more about E&O and GL. Upon purchasing coverage, ask for a Certificate of Insurance to get proof.
If you plan to hire three or more employees, you may also need workers' compensation. Find out if this applies to you here.
Are you ready, future Arkansas home inspector?

Finally, your last step is to mail the following to the Board:
Pre-registration education certificate from an approved program

Certificate of Insurance

Documents proving you've passed both parts of the competency exam

Check or money covering the annual registration fee. This fee is $250 if you apply before July 1, and $375 between July 1 and December 31. Other fees may apply.

High School Diploma or GED
Continuing Education Requirements for Arkansas Home Inspectors
Your Arkansas license expires annually on December 31. Each year, to continue practicing as a home inspector, complete 14 hours of continuing education (CE). Four of these hours may be achieved online. The rest must be in-classroom hours.
Have questions?
Interested in learning more about Arkansas home inspector insurance requirements? Do you have general inquiries about how to become a home inspector in Arkansas ? Call to get in touch with one of our experienced and licensed brokers.
Or, click the button below to submit a free application for E&O and GL home inspection insurance: