Great Expectations:

What Home Inspection Insurance Companies Expect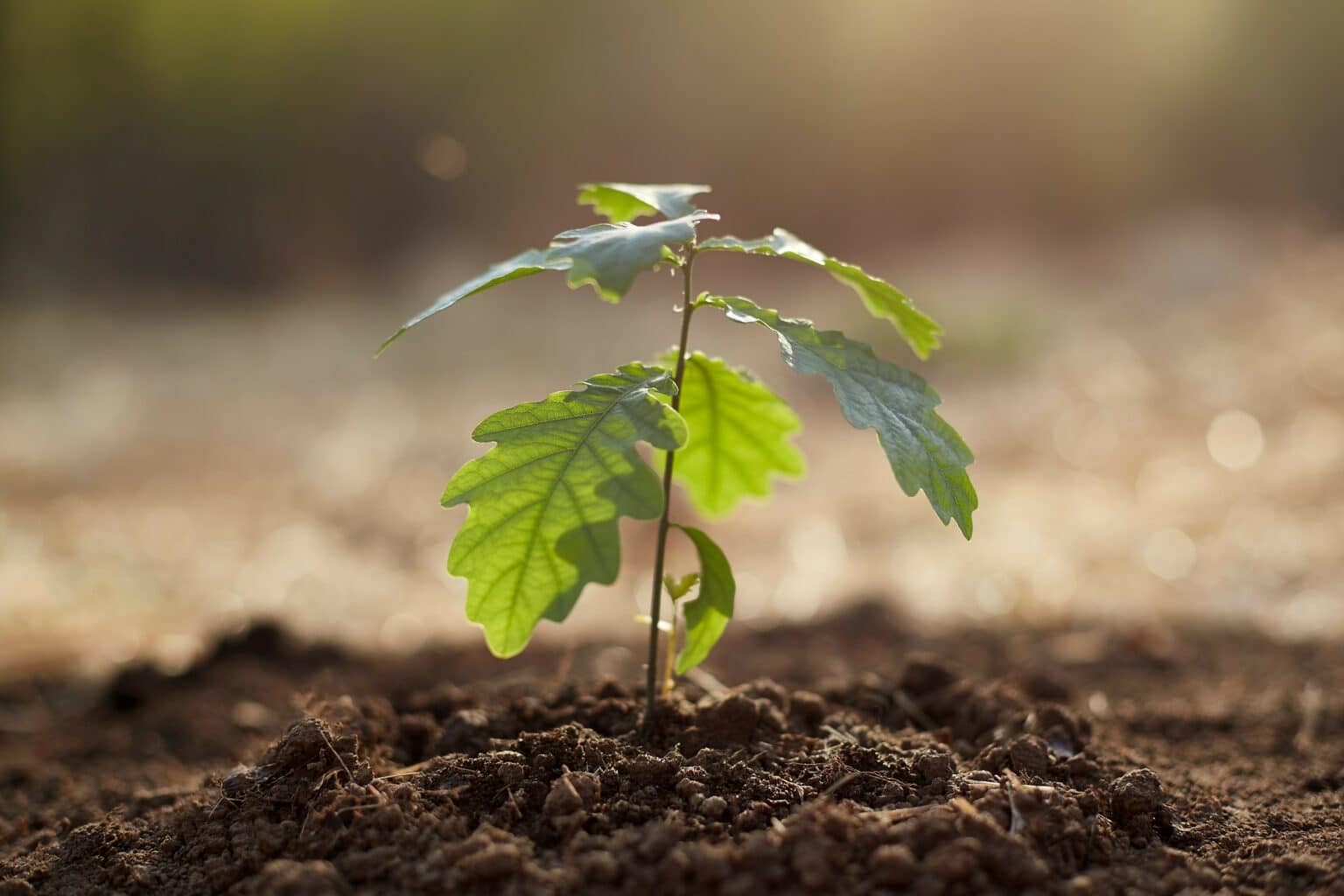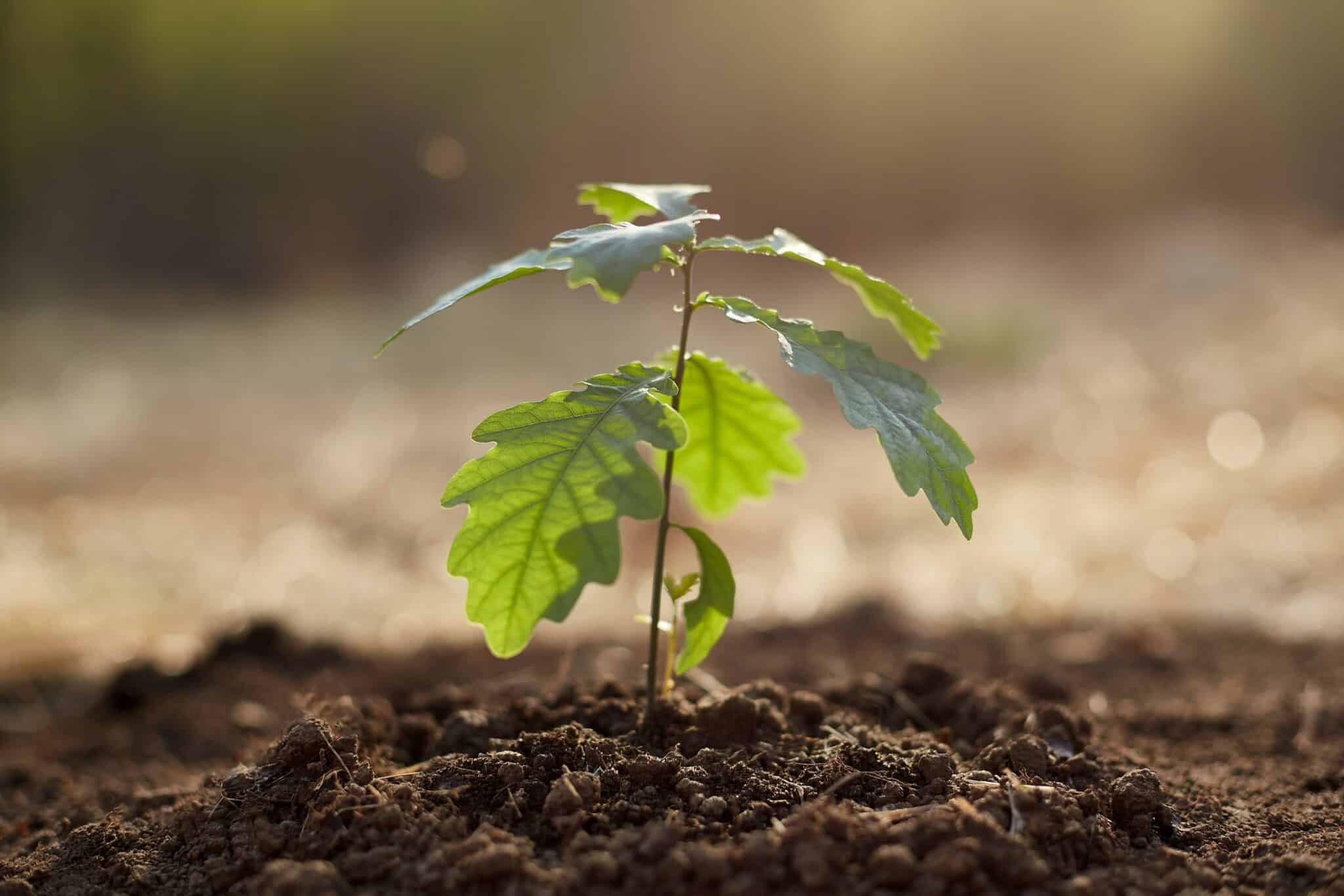 Home inspectors, you expect a lot out of their home inspection insurance company. You want them to be there for you when you call. You expect financial coverage for claims. And you want access to legal expertise. But with all these great expectations that you have for your insurer, have you ever thought about their expectations for you?
Even though we home inspection insurance companies stress the importance of having good coverage and a strong claims team, our abilities are hampered if we are not in sync. Sure, a strong insurer can act as a shield, but we are only as effective as you allow us to be. Many claims have turned into expensive, prolonged lawsuits because inspectors didn't know how to help. So, we want to communicate some of those expectations here.
As a disclaimer, while expectations for home inspectors are similar among insurance providers, they're not identical. Always contact your insurer and read your policy to confirm the specifics of your coverage.
What does your home inspection insurance company expect from you?
To test how well you know and meet your insurer's expectations, see if you can answer these questions:
When was the last time you checked with your insurer whether your current coverage matches your business' growth?
What information should you gather from upset clients?
What should you do when you get an attorney's letter requesting that you either reimburse your client or contact your legal counsel?
When should you report a complaint to your insurer?
How does your pre-inspection agreement affect your insurer's ability to protect you?
How can your capacity as an inspector help or hinder your insurer's ability to defend you?
When you understand the answers to these questions, as well as the underlying expectations, it serves both you and your insurer. You will be better prepared to handle client complaints and protect your business. And, should those complaints become claims, your insurer can mitigate the damage and financial impact better. Finally, you and your insurer will be able to sleep better knowing that you're both prepared to protect your business.
Here are some of your most important home inspector responsibilities that can help your insurer protect you.
Improve communication and transparency.
You may feel that your relationship with your home inspection insurance company should be passive: pay the bill, report the occasional claim, renew your policy, done. With many types of insurance, that's true. However, errors and omissions (E&O) and general liability (GL) coverage are the types of home inspector insurance that can be optimized for your protection if you stay in frequent contact with your insurer whenever you have a question or discover a potential issue.
When you sign up for or renew your home inspector insurance, double check that your company information is current and correct.
Hoping to increase revenue and offer a better service, many inspectors add additional ancillary services to their offerings over time. However, many of those specialty inspections (like mold, radon, sewer scope, etc.) are not covered by the basic E&O and GL policies. If you forget or neglect to inform your insurer to add endorsements for those services to your policy, you will not have coverage for any claim relating to those ancillary services. To add endorsements mid-policy or at renewal, contact your broker or account manager at your home inspection insurance company.
Report potential claims promptly.
Some inspectors are hesitant to share their concerns with their home inspection insurance company. They worry their insurer will count anything you report—no matter how small—as a claim. They fear their insurer will inevitably raise their rates. And they think they can handle most client complaints themselves without getting their insurer involved.
But reporting client complaints early can be the difference between an easily resolved incident and an expensive claim that stretches for months. It is one of your most important home inspector responsibilities to your insurer.  After all, the sooner your claims team can work towards a solution, the better the resolution. More importantly, your insurance policy requires you to report claims as soon as you are aware of them and within a specified time frame. Failure to do so could mean that, should you want your insurer's help in the future, you'll have limited or no coverage.
It is never a bad idea to report a concern, no matter how small it may seem. Did a client ask a lot of questions about whether you have home inspector insurance coverage? Or how they should contact you about future issues? Call your insurer. Did your client call you to point out issues you "missed"? Send your broker a message.
With your insurer's early intervention, you can sleep better knowing you're more likely to have a cheaper, faster resolution. To see how we make that happen here at InspectorPro, click the links to learn more about pre-claims assistance, early reporting discounts, and diminishing deductibles.
Learn about the claims process.
We recently had an inspector who received a letter from a past client's attorney. It demanded that he reimburse the client for the repairs they had to make because of defects the inspector hadn't found. The letter also suggested that he contact his legal representation. As the letter suggested, the inspector hired an attorney, who began researching and responding to the letter.
What the inspector did not know is that he had just wasted additional money on something he was already paying for: claims assistance. Rather than calling us and having our team of experienced legal professionals help, he got an outside attorney who was unfamiliar with home inspecting and inefficient at handling the claim. By the time he finally reported to us, the claim was messier that it ever should have become—and more expensive.
When you get E&O coverage, you are already paying for an experienced claims team. Use them. Furthermore, hiring your own legal counsel without your insurer's knowledge can lead to you losing home inspector insurance coverage for that claim. Insurers spend years and many resources creating efficient strategies for protecting inspectors, and those strategies become ineffective when you don't apply them.
After reporting your complaint or claim promptly, let your home inspection insurance company take the lead and support their efforts. Respond to their phone calls and emails quickly. Answer their questions and provide the information they need. Don't make any promises or offers of payment without your insurer's approval.  If you fulfill the home inspector responsibilities with your insurer at the helm, your business can receive better protection.
Maximize your pre-inspection agreement.
Did you know that your insurance policy specifically mentions your pre-inspection agreement? (That's why, if you change or modify your agreement, you should always send the updated version to your insurer.) In fact, your home inspection insurance company is your inspection agreement's biggest fans. Your agreement is one of the most important factors in defending you from both serious and frivolous claims because it sets the rules for how to resolve claims. However, be careful of undercutting your agreement.
One common mistake is beginning an inspection without getting your agreement signed. Claims handling without a signed inspection agreement is equivalent to driving with your brake lines cut—you're just begging for the worst outcome. For this reason, insurance carriers require you to get you inspection agreement signed before the inspection—this is a necessary home inspector responsibility. Thankfully, clients can electronically sign your agreement ahead of time, or you can wait for the client to sign onsite before beginning the inspection.
With all that said, a signed pre-inspection agreement is only as strong as the provisions within it. Not all agreements are created equal. Many inspectors do not have their agreements reviewed regularly by legal professionals who understand how laws have changed. Also, their agreement may not have key provisions that help their claims team protect them. To ensure that your agreement is strong enough to protect you, make sure it comes from a good source (i.e. associations, franchises, or insurer). Further, have your attorney look at that base agreement to make recommendations and ask pertinent questions.
InspectorPro is so passionate about pre-inspection agreements that we created state-specific agreements tailormade for our insured inspectors. Our experienced team has optimized the agreement for each state's laws, which can help significantly when protecting inspectors. If you are interested, read more here.
Be a great inspector.
Finally, we expect you to be the best inspector you can be. While we are happy to cover inspectors of varying skill, it is much easier to defend you when you cover your bases.
Improving your reporting skills is a great example of this. Great inspectors know that they can never take too many photos. Further, they have practiced and know what to disclaim in their reports, and when to recommend a deeper investigation by a specialist. All of your expertise and reporting helps us to defend better —whether it is in a letter to your client, or in court.
You can effectively level up your inspections by taking continuing education courses, whether or not you are required to by your association or state. When you do, focus on topics you are either unfamiliar with or struggle with (like report writing, for example). If you are just beginning your inspection journey, take classes at a trusted association or training school rather than the cheapest, fastest option. Even if you are not required to, consider taking the National Home Inspector Exam (NHIE) to test your knowledge. While doing these steps, keep an eye open for mentors who can help you when you encounter something new or unfamiliar on an inspection.
We intend to exceed your expectations.
Hopefully, the expectations in this article can help you align your approach with your insurance carrier's strategy. For the inspectors who have become familiar with these expectations, we have seen the results: fewer claims and better outcomes. If you would like to see these results for your successful home inspection business, talk to a broker today about becoming an InspectorPro insured.
Related Posts