How to become a
home inspector in California
Californians, you live in a state filled to the brim with surprises and innovations. You can drive from the desert, to the beach, and up to the snow, all in one day. From the almond capital of the world to the birthplace of blue jeans and the internet, California is anything but standard.
With this in mind, it isn't surprising that California's home inspector requirements would deviate from the standard, too. Unlike many other U.S. states, becoming a California home inspector does not require a license. 
However, despite having fewer regulations, there are still a few things you should know before starting a California inspection business. Below, we're breaking down why many California home inspectors choose to pursue education courses and become insured.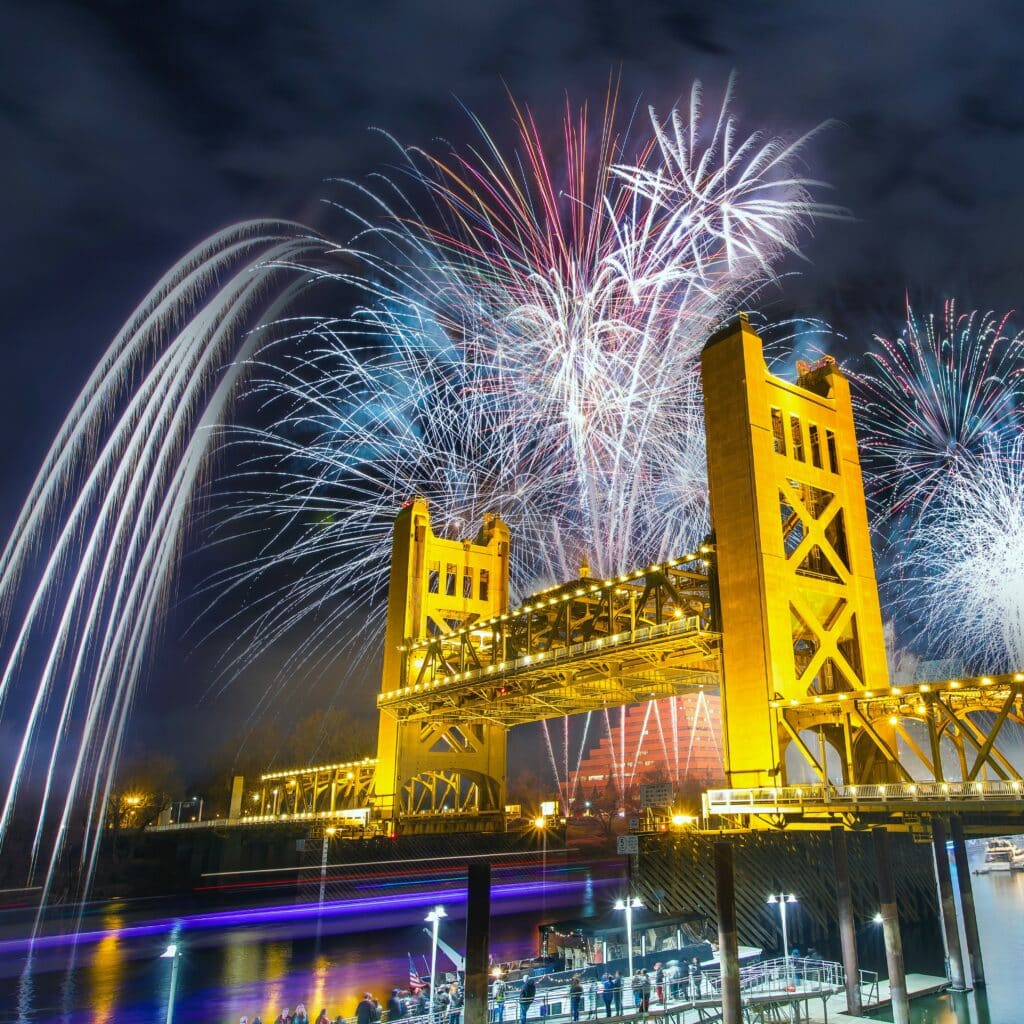 Certification for Home Inspectors in California: Why do it?
You don't have any California home inspector license requirements to worry about. Even so, training and certification courses remain popular in your state. That's because home buyers, sellers, and realtors often prefer to hire certified inspectors. In a market that doesn't require a license, choosing to become certified will help you stand out as a trained, qualified professional in your field. It shows you aren't afraid to go the extra mile to offer quality services for your clients.
Furthermore, through California's Trade practice act (Chapter 338), unethical home inspections are prohibited by law, explains the American Society of Home Inspectors (ASHI) in their California guide. The California Real Estate Inspection Association (CREIA), a non-profit that advocates for California-specific education, leadership, and public awareness for the home inspection industry, maintains a Code of Ethics with many rules similar to the law's provisions. For example, CREIA states that California home inspectors are prohibited from:
Repairing properties they've inspected within the past 12 months

Accepting bribes

Paying for real estate agent referrals

And more. Read CREIA's real estate inspection law

overview

for further details.
As you can see, establishing credibility and a marketing advantage aren't the only incentives for education through a California program. It will also familiarize you with the laws and practices you're legally required to follow.
First Steps to Becoming a California Home Inspector
Once you decide to launch your inspection career, what should you do?
Because home inspections aren't regulated through licensing, you're not required to complete prior field training, achieve continuing education (CE) hours, or get a license renewed. In fact, there are a few different avenues when learning how to become a home inspector in California. 
Programs like the American Home Inspectors Training (AHIT) offer courses to help you master topics for the National Home Inspector Exam (NHIE). Next, your journey will typically involve:
Paying the NHIE testing fee (Note: Veterans may be eligible for reimbursement through the GI Bill.)

Passing your exam

Joining a California professional association, like CREIA, ASHI, or the International Association of Certified Home Inspectors (

InterNACHI

)

Registering your business as a sole proprietor or LLC, OR joining a multi-inspector firm to gain hands-on experience first 
Find out what to expect in your first year of inspecting homes in our article. We cover popular equipment, average revenue, single vs. multi-inspection firms, and other helpful topics for new inspectors.
CREIA outlines their own steps to becoming a Certified CREIA Inspector (CCI). Review the steps and learn about the many educational benefits of a CCI designation here.
Why You Still Benefit from Home Inspection Insurance

You don't have California home inspector insurance requirements. As such, your state does not establish specific errors and omissions (E&O), a.k.a. professional liability, or general liability (GL) minimums.
But that doesn't mean insurance is any less important for home inspectors in California. Securing coverage does so much more than check off a requirement box. If your business receives a claim, insurance will save you significant time, money, and emotional stress by providing a team to handle and resolve conflicts on your behalf. The most you'll have to pay for a covered claim is your deductible; in fact, we even strive to resolve conflicts at no cost to you through our pre-claims assistance program. Without insurance, you're expected to handle and pay for claims on your own.
Some inspectors believe they don't need insurance because their experience protects them from claims. Unfortunately, your industry is a particularly litigious one. As a California home inspector, you'll face clients with unreasonable expectations who instigate claims even without any serious evidence of wrongdoing on your end. 
Plus, mistakes happen to even the best inspectors. You might face an E&O claim from a client accusing you of missing a defect, when they never even read your standards in your pre-inspection agreement. A GL claim could arise if a seller gets injured while following you up a ladder. If you hire employees, California law will require you to carry workers' compensation insurance. Do you plan to purchase expensive equipment to aid your inspections, like a drone or sewer scope? You may want equipment coverage to protect that investment against breaks or theft. Or, if you leave the industry or retire down the road, tail coverage can watch your back against claims for years to come.
Here at InspectorPro, we strive to offer solutions that meet home inspectors' specific needs. We live and breathe the home inspection industry. Read our article to explore the top reasons why home inspectors don't carry insurance, and why they really should.
Have questions?
Interested in learning more about the value of exceeding California's home inspector insurance requirements (or lack thereof)? Do you have general inquiries about how to become a home inspector in California? Call to get in touch with one of our experienced and licensed brokers.
Or, click the button below to submit a free application for E&O and GL home inspection insurance: