American Society of Home Inspectors (ASHI) Business Insurance with InspectorPro
InspectorPro Insurance and ASHI Announce Exclusive Insurance Program for Members
In January 2020, InspectorPro Insurance and the American Society of Home Inspectors (ASHI) announced their insurance program for ASHI members: InspectorPro Insurance with the ASHI Advantage.
With the ASHI Advantage, ASHI members can receive exclusive home inspector insurance benefits not otherwise available in the marketplace.
Better Coverage for Less Cash
With a premium credit to inspectors with an ASHI membership, InspectorPro with the ASHI Advantage makes it more affordable to protect your home inspection business. Additionally, new home inspectors are eligible to receive $250 off their first year, making it easier to enter the industry.
Save Your Money and Your Equipment with an ASHI Membership
When you purchase $10,000 in equipment coverage (inland marine) with the ASHI Advantage, we'll automatically double your limits of liability to $20,000 at no extra charge. That means you can protect more of your tools and equipment without paying any additional premium.
Retirement Peace of Mind for American Society of Home Inspectors (ASHI) Members 
Anyone who insures with the ASHI Advantage for three or more consecutive policy periods may be eligible for five years of "tail" coverage (extended reporting period) for free. Leaving the business due to retirement, disability, or death now comes with more peace of mind for you and your family.
Read more about the ASHI membership insurance program by reading the official press release.
The InspectorPro team is proud to support ASHI leaders and members like you by presenting at your chapter events.
Whether it's your annual seminar or your monthly meeting, our team would love to help your members earn their Continuing Education credits with one of our informative risk management presentations.
Our home inspection business insurance brokers offer risk management presentations. These presentations can accommodate both 1- and 2-hour time slots.
Interested in booking one of our team members for your event? See which home inspector insurance broker services your chapter in the list below.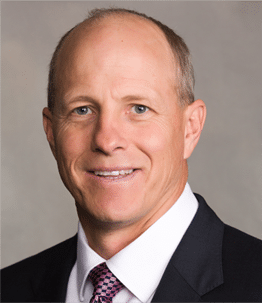 Aaron Menlove
Phone: 801-610-2708
Email: aaronm@inspectorprotect.com
Chapters Served: Alaska, Hawaii, Capitol Region (NY), Central New York, Great Plains, Greater Ozark, Greater Rochester, Hampton Roads (HRASHI), Hudson Valley (NY), Inland Northwest, Kentuckiana, Lone Star, Long Island, New York
Metro, Northern Rockies, Oregon, Western New York, and Western Washington.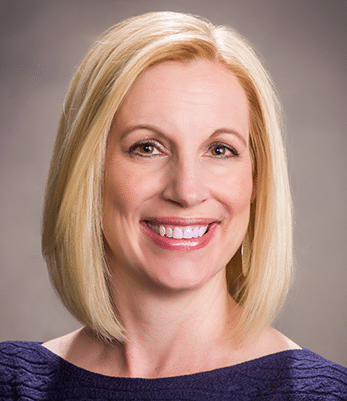 Brianne Smith
Phone: 801-610-2723
Email: bsmith@inspectorprotect.com
Chapters Served: Central Illinois, Great Lakes (GLC), Greater Omaha, Heartland, Indiana, Iowa, Mid-Missouri, Midwest PRO, North Central Ohio, Northern Illinois, Ohio, Ohio Southern (OH SO), Southwestern Idaho, and St. Louis.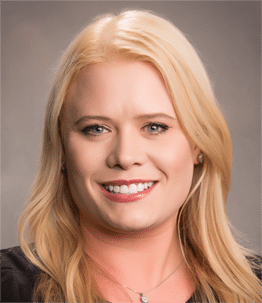 Carrie Lawson
Phone: 801-610-2734
Email: clawson@inspectorprotect.com
Chapters Served: Arkansas, Georgia, ASHI-South, Central Virginia, East Tennessee, Louisiana, Mid-South, Mid-Tennessee, New England (NE), North Carolina, NOVA, Piedmont, and South Carolina.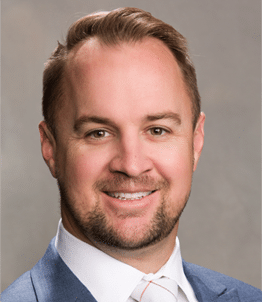 Will Colton
Phone: 801-610-2713
Email: wcolton@inspectorprotect.com
Chapters Served: Arizona, California, Central Florida, Central PA, Central Valley, Coastal Connecticut, Cyber ASHI, First State (DE), Florida (FLASHI), Florida Wiregrass, Golden Gate, Greater Baltimore, Gulfcoast, Gulfstream, Keystone (PA), Los Angeles, Los Angeles-Ventura, MAC-ASHI, New Mexico, Northern New England, Orange County, Pocono-Lehigh, PRO-ASHI (Pittsburgh), Rocky Mountain, San Diego, San Joaquin Valley, Silicon Valley, Southern Colorado, Southwest Florida, Suncoast (FL), Tri-State, and Utah.

Managing Risk and the ASHI Reporter
In 2018, our column Managing Risk debuted in the ASHI Reporter, the American Society of Home Inspectors' monthly publication. The column provides business protection tips to home inspectors with an ASHI membership. In its first year, we shared our list of the 12 most common claims against home inspectors straight from our 10 years of claims data. Our individual articles and case studies explored each home inspector insurance allegation in detail. Check out the series below.
We later examined best practices for crafting effective pre-inspection agreements. In each issue, we discussed an important principle or provision that strengthen inspection contracts. Read the articles in the series below.
Flip to page six of your copy of the Reporter every month to see the latest articles in our column.
About ASHI
In 1976, a group of visionary home inspectors with the common goal of building consumer awareness and enhancing the professionalism of their field established the American Society of Home Inspectors (ASHI). This not-for-profit professional association for home inspectors made its first order of business to establish and advocate high standards of practice and a strict code of ethics for the member community.
The Mission of ASHI is to set and promote standards for property inspections and to provide the educational programs needed to achieve excellence in the profession and to meet the needs of our members.
ASHI is the most respected professional association for home inspectors in North America. Through ASHI's continued efforts, ASHI's Standards of Practice—covering all of a home's major systems—are now part of many pieces of state legislation and are recognized by consumers as the authoritative standard for professional home inspection.
Ready to work with InspectorPro Insurance?
Apply today to receive a free, no-obligation quote.