The Fleeing Car:

A Home Inspection Insurance Claim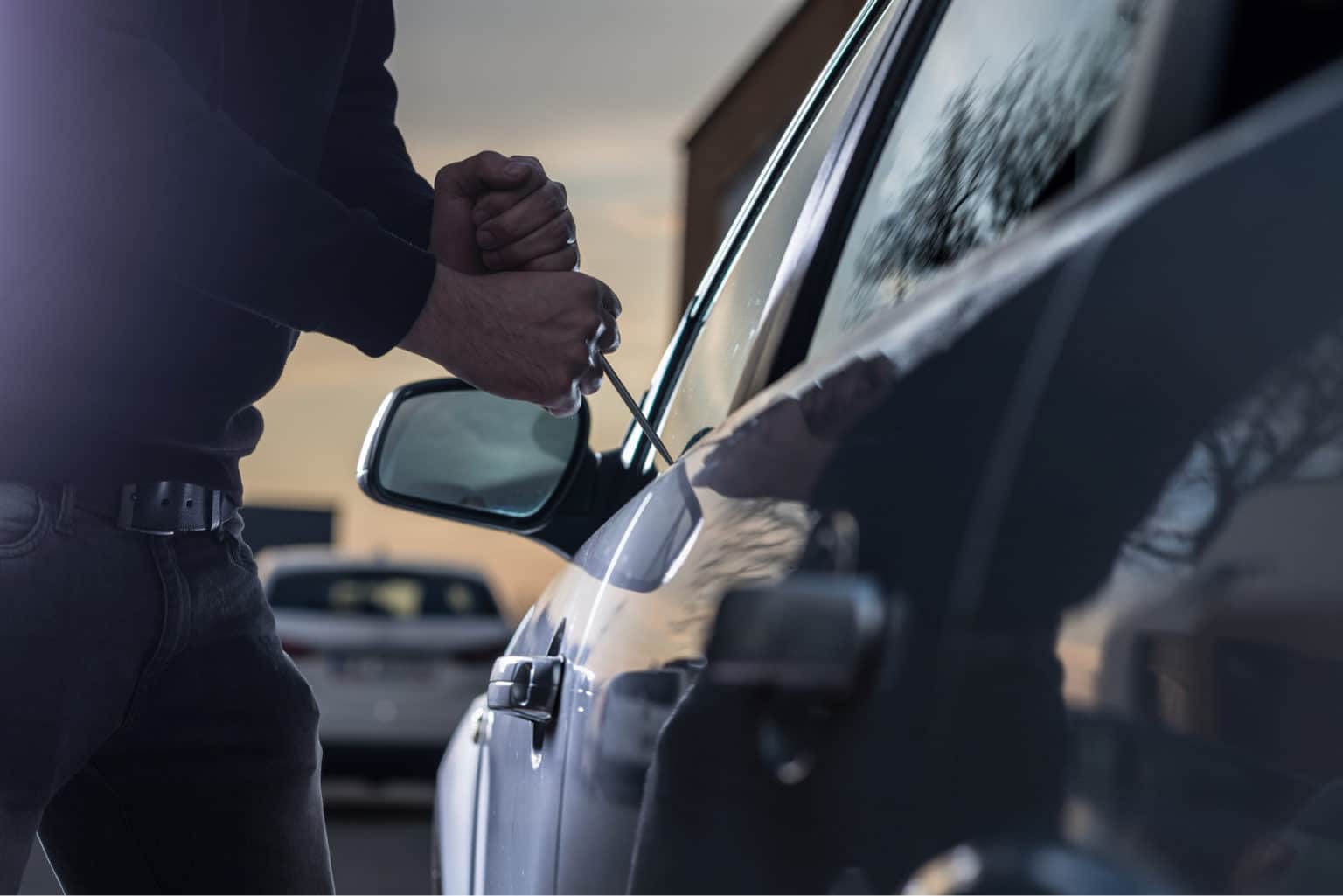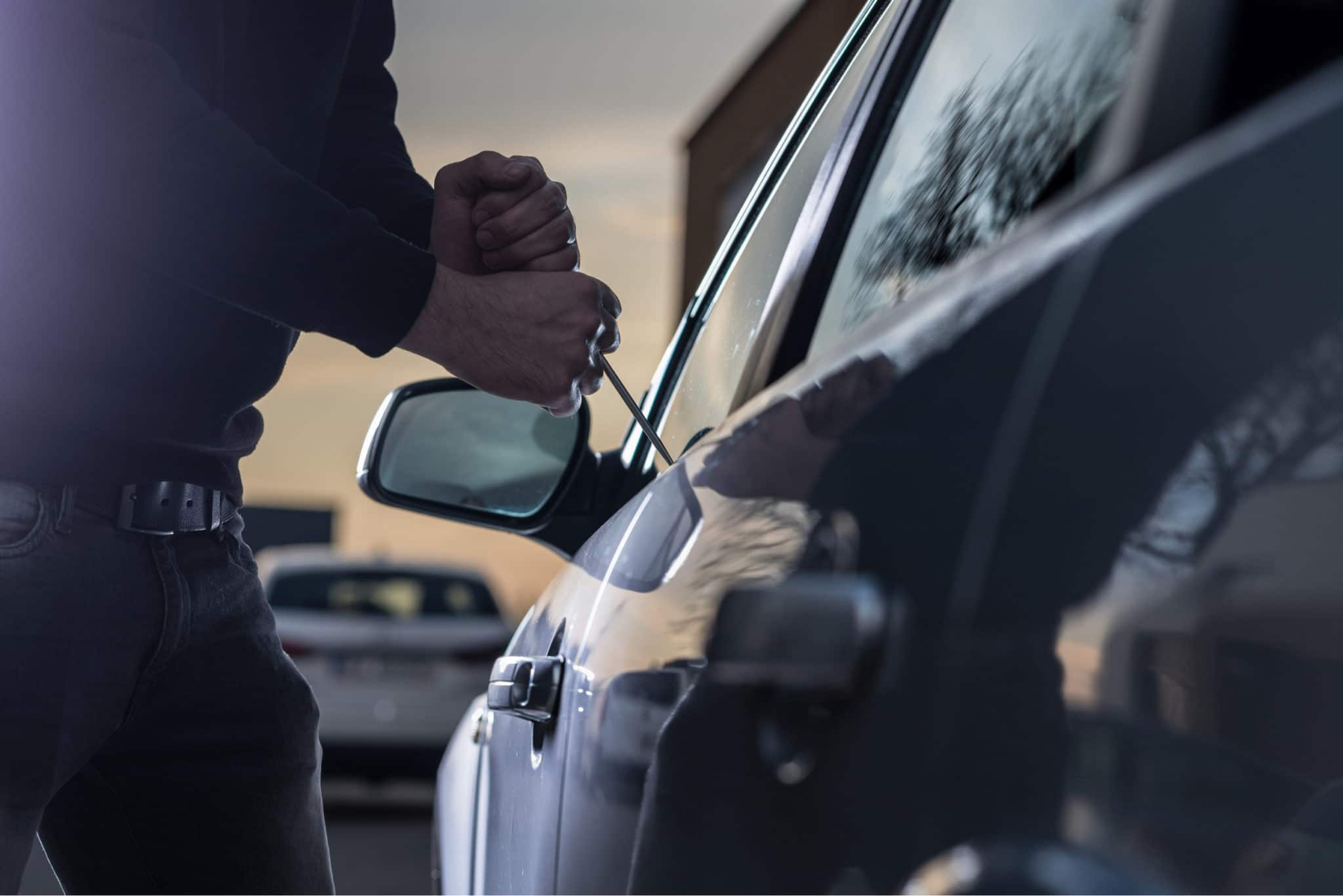 The following is a real home inspection insurance claim from our insurance claim archives. To protect the insured's identity, all identifiable characteristics—including names, associations, and locations—have been omitted or removed.
While sitting at home, an inspector heard a strange sound coming from outside. The noise seemed to be coming from the driveway, so he went to investigate. As he approached his inspection vehicle, he noticed that all the doors were open. In the distance, the inspector could see several individuals, some running from his car and others running from other cars before piling into the same vehicle and speeding away. When the inspector reached his vehicle, he found his $7,000 sewer scope camera missing.
The next day, local news website Patch reported that, while responding to several reports of thefts from cars parked in the inspector's neighborhood, police officers found a stolen car with multiple suspects inside. Attempting to escape, the suspects sped toward and struck one of the officers on the scene. Then, according to Patch, the suspects "rammed the squad car and dragged the officer on the side of it until he was able to escape at the back of the car." The suspects fled the scene, and the police were unable to catch them. Thankfully, the officer they struck and dragged was not seriously injured. (You can read Patch's full report of the events here.)
The Equipment Coverage Claim
Luckily, the home inspector had equipment coverage. Formally known as inland marine coverage or a commercial property floater, equipment coverage insures your inspection tools and equipment. Unlike standard property insurance, inland marine coverage protects your tools and equipment regardless of their location. This is important in the home inspection industry since, rather than housing your tools and equipment in an office, you usually have your materials in your work vehicle or on inspection sites.
In most cases, equipment coverage for home inspectors reimburses you for the replacement cost of your stolen or damaged equipment or tools. Oftentimes, coverage extends to not just items you own but also to items you lease or rent.
Shortly after his loss, the home inspector contacted us, his insurance provider, to report that his covered sewer scope camera had been stolen. Per his policy terms, he provided the information the claims team needed to process his claim, including when the camera was stolen, a description of the circumstances that led to the theft, and a police report.
The Equipment Coverage Resolution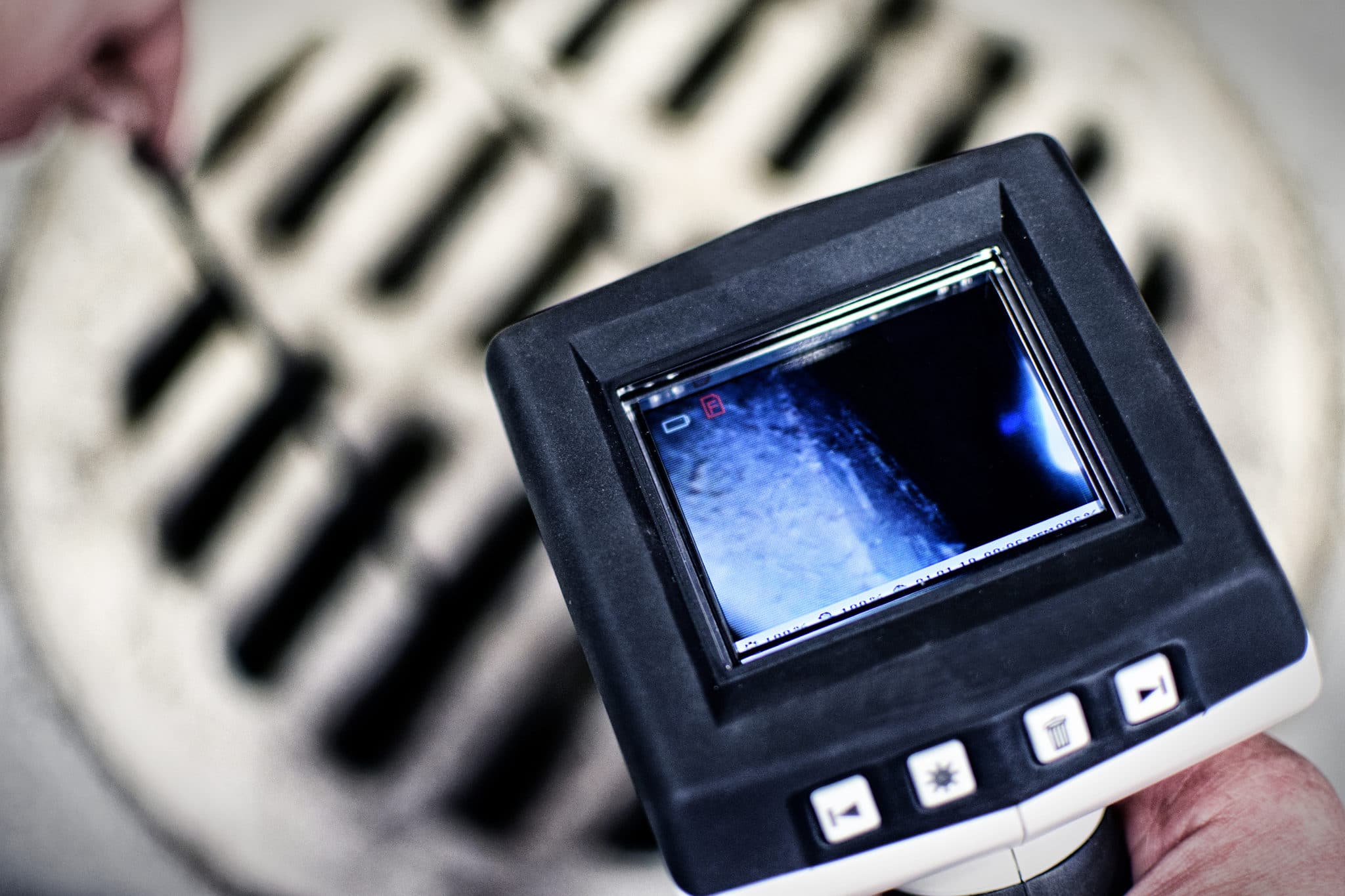 After the suspects fled in the stolen vehicle, the police were unable to find and return the inspector's stolen sewer scope camera. Instead, the home inspector's inland marine insurance provided him $6,000 in equipment coverage. He received a check from the insurance company just two weeks after he filed his claim, thus enabling him to purchase a new sewer scope camera and return to business as usual.
Key Takeaways
What can you learn from this home inspector's equipment coverage claim? We highlight a few of the key takeaways from this case study below.
Equipment coverage can come in handy.
For our home inspector, losing his sewer scope camera could have been devastating. Not only was the equipment integral to his business, but it was expensive to replace. Had the inspector not had savings available, it would have taken him many inspections to generate the income necessary to replace the camera. And, he could have lost business because he was unable to offer his additional sewer scoping service.
Thanks to his inland marine coverage, which cost him $200 in premium annually, the home inspector was able to gain access to the funds he needed to replace his camera. The insurance allowed him to return to inspecting quickly and with less of an impact to his bottom line.
You can learn more about inland marine coverage in our article "How to protect your tools and equipment." Contact your InspectorPro insurance broker to add equipment coverage to your policy at renewal or even mid-policy.
It's important to keep your inspection vehicle locked.
Many insurance companies do not cover theft from an unattended vehicle. The exception: You securely locked the vehicle and fully the closed windows, and there is visible evidence of forced entry. According to most inland marine endorsements, you must take all reasonable steps to protect covered property from loss. Securing your vehicle is one of the ways in which you can reasonably protect your property.
If you do not lock your inspection vehicle, and you have your property stolen, you could jeopardize your equipment coverage. So, be sure to always secure your vehicle—even in your own driveway.
Become the Next Claims Success Story
No home inspector wants to receive a claim against their home inspection business. But if you do, you want an efficient and experienced claims department in your corner.
Here at InspectorPro, we take pride in our superior claims handling. And so do our insureds. Don't believe us? Just read our Google reviews.
Interested in getting insurance for your home inspection company? Click here to apply for a no-obligation quote.
We want to hear what you think of our articles! Follow us on Facebook and tell us what you think of this case study.
Related Posts