How to become a
home inspector in Georgia
New Georgia home inspectors often have similar questions. For example, what are Georgia's home inspector requirements? Do I need errors and omissions insurance in Georgia? Do home inspectors have to be licensed in Georgia?
As an insurance provider with over a decade of experience handling home inspectors' insurance policies and claims, we know how to answer these questions and more. After all, your industry's risk and standards are our area of expertise. To help new inspectors join this exciting and rewarding community, we're here to guide you through the ins and outs of becoming a home inspector in GA.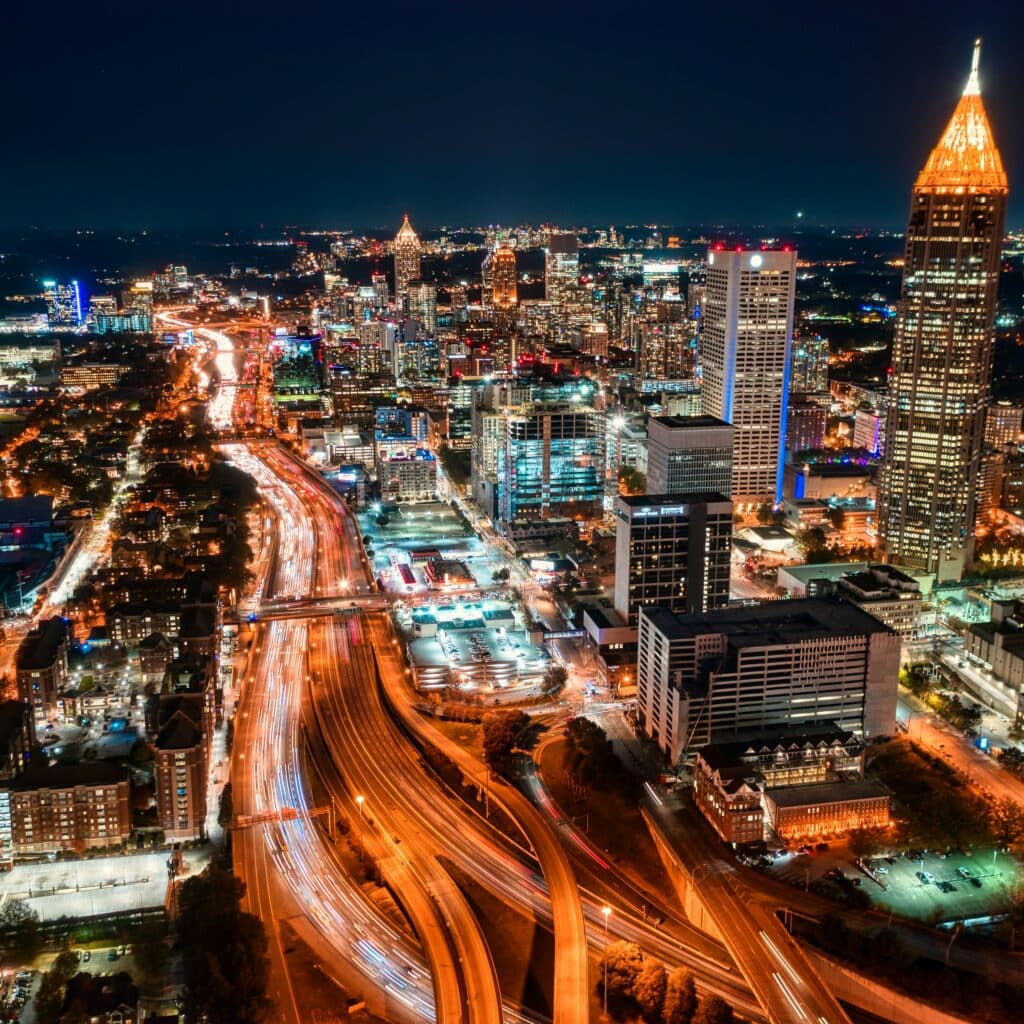 What are Georgia's home inspector license requirements?
Unlike some other states, Georgia does not regulate its home inspectors. This means becoming a home inspector in GA does not require getting or renewing a license, meeting common prerequisites, or doing continuing education (CE) hours per renewal period.
Regardless, participating in training and education is a popular avenue for Georgia inspectors looking to distinguish themselves from others in your field. Why? As the American Society of Home Inspectors (ASHI) explains, home inspection certification identifies you as being properly trained, qualified, and professional. Many of the realtors and buyers you work with will prefer inspectors with credentials. It shows you aren't afraid to go the extra mile to offer quality services for your clients.
Furthermore, training will help you verify you're adhering to Georgia's laws. For example, Georgia's Trade Practice Act 1994 prohibits unethical home inspection practices. It also requires you to perform visual inspections, provide a scope, and produce written reports, ASHI states. For these reasons, you'll meet several inspectors who've completed coursework to exceed Georgia's home inspector requirements.
How do I get credentials in Georgia?
If you want home inspection credentials in Georgia, here's a general path you can expect:
Take a state-recognized education course, like one with

ASHI

or American Home Inspector Training (

AHIT

).

Pass the National Home Inspection Exam (

NHIE

). There are fees for taking this exam.

Complete in-the-field, hands-on training and attend ride-along inspections, if possible!

Join a professional organization for networking, mentorship, and continued skill development, like the Georgia Association of Home Inspectors (

GAHI

). These groups offer an excellent resource for finding experienced home inspectors to ride along with while you're learning.

If you become a GAHI member, consider becoming an ICC R5 Code Certified Combination Inspector. This is very popular in Georgia!

Decide if you're going to work with a multi-inspector firm or register an independent business as a sole proprietor or LLC.

Invest in insurance.
If there aren't any Georgia home inspector insurance requirements, why do I need insurance?
Home inspectors in Columbia County, Georgia have home inspector insurance requirements of at least $100,000 in general liability (GL) coverage. Otherwise, your state as a whole does not require insurance to inspect homes. But that doesn't mean insurance is any less important.
Securing coverage does so much more than check off a requirement box. If your business receives a claim, insurance will reduce your time, money, and emotional burdens by providing a team to handle and resolve conflicts on your behalf. As a Georgia home inspector, you'll face clients with unreasonable expectations who instigate claims even without any serious evidence of wrongdoing on your end. Or, you might make a mistake. It happens to some of the most experienced inspectors at some point in their careers. Though no one plans for these situations, having a plan in place if they do happen means less stress for you.
Types of Coverage
There are a few different kinds of insurance that home inspectors benefit from. First, errors and omissions (E&O) insurance in Georgia comes into play when you're accused of providing an inadequate service. For example, we see countless E&O claims from clients who claim their inspectors failed to report a defect excluded from their scope. In reality, many who solicit inspections don't read their pre-inspection agreements closely enough to know what is or isn't included.
E&O insurance in Georgia pairs perfectly with GL coverage. Together, E&O and GL are crucial to inspecting with peace of mind.
Unlike E&O, GL insurance covers you if someone becomes injured as a result of your services.
On the other hand, if one of your own employees gets sick or injured on the job, workers' compensation is your friend. In the event you decide to hire employees, review Georgia State Board of Workers' Compensation to find out if you're expected to get workers' comp. Depending on how many employees you hire down the road, Georgia's home inspector requirements for workers' comp may obligate you to provide this benefit.
Do you plan to purchase expensive equipment to aid your inspections, like a drone or sewer scope? You may want equipment coverage to protect that investment against breaks or theft. Or, if you leave the industry or retire down the road, tail coverage can watch your back against claims for years to come.
Are you still wondering if insurance is a useful investment for your Georgia home inspection business? We debunk common myths about insurance in this industry in our article. Keep in mind, too, that InspectorPro's policies, risk management resources, and claims defense team are uniquely designed to fit your needs as a home inspector. Find out what's included in our policies here.
Have questions?
We may not have addressed every question or concern in this guide. If you would like additional information about how to become a home inspector in Georgia, GL and E&O insurance for Georgia inspectors, GAHI, certifications, or how your business could benefit from exceeding Georgia's home inspector insurance requirements, we're more than happy to help! Please don't hesitate to get in touch with a member of our team. We hope to talk to you soon!