Does carrying home inspector insurance make me a target?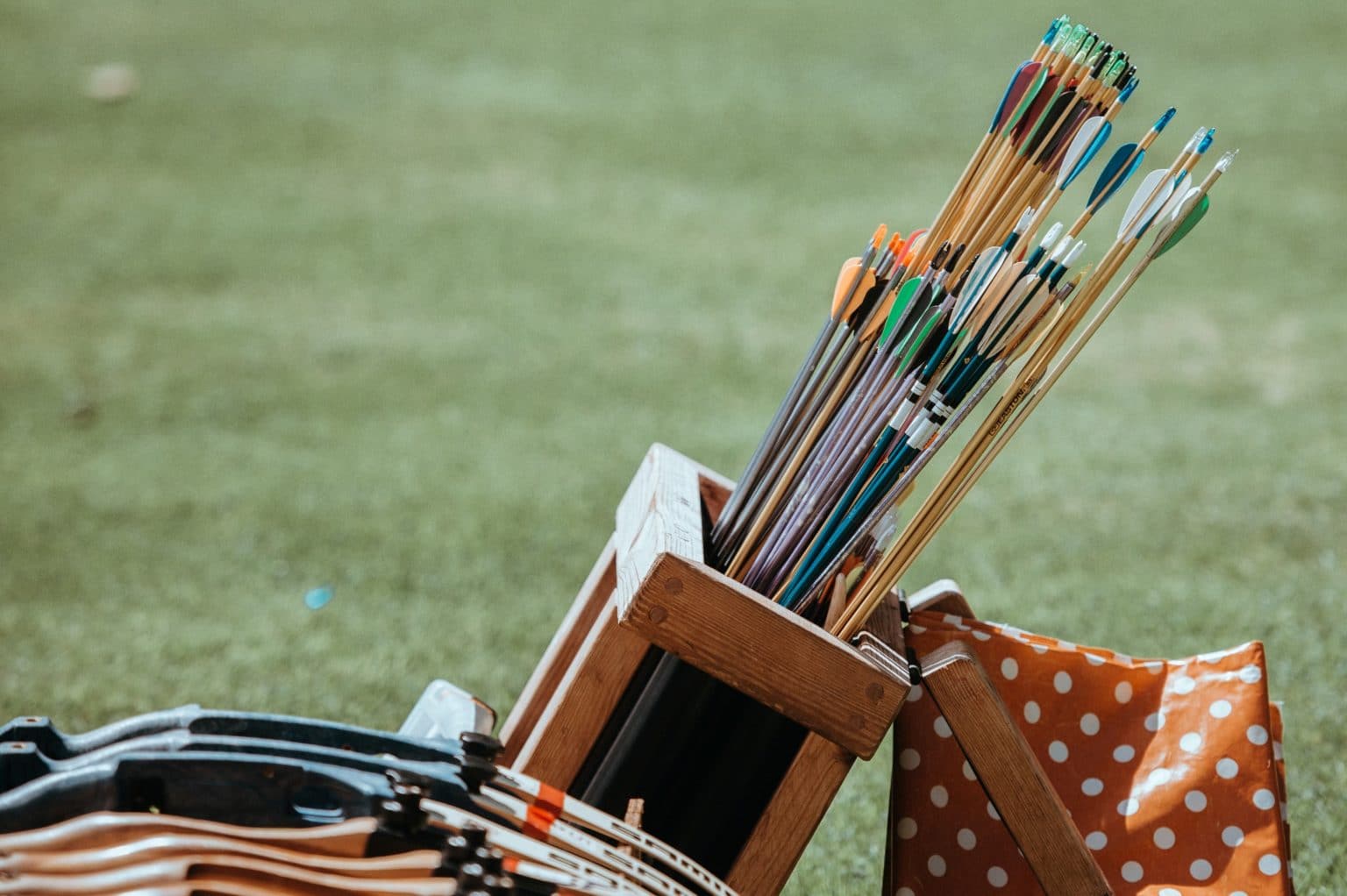 "Does carrying home inspector insurance make me a target?"
As errors and omissions (E&O) and general liability (GL) insurance providers, we get this question from prospective clients all the time. Inspectors are wary of anything and everything that may put them at a greater risk of receiving a claim.
And we don't blame you. Based on our data, 80 percent of claims against home inspectors are highly exaggerated or without merit.
But the fact is that carrying insurance does not make you a target. In fact, carrying home inspector insurance can increase the likelihood of resolving claims cheaper and faster.
As much as we'd like to end the article there, we know that you may be skeptical hearing such an assertion from an insurance provider. After all, don't we benefit from you buying insurance—even if you don't?
Here at InspectorPro, we're all about our clients making educated purchasing decisions. We want you to know what you're buying—and why. So, in this article, we'll break down three reasons why insurance does not make you a target.
Your insurance information is private—unless you share it.
One reason why carrying insurance doesn't make you a target is because no one knows you have insurance unless you say so. Potential claimants don't know whether you have insurance unless you tell them voluntarily or after they file a lawsuit and discovery begins.
Your insurance information is private, meaning that it's up to you to disclose it if you deem it appropriate. Even your insurance provider doesn't have the right to share your insurance information without your authority. (That's why we can't request loss runs on your behalf or disclose your insurance limits to a claimant.)
So, don't advertise your insurance information on your website. Don't offer it to potential clients and real estate agents. In fact, if someone is pressing you about your insurance information before your inspection even begins, that may be grounds to walk away from the job.
Some exceptions to the rule:
Franchises: As a member of a home inspector franchise, you often need to submit an additional insured endorsement, indemnifying the franchise of claims made against you. Typically, franchises keep your policy information on file internally and only reference it if there is a claim.
Builders, banks, and homeowners' associations: To perform inspections for corporate clients, you often need to provide proof of insurance. Usually, such clients won't allow you to perform certain jobs without meeting minimum insurance limits. They use your proof of insurance to verify those limits and expect your insurance to respond should they receive a claim for your work.
State licensing boards: Some states require that you carry insurance and that you submit proof annually. It's safe and essential to share your policy information with these governing bodies. Click here to learn more about your state's insurance requirements.
Insured inspectors are no more likely to receive claims than uninsured inspectors.
Insured inspectors are no more likely to receive claims than uninsured inspectors. We know this based on our state-specific inspector data. Inspectors in states that require insurance are not more likely to receive claims than inspectors in unregulated states. That means that even in places where there's a guarantee that, if you sue an inspector, they'll have insurance, we're not seeing more claims. In fact, some states that lack insurance requirements, like California, are some of our most litigious.
Furthermore, insured inspectors may be less likely to receive claims than uninsured inspectors. With pre-claims assistance, inspectors get free help responding to unhappy clients in a way that may prevent said clients from making any demands. Since beginning to offer the service in 2016, our team has stifled 85 percent of inspection client complaints before they could turn into claims. By stifling complaints before they turn into claims, home inspectors can protect their reputations, avoid unnecessary lawsuits, and save money.
Learn more about pre-claims assistance here.
Clients and lawyers want easy money—which isn't always insurance money.
We'll be the first to admit that our industry has a bad rep. People assume that insurance companies are in it for themselves and will settle at the cost of their clients. And, in some cases, that's true.
You don't know the true value of your home inspector insurance until you have to file a claim. And, if you haven't had a claim already, it's likely you will. Over half of home inspectors face at least one claim during their careers. But with us, a claim doesn't have to be the end of your business.
Here at InspectorPro, our thorough and experienced claims handling procedures make sure your claims resolve in your best interest. Our claims adjusters have the professionalism and commitment to advocate for your inspection business, no matter what the covered cause. With our dedicated and knowledgeable team in your corner, you can inspect with more peace of mind.
When clients and their lawyers sue—especially with frivolous allegations—they want easy money. But easy money and insurance money aren't the same thing. Because our adjusters only handle pre-claims and claims in the inspection industry, they're better able to understand your clients' complaints and how to best handle them. Our claims team's knowledge of the inspection field makes them better able to close claims quickly and cheaply for our insureds. We settle when it's best for our clients—not when it's best for their claimants.
Safeguard your business with home inspector insurance.
In today's litigious society, carrying insurance doesn't hurt you; it protects you. Without insurance, you're responsible to find and fund representation in a lawsuit. If you reach a settlement or judgement, you're responsible to pay that cost on your own. When home inspectors pay to resolve claims out of their own pockets, the emotional and financial burden can be so significant that they go out of business.
You don't have to go  it alone. With first-rate insurance coverage, you can safeguard your inspection business. Here at InspectorPro, we strive to offer solutions that meet home inspectors' specific needs. We live and breathe the home inspection industry.
Today, InspectorPro Insurance is the leading home inspection insurance provider in the nation. With a reputation built on superior claims handling and quality customer service, we give clients peace of mind. Our risk management tools work to change the litigious culture plaguing home inspection businesses by helping inspectors educate their clients and avoid claims.
Our errors and omissions and general liability insurance policies are built to serve your unique business needs. Insuring with anyone else simply isn't worth the risk.
Apply for a quote for our insurance program here.
About InspectorPro
InspectorPro Insurance is the leading provider of home inspector insurance in the nation. Why? Above all, we recognize that obtaining or switching insurance providers can be stressful for you. What's more, we understand that you, as a home inspector, have unique needs when it comes to having adequate protection from claims.
For this reason, with InspectorPro, you get tailored insurance for your home inspection business at a reasonable price. And, since our team of licensed professionals specializes in insurance for home inspectors, we are able to give you the personalized attention you deserve. Moreover, we offer benefits like free pre-claims assistance, diminishing deductibles, early claims reporting discounts, and a risk management blog. In short, insuring with anyone else simply isn't worth the risk.
Related Posts