How to become a
home inspector in Louisiana
It takes a great deal of education and diligence to launch and maintain a thriving home inspection business. Thankfully, Louisiana's home inspector requirements are designed to help new Louisiana home inspectors hit the ground running.
Are you here to begin your journey in the Louisiana inspection community? Welcome! Continue reading to explore basic steps for acquiring your necessary license and insurance.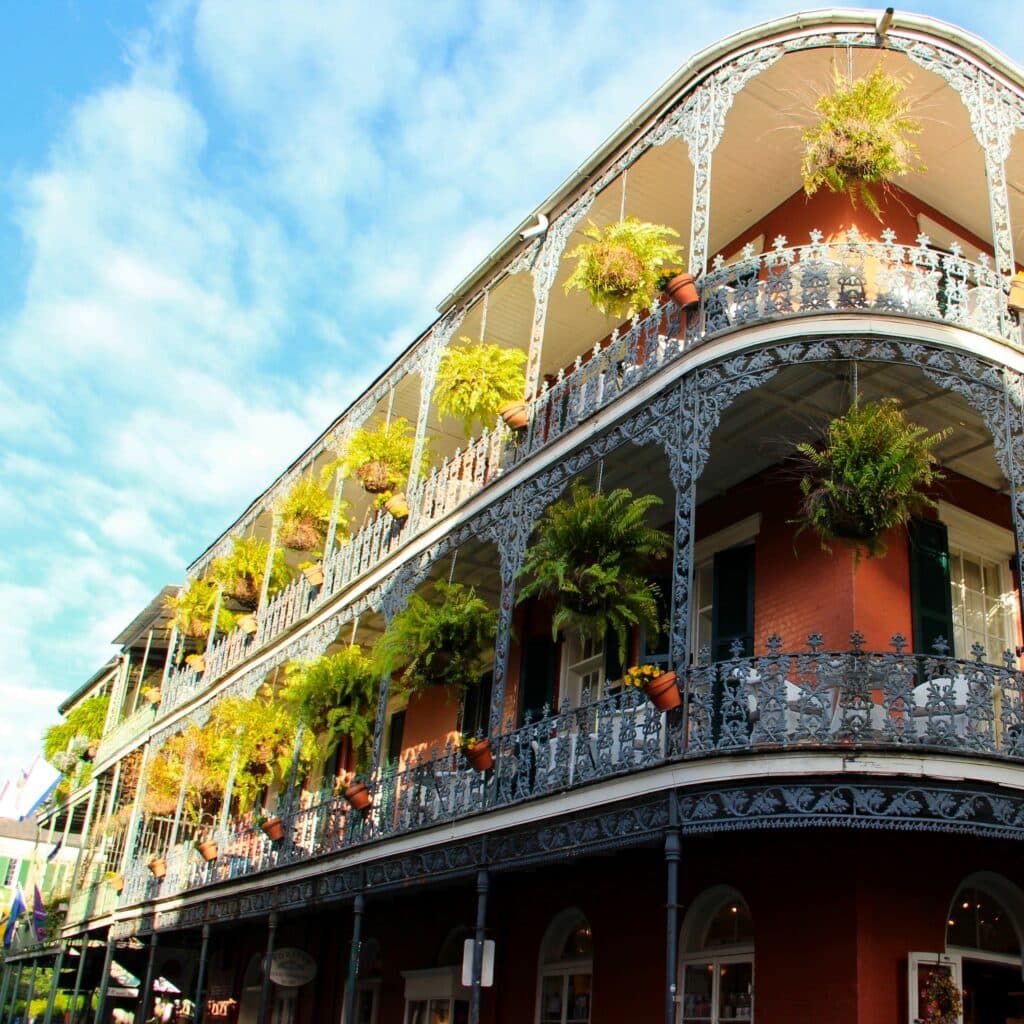 Licensing Requirements through LSBHI
Louisiana regulates its home inspectors through licensing. The Louisiana State Board of Home Inspectors (LSBHI), per the Louisiana Home Inspectors Licensing Act, institutes baseline qualifications that all professionals in this industry must adhere to. Without an active license and minimal insurance requirements, you cannot perform home inspections.
To apply for a license, you must meet the following prerequisites:
At least 18 years or older

High school degree or equivalent.
Next, navigating how to become a home inspector in Louisiana means you must successfully:
Pass a criminal background check through the Louisiana State Police and submit results to the

LSBHI

.

Log 90 hours of learning with an

LSBHI

-approved school. 

Pass the

National Home Inspector Examination (

NHIE

)

Complete 30 pre-licensing training hours. Ten of these hours should be live inspections with an approved trainer.

Attend an

LSBHI

report writing seminar.

Get insurance. We offer more information below.

Lastly, apply to join the

LSBHI

. Before applying, complete all of the above within 36 months. Prepare to pay an application fee.
The LSBHI provides a detailed breakdown of Louisiana's home inspector license requirements on their website. Visit the previous link to find resources for approved education providers, in-field trainers, report writing seminar dates, application links, and more.
Louisiana Home Inspector Requirements: Insurance
New Louisiana home inspectors need to purchase insurance. As proof, provide a certificate of insurance for the following with your application:
At least $300,000 in errors and omissions (E&O) coverage with a maximum deductible of $5,000
At least $300,000 in general liability (GL) coverage with a maximum deductible of $5,000
Beyond the fact that the LSBHI mandates it, what value does E&O and GL insurance provide you? Find out in our article. Together, these two types of coverage form a powerful duo against costly home inspection claims.
Want a free, no-obligation quote for your next policy? Click the button below. 
While you may be a new inspector now, your future plans may involve expanding your home inspection business with employees. When that time comes, you'll need workers' comp coverage. Under Louisiana law, workers' comp is necessary if you have even just one employee. 
There are a few exceptions. Explore these exceptions in the Louisiana Workforce Commission Department of Labor's FAQ. Or, click the button below for a free workers' comp quote.
Depending on the equipment you decide to purchase and protect, the ancillary services you wish to perform, and your plans for retirement down the road, InspectorPro's policies offer a range of options specifically for your industry. Explore our discounts, tailored pre-inspection agreements, and more on our program page.
How to Renew Your Louisiana Home Inspector License
Have you already received your license? Congrats! Now that you're here, prepare to meet a few expectations in order to keep that license. 
By the end of your first year as a Louisiana home inspector, you need to complete 30 continuing education (CE) hours. After that first year, this drops to 20 hours annually. Find a list of LSBHI-approved CE providers here. You'll also submit a copy of a recent inspection report, including a signed pre-inspection agreement and standards of practice (SOP).
Complete this form to confirm you've met the Louisiana home inspector license requirements for renewal. Prepare to pay a fee for the renewal process.
Have questions?
We're thrilled to welcome you to this industry! We hope this guide has helped you feel confident and prepared for the journey that lies ahead, future Louisiana home inspector. We wish you all the best in your professional endeavors, and we hope to support you in any ways we can. Happy inspecting!
Do you want to chat with an InspectorPro team member? Click here to get in contact. We're happy to discuss Louisiana's home inspector requirements over the phone or via email.