"I was a little bit skeptical of using [a pre-claims assistance program] at first because—with all insurance, not just home inspection [insurance]—I felt like it might come back to bite me," Scott Frey of PRC-Home Inspections in Ohio told us in a recent interview.
Frey isn't alone. Many home inspectors have concerns about reporting incidents to their insurance providers. They fear that doing so could increase their premiums or lead to restrictions to or cancellation of their coverage. While we can't speak for all insurance providers, we can shed more light on how our pre-claims assistance program works.
In this article, we answer frequently asked questions (FAQs) about pre-claims and share experiences from three inspectors that've recently used the service.
What is pre-claims assistance?
A pre-claims assistance program is exactly what it sounds like: It's free help responding to unhappy clients in a way that may prevent said clients from making any demands. Since beginning to offer the service in 2016, our team has stifled 85 percent of inspection client complaints before they could turn into claims.
Here at InspectorPro, our policy defines a claim as a written demand for money. That demand doesn't need to be a formal lawsuit; it could be as simple as a text or an email. While written or verbal demands for insurance information are not technically claims by the policy definition, state insurance department regulations encourage carriers to treat them as intent to make a claim. Therefore, demands for insurance information may not be eligible for pre-claims assistance. If there's already been a demand for money or insurance information, your responsibility now is to report the claim to your insurance company.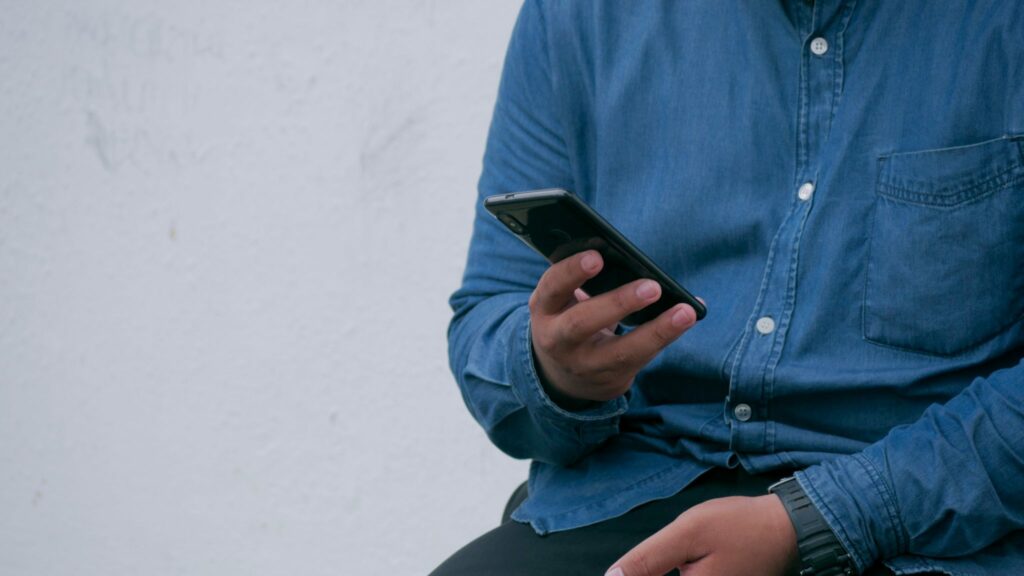 Despite his initial skepticism around asking his insurance company for help, Frey used pre-claims assistance to stifle a recent client complaint. When Frey received a phone call from an upset client for a defect concealed during the inspection, he knew he wasn't at fault. However, Frey wanted to make sure that the situation didn't escalate, which prompted him to try our pre-claims assistance.
"I figured [the complaint] was probably going to go sideways at some point, so I contacted InspectorPro's pre-claims assistance," Frey said.
According to Frey, had he not used pre-claims assistance, he probably would have left the re-inspection with a verbal assertion that he wasn't liable. Frey believes that, had he stopped there and not given his clients a formal letter denying his liability, he would have ended up in court.
When can I use pre-claims assistance?
If you have a current insurance policy with a pre-claims assistance program, you are eligible to use the service to help resolve any incidents (non-claims). Even if you don't have the proper endorsement or signed pre-inspection agreement to get coverage for a claim, you're eligible to receive pre-claims assistance. Being at fault, too, does not inhibit your ability to use pre-claims assistance.
When Paul Duffau of Safe@Home Inspections, LLC in Washington received a water intrusion allegation from a client, he was glad to have pre-claims assistance available—particularly because he recognized his own liability in the case.
"There had been water stains on the ceiling [at the time of inspection]. I had tested them [with my moisture meter] and shot them with my infrared camera. They were dry at the time of inspection," Duffau said. "[But when] I went back to my report, [I realized] I [had] failed to document that I had tested the stains."
Having pre-claims assistance allowed Duffau to resolve what could have turned into a difficult claim.
"[Pre-claims assistance] just worked beautifully in my particular case. It was unfortunate [that] I had to use it, but I was glad it was there," Duffau said.
How much does it cost?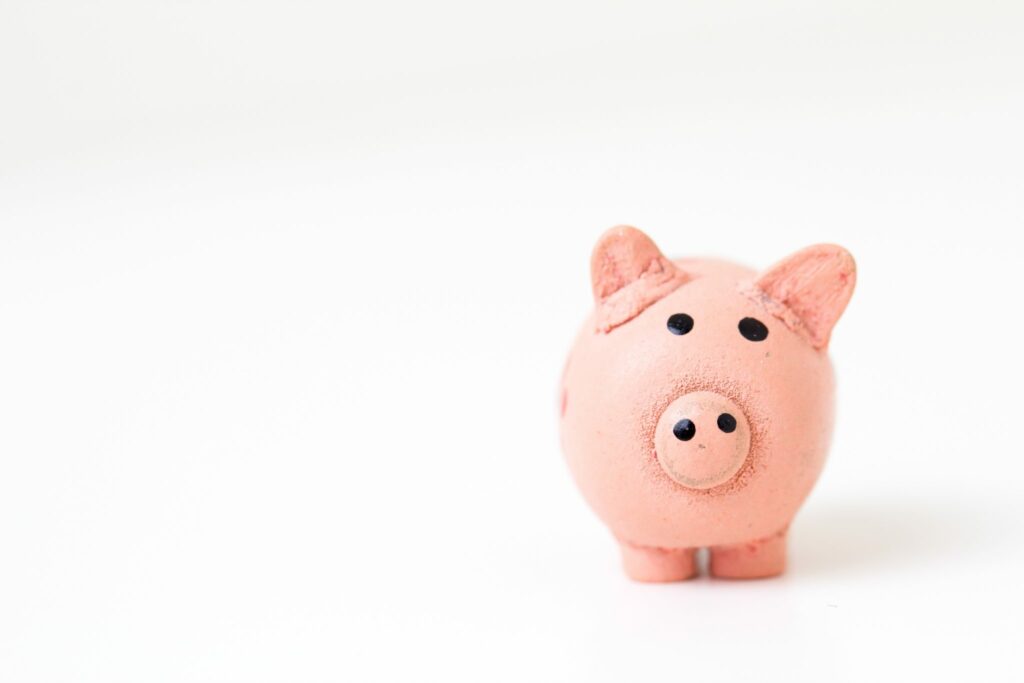 In the open market, help with pre-claims can cost an extra $500 a year or more. And oftentimes, that outside help doesn't give you the same benefits. In fact, addressing a client's complaint with a third party can violate your insurance policy's reporting requirement.
At InspectorPro, there is no need to pay for a separate complaint handling service in addition to your insurance coverage. Our pre-claims assistance program comes free with most insurance policies without penalties at renewal. That means that incidents submitted to pre-claims assistance will not result in deductible charges and premium increases so long as they meet the following criteria:
1. The complaint is really an incident and not a claim.
Sometimes, home inspectors who are eager to use pre-claims assistance will try to submit claims (written demands for money or demands for insurance information) to the program. Claims cannot be resolved with pre-claims assistance and may be subject to claims-related expenses, like deductible charges and future premium increases. However, per your insuring agreement, it's still your duty to report these claims as claims so that they can get addressed promptly.
2. The incident doesn't turn into a claim.
In about 15 percent of cases, the incident you submit to pre-claims ends up turning into a claim after all. In such cases, you may be subject to claims-related expenses, like deductibles charges and future premium increases. If your incident still becomes a claim, that claim initiates your waiver of deductible endorsement. If you're an InspectorPro insured, the endorsement grants you a reduction of 50 percent off your deductible with a maximum deduction of $10,000. (You can learn more about waiver of deductible endorsements here.)
With pre-claims assistance through your insurance provider, you won't jeopardize your coverage by failing to report a claim that escalates. We report any incidents that develop into claims to your insurance carrier automatically. And this helps you stay in compliance with your insuring agreement.
Pre-claims settlements
You and the pre-claims team may decide that it's best to negotiate a settlement—like returning the inspection fee—to resolve the incident before it becomes a claim. If you decide to make any refunds or payments to resolve an issue, those costs will be out of pocket.
When discussing his water intrusion issue with pre-claims assistance, Duffau concluded that, without evidence of testing, he would have a hard time proving that the water intrusion issue was not active at the time of inspection. With verbal counsel from the pre-claims team, Duffau decided to negotiate a settlement with the client himself. He succeeded and had a signed release of liability within 48 hours of receiving the initial complaint.
"I don't think it would've gone as quickly [without pre-claims]," Duffau said. "[If it weren't for pre-claims assistance,] I wouldn't have gotten a release, and I would've been wide open to additional claims later."
How does it work?
Through InspectorPro, you can get pre-claims assistance through three easy steps.
Contact your broker or their assistant to request pre-claims assistance. Your broker will ask for some basic information, like when you performed the inspection and what your client is alleging.
Your broker will contact the pre-claims assistance team. They'll send you a confirmation email, saying they've received your case. And then, you'll get another email with the name of a specific adjuster prepared to help you.
Your pre-claims adjuster will call you to discuss your client's complaints and to plan on how to respond. Based on your specific situation, the claims professional will prescribe solutions, such as a formal letter to the client.
What it's like
Frey enjoys our pre-claims assistance program's promptness of service and ability to cater to inspectors' individual situations and preferences most.
"Pre-claims assistance actually called me within 24 hours [of me putting in the request]," Frey said. "They really didn't push me in any direction. They just gave me some options [to resolve the issue]."
Judson Faust of Liberty Inspections in Kentucky, too, appreciates our program's customized approach. When he faced a laundry list of allegations early in his inspection career, he wasn't sure what to do. But pre-claims' counsel helped him dismiss the accusations
"I'm pretty sure [that], if I had not had that guidance—if I'd had one of those cut-rate insurers, or I'd gone with a local insurance company—I probably would have ended up eating a lot of that [incident's expense] because I would not have known what to do or say," Faust said.
Additionally, his experience with pre-claims assistance helped Faust know how he could mitigate his risk in the future.
"[Pre-claims assistance] gave me a lot of advice for [my] business moving forward, [like] some things that were possible problems in my agreement and about taking pictures," Faust said. "It [has helped] me write reports and speak to my clients better."
How does it help?
Why would your insurance company even bother to help with clients that haven't filed claims? How does it help them to help you avoid a claim?
Samuel Vulcano, a partner at Sugarman Law Firm  and a specialist in professional liability defense, stated in an article that "insurers offer pre-claims assistance at their expense because they know that the potential liability from a bad situation can often be minimized or eliminated if the situation is managed correctly."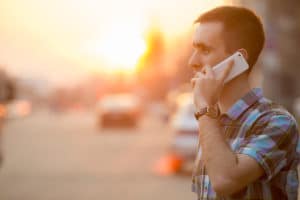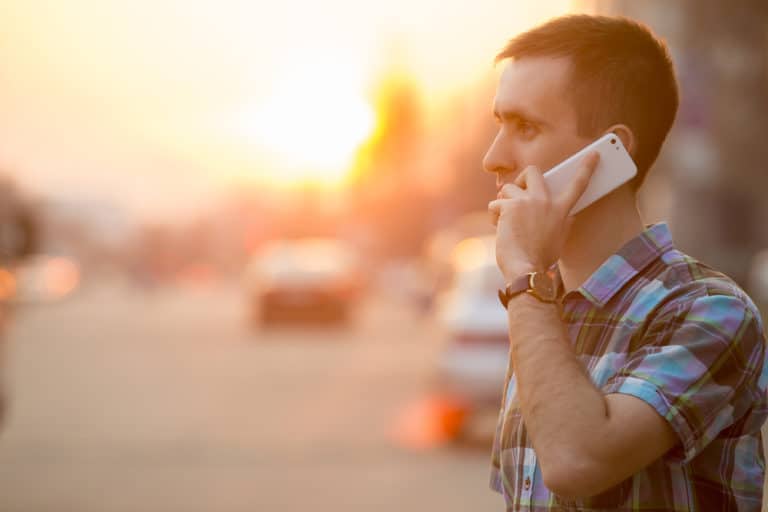 Said another way, pre-claims assistance benefits everyone: the insurance company and the insured. Nipping the problem right as it buds can save the insurance company—and its insureds—precious time and money.
"I think it's a beneficial program for everyone involved. It limits [the insurance company's] liabilities, it limits our liabilities, and it helps resolve things quickly," Frey said. "I definitely feel more confidence having the backing of the insurance company and the lawyers involved. It makes me feel a lot more comfortable getting [issues] solved or, better yet, making them go away."
Duffau, too, believes that being proactive with pre-claims assistance is in every home inspectors' best interest.
"In the long run, [pre-claims assistance] limits the amount of exposure and damage you're going to do to yourself in the event of an extensive claim," Duffau said.
Like Faust, Duffau also affirms that pre-claims assistance helps in future incidents and claims prevention.
"When you're talking to [pre-claims assistance] and understanding how the case could be put together against you, you start determining methods to make sure that it never happens again. You start building a very proactive system to prevent reoccurrence of the same type of problem," Duffau said.
Try it yourself.
The next time you need advice from a claims professional, don't hesitate to reach out to us. At no additional cost to you, we can help you avoid a claim, which allows you to maintain the reputation of your business and a lower rate.
Not insured with us yet? Get a no-obligation quote by filling out our online application today.
Learn more about our pre-claims assistance program from these case studies:
Related Posts