How to become a
home inspector in Delaware
The process of starting a home inspection business may seem daunting at first. Some states have a few hoops to jump through, and Delaware is no exception. Between training, getting licensed, and establishing your business's financial plan, even knowing where to start can be overwhelming.
If you're here, we imagine you're preparing for that first step. We're here to answer your questions about how to become a home inspector in Delaware. Continue reading to learn about Delaware's home inspector license requirements, and your minimum limits for your home inspector insurance.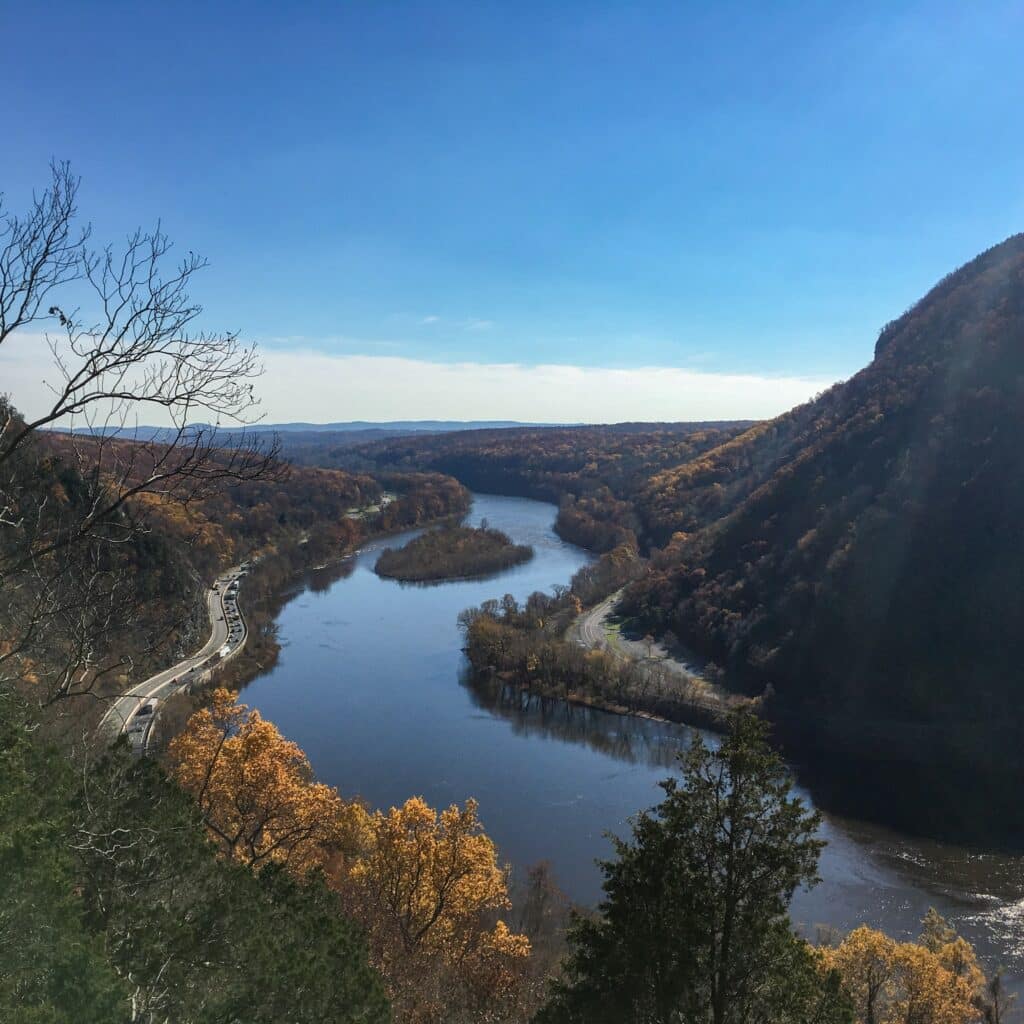 What are Delaware's home inspector license requirements?
Your state's industry is regulated by the Delaware Board of Home Inspectors. Visit their previously linked home page to find the next public meeting on the calendar, get contact information, and see the available pathways. Ultimately, before anything else, verify that you meet the following prerequisites:
High school diploma or equivalent

No home-inspection-related crimes committed
After that, you have a few options. The path you follow will depend on if you've ever held a home inspection license before, if you have prior experience but don't have a current license, and if you're starting from the very beginning.
Starting from the Beginning
If you're becoming a first-time Delaware home inspector and do not have a current license in any other jurisdiction, then this is the route for you. 
To obtain a license, apply for a license by examination. Start by registering as a Home Inspector Trainee. Next, Delaware's home inspector license requirements include performing at least 75 supervised inspections. You and your supervising mentor maintain records in an experience log (available in the previously-linked page). You two will also complete and sign the following form, which your supervisor submits to the Board office.
The third step: Complete 140 hours of in-person or online training. The Board's site mentions the American Society of Home Inspectors (ASHI) must approve it. Use this training to pass the National Home Inspector Examination (NHIE). 
Finally, Delaware's home inspector insurance requirements include both errors and omissions (E&O) and general liability (GL) coverages. Provide proof of insurance for:
At least $250,000 for GL

At least $50,000 for E&O
How are these two types of insurance different? Beyond Delaware's requirement, why is it crucial to carry both? Read our article to find out. Or, click the button below to get a free, no-obligation quote. 
Now you're ready to apply for your license! Use Delaware's online portal, DELPROS. Note that, to fulfill Delaware's home inspector requirements, you'll need both home inspector and business licenses. If you've had prior convictions, pardons, or criminal charges, submit a background check.
What if I already have a current license from another licensing jurisdiction?
Here's another scenario: You've moved to Delaware from another state that has a licensing board for home inspectors. You still have a current license from the other jurisdiction. What then?
In this scenario, you can apply by endorsement. To do so:
Submit an application

Pay associated fee

Send a state or jurisdiction license verification to the Board, from wherever you acquired your current license.

Ask your insurance provider to send a certificate proving you meet the minimum E&O and GL

Delaware home inspector insurance requirements

.

If you practiced for five or more years, or are licensed in New Jersey, you don't need additional documentation. Otherwise, read the Board's endorsement page for additional requirements.
You can apply by experience under the following conditions:
You live in a jurisdiction that does not license home inspectors.

You have at least five years of home inspection experience, and/or

You have performed at least 75 inspections and are an ASHI member.
Visit the Board's experience page, linked up, for additional Delaware's home inspector requirements for this application path.
How to stay a Delaware Home Inspector

Once you learn how to become a home inspector in Delaware, be sure to follow protocol so you can maintain your license.
Your license will renew every two years. During each renewal period, you must complete 40 continuing education (CE) hours.
Have questions?
We hope this guide has helped you feel confident and prepared for the journey that lies ahead, future Delaware home inspector. We're thrilled to welcome you to this exciting industry! There's always more to learn and ways to expand yourself professionally.
Should you have any questions moving forward, please don't hesitate to call. A member of our team would be happy to talk about Delaware home inspector requirements, related to licensing, insurance, or otherwise. We're here to support you!