Insurance vs. Bonds: What Home Inspectors Should Know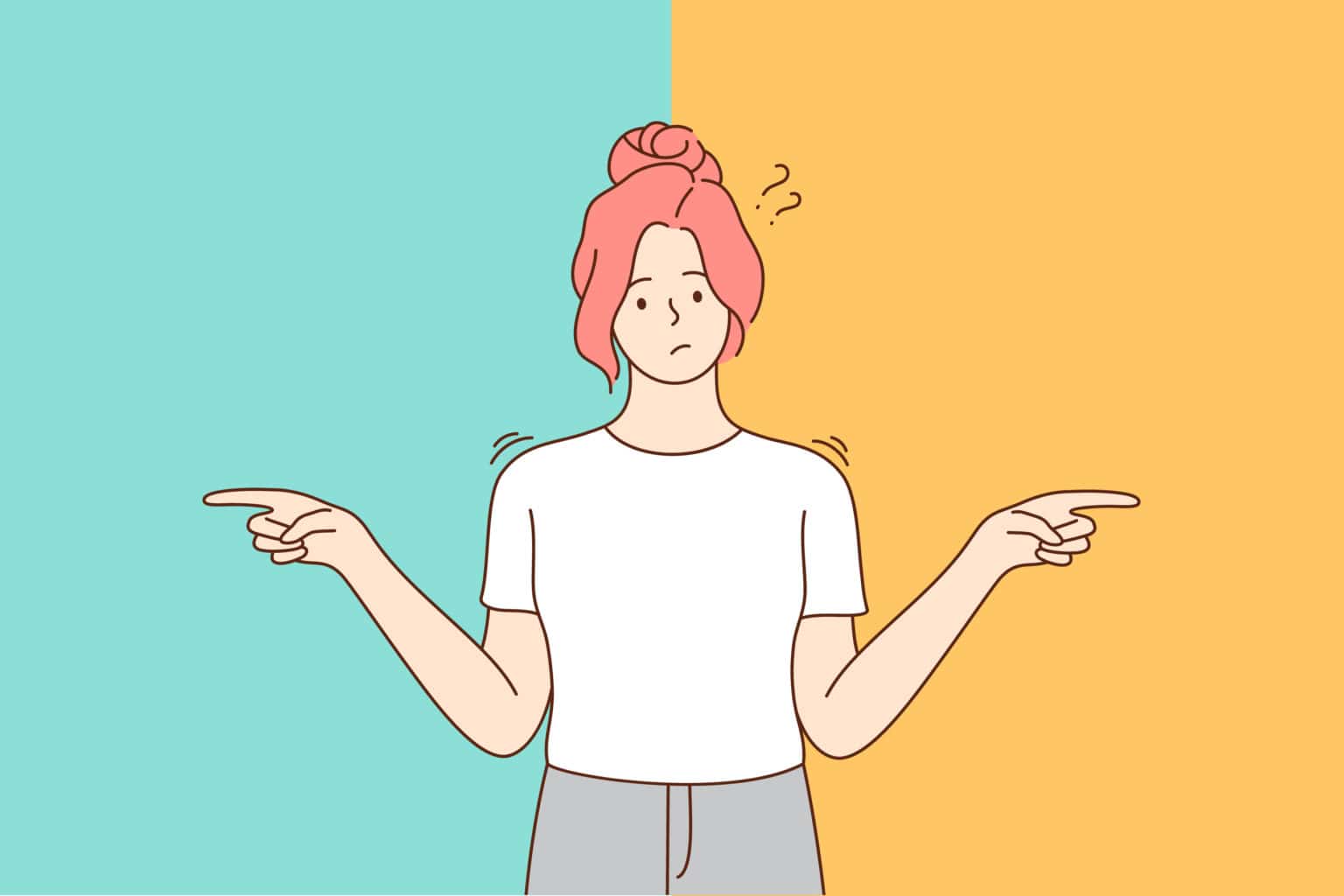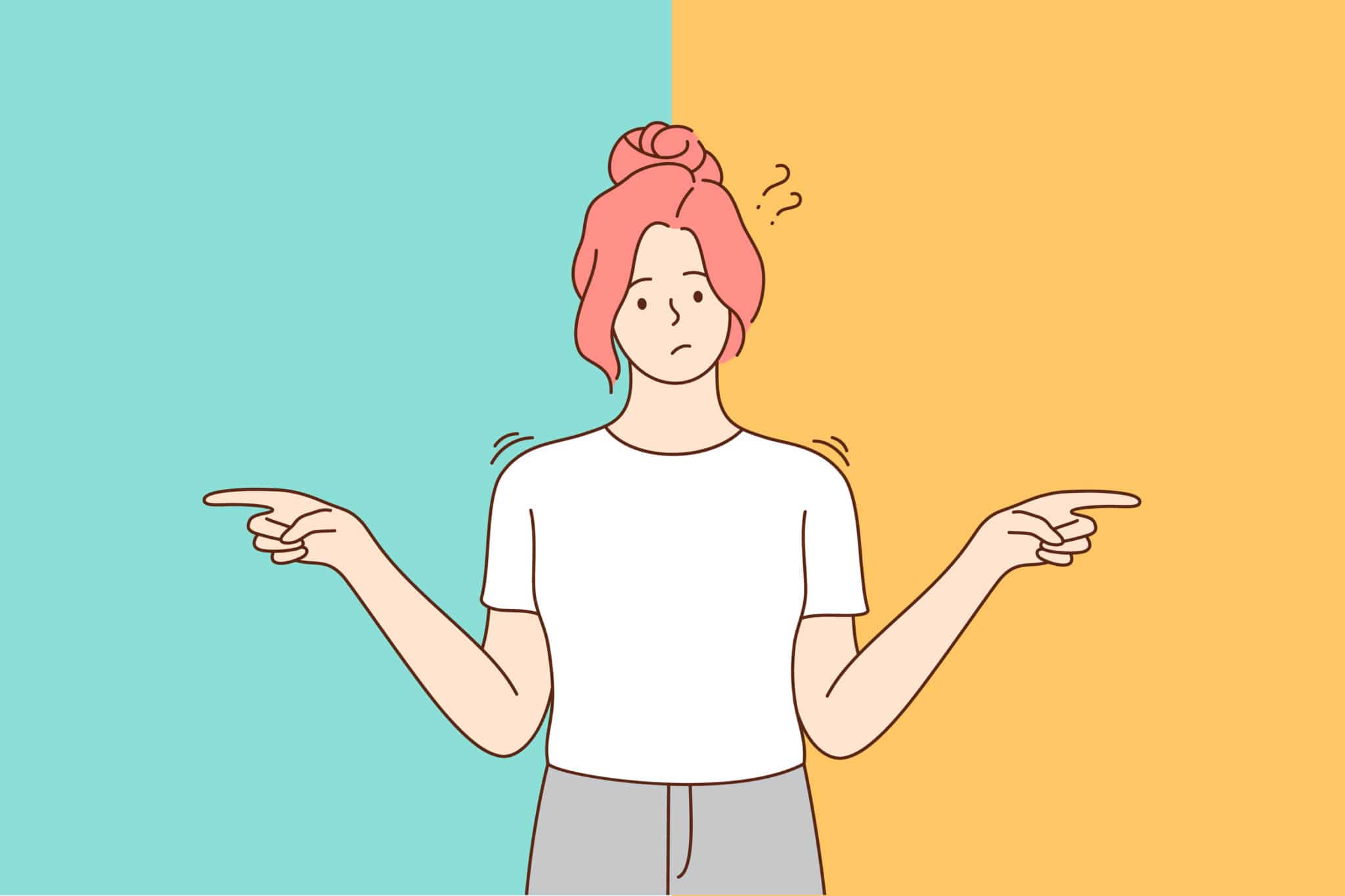 If you run a home inspection business, then chances are you've encountered the term "surety bond" and wondered if it applies to you. You may have asked yourself: What does it mean to be bonded? Are bonds a type of insurance? If I already have a bond, do I still need insurance?
Some individuals refer to surety bonds and insurance policies interchangeably. However, being insured and being bonded are not the same thing. In fact, as a business owner, understanding the differences between these products is crucial to securing the best protection for your business. Additionally, it helps ensure your compliance with state, federal, and other requirements.
We answer frequently asked questions about bonds for home inspectors below.
What is a surety bond?
A surety bond is a contract between three parties. These parties include:
Principal: The party—typically, a business or professional—that's purchasing the bond
Obligee: The party—often a client or government entity–that wants the principal to get a bond
Surety: The insurance company that issues the bond
Under bond contracts, the surety financially guarantees the obligee that the principal will comply with the terms outlined in the bond, SuretyBonds.com states in their definition.
Here's how it works: The principal pays a premium to their insurance company for a bond with a specified limit (e.g., $250 for a bond valued at $25,000). In exchange, the surety vouches that, if the principal violates their agreed upon conditions and wrongs the obligee, then the obligee "may file a claim against the bond to request compensation," Bryant Surety Bonds explains in their blog post.
In the event of a claim, the surety pays the obligee up to the bond's specified limit. Then, the principal must reimburse the surety. For example, say a home inspector purchased a $10,000 bond for an annual premium of $100. If their insurance company paid $6,000 to resolve a claim, the inspector would pay $6,000 plus their premium that year.
What terms does the surety guarantee? It depends on the type of bond the principal acquires.
Why do inspectors get bonds?
Bonds come in a variety of categories designed to meet a business' or professional's needs. However, many of these needs are not applicable to home inspectors. Here at InspectorPro, the two bonds we most frequently write for home inspectors include license and permit bonds and business service bonds.
License and Permit Bonds
Some states will not grant a home inspector their license unless they have insurance and/or a license and permit surety bond. To protect consumers, states use these bonds to regulate the industry and encourage honest services.
We often see license and permit bond requirements in the following states:
Alaska
Arizona
Ohio
Oregon
Washington
The list above isn't exhaustive. To verify whether your state recommends or requires license and permit bonds, visit your state's website.
Business Services Bonds
Business services surety bonds make up most of the bonds we write at InspectorPro. If the principal or their employees commit theft while performing a service for their client, on the client's premises, then a business services bond would address it. The bonded principal contractually agrees to take financial responsibility for their client's loss of money, securities, or personal property, should any dishonest acts (or theft) take place. Let's illustrate with an example:
Shortly after your inspection, the homeowner suspects you of stealing their watch. The homeowner, knowing you have a business services bond, reports their concerns to your insurance company. If an investigation found you guilty of stealing the watch, your insurance company would compensate the homeowner. However, as the principal, you would then have to pay the surety back.
The idea is that the home inspector who purchases the bond will be less likely to steal if they're personally responsible for their client's financial loss. Moreover, while businessowners may purchase a commercial crime policy, this policy would only cover theft or forgery committed by the employees—not the employer. As such, some inspectors purchase bonds to market additional peace of mind for the clients and agents they work with.
How can inspectors purchase bonds?
Did you know that InspectorPro offers both bonds and policies? If you're already insured with us, and you'd like to become bonded, then call your broker for assistance. They'll send you an application based on the type of bond you need.
Note that this application is separate from our primary insurance application. Therefore, if you're not currently insured with us, then let us know during the application process if you're shopping for a bond. We'll be happy to help in any ways we can!
Insurance vs. Bonds: How are they different?
Now that we've defined a surety bond, we can explore why this risk management tool is not the same as an insurance policy. We compare these two concepts below.
Both bonds and policies aim to manage risk. The main distinction, however, lies in how they handle risk, explains an article from Bryant Surety Bonds.
Under a policy, the insurance company (insurer) assumes liability for the home inspector and/or the home inspection business. The insurer also agrees to defend the insured in the event of a claim. Therefore, insurance steps in to protect the home inspector—rather than the third party—and pay for losses on their behalf.
At worst, the insurer may charge a deductible for defending you against a claim. But, with diminishing deductibles, early reporting discounts, and our free pre-claims assistance program, many of InspectorPro's insureds have opportunities to reduce or eliminate their deductibles entirely. Keep in mind that these benefits do not apply to a commercial crime policy.
Alternatively, a bond signifies that the home inspector can cover losses themselves up to the bond's total value ($10,000, $25,000, $50,000, etc.). Unlike an insurance policy, the bond does not pay losses for you. Furthermore, bonds do not provide indemnity or any benefits to the principals who purchase them. They protect third parties, which means, in the event of a claim, the liability falls entirely on the inspector's shoulders.
Why should bonded inspectors also become insured?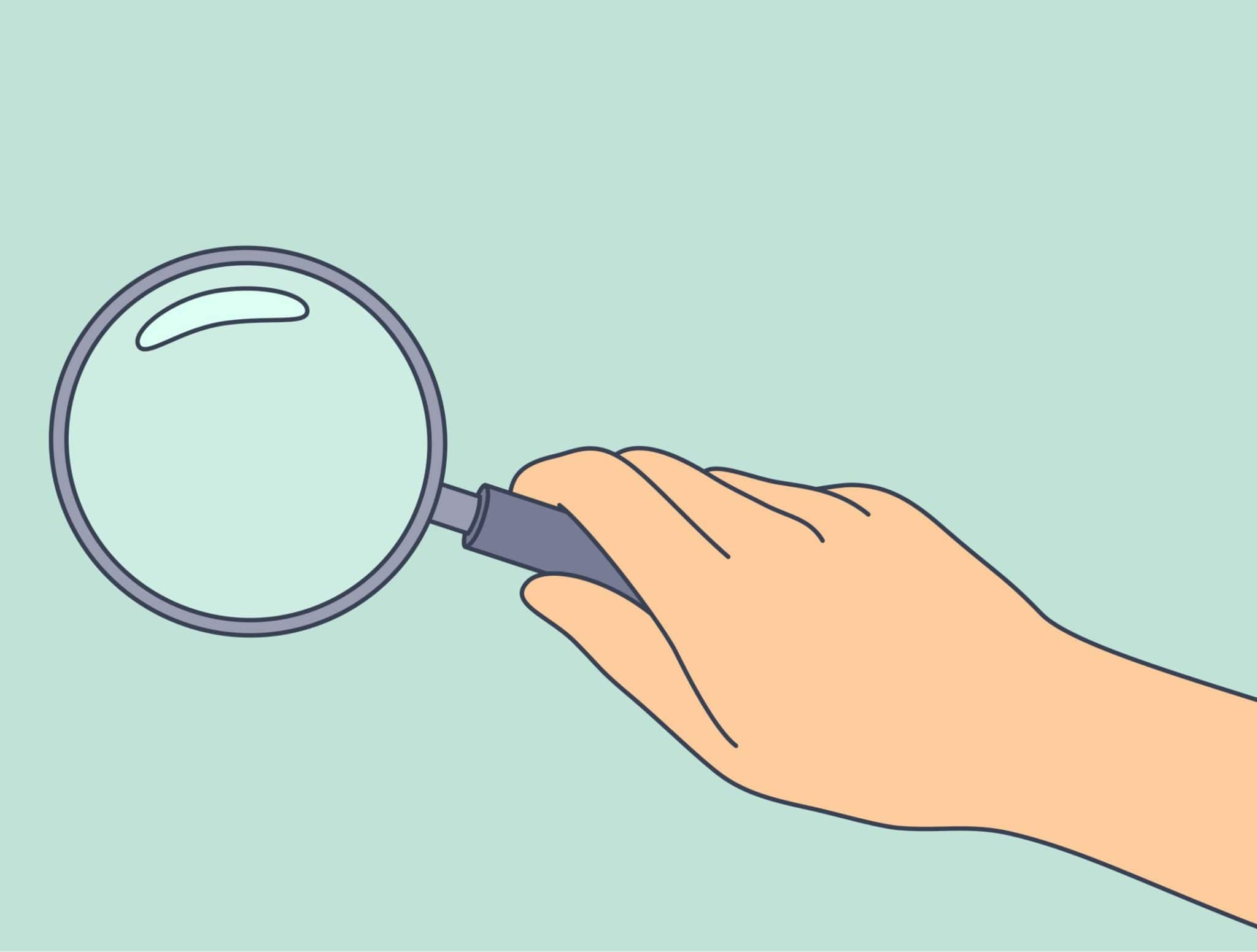 Ultimately, insurance policies offer the most robust protections, especially against inspectors' two most common types of claims:
Errors and omissions (E&O): accusations of missing something during the inspection or leaving something out of your report
General liability (GL): claims involving bodily injury or property damage that results from the inspection
Even if you live in a state with bond requirements, carrying E&O and GL insurance, on top of that, guarantees you have all the coverage necessary to keep you, your inspection business, and your clients safe.
Finally, claims are far less stressful when you have a knowledgeable and responsive claims team at your side. Without insurance, you're responsible for covering claims on your own. When home inspectors pay to resolve claims out of their own pockets, the emotional and financial burden can be so significant that they go out of business.
Today, InspectorPro Insurance is the leading home inspection insurance provider in the nation. With a reputation built on superior claims handling and quality customer service, we give clients peace of mind. Our risk management tools work to change the litigious culture plaguing home inspection businesses by helping inspectors educate their clients and avoid claims.
Our errors and omissions and general liability insurance policies are built to serve your unique business needs. Insuring with anyone else simply isn't worth the risk.
Apply for a quote for our insurance program here.
Related Posts