Pre-Claims Assistance:

How your insurance can help you avoid a claim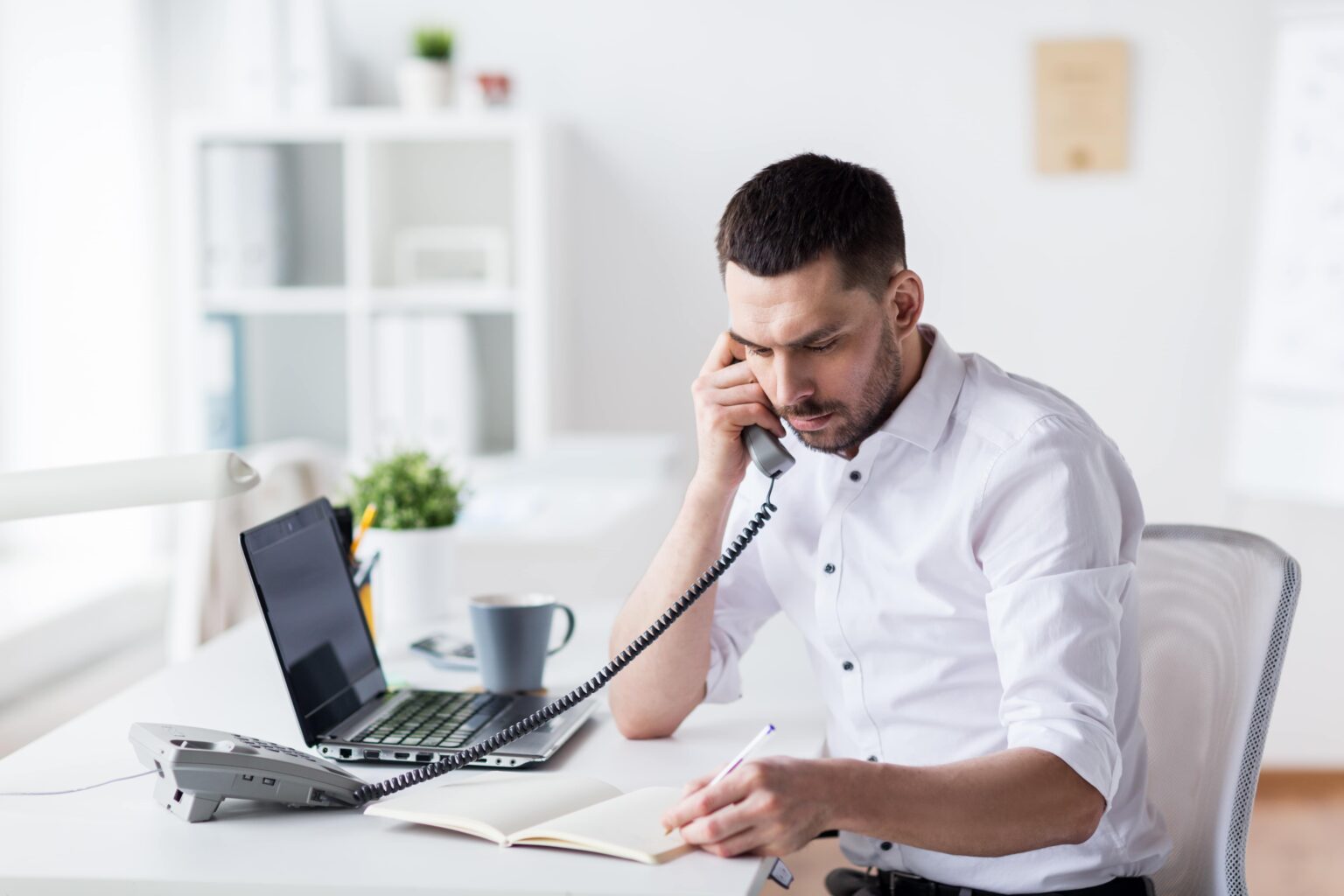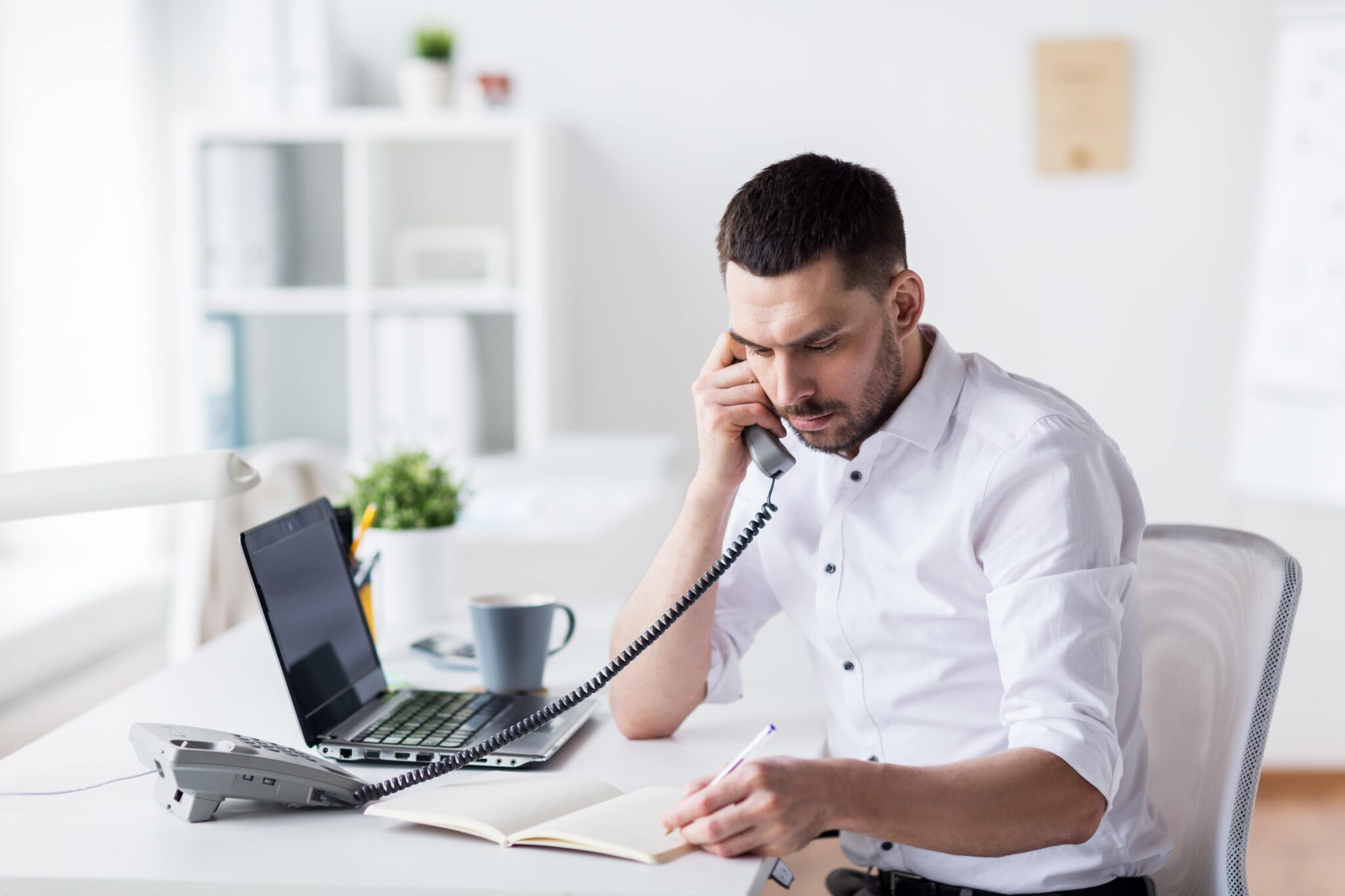 Six months after an inspection, the client calls. During some remodeling, they found issues in the home that they think your inspection should have caught. They haven't asked for you to pay for any repairs, but they sound upset and they're looking to you for answers.
How can you respond? You want to keep a good relationship with your client, but you also want to prevent this incident from getting worse. You want someone to help you avoid a claim. Lucky for you, your home inspection insurance already comes with pre-claims assistance.
What is pre-claims assistance?
Pre-claims assistance is exactly what it sounds like: It's free help responding to unhappy clients in a way that may prevent said clients from making any demands.
Even if you don't have the proper endorsement or signed pre-inspection agreement to get coverage for a claim, you're eligible to receive pre-claims assistance. Anyone with a current policy offering pre-claims assistance is eligible for help at no extra cost and no impact to their insurance rate.
Here at InspectorPro, our policy defines a claim as a written demand for money. That demand doesn't need to be a formal lawsuit; it could be as simple as a text or an email. While written or verbal demands for insurance information are not technically claims by the policy definition, state insurance department regulations encourage carriers to treat them as intent to make a claim. Therefore, demands for insurance information may not be eligible for pre-claims assistance.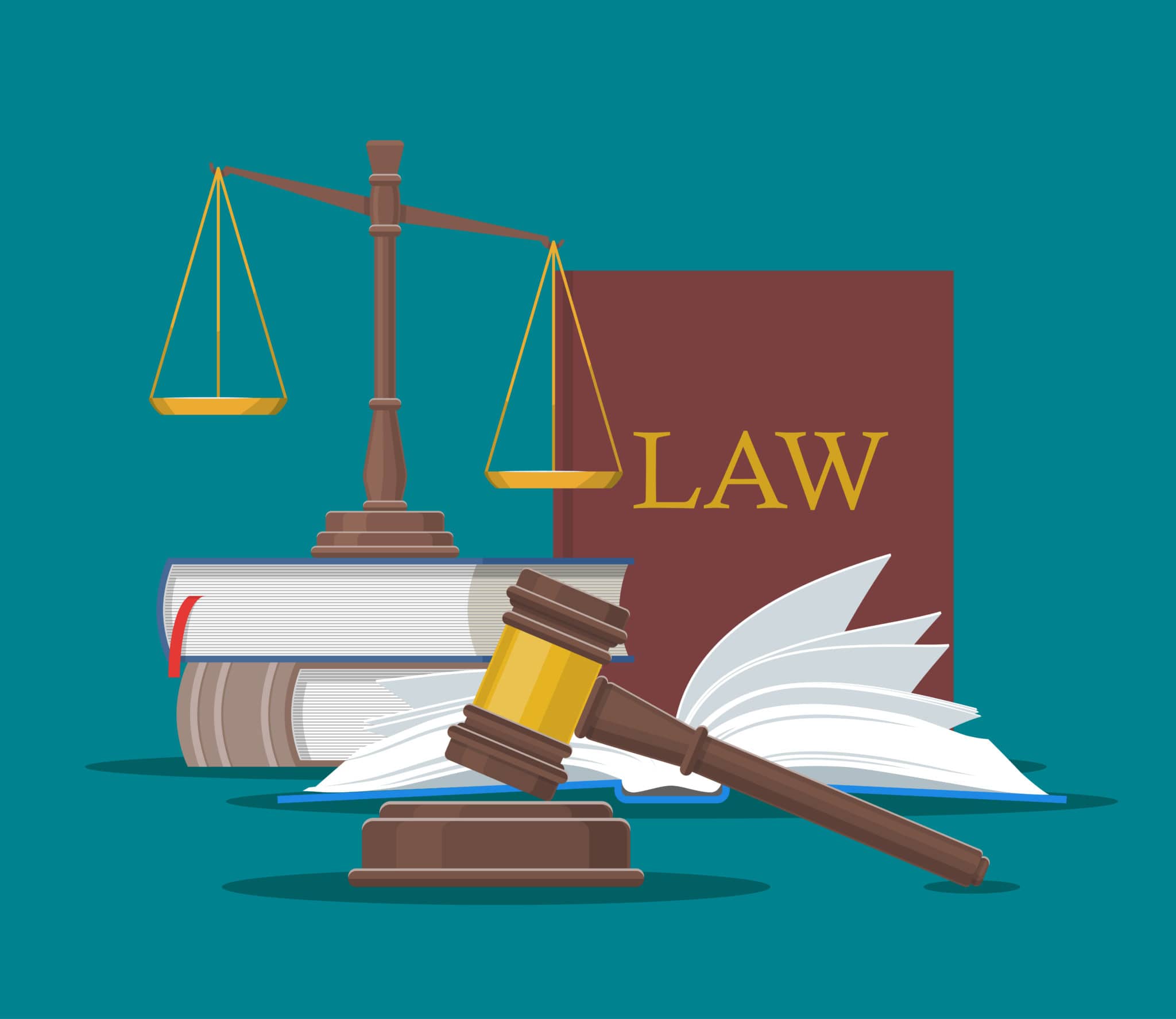 In the open market, help with pre-claims can cost an extra $500 a year or more. And oftentimes, that outside help doesn't give you the same benefits. In fact, addressing a client's complaint with a third party can violate your insurance policy's reporting requirement. So when in doubt, always seek your insurance company's guidance first.
Keep in mind that every insurance company is unique and definitions can vary. So be sure to read a copy of your policy to be sure of how your company defines a claim. If there's already been a demand, your responsibility now is to report the claim to your insurance company.
How does it work?
Through InspectorPro, insureds get pre-claims assistance through three easy steps.
You contact your broker to request pre-claims assistance. Your broker will ask for some basic information, like when you performed the inspection and what your client is alleging.
Your broker will contact the pre-claims assistance team. They'll send you a confirmation email, saying they've received your case. And then you'll get another email with the name of a specific adjuster prepared to help you.
Your pre-claims adjuster will call you to discuss your client's complaints and plan on how to respond. Based on your specific situation, the claims professional will prescribe solutions, such as a formal letter to the client.
We talked to Adam McGary, owner of Capital Claims Management, LLC (CCM) to fill us in on just what kind of guidance they provide our InspectorPro insureds. CCM provides the InspectorPro Program and its insureds most of their pre-claims assistance and claims handling services.
"What we try to do in Pre-Claims is try to use the technical defenses, those being: outside the standard of practice, identified within the inspection report, or not visually identifiable at the time of the inspection," McGary said. "Those are things that, normally, a reasonable person can see, understand, and [are] more disposed to accept."
In contrast, legal defenses tend to take a defensive position. According to McGary, it's better to keep an advisory position to not cause contention and to appeal to logic.
Technical defenses.
Initial coaching includes tips on verbally responding to client's concerns. These can include ways to defuse the situation or refer the client to who's responsible, like the seller or realtor. Sometimes all it takes is explaining that the inspector did their job effectively. McGary estimates that 20 percent of pre-claims take just a verbal to close.
What about the other 80 percent? That's where the letter comes in.
"It is a draft [written] response that we prepare and provide to the insured, who then reviews and edits the document based on their direct understanding [of the inspection]," McGary explained. "They then forward that response to the client."
Keeping the responses personal and directly from the inspector deescalates the issue. It acknowledges the customer's concerns without admitting any fault. This allows the inspector to stand their ground without burning bridges or worsening the situation.
How does it help?
But why would your insurance company even bother to help with clients that haven't filed claims? How does it help them to help you avoid a claim?
Samuel Vulcano, a partner at Sugarman Law Firm and a specialist in professional liability defense stated in an article that "insurers offer pre-claims assistance at their expense because they know that the potential liability from a bad situation can often be minimized or eliminated if the situation is managed correctly."
Said another way, pre-claims assistance benefits everyone: the insurance company and the insured. Nipping the problem right as it buds can save the insurance company—and its insureds—precious time and money.
"You are avoiding having a claim on your [loss run]," McGary stated. "If you report every incident as a claim, even if you don't have a loss, your [claims] frequency—as I understand it—can create issues for you."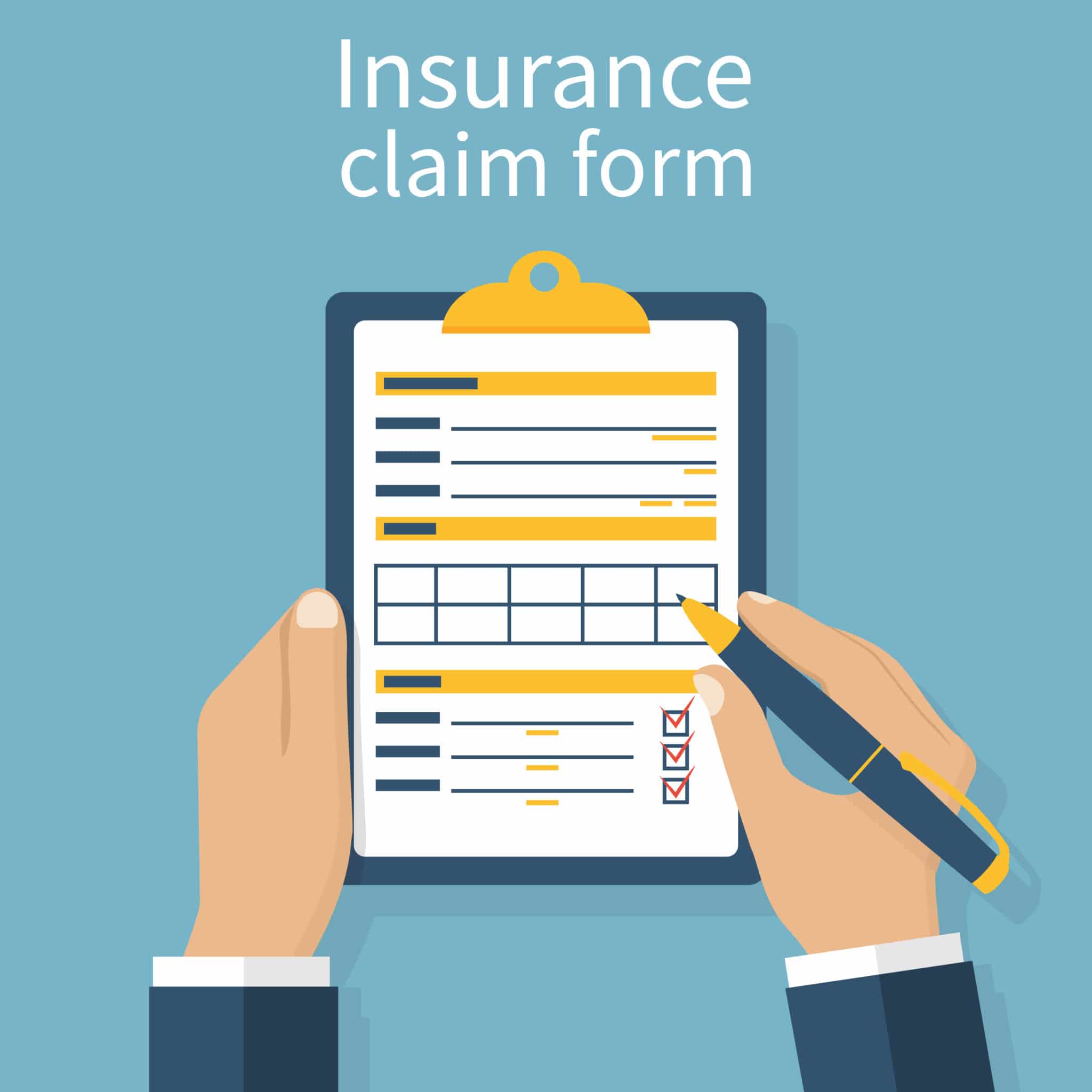 Unlike pre-claims, claims follow inspectors for five years on loss runs. Having any claims, regardless of payout, often leads to higher rates. And the more claims there are, the higher that price can go.
And what if it doesn't?
What about when pre-claims assistance doesn't help you avoid a claim? According to McGary, just 15 percent of the incidents submitted to pre-claims end up becoming claims. And involving your insurance company from the start still gives you huge benefits. If your client makes a demand, the insurance company can seamlessly begin defending you immediately because they're already aware of the situation.
In an article for Civil + Structural Engineering News, co-founder of Greyling Insurance Brokerage Dave Collings stated: "The sooner an insurer's claims specialist becomes involved in a client's problem, the better the resolution of the problem is likely to be. Even with circumstances that later become claims, early involvement can prevent mistakes that might increase the cost of settling a claim and can create a thread of documentation that assists in the ultimate resolution."
Best of all, you could get 50 percent off your deductible for letting the insurance company try to solve the problem before the client made any demands. That's a win-win. (Learn more about how the Waiver of Deductible endorsement works here.)
Let your insurance help you avoid a claim.
The next time you need advice from a claims professional, don't hesitate to reach out to your insurance company. At no additional cost to you, your insurance company can help you avoid a claim, which allows you to maintain the reputation of your business and a lower rate.
To learn more about pre-claims assistance, read our pre-claims frequently asked questions here. We answer queries like:
When can I use pre-claims assistance?
How much does it cost?
How does it work?
And how does it help?
Editor's note: InspectorPro originally published this post in October 2016 and again in September 2017. This 2019 edition has been completely revamped and updated for accuracy and comprehensiveness.
Related Posts