Endorsement for Insurance:

How inspectors can spend money to make money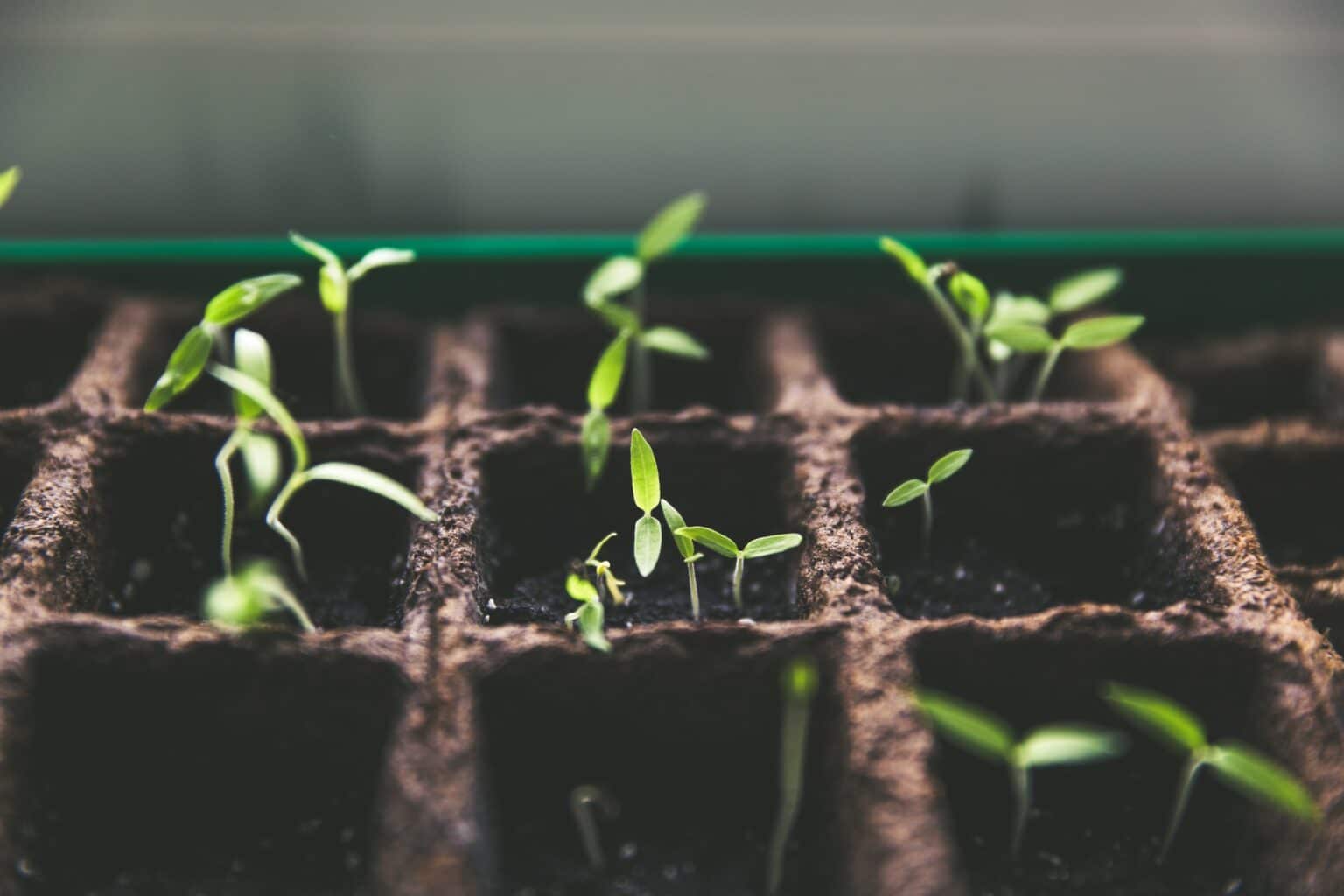 To some degree, every home inspector has followed the old adage, "You have to spend money to make money." Most home inspectors have paid for certification and training courses, licensing and business registration fees, and inspection tools and equipment. However, some inspectors take their spending to another level by including additional services to their inspection packages. By investing in extra education, supplies, and an endorsement for insurance, these inspectors hope to turn a profit. But do they? How can home inspectors make more money with an endorsement for insurance?
In this article, we explore why some home inspectors choose to offer more than a basic inspection. We ask them what specialty inspections they offer, how they chose them, and how much it's benefited their business. And, since we're home inspection insurance providers, we explain how additional services may affect your insurance coverage needs (i.e. Do you need an endorsement for insurance or not?).
What's an additional service?
As we discussed in our last article, most of the home inspection industry agrees that an inspector's primary duty is to examine the physical structure and systems of the home and report the observed conditions to their client. What clients can reasonably expect a home inspector to find relies on state and industry standards of practice (SOP). However, most SOPs stick to functional defects that the inspector can observe without collecting samples or conducting invasive procedures.
Additional services go beyond what's offered in a typical home inspection. They offer a more thorough assessment of the property and require a higher level of expertise. Mold sampling, radon testing, and sewer inspecting are examples of additional services home inspectors may offer. In so doing, inspectors aim to increase both marketability and profitability.
After 17 years of straight home inspections, Chuck Lambert from Sunrise Inspection Services in California decided to provide additional services to his business to mitigate risk and promote growth.
"I wanted to make more money, make myself more diversified, make myself more in demand," Lambert said. "Because if the [real estate] market crashes like it did a couple years back…and if all you do is home inspections, you're going to be sitting around twiddling your thumbs."
If you've ever wondered:
How can a home inspector get more clients?
How do I become a successful inspector?
What type of inspector makes the most money?
Or how can I make more money as a home inspector?
For some, the answer is offering additional services.
How do I offer an additional service?
To offer an additional service, home inspectors must make several up-front investments. Common investments include the "three Es": education, equipment, and endorsements.
Education
Most additional services require extra training. Inspectors can complete training online or in a classroom through training schools and associations. Requirements for licensure can vary by state, so it's important to check requirements before taking a course.
According to William Chandler of Property 360 in Florida, education can always benefit inspectors.
"I don't think adding certifications or licensing is ever an unnecessary expense. It's only going to make you better all the way around," Chandler said. "We can't be overqualified in what we do because we deal with so many different issues."
David Kile of Texas Dependable Home Inspections agrees. According to Kile, it's always time for more education.
"The more you know, the better off you are," Kile said. "If I'm not doing an inspection during my workday, I'm online doing classes."
By continually pursuing more knowledge, Kile qualifies himself for more types of inspections and generates more credibility in the field.
Equipment
Some additional services require inspectors to invest in extra equipment. Often, companies sell starter kits that include what you need. Due to the high level of competition in equipment sales, most inspectors advise seeking recommendations from others in the industry.
Lambert began offering additional services by investing in an infrared thermal imaging camera. However, due to the mild climate in his area, he found selling infrared inspections more difficult than he'd anticipated.
After several of his clients experienced backed up sewer lines shortly after moving in, Lambert decided to make a larger investment in an equally larger area of demand.
"Not a lot of home inspectors do [sewer line inspections] because it's not cheap," Lambert said. "My attitude is, hey, if I can spend $7,000 on a tool that's going to make me $40,000 in a year, where do I sign up?"
Endorsements for Insurance
An endorsement for insurance is often essential for inspectors going the extra mile and offering a little more with their basic inspection. Endorsements are policy forms that add coverage or change the existing coverage in your insurance policy. Because lots of home inspection insurance endorsements give you more coverage, people sometimes consider them insurance add-ons for home inspectors or additional coverage for home inspectors.
Since endorsements vary, prices vary. A typical home inspection insurance endorsement costs anywhere from one to 15 percent of additional premium annually depending on the type of risk it covers.
In this case, home inspectors may want to get an endorsement for insurance to get coverage for extra services they want to perform that don't usually receive insurance protection. Typical home inspection insurance endorsements include coverage for things like mold, radon, pests, and lead. To determine whether or not your additional services are covered, read your insurance policy. And to learn more about insurance endorsements for home inspectors, check out this in-depth article.
For more on what type of insurance a home inspector needs in general, including home inspector insurance requirements and insurance coverage options for home inspectors, read this article. And if you don't have a policy already, consider applying for our tailored insurance coverage for home inspectors here.
How can additional services benefit my business?
There are many benefits to offering additional inspection services. However, the inspectors we interviewed primarily focused on two: marketability and profitability.
Marketability
The One-Stop Shops
According to Chandler, the additional services and related experience give his company an edge over competitors.
"In everything we advertise, we simply say we're the most qualified you'll find. And I don't know anyone who is more [qualified]," Chandler said.
Chandler's expertise appeals to clients, in part because it boosts his credibility. His qualifications also enable him to fulfill all of the clients' inspection needs.
"We're a true one-stop shop," Chandler said. 'We're state licensed in everything … [so] we don't have to refer to outside people."
In addition to carrying certifications that allow them to offer ancillary services from mold to stucco inspections, James Yaeger of Bayou State Inspections in Louisiana uses technology to stand out from competitors. Through techniques like digital leveling and arc and ground fault identification, Yaeger provides clients with more specific and tangible information. Clients appreciate the extra insights because they help them feel more equipped to make a good purchasing decision.
The Demand Seekers
However, few home inspectors start as one-stop shops. Yaeger himself began with what inspections clients wanted most.
"We had a great demand for stucco inspections, and no one was doing it. At the time, this state wasn't even licensed. That why I did it: because there was a need for it," Yaeger said. "At the end of the day, there was money being left on the table [had I not done stucco inspections]."
It's common for inspectors to focus on particular areas of market interest. While mold inspections tend to be uncommon in his area, Kile finds that pest inspections are very popular. That's why Kile performs termite inspections.
Similarly, Lambert's business has experienced great growth with sewer line inspections alone.
"[I] made one paragraph change in my outgoing email [to clients] at the beginning of the year about the sewer line thing. And I've had 80 percent [of recipients express] interest and probably 65 percent of people book it just this year," Lambert said.
Lambert attributes that growth to a variety of factors, including high demand, lack of competition, and barriers to entry. Plus, Lambert says he finds sewer line inspections "absolutely fascinating." And as Facebook founder Mark Zuckerberg has said, it's easier to invest time and marketing power into something you enjoy than something you don't.
Profitability
Despite initial investments in the "three Es" above, the inspectors we interviewed asserted that additional services increase home inspection business profits.
According to Chandler, the only exception is when you don't successfully sell those services.
"If you don't do any of that work and you get [what] you need, then obviously you just [created] an expense," Chandler said.
It's important to note that more services and subsequently higher prices may deter small-budgeted clients. However, Chandler has found a rate that allows the few that look elsewhere to go unmissed. Overall, offering additional services has helped Chandler make more money as a home inspector.
"We don't get cheap jobs, and that's okay with us," Chandler said. "Our referring realtors know if price-point's going to be an issue. And they'll generally steer their clients to someone else if we've got someone where every little penny counts."
Broaden Your Focus
Is there a demand for a specific expertise in your area? Do you want more education? Job security? Money? If you answered yes to one or more of these questions, perhaps it's time to offer more services with your home inspection business.
Related Posts