3 Ways Your Deductible Determines What You Spend and When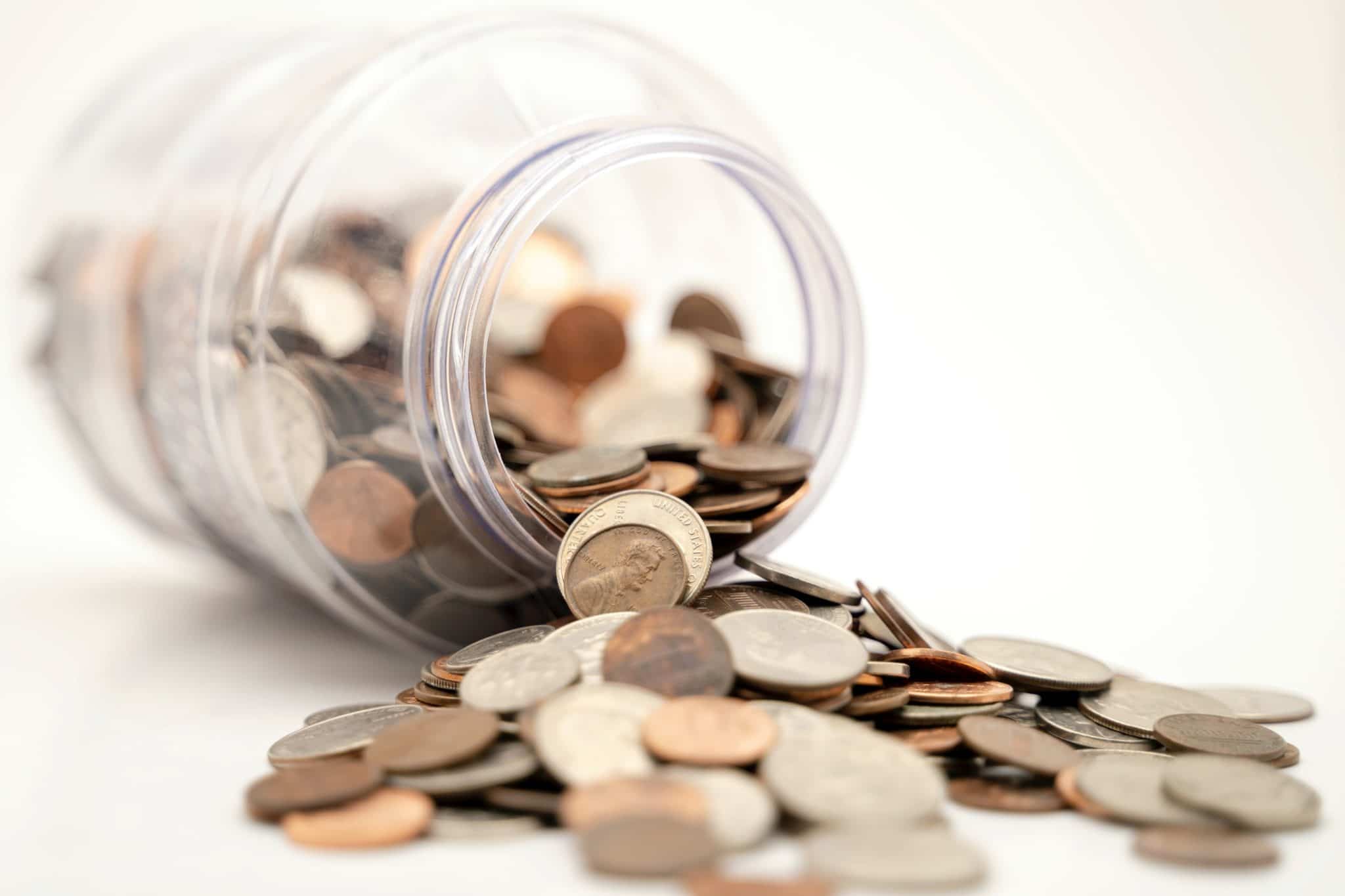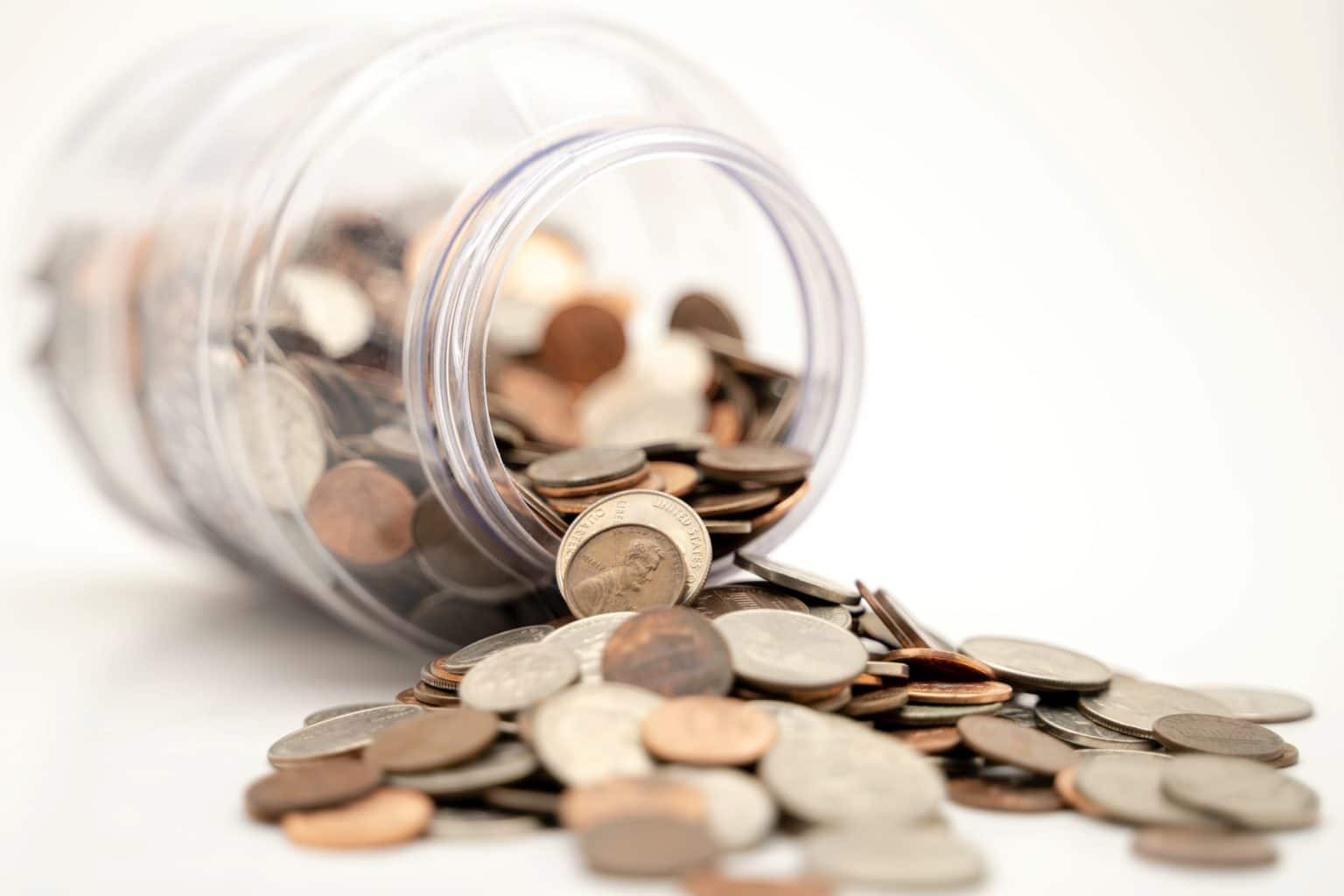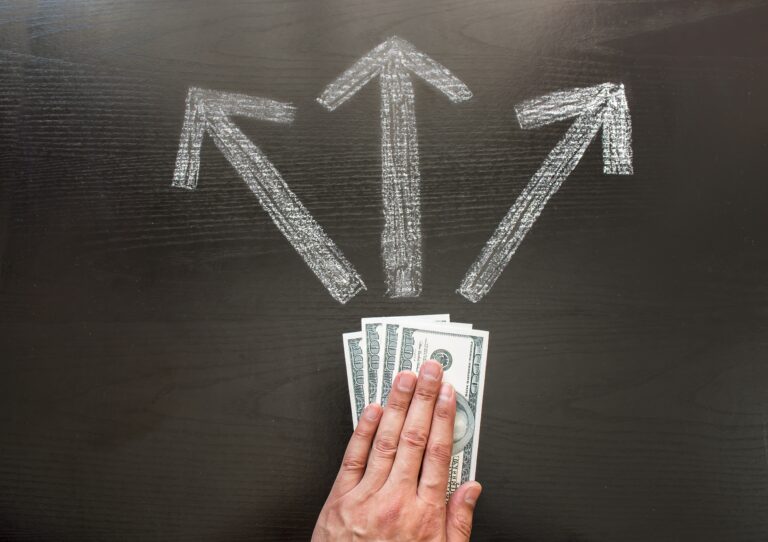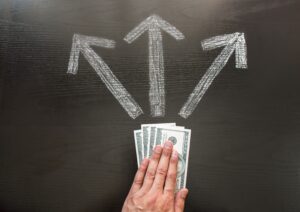 Why bother weighing options when choosing your deductible? Your deductible affects not only your home inspector insurance coverage but also your bottom line. So before you write your insurance company a check, it's worth considering your deductible's role in the price you pay. Here are three ways your deductible determines what you spend and when.
Simple Deductible vs. Self-Insured Retention
Deductibles come in two forms: simple deductibles and self-insured retentions (SIRs). Both are your responsibility to the insurance company in exchange for handling a claim. But the two work in different ways.
With a simple deductible, your claims defense starts before you pay. And if closing the claim costs less than your simple deductible, you pay that lesser amount. Here at InspectorPro, we offer simple deductibles.
Alternatively, self-insured retentions require payment up front. You have to pay your SIR in full before the insurance company will start defending you. If your claim closes at a lower rate than your SIR, you can't guarantee getting the difference back. Here's an example of an SIR from another provider's home inspection insurance policy:


In the example above, notice how the insurance company doesn't come out and say they have an SIR. However, you can tell their deductible is an SIR from the description.
We will not be required to make any payment for claim expenses…unless and until you have paid the deductible in full.
To determine which deductible type you have, be sure to read your home inspector insurance policy. The difference may impact how much money you want to save now to pay your part of a future claim.
Pay Now
Regardless of the deductible type, most insurance companies let you choose your deductible from a handful of options. Typical deductible amounts include $1,500, $2,500, and $5,000. Usually a lower deductible results in a higher premium, since you need to pay less when a claim comes around. However, for inspectors like Bud Wenk of Z Best Inspection Services in Kentucky, a lower deductible is worth the extra annual cost.
"From what I saw on the savings on the premium, it doesn't make much of a difference," Wenk said. "Because if I got to make a claim, I'm actually going to save money."
Mark Silliman of A Closer Look Home Inspection Service, LLC in Washington shared the same thought. As Silliman prepares for retirement and puts time into his other business, he finds security in a lower deductible that he can more easily keep in reserve in case a claim arises.
Pay Later
Some argue that it isn't worth paying extra cash for coverage you don't intend to use. That's why inspectors with a higher risk tolerance often opt for higher deductibles and, therefore, lower premiums. Brad McLeese of HomeGuard Inspections in Utah has such a risk tolerance and sees a high deductible as an opportunity to save.
"I have a high deductible, and I chose that because of the cost savings for the annual premium," McLeese stated. "I'm looking at the insurance for the larger claims and not as much for the smaller claims."
Gwen Shirvanian of HomeSpec Inspection Services, LLC in Arizona also considers her insurance as protection against large claims and is, therefore, not as concerned with the larger per-claim costs associated with higher deductibles.
"I'm not buying insurance to cover the little stuff. I'm buying it to cover the big stuff," Shirvanian explained. "I want to keep our annual rate down, and $5,000 is something we can afford."
Which Is Better?
Clients often ask their broker which deductible is best. But for most home inspectors, there is no right answer. Inspectors ought to choose deductibles that they can afford to pay if required and that match their risk palate.
"Risk tolerance varies from person to person. It's how much you're willing to leave to chance versus how much you want to protect yourself," said Jeff Hill, InspectorPro's Program Director. "In this case, someone who chooses a higher deductible would have a higher risk tolerance than someone who chose the lower since those with a higher deductible would have to pay more if a claim arose."
Hill encourages home inspectors to weigh their options and choose what makes the most sense for them. When in doubt over whether to choose high or low, inspectors can always choose the middle ground as most policies offer three or more options. (In InspectorPro's case, that would mean choosing $2,500 as opposed to $1,500 or $5,000.)
The Right Home Inspector Insurance Deductible for You
Want to make a change to your deductible? Contact your broker to change your deductible on renewal or even mid-policy. Keep in mind that sticking with your insurance company from year to year can unlock additional deductible savings through an endorsement called a diminishing deductible. And don't forget that pre-claims assistance can help you avoid paying your deductible at all by resolving problems before they become claims.
Editor's note: This post was originally published in November 2017. A word was changed in the infographic in January 2018 to increase accuracy and comprehensiveness. And the SIR example was added in July 2019 for additional clarity.
Interested in InspectorPro's tailor-made insurance for home inspectors? Apply for a free, no-obligation quote!
Related Posts