4 Ways to (Re)Choose Your Home Inspector Insurance Limits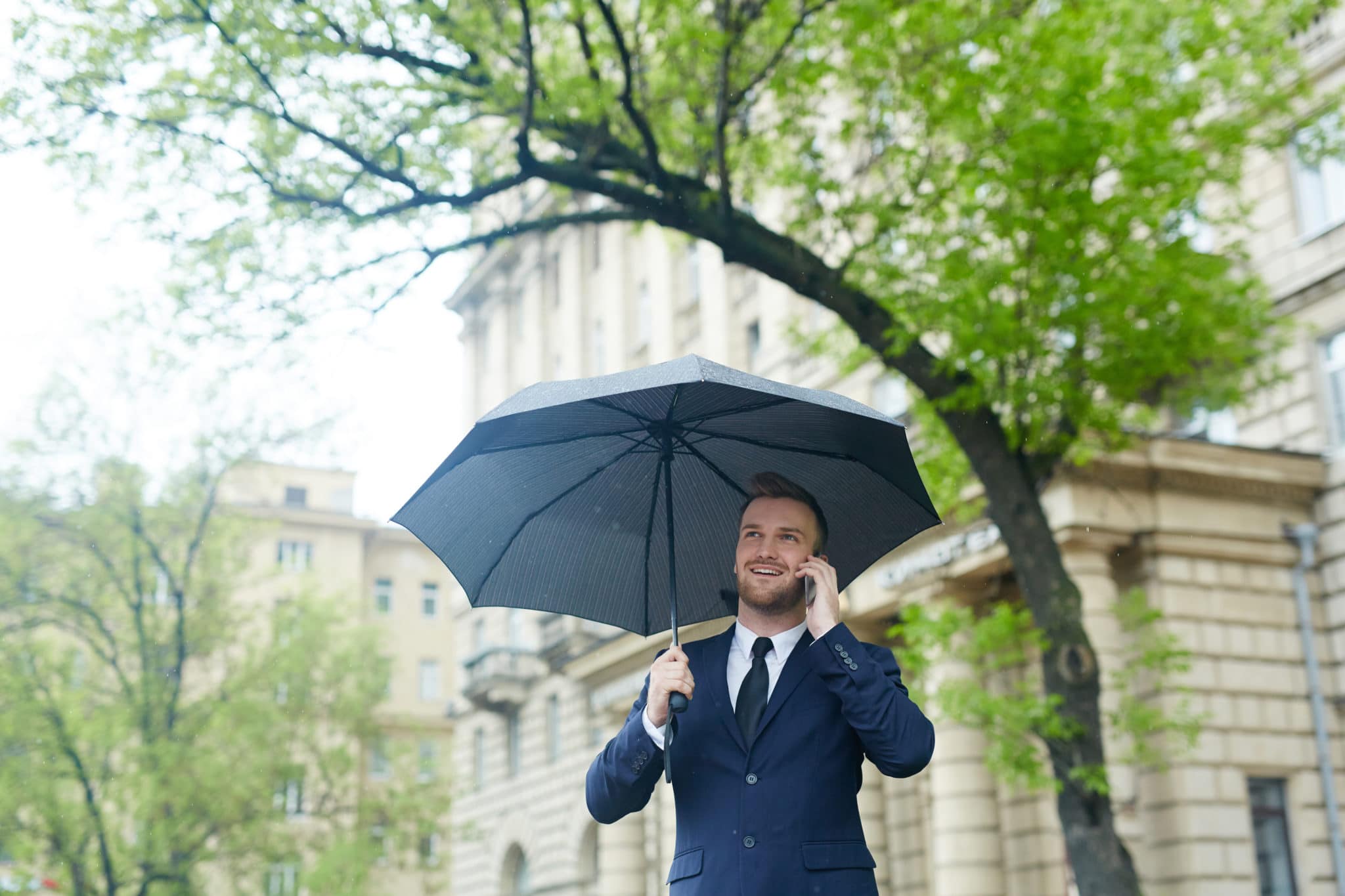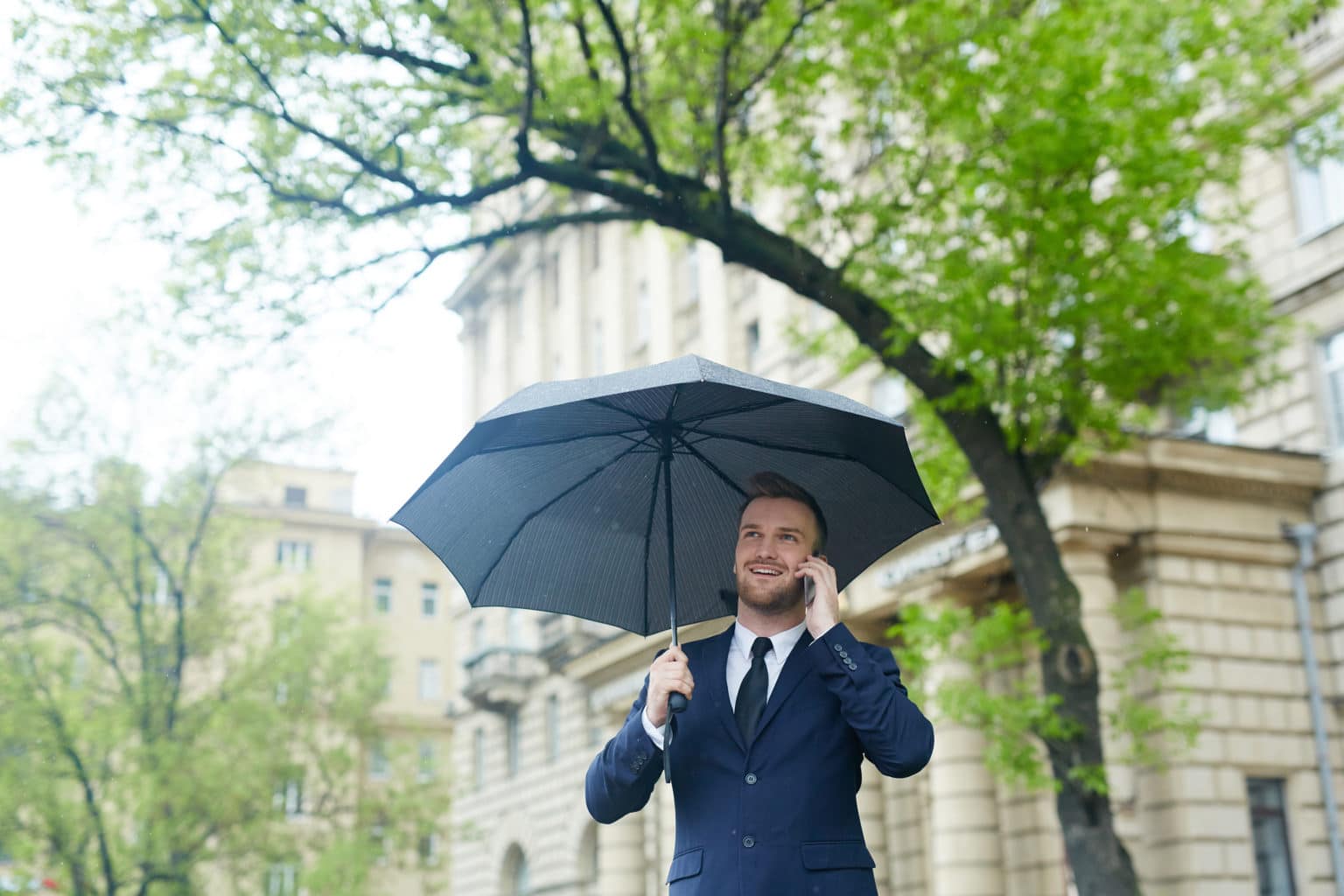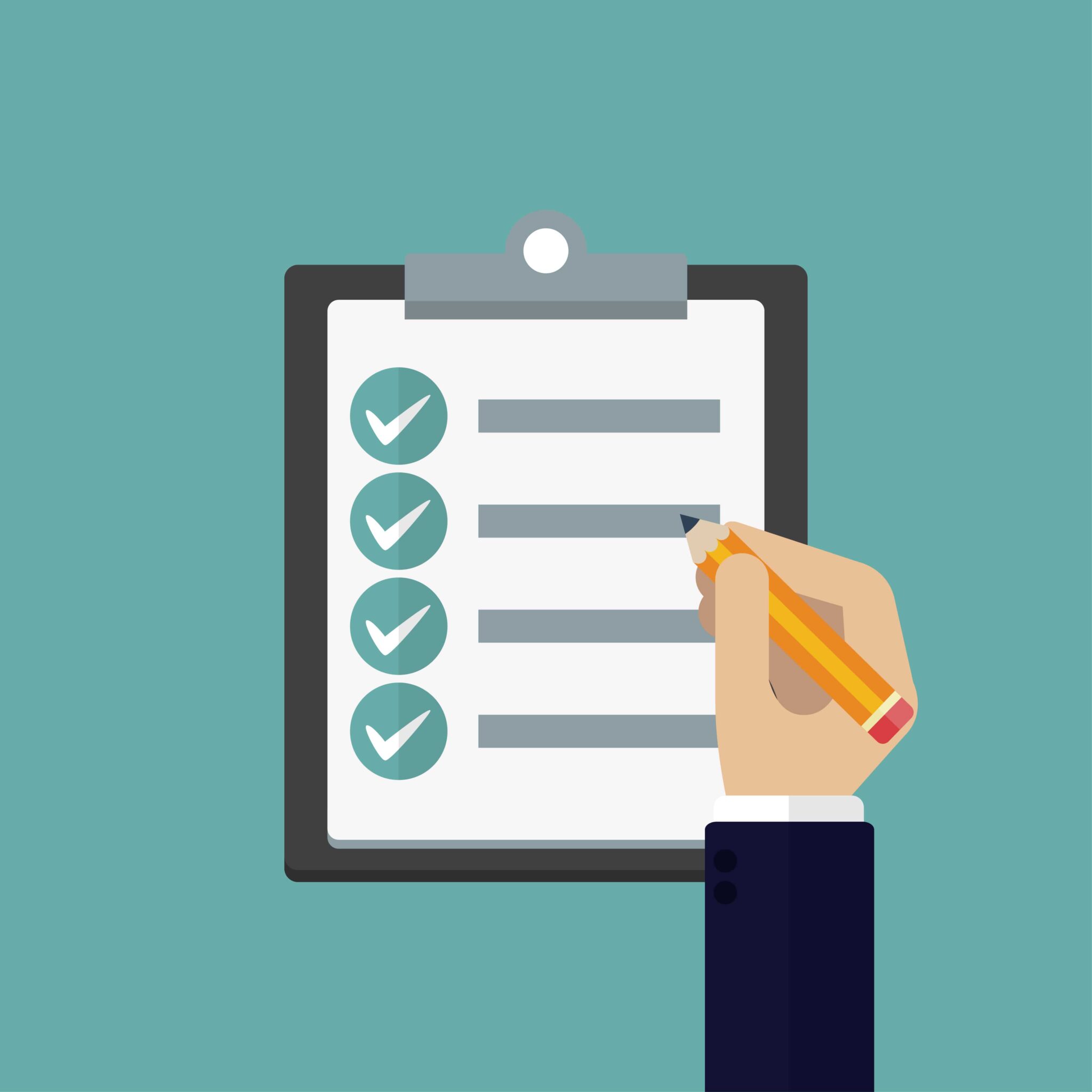 Some things in life you only need to choose once. Insurance limits for your home inspection business aren't one of those things.
As your business changes, your insurance needs may expand. So it's important to know your options and when to adjust. And for those of you buying insurance for the first time, it's just as essential to be informed so you don't buy a policy that doesn't meet your coverage needs. Whether it's your first or tenth time buying coverage, here are just four of the things to consider when choosing your home inspection insurance limits.
How do insurance limits work?
Insurance limits represent the total dollar amount your insurance company can pay toward your covered claims in a given policy period.
Policies write insurance limits in the following format:

While it's popular for occurrence and aggregate limits to be the same, they aren't always.
The InspectorPro Program and comparable insurance companies offer limits such as: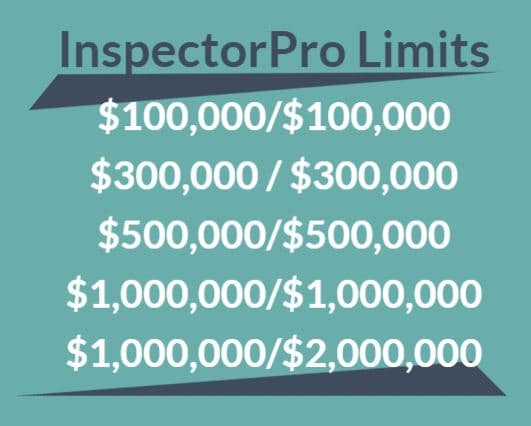 So long as your policy covers a claim and that claim costs no more than the amount allocated in your insurance limits, you're just responsible for paying your deductible. That all changes when a claim exceeds your insurance limits. When that happens, the responsibility to respond to and pay for the claim shifts from the insurance company to you. That's why it's so important to purchase the insurance limits that are most likely to cover your needs.
Choosing Your Home Inspection Insurance Limits
When choosing your limits, here are four things to consider to make sure you're covered.
State Requirements
Some states require home inspectors to carry certain limits. When this article was published, 18 states had general liability limit requirements and 14 states had E&O limit requirements. (For the difference between E&O and general liability, click here.) See our map below and visit our FAQs page to learn what your state requirements are.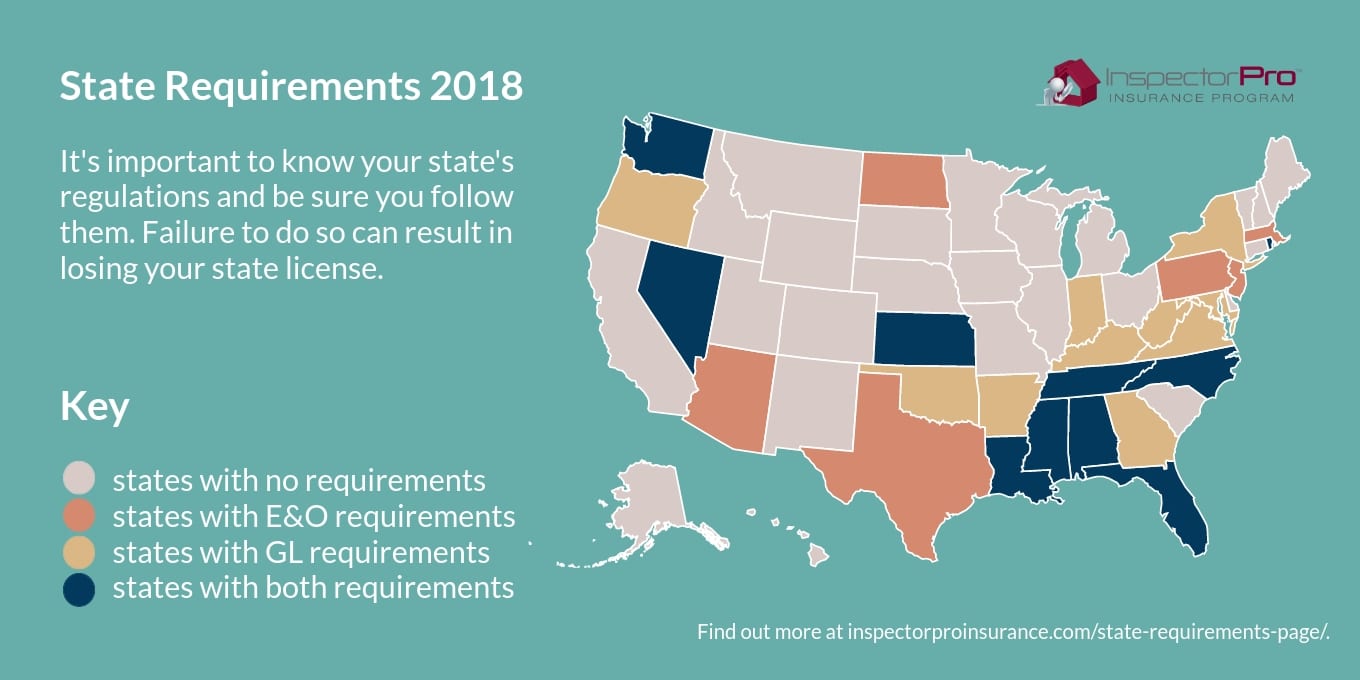 Separate vs Shared Limits
Much like deductibles, not all insurance limits are created equal. In policies that offer both E&O and GL, it's important to know whether those coverage types share limits.
Separate limits give you two occurrence and aggregate limits, one for your E&O and and one for your GL coverage. Alternatively, shared limits give you one occurrence and one aggregate limit for your E&O and GL coverage to share. Since separate limits give you two limits for the price of one, you get more coverage than you would with shared limits for the same price.
The potential problem with shared limits lumping claims together is that there's less money to cover claims. So if your business has a $300,000 E&O claim followed by a $100,000 GL claim, your $300,000 shared limits won't help you with that second claim. It's your responsibility to respond to any claim exceeding that shared aggregate limit.
Sublimits
Whether we're talking about your homeowner's, your dental, or your home inspection insurance policy, it's likely that the your policies have sublimits. As the name suggests, sublimits cap certain risks defined in your policy. (Often, sublimits don't appear on your declaration's page, so it's important to read your policy in full.) To read more about this, check out our article "3 most common insurance policy pitfalls."
For example, you may have $200,000 in homeowner's insurance, only half of which you can use on damaged or stolen property. Or you have $2,000 in dental coverage each year but only $400 can go to filling. In a home inspection policy, the insurance is likely to have sublimits on particular types of inspections or risks, regardless of whether those risks are paid endorsements or come with the policy.
The following illustrates how a sublimit may affect your insurance coverage: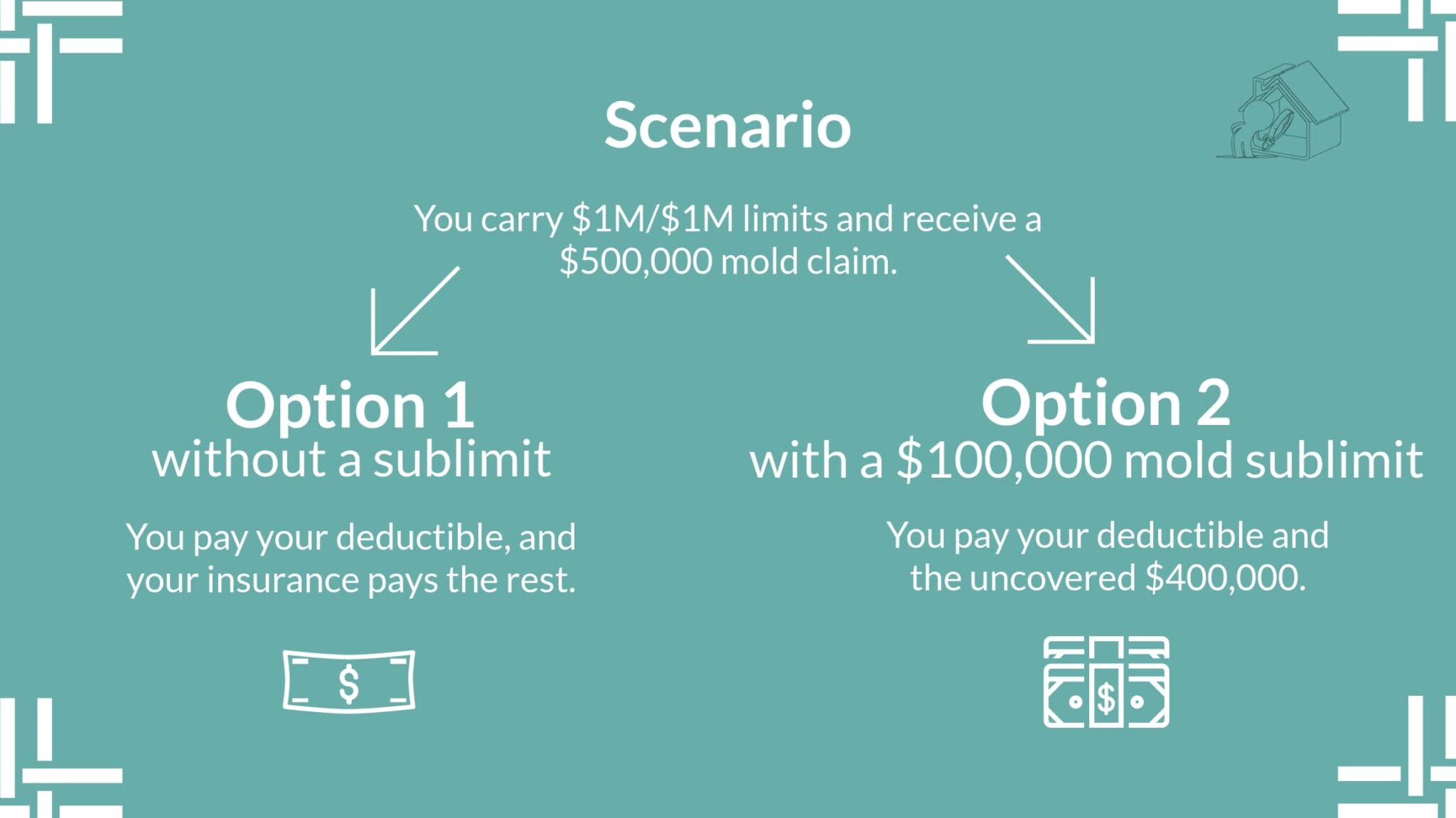 It's important to note that sublimits may cause you to unintentionally be out of compliance with your state or contractual obligations. For example, if you're in a state that requires $1,000,000 in mold coverage, you might not be getting it if your policy has a mold sublimit of $100,000.
Risk Tolerance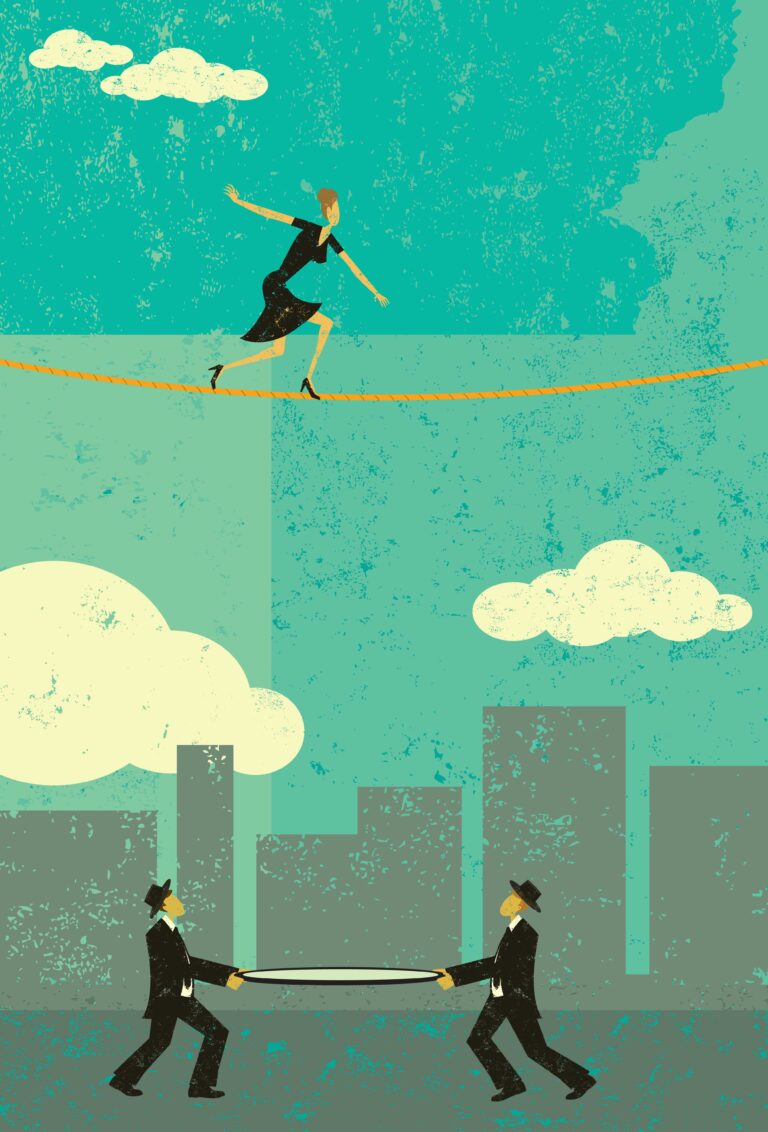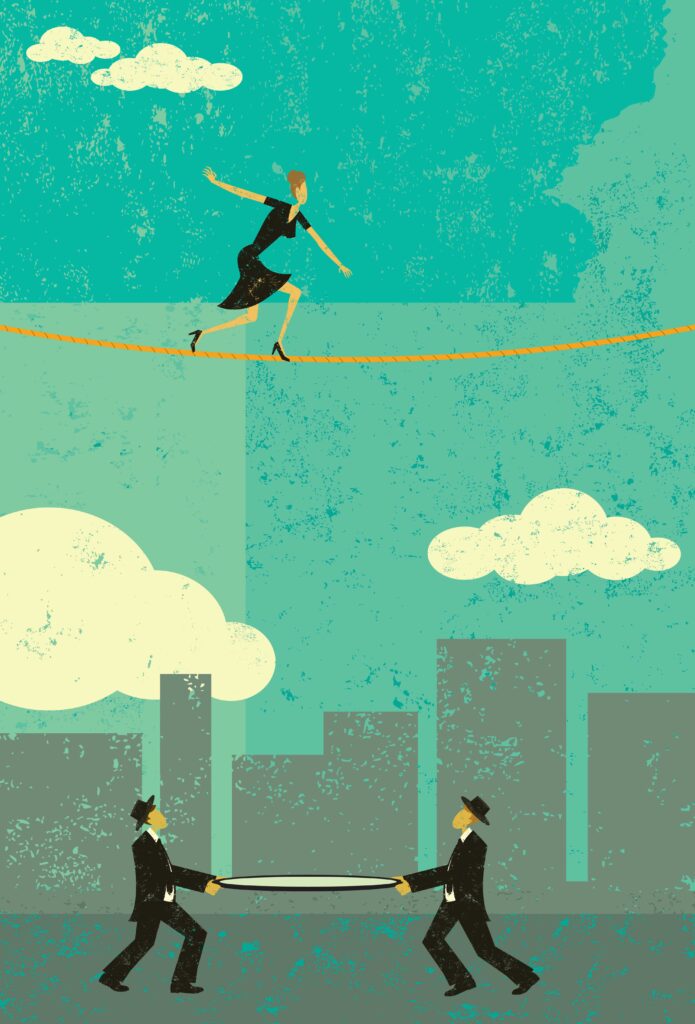 Clients often ask their broker which insurance limits are best. But for most inspectors, there is no right answer. Inspectors ought to choose limits that match their risk appetite.
"Risk tolerance varies from person to person. It's how much you're willing to leave to chance versus how much you want to protect yourself," said Jeff Hill, InspectorPro's Program Director.
In this case, someone who chooses lower limits would have higher risk tolerance than someone who chooses higher. That's because lower limits are more likely to be lower than the cost of a claim than higher limits.
We asked Jan Banks, owner of Inside Out Home Inspection in Oklahoma City and mentorship program 6 Figure Home Inspector, how she would advise a new home inspector to select their limits.
"It will be a fluid thing that will change," Banks said. "Your limits need to meet you where you are and where you're going."
Jon Bolton of The Inspectagator in Central Florida thinks that the amount of business you do has a direct correlation with your insurance limits. Banks listed inspection region, home value, and inspection volume as some additional things to consider.
For Banks personally, it's important for her insurance limits to be able to cover the most expensive claim her business could face.
"Not every house I look at is two million dollars, but I want my insurance to cover the highest level of mistake that could be made," Banks said.
Bolton agrees.
"Get as much as you possibly can afford," Bolton said. "But if you're brand new and you've got no money, meet your minimums and go from there."
Hill encourages inspectors to weigh their options and choose what makes the most sense for them. When determining your risk tolerance, Hill suggests asking yourself what helps you sleep at night. Perhaps your state requires just $100,000 in limits. But if limits that low make you nervous, it's wise to purchase a higher amount.
About InspectorPro
InspectorPro Insurance is the leading provider of home inspector insurance in the nation. Why? Above all, we recognize that obtaining or switching insurance providers can be stressful for you. What's more, we understand that you, as a home inspector, have unique needs when it comes to having adequate protection from claims.
For this reason, with InspectorPro, you get tailored insurance for your home inspection business at a reasonable price. And, since our team of licensed professionals specializes in insurance for home inspectors, we are able to give you the personalized attention you deserve. Moreover, we offer benefits like free pre-claims assistance, diminishing deductibles, early claims reporting discounts, and a risk management blog. In short, insuring with anyone else simply isn't worth the risk.
Related Posts