Accidents Happen: The Importance of Commercial General Liability Insurance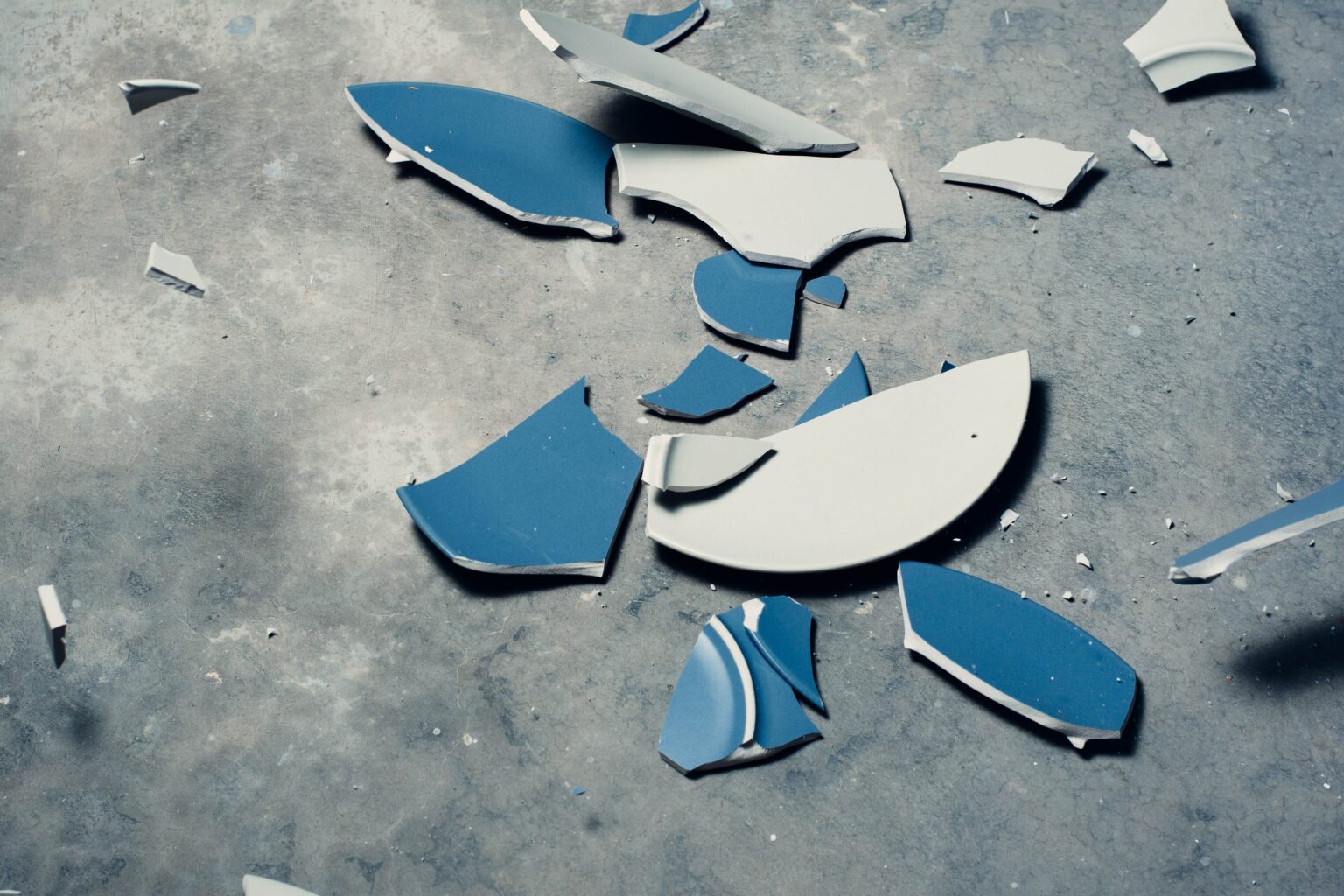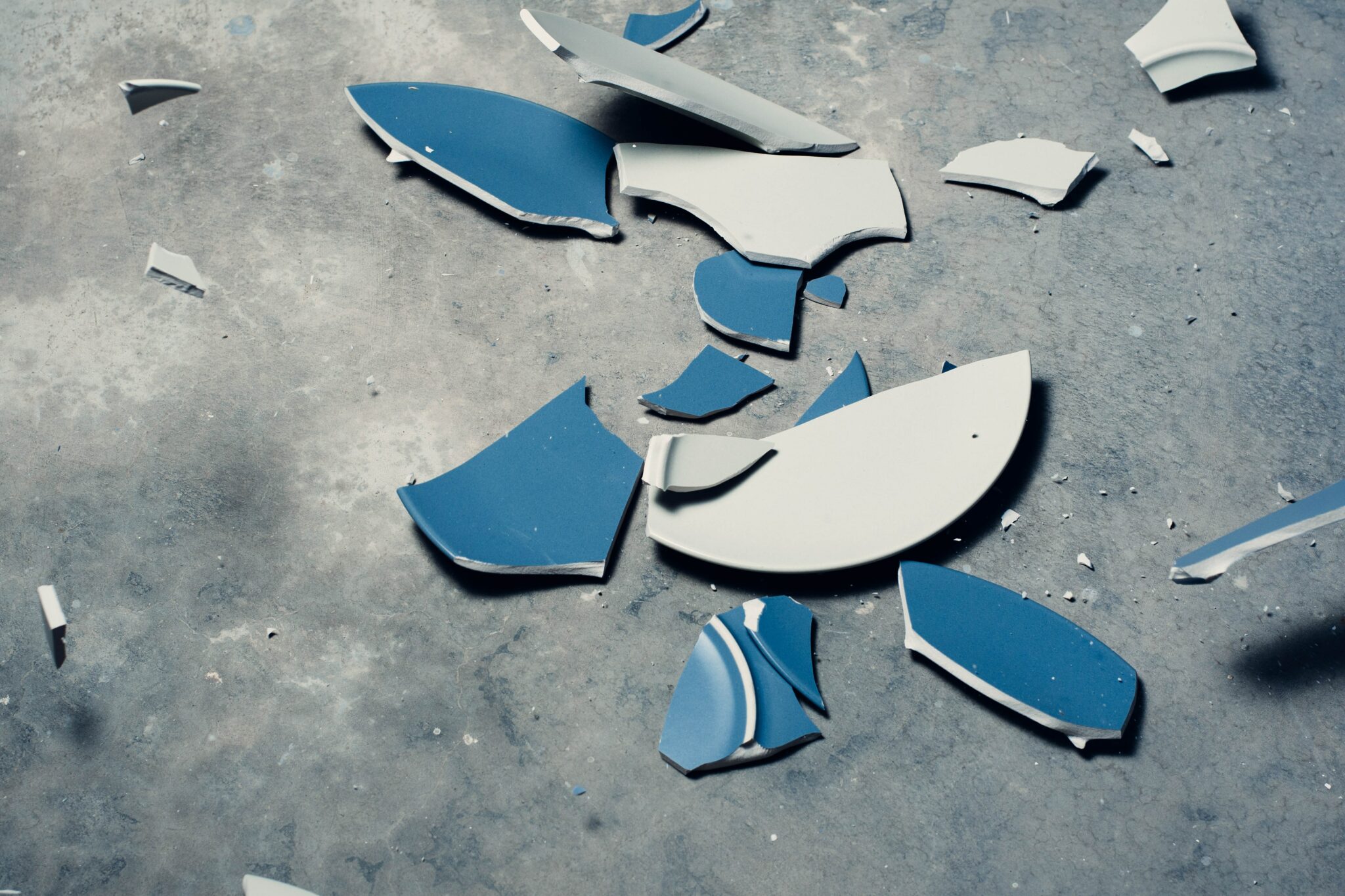 You probably think you're good at your job. And, by most standards, you're probably right. You're detail oriented and perform thorough inspections. Your reports are useful and demonstrate your technical expertise while communicating information in a way your clients can understand. You know your limitations and are truthful when you don't know something. You recognize when clients need to contact another professional for further evaluation of a specific system or component. And you provide great customer service.
But what if I told you accidents occur during even the best inspections?
An accident is an event that happens unintentionally that can result in damage or injury. Even the most seasoned inspectors have accidents during their inspections. And, when they do, they may be subject to claims from affected clients. That's where commercial general liability insurance comes onto the scene.
What does commercial general liability insurance cover?
Commercial general liability (GL) insurance protects you from accidents that occur during your inspection and cause third-party injury and property damage. Commercial general liability insurance covers accusations of:
Bodily Injury: Physical harm to someone (other than you or an employee) caused by your inspection.
Defamation: False statements presented as truths that damage your clients' reputations.
Personal and Advertising Injury: Infringement of someone's copyright, patent, trademark, or intellectual property in your advertising.
Property Damage: Harm or loss to property, such as furniture or the home itself, belonging to someone other than you or an employee and caused by your inspection.
Note that many commercial general liability policies have other, less commonly used coverage offerings, too. To know everything your policy protects against, read it, or ask your broker.
Home inspector insurance requirements vary by state. As of January 2023, 38 states (76%) require home inspector general liability insurance. But even outside your state's home inspector insurance requirements, carrying liability coverage can provide better peace of mind. It gives you coverage for specific accidents that are not covered under a typical errors and omissions (E&O) policy. Though not a comprehensive coverage by itself, pairing general liability with E&O can help you avoid large payouts for claims and receive claims handling and defense.
After all, a general liability claim can average more than $75,000 per case to defend and settle when a lawsuit is involved, according to The Hartford. Without insurance coverage, small businesses may go bankrupt trying to pay for lawsuits on their own.
Let's explore each of these commercial general liability accusation types mentioned earlier: bodily injury, defamation, personal and advertising injury, and property damage.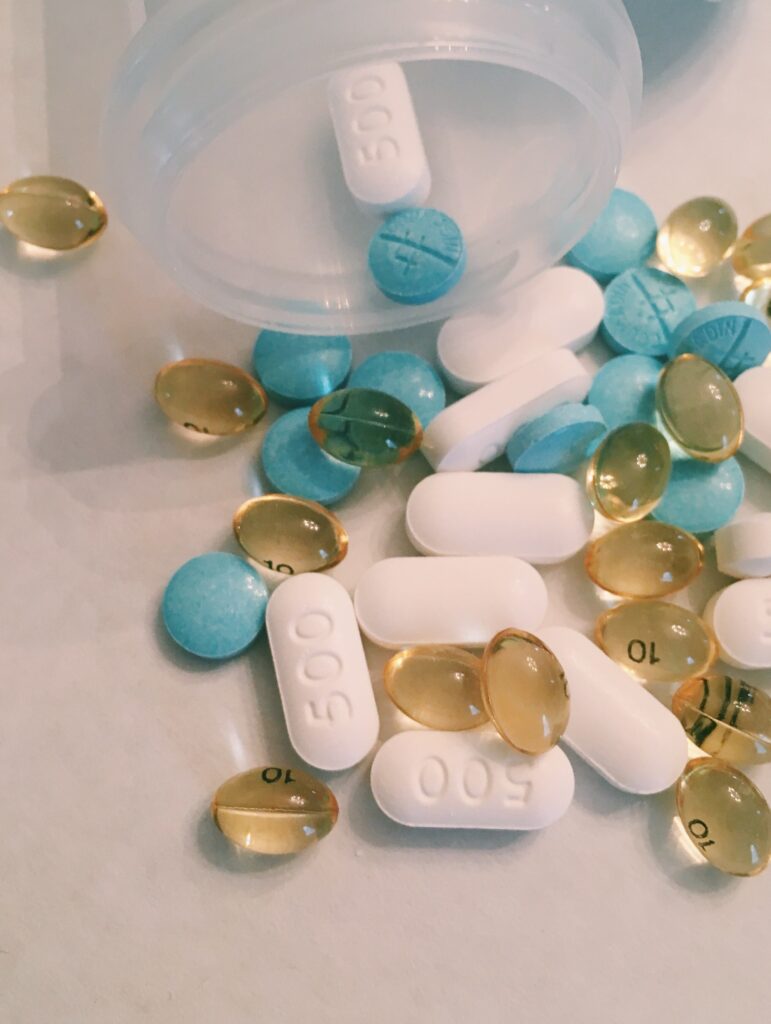 The Fall: A Bodily Injury Claim
A seller was under contract to sell her house. Upon returning home after the home inspection, she found a note on the counter from the inspector indicating that he'd found a small gas leak coming from the water heater that he had marked with red tape. She went to the water heater to check the leak for herself.
What the inspector hadn't told her was that he'd left the access panel over the home's crawlspace open. The seller stepped directly into the hole and fell four feet, catching herself with her armpits and with one of her calves around the top floor. The fall aggravated the seller's pre-existing back pain and fractured one of her ribs. By the time she filed suit two years after the incident, she was diagnosed with debilitating chronic back pain and subsequent depression.
Due to the nature of the accident, and the insured's geographic location, there was no liability cap. As such, the inspector was fortunate to have commercial general liability insurance and fortunate that the seller was willing to settle outside of court. The policy closed the claim with nearly $100,000 paid out to the seller. The inspector paid their deductible.
Bark and Bite: A Defamation Claim
It started with a nasty scheduling call. The home inspection client was "verbally abusive" to the inspector's wife, berating and yelling at her over pricing. While he did pay half the inspection fee to book, he was still irate and hung up the phone angrily and abruptly.
While contemplating canceling the inspection over the client's upsetting behavior, the inspector relayed what happened during the scheduling call to the client's wife. Evidently, she and the client were embroiled in a messy divorce. She apologized profusely and insisted that her husband's "bark was worse than his bite." So, the inspector and his wife decided to proceed.
During the inspection, the client was extremely imposing and threatening. Since the inspector had examined the property for other clients previously, the current client threatened to sue if the inspector used any of the previous inspection's information in his report. Additionally, the client claimed never to have yelled at the inspector's wife and went so far as to claim that he never called, and the caller must have been an imposter. After the inspection, the client even blocked the inspector's vehicle and showed the inspector he was carrying a weapon to intimidate the inspector further.
Three months later, the home inspector and his wife were served. The client was suing for "defamatory falsehoods" and "other outrageous conduct," including libel and emotional distress. It took about eight months of communicating with the client's attorney and the judge, but through the inspector's commercial general liability coverage, our claims team was able to get the case dismissed with no settlement paid to the angry client.
Photo Fail: An Advertising Claim
Just this past year, one of our inspectors received an attorney letter on behalf of a professional photographer. According to the letter, the inspector had used multiple images by the artist on his website without their permission. The photographer was demanding $30,000 to pay for the photographs the inspector had used on his website—and that was only if the inspector agreed to settle outside of court. If the inspector chose to take the issue before a judge, the photographer's attorney threatened to pursue $150,000 or more in statutory damages. They even cited multiple recent copyright claims in which juries awarded photographers similar amounts for comparable offenses.
Even in the eyes of his attorney, the photographer was "stubborn." According to the lawyer, the photographer had been pursuing copyright claims against those who had used his work without permission for the last five years with no end in sight. The photographer was ready to fight.
Despite our insured being at fault, we were ready to fight, too. We were confident that we could settle for a more reasonable amount than the initial demand, which would benefit the inspector when it came time to renew with their insurance carrier. After some back and forth, we were able to resolve the claim for $10,000. The inspector only paid their commercial general liability deductible.
Stuck in the Middle: A Property Damage Claim
If you've read our blog post "Top 5 General Liability Claims Against Home Inspectors," you know property damage is at the root of most general liability claims. Water damage from leaving the tap running, spoiled meat from a tripped breaker, holes in the ceiling from missteps, broken garage doors from performance tests, and burst pipes from freezing are all common GL claims. Here's a property damage outside those five categories.
While performing a sewer scope inspection, a home inspector's camera got twisted and stuck in the pipe. The inspector had to call a plumber to retrieve the camera. To recover it, the plumber had to dig out the pipe, cut it into two pieces, grab the camera, and then fit the pipe back together. His liability policy paid the plumber, and the inspector paid his deductible.
Commercial General Liability Insurance for Home Inspectors
While you may not be able to avoid every accident, you can prevent catastrophic damage to your business. With commercial general liability insurance, you can get help resolving claims of bodily injury, defamation, advertising, and property damage that may arise. So, if you don't have a policy already, we encourage you to acquire liability coverage for your home inspection business.
Still confused about how general liability differs from other types of insurance, like errors and omissions, equipment coverage, and workers' compensation? Check out this comparison post to learn more.
This article appeared in the ASHI Reporter in February 2023.
Related Posts