General Liability vs Errors and Omissions Insurance:

What They Are and Why Home Inspectors Need Both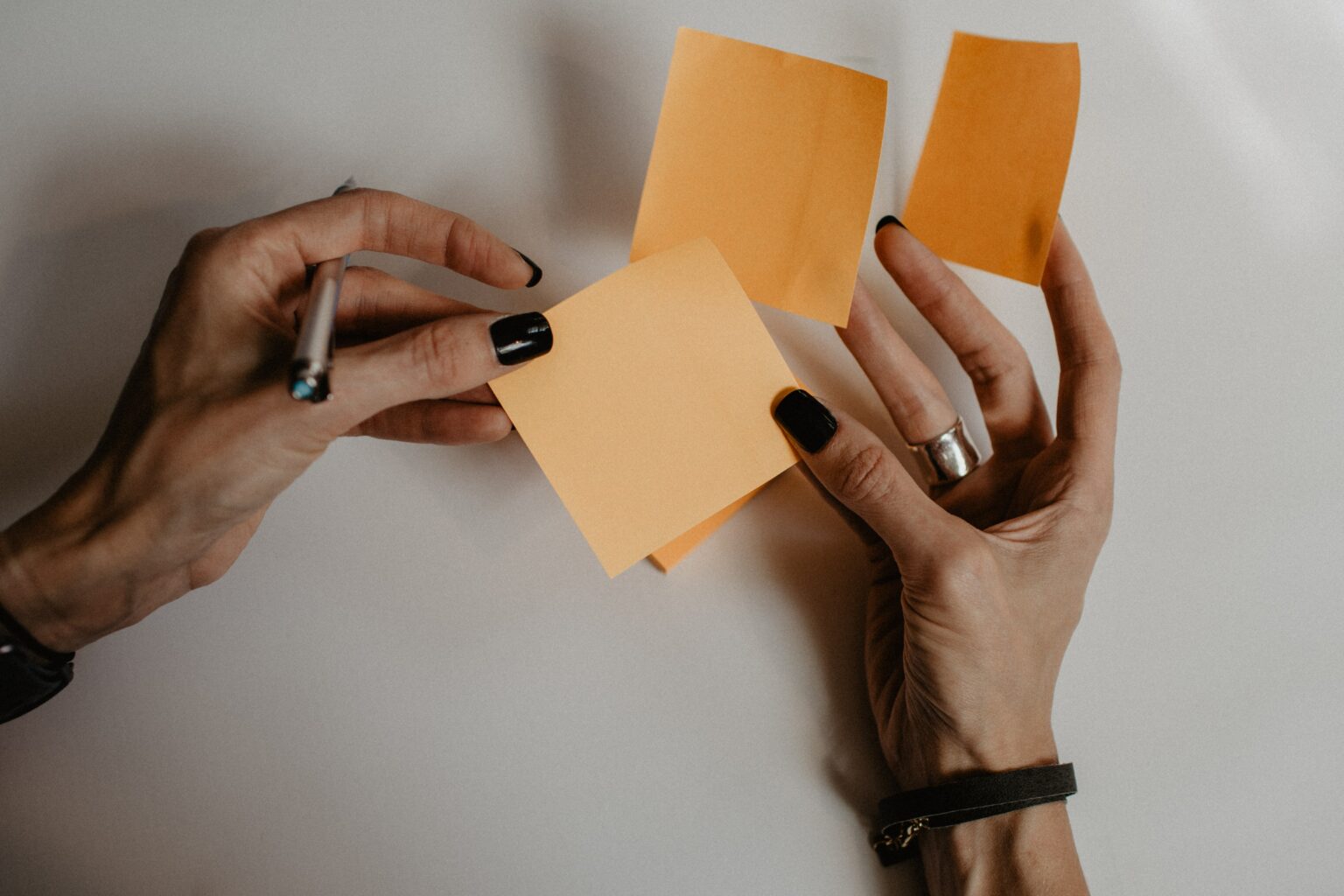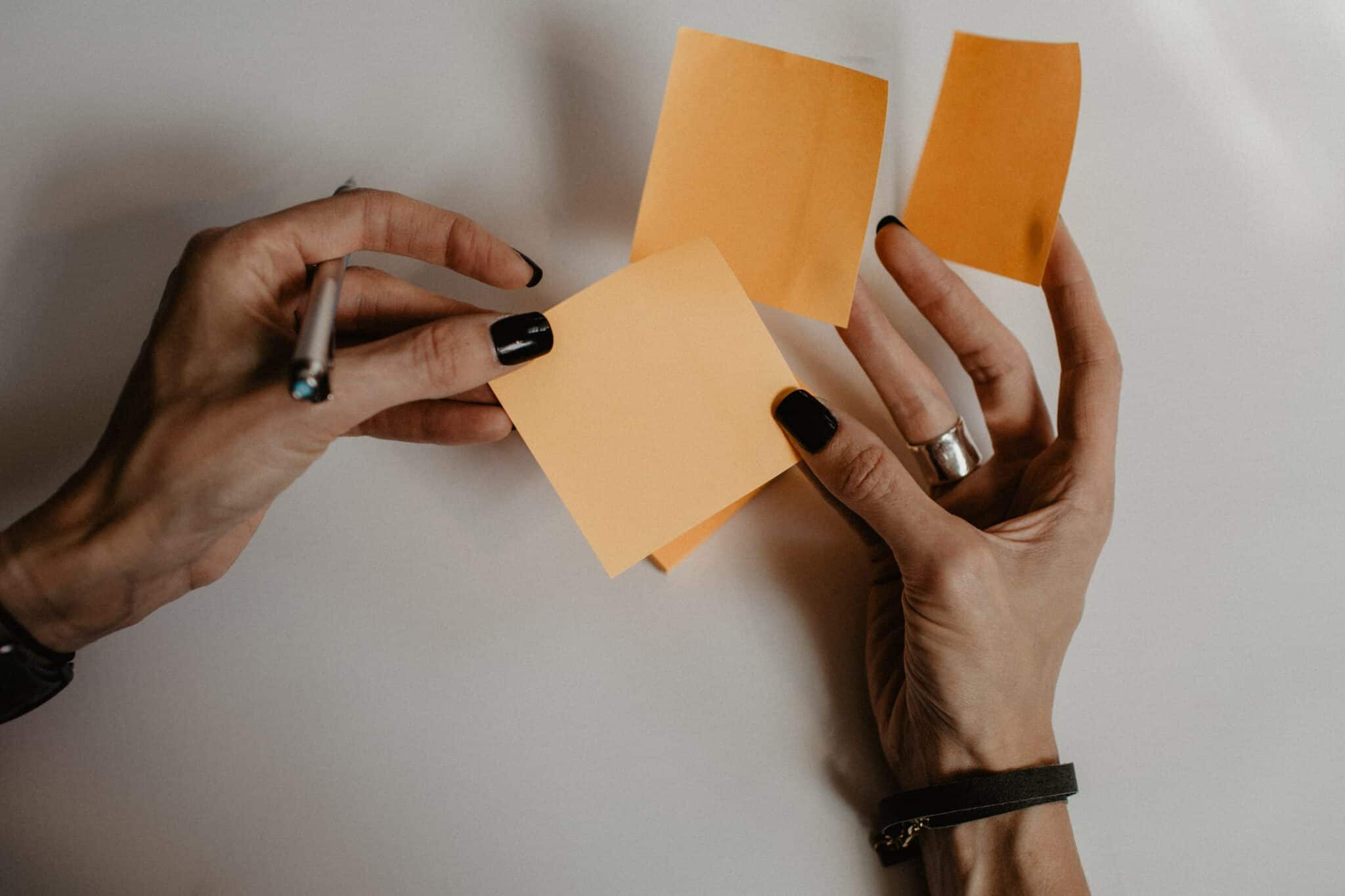 It was a warm summer day and a family was gathered together for a party in the backyard of a newly purchased home. As the 15 of them posed for a group photo on the deck, the deck collapsed. Most of the people were injured–some severely. One woman was hospitalized for five days with multiple fractures and broken bones. Her attorney told the home inspector that he should expect a seven-figure lawsuit from her and her other injured family members. Thank goodness the inspector had insurance. But what insurance exactly?
If you were to have the same claim as this home inspector, what kind of insurance would you need to protect you? E&O vs general liability insurance: What's the difference? Is errors and omissions insurance the same as general liability insurance? Does liability insurance cover errors and omissions? What is the difference between general and liability insurance? And where do additional coverage types, like inland marine and workers' compensation, come into play?
Learn which types of insurance cover what types of claims in our interactive article.
General Liability vs Errors and Omissions Insurance
General liability and errors and omissions insurance are not the same thing. Rather, these two types of coverage work together to offer your home inspection business protection against risks (claims) with defense, including attorney and legal costs, and indemnity, or any payout at the end of litigation.
General liability (GL) insurance, also short-handedly referred to as liability insurance, protects you from accidents that occur during your inspection and cause third-party injury and property damage. On the other hand, errors and omissions (E&O) insurance, also known as professional liability, protects you when your clients accuse you of failing to perform an adequate inspection or leaving something out of your report.
(Quick warning! Both general liability and professional liability (E&O) insurance can be short-handedly referred to as liability insurance. So when asking if liability insurance covers errors and omissions or for the difference between general and liability insurance, make sure you know how the person you're talking to is using the term "liability insurance" in the first place!)
How can you tell which type of insurance you need?
While sometimes we simplify our definition of general liability insurance to say that it covers claims for bodily injury and property damage, that isn't the full story. In fact, E&O covers most bodily injury and property damage claims. More confusing still, some bodily injury claims are picked up by workers' compensation, and some property damage claims are covered by inland marine.
So how can you tell which type of insurance will come into play? The trick is to ask what caused the bodily injury or property damage, and whose body or property was harmed.
If it was a mistake you made during your inspection that led to the injury or damage, it's E&O.
If it was an accident, it's a general liability claim.
If it was a third-party's (client, seller, realtor, etc.) property that was damaged during the inspection, it's general liability.
If it was your property (sewer scope, drone, radon monitor, etc.) that was harmed, it's an inland marine claim.
If a third-party (client, seller, realtor, etc.) got hurt, it's a general liability claim.
If it's your employees that were injured, it's a workers' compensation claim.
E&O vs General Liability vs Inland Marine vs Workers' Comp: Test Your Knowledge
Now that you know the basics of general liability vs E&O, it's time to test your knowledge. First, I'll give you a REAL claim's scenario from our archives. Based on what you've learned, do your best to determine what type of insurance coverage you'd need to help you with that claim. I'll then tell you the answer with a brief explanation of why that insurance matches the situation best.
Ready? Let's go!
Scenario 1: The Deck Collapse
Think back to the example in our introduction. A deck collapsed, resulting in the injury of the inspection client's family.
What type of insurance would cover that claim?
If you guessed errors and omissions insurance, you're correct!
The deck collapsed due to the home inspector's alleged failure to identify structural issues, including inadequate supports. Because the inspector was accused of not adequately reporting defects with the deck, it's an E&O claim.
Scenario 2: The Broken Glass
While raising window blinds during an inspection, a home inspector accidentally knocked a candle stick holder onto a glass table. The holder broke the glass, sending shattered shards across the floor. The inspector swept it up, but he didn't get it all. His client's pregnant wife cut her foot stepping on some large pieces of glass that remained.
What type of coverage would you need to pay for a new table and the wife's injured foot?
General liability insurance is the right answer.
The table broke because the inspector accidentally broke the table during the inspection. And the wife's injuries were a direct result of that accident. Both the third-party bodily injury and property damage qualify for general liability coverage.
Scenario 3: The Fallen Inspector
While inspecting an attic, the inspector slipped and fell through some drywall.
What type of insurance would cover the drywall repair?
Since the inspector caused damage to third-party property during the inspection, he'd need general liability coverage.
Bonus question! What if this inspector was an employee and he got injured in the fall? What kind of coverage would you need in this instance?
If you said workers' compensation, then you're right!
Workers' comp covers employees when they get hurt on the job. The inspector's company's workers' compensation policy would cover the inspector's medical bills, lost wages, and rehabilitation. Had the inspector died from the fall, workers' comp could have helped cover funeral costs and lost income for his family.
Scenario 4: The Fallen Camera
During an inspection, an inspector's thermal camera got caught on the entrance to the attic. The camera fell from their bag and tumbled down a flight of stairs, rendering the camera non-functioning.
What kind of insurance would you need for the camera?
You'd need inland marine, otherwise known as equipment coverage!
Inland marine, also known as a commercial property floater, protects your tools and equipment. Since the camera got damaged during the inspection, the inspector qualified for money to replace the camera.
Another bonus question!
Had the camera's fall caused damage to the stairs, what type of coverage would the inspector have needed?
He would've needed general liability insurance to pay for the third-party property damage.
Scenario 5: Poison by the Pool
About a year after inspecting a hotel and its indoor pool, a home inspector was named in an awful lawsuit. Several children were found unconscious at the pool. The faulty pool heater and ventilation system had emitted toxic levels of carbon monoxide. There wasn't a carbon monoxide detector or alarm present. One child was pronounced dead on arrival. The others were taken to the hospital and treated for carbon monoxide poisoning.
What type of coverage would you need to help address this horrific lawsuit?
You'd need errors and omissions coverage.
While there was bodily injury, it did NOT occur due to an accident during the inspection. Rather, the inspector allegedly failed to report the missing carbon dioxide detector. As such, he'd need E&O for indemnity and defense.
Another thing to remember: Any claims for additional services, like pool or carbon monoxide inspections, hit your E&O coverage. Note that just because you don't provide an optional service, like carbon monoxide inspections, doesn't mean a client cannot sue you for a carbon monoxide-related issue. That's why it's important to carry endorsements for any service for which you'd like insurance coverage and to get a thorough pre-inspection agreement signed prior to every inspection.
Insurance for Home Inspectors
Whether you just got your license or you've been inspecting for 25 years, you've probably heard fellow home inspectors debate whether inspector insurance is a worthwhile investment. Some argue that the cost of most complaints is less than what you'd pay for continuous insurance coverage. Others argue that inspecting uninsured isn't worth the risk since one big claim could put you out of business.
Full disclosure: We're an insurance program that sells exclusively to home inspectors, so you can probably guess where we stand on the issue. However, we want our insureds to make well-informed decisions about the coverage they receive so that their businesses have the protection they need.
Insurance professionals, like us, recommend that home inspectors carry both errors and omissions and general liability insurance at a minimum–regardless of what your state requires. If you rent or own expensive equipment or tools, inland marine is worth considering. If you have employees, workers' compensation is important or even mandated depending on where you're located.
But don't just take it from us. Back in 2018, we conducted a survey of 450 home inspectors to ask them why they carry insurance. The top three reasons they cited:
To avoid large payouts for claims
To receive claims handling and defense
To fulfill licensing and state requirements
E&O and GL: A Match Made in Heaven
We may have started with the premise of a rivalry: general liability vs errors and omissions insurance. But in reality, these two are a team.
When it comes to carrying both E&O and general liability insurance, surveyed inspectors said they carried both to protect everyone involved in the real estate transaction, including the inspector and their business, buyers, and sellers. Failure to carry both coverage types leaves inspectors open to specific types of allegations: allegations that they missed something (E&O) or allegations that they damaged someone or something during the inspection (GL).
"One [coverage] is the belt and one's the suspenders. You've got [to have both] to make sure your pants don't fall down," said Brian Thomas, President of A-Z Tech Home Inspections, Inc. in Pennsylvania. "You hope you never need [insurance], but you want it to be there when you do. No matter how experienced you are, no matter how long you've been doing this, your brain doesn't work properly when you're under that kind of stress [facing a claim]."
George Hallaron of Bienvenue Home Inspections, LLC in Mississippi agrees that both E&O and general liability coverage are necessary precautions.
"No matter how compliant the inspector is with the standards of practice, some home buyers believe that an inspection should be a guarantee," Hallaron wrote. "A perfect home inspection isn't possible, but that won't stop some disgruntled customers from filing a claim."
For Jimmy Watson of Dallas Realty Services, Inc. in Texas, it's the uncertainty with every home inspection that makes both coverage types necessary.
"You never know what can happen at the next house," Watson said. "If you miss something, hopefully you are covered with E&O. If you damage something, hopefully you will be covered with GL."
Coverage in Any Circumstance
Whether you're facing a deck collapse or a poisoning, a slip through drywall or a fall downstairs, make sure you have the insurance you need to protect you, your business, and the people you serve. Here at InspectorPro, we have the general liability, errors and omissions, equipment coverage, and workers' compensation insurance your home inspection business needs to safeguard against a wide range of claims. Contact us to see how we can give you peace of mind and protection.
Related Posts