Top 5 General Liability Claims Against Home Inspectors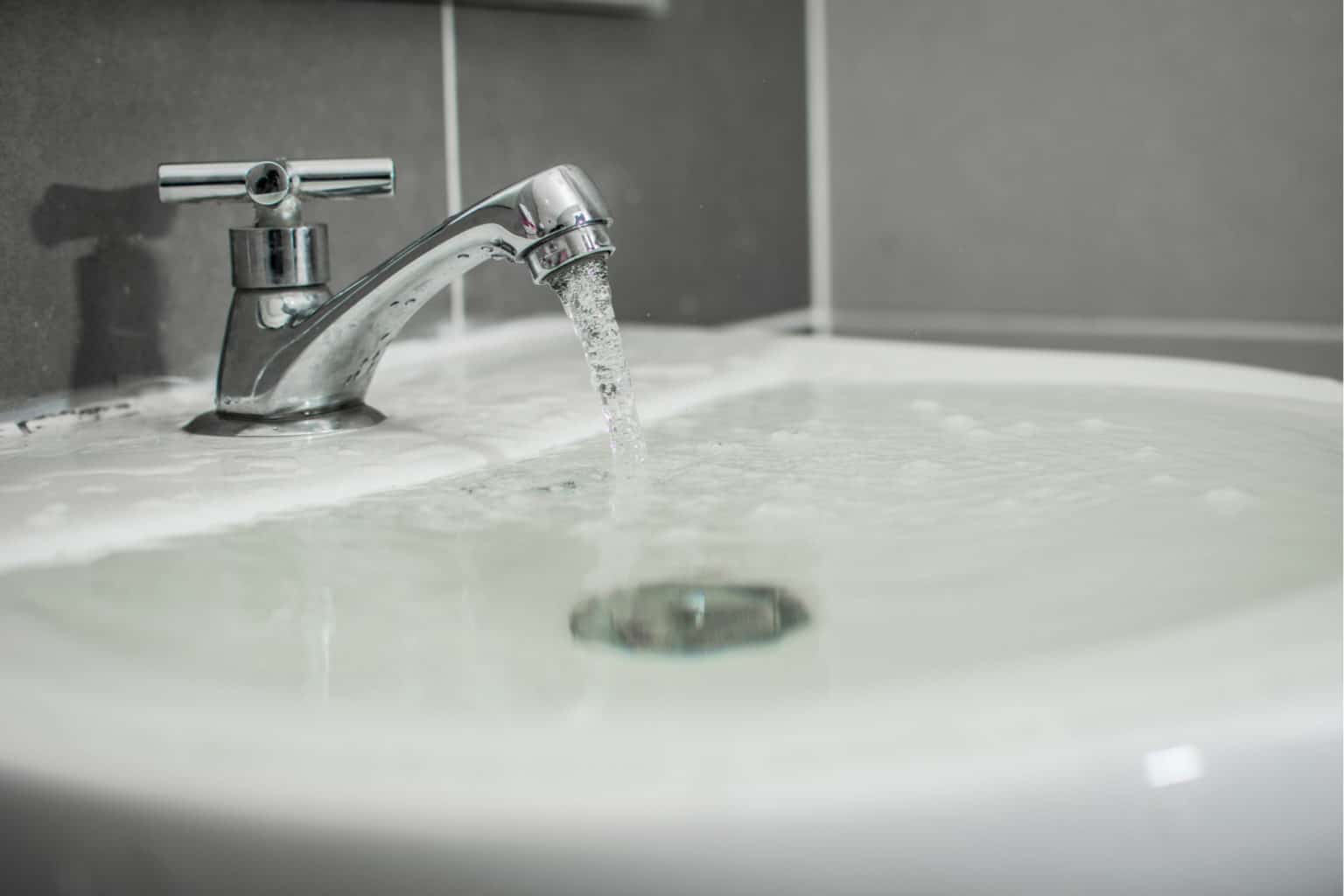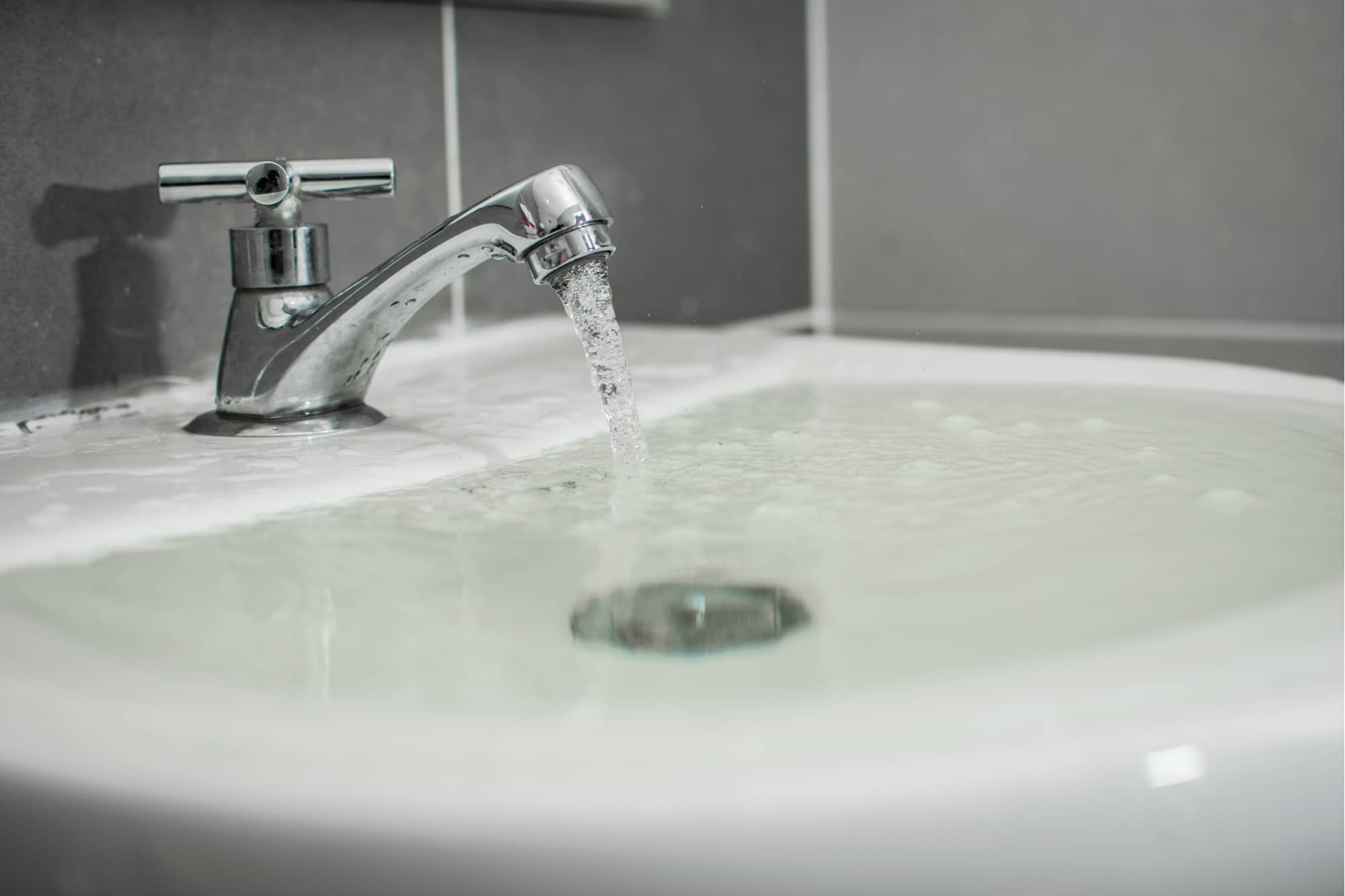 If you've followed our series on the top claims against home inspectors, you know that most industry allegations involve errors or omissions, which mean they are filed against inspectors' E&O coverage. (For those of you who've missed them, check our articles on the industry's top claims here. We recommend starting with the Top 5 Claims.) However, like E&O claims, there are certain types of general liability (GL) claims that are more prevalent than others. As a refresher,  general liability insurance for home inspectors covers any bodily injury or property damage that result from the inspection. We discuss the top 5 general liability claims against home inspectors and how you can avoid them.
What types of liability claims against home inspectors are most common?
Here at InspectorPro, the vast majority of GL claims result from:
We go through each one of these common general liability claims scenarios in detail below.
Related Posts