Top 5 General Liability Claims Against Home Inspectors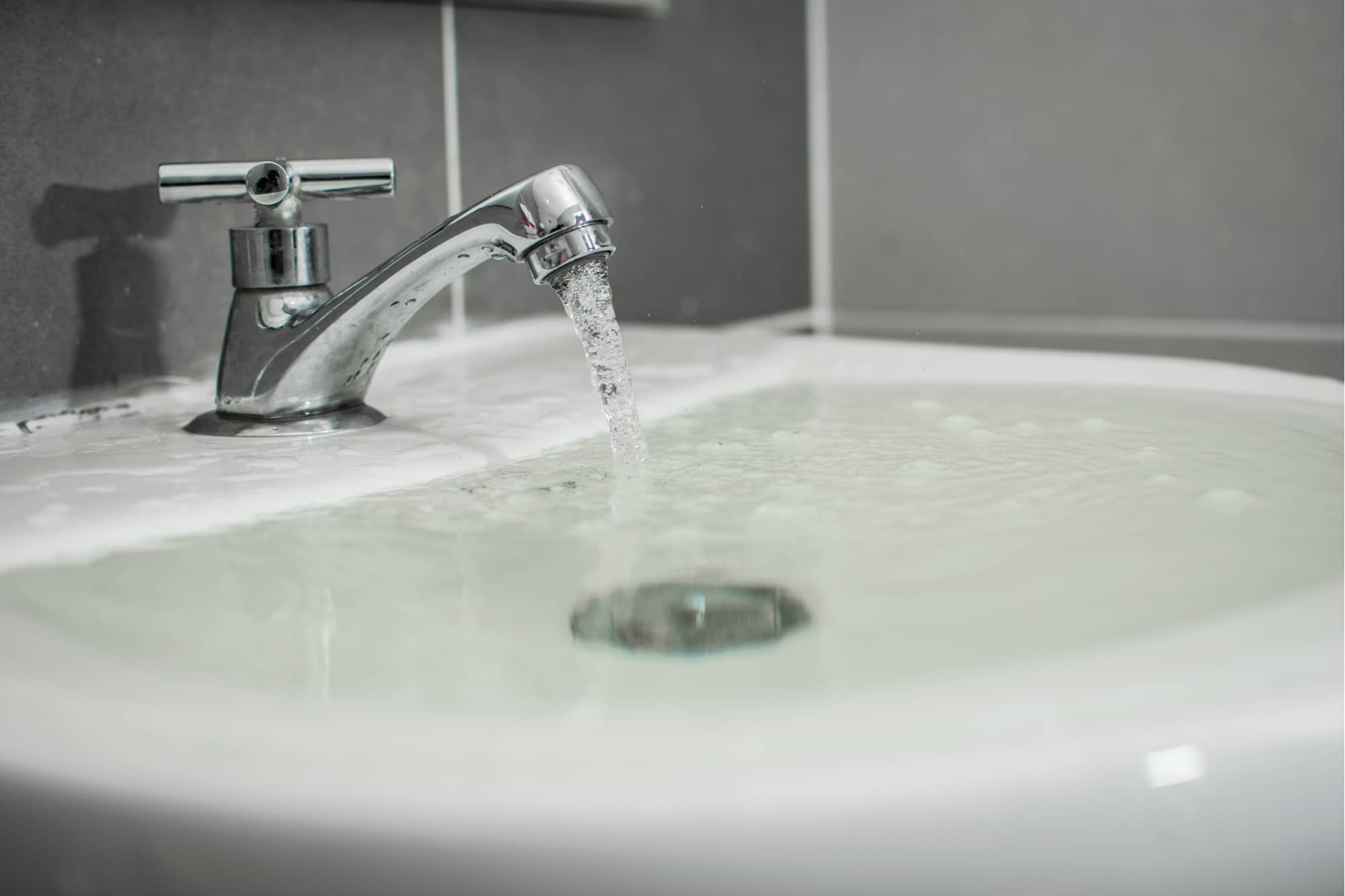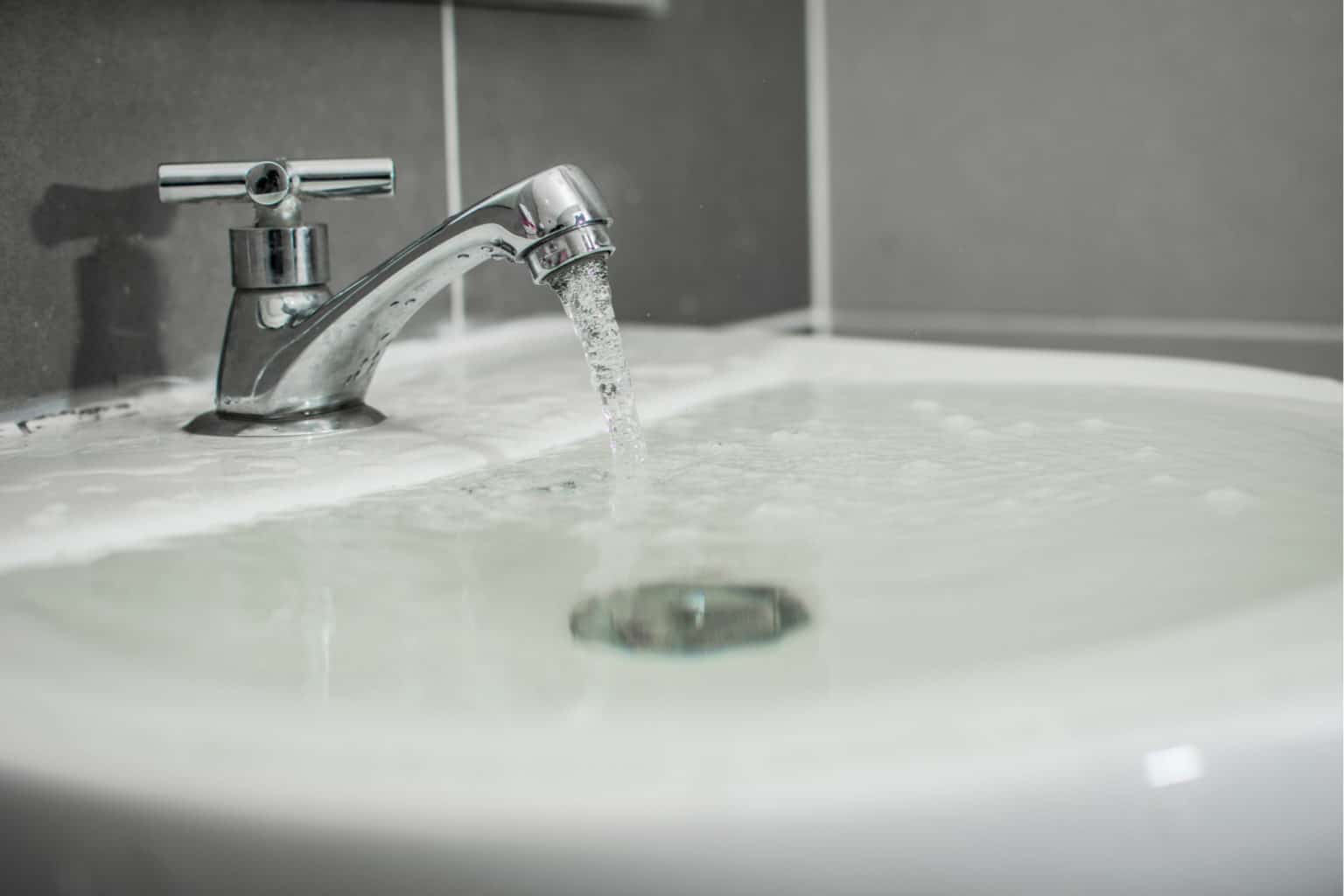 If you've followed our series on the top claims against home inspectors, you know that most industry allegations involve errors or omissions, which mean they are filed against inspectors' E&O coverage. (For those of you who've missed them, check our articles on the industry's top claims here. We recommend starting with the Top 5 Claims.) However, like E&O claims, there are certain types of general liability (GL) claims that are more prevalent than others. We discuss the top 5 general liability claims against home inspectors and how you can avoid them.
What is general liability insurance?
Unlike errors and omissions (E&O) claims, general liability claims don't typically question the quality of your home inspection or service. Rather, GL claims involve any bodily injury or property damage that result from the inspection. (Learn more about the two coverage types and why they're important here.)
There are many reasons to carry general liability insurance coverage. In our survey of over 450 home inspectors, we found that the top three reasons inspectors choose to carry both E&O and general liability insurance are to:
Avoid large payouts for claims. According to The Hartford, a general liability claim can average more than $75,000 per case to defend and settle when a lawsuit is involved.
Receive claims handling and defense. When you work with an insurance company familiar with the home inspection industry, their claims team can minimize or eliminate your potential liability by properly handling claims. In many cases, our claims team's industry knowledge enables them to resolve liability claims quickly, saving insured precious time and money.
Fulfill licensing and state requirements. As of September 2019, the following states have general liability requirements: Alabama, Arkansas, Florida, Indiana, Kansas, Kentucky, Louisiana, Maryland, Mississippi, Montana, Nevada, New York, North Carolina, Ohio, Oklahoma, Oregon, Rhode Island, Tennessee, Virginia, and West Virginia.
What types of liability claims against home inspectors are most common?
Here at InspectorPro, the vast majority of GL claims result from:
Water damage
Power outage
Ceiling hole
Garage door
Frozen plumbing
We go through each one of these common general liability claims scenarios in detail below.

About InspectorPro
InspectorPro Insurance is the leading provider of home inspector insurance in the nation. Why? Above all, we recognize that obtaining or switching insurance providers can be stressful for you. What's more, we understand that you, as a home inspector, have unique needs when it comes to having adequate protection from claims.
For this reason, with InspectorPro, you get tailored insurance for your home inspection business at a reasonable price. And, since our team of licensed professionals specializes in insurance for home inspectors, we are able to give you the personalized attention you deserve. Moreover, we offer benefits like free pre-claims assistance, diminishing deductibles, early claims reporting discounts, and a risk management blog. In short, insuring with anyone else simply isn't worth the risk.
Related Posts