Infographic:

Top 10 reasons clients file claims against home inspectors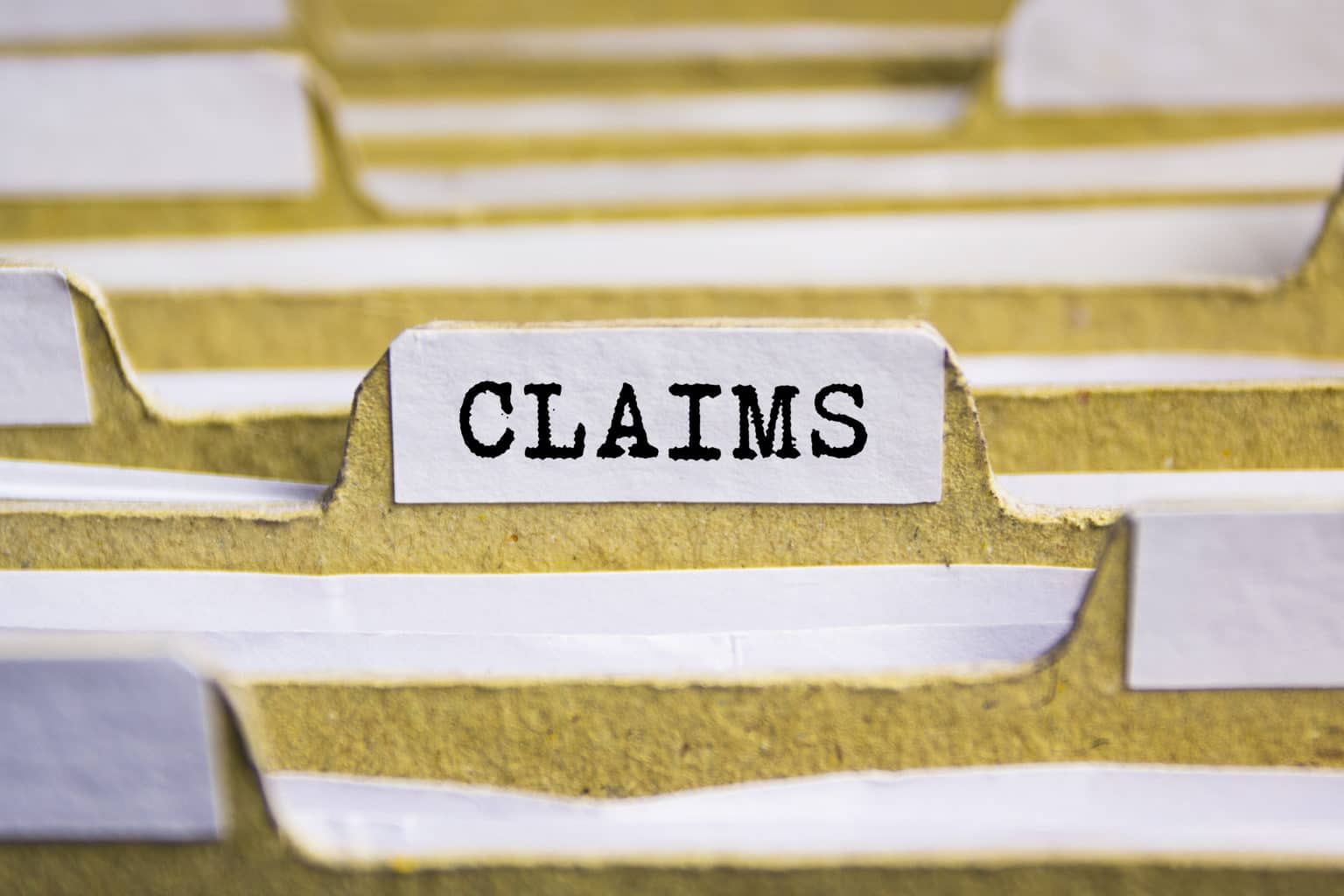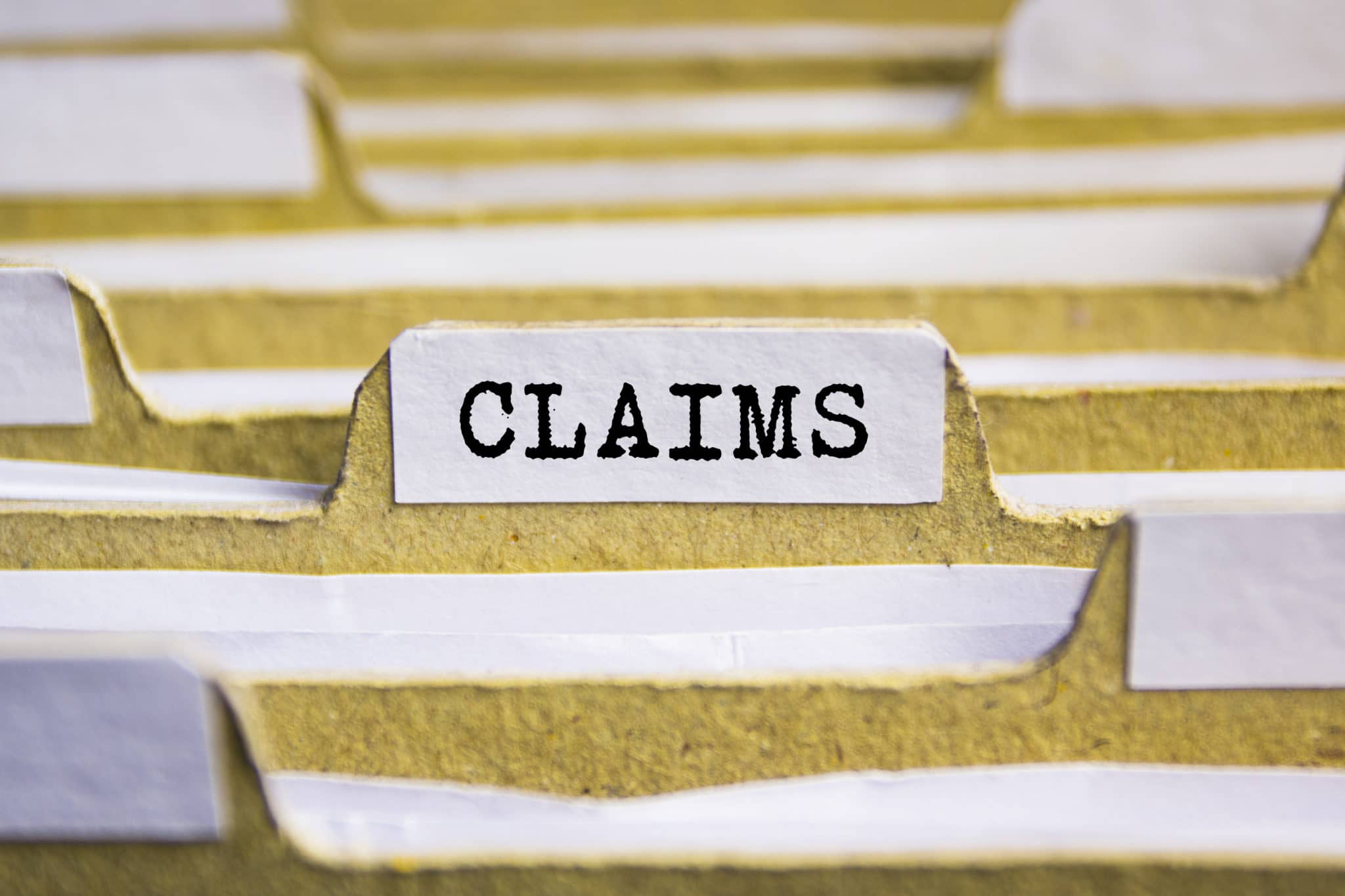 As one of the largest home inspector insurance providers in the nation, we face claims against home inspectors often. After over a decade, we've come to find significant patterns in how and why clients file claims against home inspectors.
Back in 2018, we discovered that the same types of allegations continue to be common. Because we want to help you avoid the industry's most common claims, we shared those allegations with you in our article Top 5 Claims Against Home Inspectors. Since then, we've continued to mine our data to discover important patterns and lessons that we can share. Today, we've written dozens of articles on the top claims, including in-depth articles on typical types and an infographic on the most common general liability claims. We've also published over a dozen case studies, in which we delve into specific examples from our archives and how you can avoid such claims yourselves.
In an effort of continued transparency and collaboration, we're reporting a new pattern. It's the top 10 reasons clients file claims against home inspectors. Unlike our previous "top" lists, which focus on types of allegations—like water damage, mold, and garage doors—this compilation concentrates on the circumstances that lead to claims across claim types. We hope that this additional knowledge helps you to better protect your businesses.
We Protect. You Inspect.
As an exclusive home inspection insurance provider, we know the industry's top claims inside and out. We hope this look into the common claims plaguing home inspectors most helps you better safeguard your business.
Even if you do everything right, you can still get one of the top 10 claims above. That's why it's essential to carry errors and omissions (E&O) and general liability (GL) insurance with the proper endorsements for defense and payout help. Contact your InspectorPro broker or submit an application to receive a no-obligation quote.
Related Posts