5 scheduling mistakes to avoid [Infographic]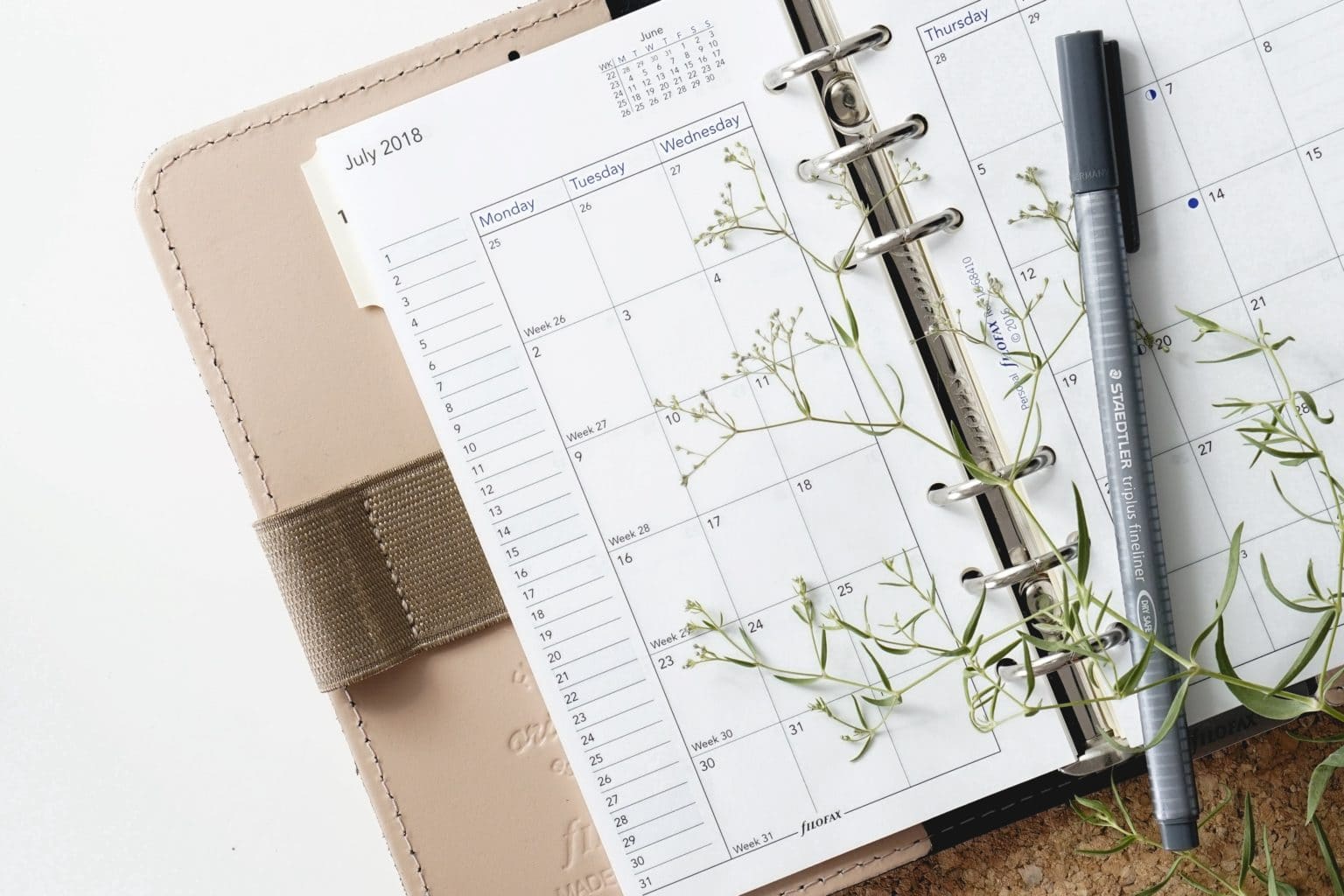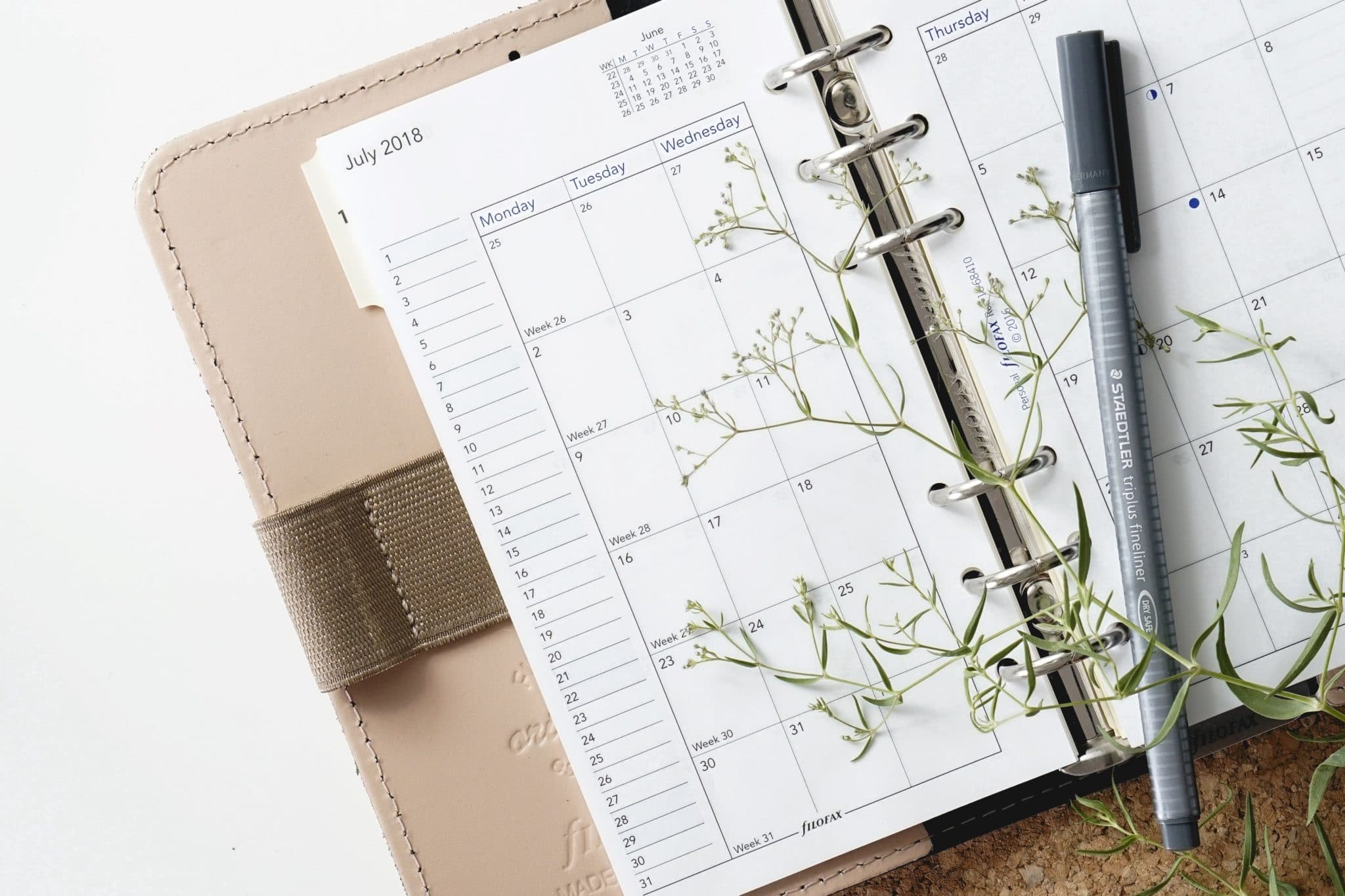 As a home inspector, your job starts long before you get to the inspection property. In fact, you can employ some of the best risk management techniques before your inspections. And yet, many home inspectors miss the opportunity to limit their liability prior to the inspection. Here are 5 scheduling mistakes to avoid so you can better protect your business.


We know that inspectors are busy, but taking the above steps is worth avoiding scheduling mistakes. Using proper scheduling techniques is crucial in managing your risk. Preemptively fight claims by taking these precautions.
Have any questions about scheduling mistakes and managing your risk? Fill out our contact form or call us at (866) 916-9419.
Do you like our infographic article? Check out these posts with a similar format:
"6 Steps to Start a Home Inspection Business [Infographic]"
"When animals attack: How to protect yourself and your employees from animal-related inspection injuries"
"Top 5 General Liability Claims Against Home Inspectors"
"3 Ways Your Deductible Determines What You Spend and When"
Citations
LBI Home & Building Inspection
Rinehart Real Estate Inspection Service
A Better Home Inspection Service LLC