Admitted vs Non-Admitted Home Inspection Insurance:

What's the difference?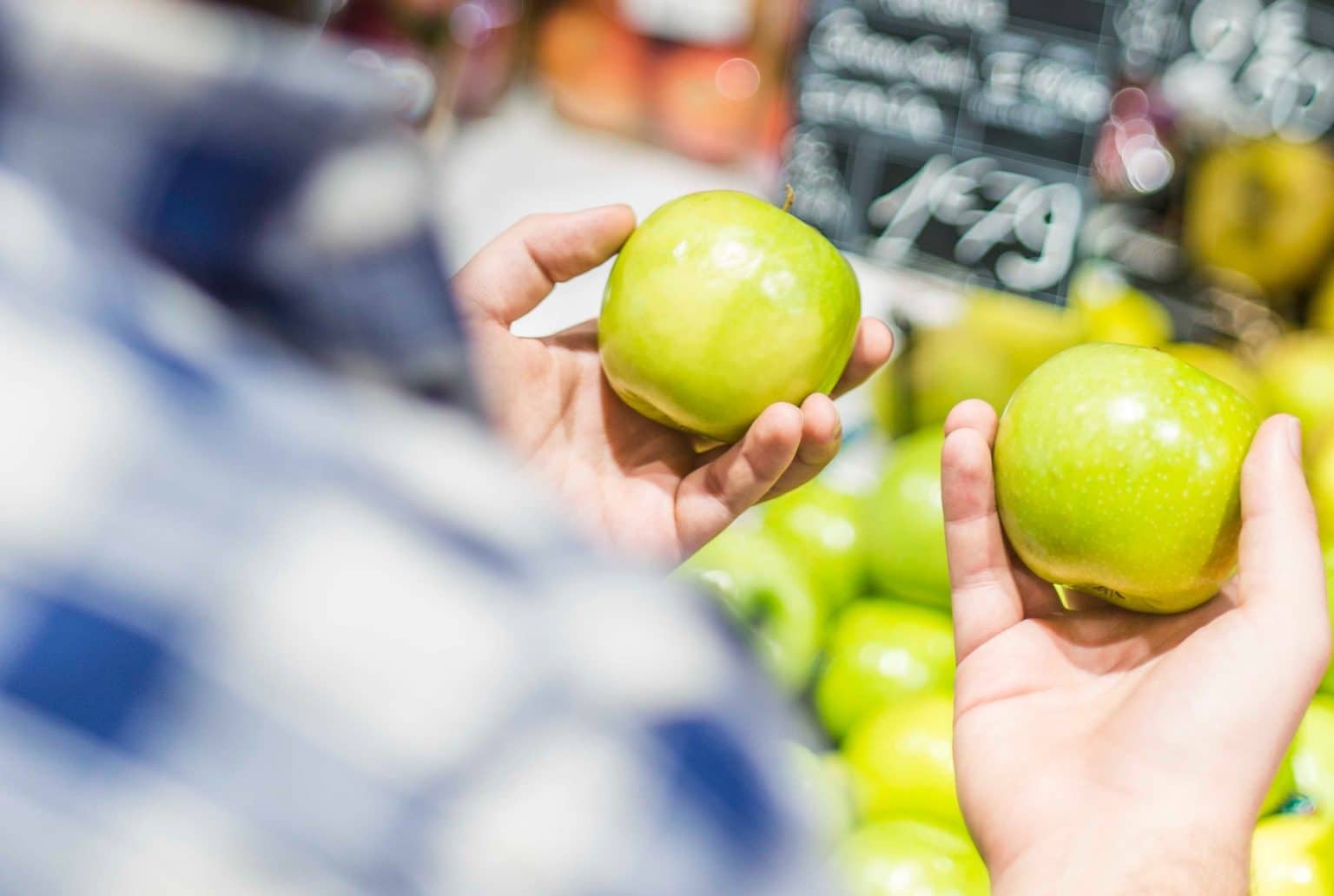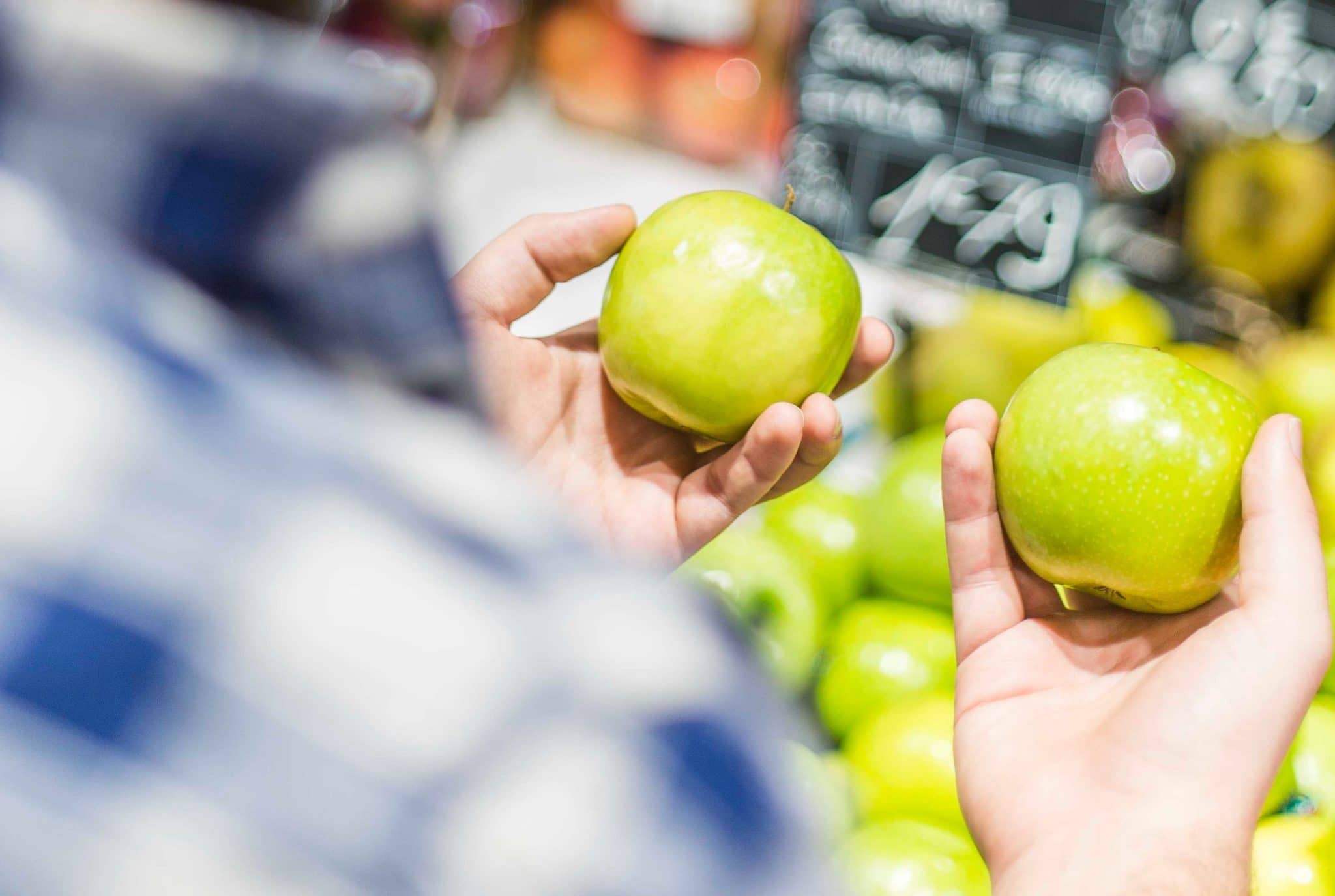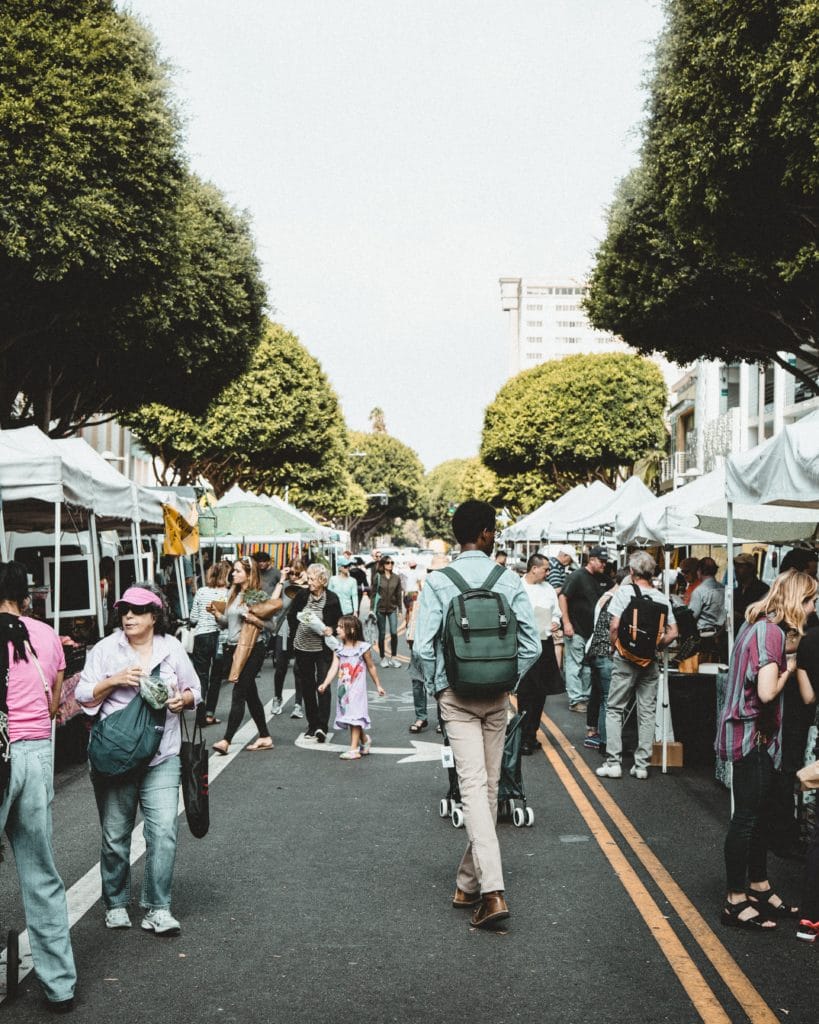 When shopping home inspection insurance, you have a lot of factors to consider. Are the insurer's policies claims-made or occurrence? What exclusions and endorsements does the policy include? And does the provider offer any perks like pre-claims assistance or a diminishing deductible? (You can read more on the key characteristics to consider when shopping insurance here.)
Occasionally, home inspectors ask us an insurance industry question: What's the difference between admitted and non-admitted home inspection insurance? In this article, we define the two carrier types and how they may impact your insurance shopping. Full disclosure: We partner with non-admitted or surplus lines carriers. However, in this article, we aim to give you a clear and complete picture of your carrier options. That way, you can feel confident in the insurance choices you make for your home inspection business.
What is an admitted home inspection insurance carrier?
While the term "admitted" may seem like a stamp of authority from the state insurance commissioner, an admitted designation is administrative by nature. In his article "What's the Difference Between Admitted and Non-Admitted Insurance Carriers?" for Embroker, David Galic explained why an admitted designation doesn't dictate quality.
"While…admitted products [may] appear to be more legitimate, that's not always the case," Galic wrote. It's important to remember that the designation is an administrative one and has no real bearing on the overall quality of the product or the stability of the carrier offering it."
Rather than signifying quality or stability, an admitted designation requires carriers to file applications with the state initially and then each time they modify their forms or rates. State filing processes often take a long time—up to three years.
For home inspectors, buying from an admitted carrier can mean:
Your quotes will not include certain fees and taxes associated with non-admitted carriers. However, it will include admitted carrier fees and taxes within the premium.
Should the insurance company fail, your state's guaranty fund may assist in covering your unpaid claims.
The guaranty fund
Once the state admits an insurer, that carrier must pay a portion of its revenue to the state's guaranty association. Should the admitted carrier⁠—or any other carrier admitted by the state⁠—become insolvent, or unable to pay its debts, the state's guaranty fund will help pay off policyholders' claims.
However, despite the fund's name, the guaranty fund is not a guarantee. Several factors restrict the state's ability to promise insureds protection:
State regulations. Regulations dictate that the guaranty fund will only provide so much protection per claim and per policy. Most state guarnty funds have a cap⁠—most commonly, up to $300,000 in protection⁠—even if the insureds' policies have higher limits. Additionally, some states have revenue restrictions to their guaranty fund. Should a home inspection company exceed the state guaranty association's revenue threshold, they may not qualify for protection with the fund.
Multiple liquidations. If several liquidations take place at once, multiple insurers may exhaust the fund. In her article "Resolving the Confusion About 'Admitted' and 'Non-Admitted' Carriers," Laura Zaroski, J.D. explained: "Policyholders often only receive pennies on the dollar of their true loss amount from a guaranty fund…. Although the guaranty funds provide some level of comfort if a carrier becomes insolvent, in reality, policyholders can be left with little or no assistance."
Delayed assistance. Despite states' best efforts to pay claims promptly, most state guaranty funds make payments slowly. This lag may result in additional stress for insureds as upset claimants await restitution.
In short, admitted carriers have some financial backing by the state, but the protection is limited. Should the state's guaranty fund lack the capital to pay off the insureds' claims in full, the insureds may be left to settle the rest of the amounts owed.
What is a non-admitted home inspection insurance carrier?
Also known as a surplus lines carrier, a non-admitted home inspection insurance carrier obtains licensure or admission in at least one of the 50 states—usually the state in which the insurer is headquartered—and must fulfill the solvency requirements of that state. Once they obtain approval, surplus line carriers are not required to file rates and policy forms with the state insurance commissioner.
"While the surplus lines market is regulated differently than the admitted market, in order to provide the flexibility necessary to cover the hard-to-place risks, it is a regulated marketplace," explained the Wholesale & Specialty Insurance Association (WSIA) in its article "What is Surplus Lines?"
Additionally, the 15 state surplus lines offices across the nation regulate non-admitted carriers, though their regulations are less invasive. One of the most well-known and respected surplus lines insurer is Lloyds of London, one of the largest carriers.
For home inspectors, buying from a non-admitted carrier can mean:
Your quotes will include certain fees and taxes associated with surplus lines insurers.
You may be able to find coverage that better caters to your home inspection business.
Should the insurance company fail, the insurer's monetary reserve or reinsurance may assist in covering your unpaid claims.
Fees and taxes
There are many fees and taxes associated with purchasing an insurance policy. Some of these charges are mandated by states while others cover specific coverages and services. All insurance policies, admitted or non-admitted, come with taxes and fees. However, unlike admitted carriers, non-admitted carriers must itemize fees and taxes within your quotes and policy declarations pages.
If you purchase a surplus lines policy, you are subject to a surplus lines tax of one to six percent of your annual premium, depending on your state. In some areas, you may also be subject to other state-mandated fees, such as filing and municipal fees.
Many providers create risk purchasing groups (RPGs), or groups of insureds with a similar business background, to purchase insurance coverage from both admitted and non-admitted carriers. These groups help administer coverage and provide additional risk management benefits.
Specialized coverage
Because filed forms don't bind non-admitted carriers, they have more flexibility to create policies to insure unique risks, like the home inspection industry. While most admitted carriers cannot or will not write specialty risks with custom terms, surplus lines insurers will.
"Since [non-admitted carriers] don't have to adhere to the rates prescribed by the state, the pricing of their policies is a lot more flexible, which means that non-admitted companies can fill the gaps in risk that admitted carriers can't or won't insure. For example, if your company needs to protect itself from high-risk events such as floods and earthquakes, admitted carriers might not be able to afford to cover such instances, while non-admitted carriers would," Galic wrote.
WSIA's article on surplus lines mentioned earlier echoes Galic's sentiment. They argue that non-admitted carriers are more equipped to adapt to niche industries' changing insurance needs.
"The wholesale, specialty and surplus lines business is immersed in current events and trends in the development of new products, new services, and in minimizing the risks of doing business in a world where the unforeseen is inevitable. The market is particularly important in efficiently introducing new products to the market," WSIA wrote. "New and innovative products, and processes and procedures for which there is no loss history are difficult, if not impossible, to price or rate for insurance purposes. Surplus lines insurers are uniquely qualified to cover these emerging risks because they have developed this expertise through decades of experience."
Monetary reserve or re-insurance
Unlike admitted carriers, non-admitted carriers do not pay into or receive backing from the state's guaranty fund. However, surplus lines insurers must set aside large monetary reserves or secure adequate reinsurance. Like the state guaranty fund, reserves and reinsurance protect insureds against potential insolvency.
In the case of liquidation, like the state guaranty fund, if the non-admitted carrier's monetary reserve or reinsurance does not yield sufficient funds to pay the carrier's debts, the policyholders will have to fund defense and settlement payments themselves.
If admitted status doesn't gauge financial reliability, what does?
Examining the financial strength of your insurance carriers is important. But, you can't determine a carrier's financial strength by analyzing admitted or non-admitted status alone. To determine the financial responsibility of an insurance carrier, home inspectors should do the following:
1. Identify what coverage your business needs.
Look at what home inspection services you want to cover and how both admitted and non-admitted carriers can provide you that coverage. In a niche industry experiencing unique risks, you may find that surplus lines insurers can offer your business better coverage, including fewer sublimits and exclusions.
2. Determine carrier ratings.
A.M. Best is a credit ranting agency that issues financial strength and issuer credit ratings to insurance companies worldwide. According to the A.M. Best rating system, insurers with a rating between B+ and A++ (the highest) are secure. Alternatively, A.M. Best considers any insurance company with a rating below a B vulnerable. According to Investopedia, "A non-admitted insurance company with a high rating is most likely a safe bet for buying insurance, while an admitted carrier with a C rating or below could be riskier." Here at InspectorPro, all of insurance carrier partners have an A- rating or higher. And, according to WSIA's article, "A.M. Best has reported the solvency record of surplus lines insurers has been historically equivalent to the admitted marketplace, with the surplus lines market recording no insolvencies over the past 14 years."
3. Look at the carrier's longevity.
Typically, if an insurer and their provider have been doing business for a while, they're doing something right. How long a carrier and a provider have been in the insurance space is telling. Even more telling is how long they've offered home inspection insurance. A carrier's longevity in the industry can reflect its experience and expertise in your field.
Whether your carrier sells you an admitted or a non-admitted policy should not be the most important factor you consider. However, understanding the differences between the two carrier types can help you make a more educated purchasing decision.
Related Posts