Home Inspector Closes Business, Then Receives Claim: A Case Study
The following is a real home inspection insurance claim from our insurance claim archives. To protect the insured's identity, all identifiable characteristics—including names, associations, and locations—have been omitted or removed.
Eighteen months after their inspection, a home inspection client found a plumbing leak on their property. Almost a year later, another leak in a different location occurred. The second leak prompted the inspection client to contact a plumber to investigate.
To the inspection client's surprise, the technician said that the leaks were due to failed polybutylene pipes. The home inspector had told the client that all the plumbing was PEX and PVC plastic. The plumbing technician advised that the inspection client re-pipe the whole house for $9,000. The client agreed and sent the bill to their home inspector.
Unbeknownst to the client, the home inspector had closed his business, a limited liability company (LLC), just three months earlier. When unable to hold the company responsible, the client resolved to hold the inspector personally liable for his individual negligence. We give tips for situations just as this in our tail coverage case study.
The Case Study's Endorsement
What happens to a home inspector when they receive a claim after they've closed their business? Unfortunately, even if a home inspector changes careers or retires, they can still be liable for claims resulting from past inspections. That's why it's important for home inspectors to consider purchasing extended reporting period endorsements (also known as an ERP endorsement or "tail" coverage) before they cancel or non-renew their claims-made insurance policies.
Tail coverage allows home inspectors to receive indemnity and defense for claims resulting from past inspections—just like inspectors would if they had renewed their last insurance policies and kept inspecting. By purchasing tail coverage to be in effect for one, two, or three years after the close of their business, inspectors maintain their insurance protection and peace of mind. (You can read more about tail coverage here.)
Because the home inspector in this case study purchased an ERP endorsement before his business closed, he didn't face his claim alone. Instead, he reported it to us, his insurance provider, to get help responding to his client's demand.
The Case Study's Resolution
It is true that the home inspector hadn't reported the polybutylene plumbing on the property. However, the polybutylene plumbing was not visible during the inspection. Thus, the home inspector was well within the standards of practice when he identified the visible piping alone.
Additionally, the inspector did not observe any leaks at the time of the inspection⁠—except one from the jetted tub, which he reported. Furthermore, the inspection client claimed that the piping began leaking over a year after their inspection. Since the inspector lived in a state with a statute of limitations of one year, and because he had a statute of limitations provision in his pre-inspection agreement, our claims team was confident that they could prove that the inspector wasn't liable for the plumbing leaks.
Our claims team issued a denial of liability letter on the inspector's behalf. In it, the claims team provided the inspection client with a detailed argument as to why the inspector was not negligent nor at fault. While the claimant initially challenged the letter, they did not provide any additional information to back their complaint. Our team closed the claim with no payments made to the claimant and at no cost to the home inspector—not even his deductible.
The Case Study's Key Takeaways
What can you learn from this home inspector's claims experience? We highlight a few of the key takeaways from this tail coverage case study below.
Your pre-inspection agreement is your first line of defense.
Your pre-inspection agreement is your contract between you (the home inspector) and your client (the person[s] for whom you are performing a property inspection). The agreement's purpose is to protect both you and your client by setting correct inspection expectations, including services you'll perform and the payment they'll make.
In this tail coverage case study, the inspector's agreement protected him in two ways.
It accurately explained his inspection's scope by defining a visual inspection. By underscoring that he could only inspect readily accessible and visually observable areas of the property in his contract, the claims team could argue that the inspector could not (and should not) have identified the concealed polybutylene plumbing.
It contained a statute of limitations provision, which limits a client's ability to file a claim against a home inspector to a specific time period. With a state-backed statute in the inspector's pre-inspection agreement, the claims team could argue that the claimant had no right to file a claim more than a year after the inspection.
Note the most important part of the inspector's agreement: the client's signature. By obtaining the client's signature before performing the home inspection, the home inspector had evidence that the claimant agreed to the contract's terms. Be sure to have every inspection client sign your pre-inspection agreement prior to every inspection!
Tail coverage can come in handy.
Deciding to opt in or out of home inspector tail coverage is up to you. None of us can predict the future, so your choice depends on how much you're willing to leave to chance.
As an insurance provider, we've watched inspectors with decades of inspections under their belt not purchase tail and regret it. However, we've also seen new inspectors with few inspections completed buy tail coverage just for the peace of mind.
In this tail coverage case study, having an ERP endorsement really benefited the inspector. Rather than having to defend himself or hire a lawyer, the inspector had help from the insurance company's claims team. Being experienced in defending inspectors, the claims team stifled the claim quickly and inexpensively. Using an attorney unfamiliar with the industry or responding to the demand without legal counsel could have cost the inspector precious time, money, resources, and energy.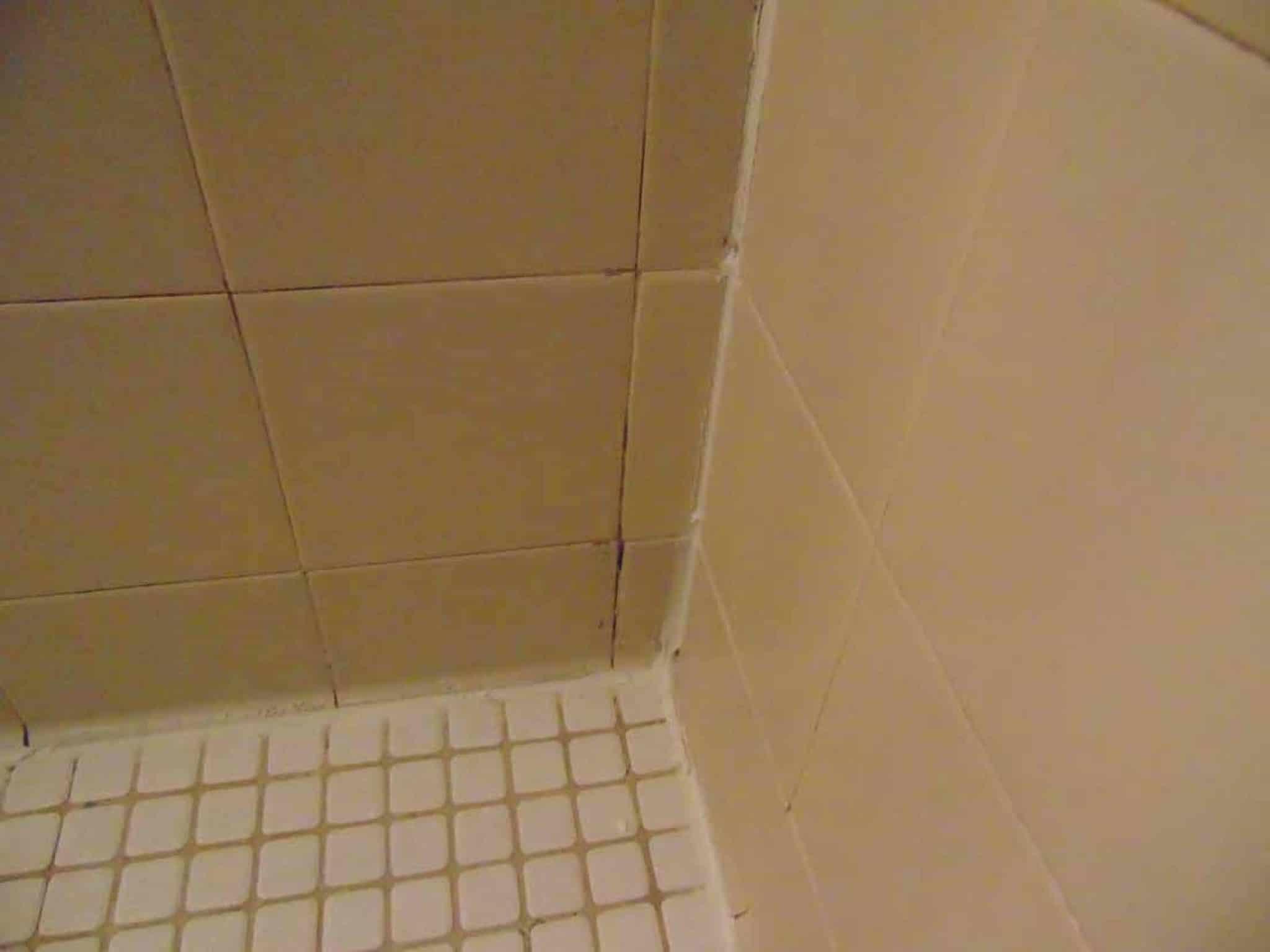 Become the Next Claims Success Story
No home inspector wants to receive a claim against their home inspection business. But if you do, you want an efficient and experienced claims department in your corner.
Here at InspectorPro, we take pride in our superior claims handling. And so do our insureds. Don't believe us? Just read our Google reviews.
Click here to apply for a no-obligation insurance quote.
We want to hear what you think of our articles! Follow us on Facebook and tell us what you think of this case study.
Related Posts