Allegation Whiplash:

A Home Inspection Insurance Claim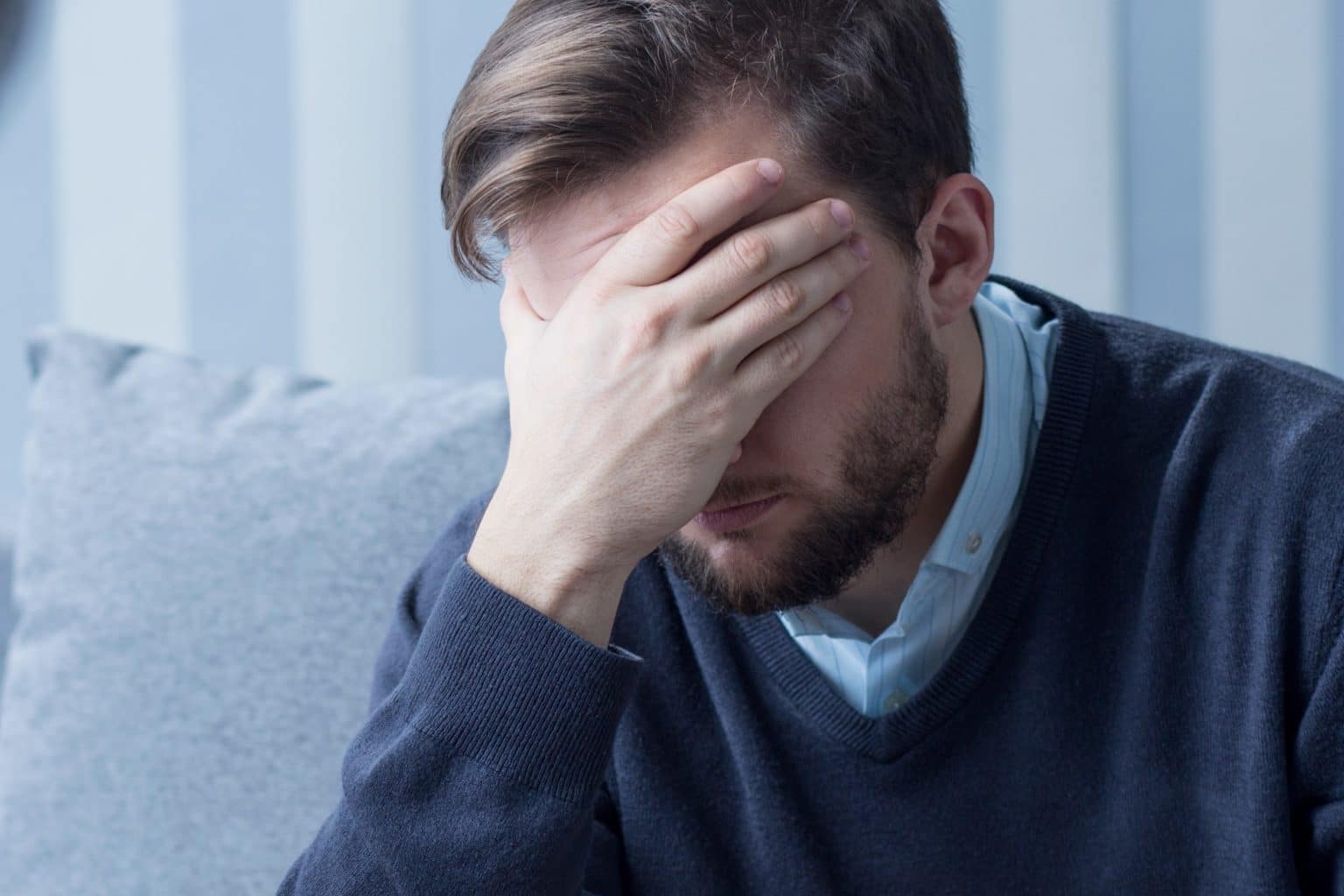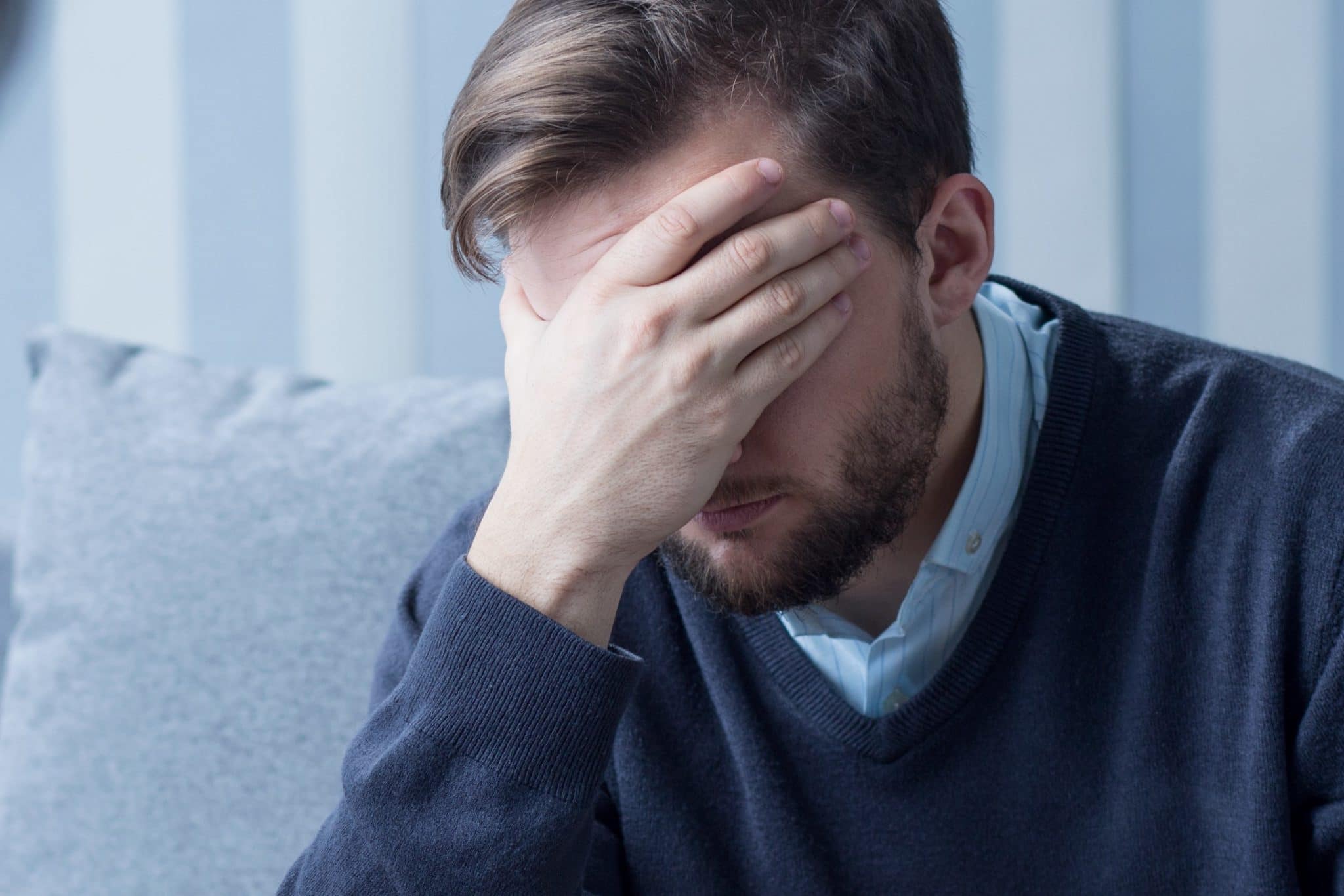 The following is a real home inspection insurance claim from our insurance claim archives. To protect the insured's identity, all identifiable characteristics—including names, associations, and locations—have been omitted or removed.
Almost a year after the inspection, a client alleged that their home inspector failed to identify: damaged roof shingles, incorrect dryer ventilation, leaking pipes, supposed high levels of carbon monoxide (CO) from the furnace, and mold purportedly in the water heater. The claimant's attorney sent a letter to the insured demanding nearly $20,000 in damages.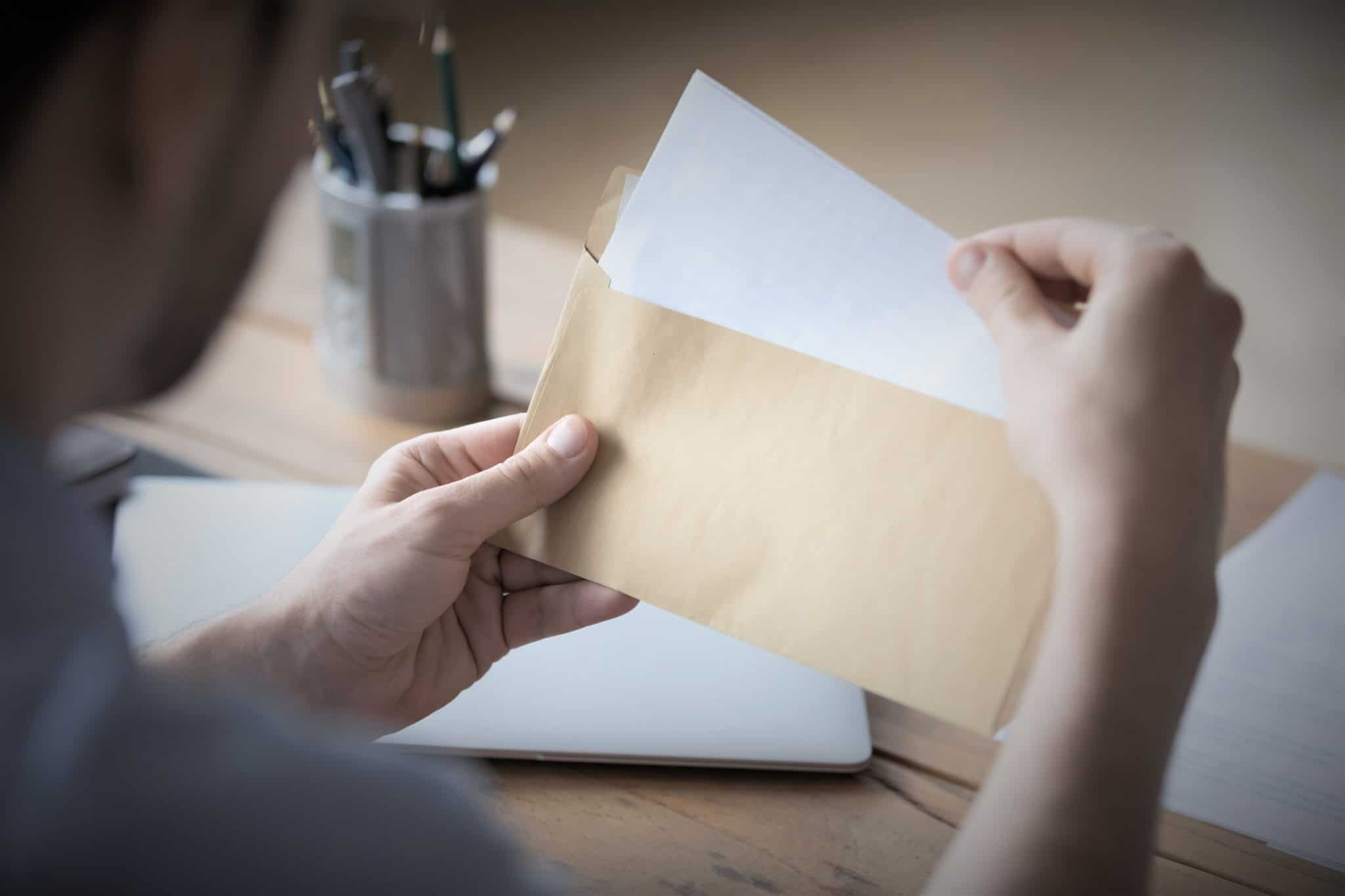 Little did the inspector know this would mark the start of a two-and-a-half-year, meritless claim.
The Claim
The inspector immediately reported the incident to our claims team who requested more information from the client's attorney. However, the claimants were difficult, refusing to send information to the claims team promptly. They even withdrew the claim multiple times only to get new attorneys and reopen it later (hence, the whiplash). Each time, our claims team responded with letters of deniability.
The letters cited exclusions in the inspector's agreement for code, mold, and environmental pollution. They also included sections of the report in which the inspector called out the:
worn state of the roof shingles with a recommendation to follow up with a licensed contractor,
inadequate plastic hose used for dryer ventilation with a recommendation to switch hose materials,
possible corrosion of copper pipes with a recommendation to seek further evaluation,
depreciated state of the furnace with a replacement recommendation,
and improper installment of the water heater with a recommendation for further evaluation from a qualified professional.
In addition, our claims team referenced sections of the inspector's standards of practice (SoP), outlining the visual and time limitations of a home inspection. However, the claimant eventually filed suit in small claims court.
The Hearing
Our claims team assisted the insured for the upcoming hearing. Apart from explaining appropriate attire, addressing the judge, and hearing procedure, the claims team also helped the inspector prepare important talking points.
The claim was time-barred. The inspection agreement included a statute of limitations for two years after the inspection date. By this time, it was one year after the statute of limitations expired.
The inspection agreement included information on applicable limitations and exclusions. The inspector's agreement clearly stated that the home inspection was limited to a visual examination of the property on the day of the inspection. It also listed exclusions to a typical home inspection.
The inspector had been well-prepared for the hearing and left feeling confident about the results.
The Resolution
The verdict was mailed a week after the hearing. The court ruled in favor of the home inspector. He did not have to pay any costs associated with the claim—only his deductible. Finally, three years after the inspection took place, the claim was resolved and the claimant couldn't appeal.
Key Takeaways from the Allegation Whiplash Claim
What can you learn from this allegation whiplash claim? We highlight a few of the key takeaways from this claim below.
Have a strong agreement.
In the small claims action, the inspector's best defense was his pre-inspection agreement—more specifically, the statute of limitations provision and the standards of practice (SOP) in conjunction with exclusions.
Include a statute of limitations.
A statute of limitations provision limits a client's ability to file a claim against a home inspector to a specific period of time. The purpose of such a statute is to deter clients from coming back with complaints after their inspection findings are relevant.
Typically, these clauses appear in the same section as your notice requirements, which dictate how and when clients must tell you they have an issue. Note that your clause does not need to explicitly call itself a statute of limitations. However, it does need to clearly state the amount of time a client has to make a claim and the repercussions for not meeting that deadline.
When including a statute of limitations provision in your pre-inspection agreement, it's important to know your state's laws. Most states have legislation or case law specifying the maximum time claimants must initiate legal proceedings. However, you shouldn't take state statute of limitations at face value. Be sure to have the lawyer assisting you with your pre-inspection agreement check the state law regularly because these statutes can change.
The inspector's agreement also included the SOP he followed and necessary inspection exclusions.
Include your SoP and exclusions.
Whether you follow a national organization's standards or your state's, it's important to cite the standards you inspect to in your agreement. The standards you follow outline what will be inspected (the scope of your inspection) and what won't be (or the exclusions of your inspection).
Exclusions are items of risk specifically not covered by a contract to avoid excessive liability. In pre-inspection agreements, exclusions limit or eliminate your responsibility to inspect for certain defects or examine certain systems and components.
We recommend that your exclusions include items you:
never inspect (particularly those that fall outside your SoP)
usually inspect but may exclude due to extenuating circumstances
inspect for a fee
Your SoP and exclusions set parameters for the inspection in your agreement. And when you get your agreement signed before the inspection takes place, those parameters are more enforceable in a court of law. The inspector in our example included both his SoP and applicable exclusions in his agreement, which bolstered his case in small claims court. Be sure to do the same in your own agreement.
Report claims quickly.
One could argue that, since the claim was dismissed twice before the small claims court action, the inspector didn't need to report the incident until then. However, the inspector wouldn't have had the assistance of our claims team—and the associated letters of deniability.
Moreover, the insurance carrier could've denied the claim had the inspector not reported the initial incident. Why? It's a term you agree to when binding your policy.
Your insurance policy explains how to promptly and properly report claims to your carrier. In many cases, insurance carriers require home inspectors to report claims "as soon as practicable," which is open to some interpretation. However, the notice can't come any later than when your policy's about to renew or, if it isn't renewing, 60 days after it expires. Failure to report a claim promptly may mean the carrier is unable to provide coverage. So always be sure to report any potential claims in your insurance applications, your renewal paperwork, or in direct correspondence to your broker.
Additionally, if there are delays in processing claims, they're often due to improper reporting or poor cooperation. Until the claims team has all the appropriate paperwork, it's harder to investigate and defend against allegations. As such, delays can waste valuable time and efforts. Waiting to report your claims, and thereby waiting to respond to your clients, also risks frustrating your claimants, which may lead them to increasing their demands.
Thankfully, the home inspector in our story reported the inciting incident and the others that followed quickly. This allowed our claims team to respond swiftly in turn, presenting a united front to the claimant. Follow this home inspector's example, and you'll be more likely to have better claims outcomes.
Maintain your coverage.
With this claim opening and closing multiple times, it was imperative the inspector maintain continuous coverage—or coverage without lapses—to qualify for the necessary protection retroactive coverage offers.
Retroactive coverage, also known as "retro" or "prior acts coverage," gives you protection for inspections and associated claims before your current policy period began.
Upon renewing with your insurance provider on time, you keep your retroactive coverage (should you qualify). If you switch to a new insurance provider, you must bind your new claims-made policy before your current policy expires. To do this, you must provide proof of retro coverage by submitting a copy of your former policy's Declarations, in addition to completing an application.
If the inspector in this example hadn't renewed his policy with us on time, he would've lost his retroactive coverage. More specifically, he would've lost coverage for the inspection he performed and its correlating claim.
Avoid Your Own Allegation Whiplash Claim
No home inspector wants to receive a claim against their home inspection business. But if you do, you want an efficient and experienced claims department in your corner.
Here at InspectorPro, we take pride in our superior claims handling. And so do our insureds. Don't believe us? Just read our Google reviews.
Interested in getting insurance for your home inspection company? Click here to apply for a no-obligation quote.
We want to hear what you think of our articles! Follow us on Facebook and tell us what you think of this case study.
Related Posts