The Road to Understanding Retroactive Coverage

Part 1: Continuous Coverage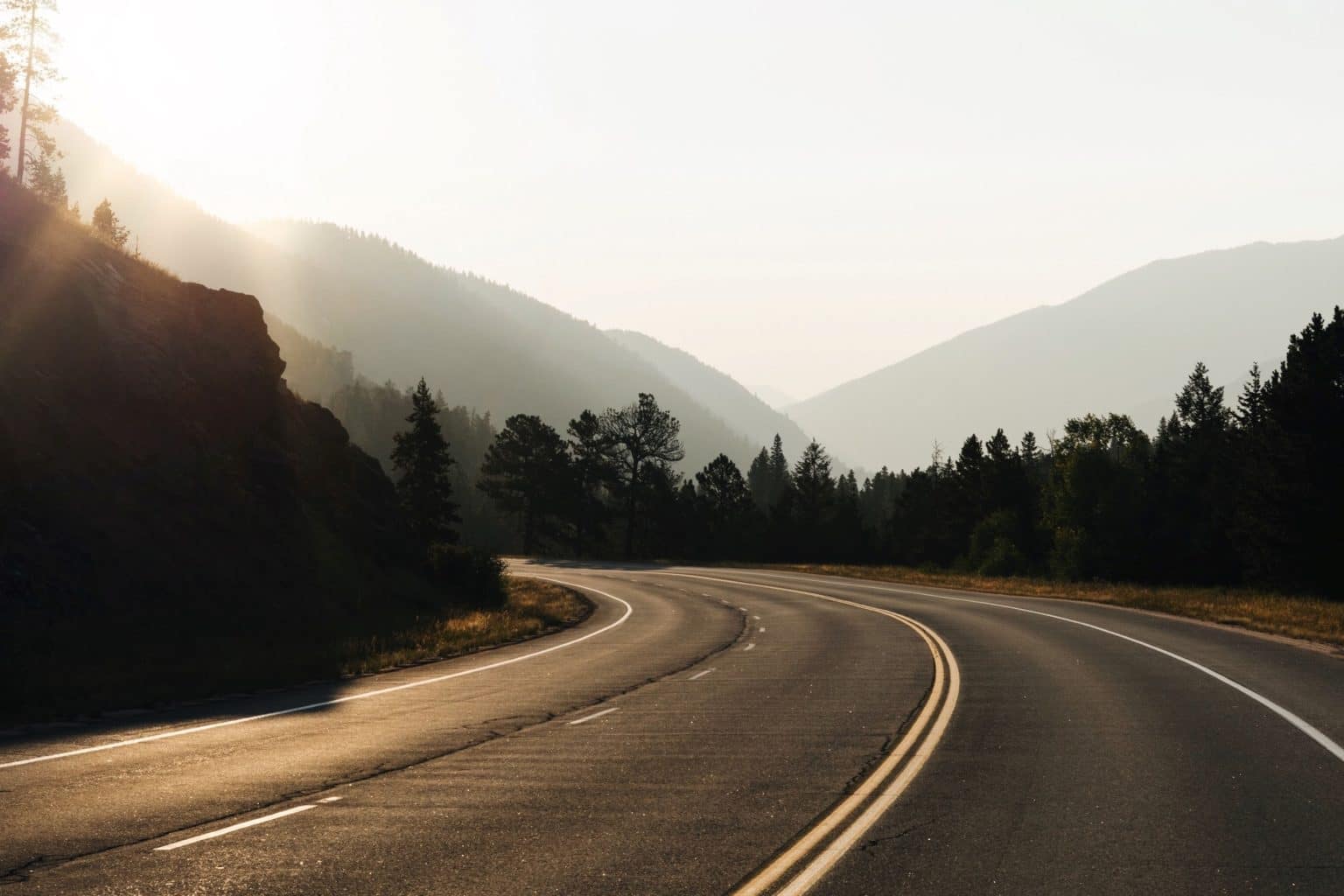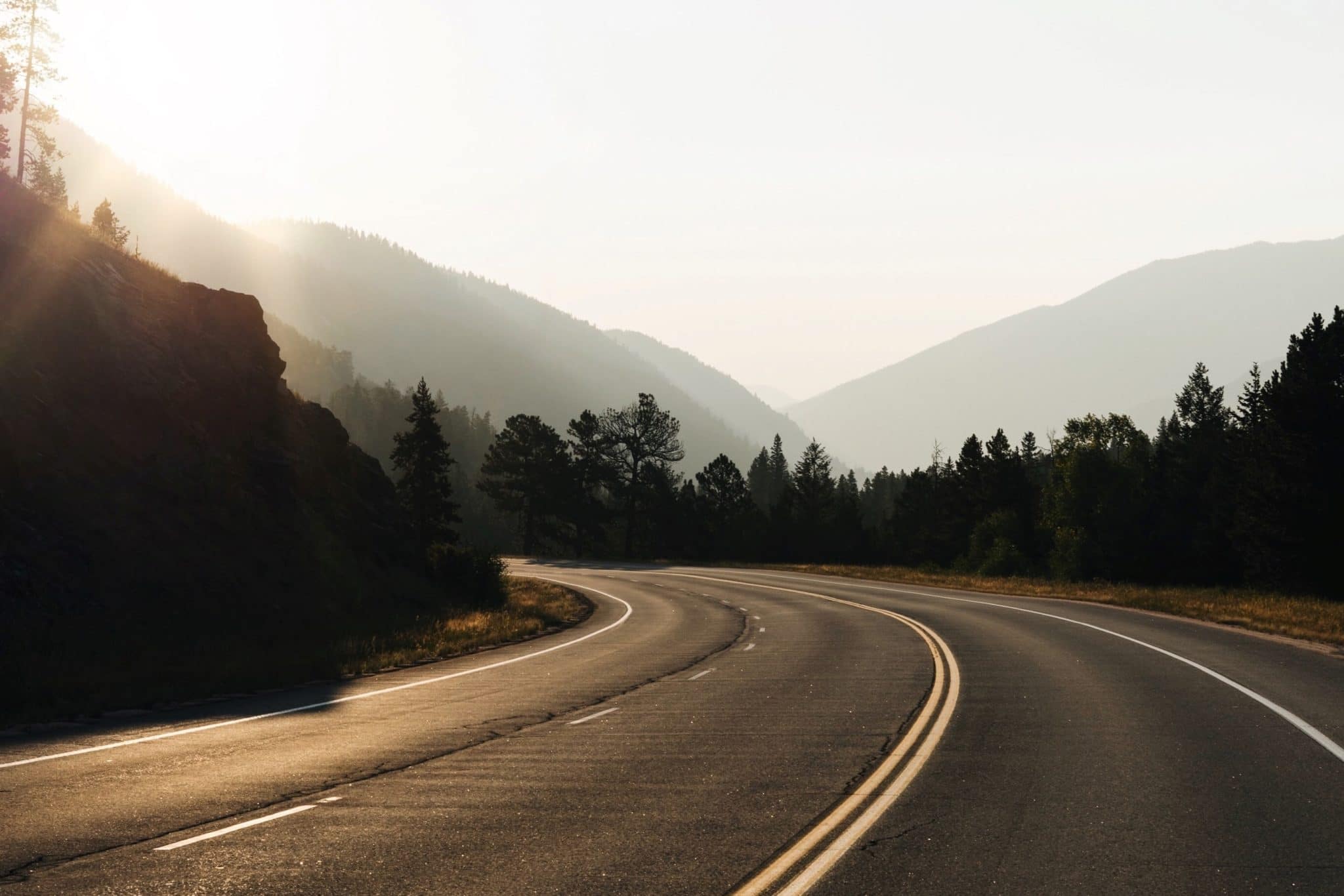 Retroactive coverage—What is it? How does it affect you? And how can you qualify for it?
Understanding retroactive, or past inspection, coverage can be tricky. Yet, it is crucial to grasp the fundamentals of this type of protection, which is why we decided to create this three-part article series on the topic. Here is a visual of what you can expect to learn from our series:
By breaking this complex insurance term down to its basic components, we create a roadmap to understanding the importance of retroactive coverage and how you can maintain it.
In Part One of this series, we walk you through the first qualifier for retroactive coverage: continuous coverage.
Coverage Lapse
To define continuous coverage, let's first tell you what it's not—a coverage lapse. You have continuous coverage when you carry home inspector insurance without any interruptions, or lapses. A lapse, or a coverage gap, occurs when you don't renew your policy on time or when you fail to pay your premium. To avoid a lapse, and to maintain continuous coverage, you must renew your annual insurance policies on schedule. Your effective and expiration dates determine when it is time to renew.
Effective Date
Your effective date is the exact date when your insurance coverage becomes active—which isn't necessarily the date you signed paperwork or paid for your policy. Rather, your effective date marks the day you were sent your policy terms, which you then later agreed to and signed. Your coverage starts on this day.
Why is your effective date important? Your insurance policy's protection begins on this date. If you have retroactive coverage, your protection starts on your assigned retroactive date (more on this in Part 3). If you performed inspections before your effective date, and you don't have retroactive coverage, you won't be covered for claims that arise from those inspections.
When you are renewing your policy with an insurance provider, you are maintaining your coverage while starting a new policy year. With that new policy year, you get a new effective date, marking the start of your new policy. You also get a new expiration date.
Expiration Date
Your expiration date is the exact day your policy ends. If you keep inspecting after this date—without binding your coverage with a current or new provider—you won't have coverage for those inspections.
The effective date and expiration date of your policy specify the beginning and end of your policy term, or the period for which you have protection from claims. If you aren't sure what these dates are, you can find both on the Declarations page of your policy or you can ask your insurance broker. So, what do these terms have to do with coverage lapses?
A coverage lapse, also referred to as a coverage gap, is a period of time between policies that is not covered by insurance. If you have one, it's that time between your last policy's expiration date and your new policy's effective date.
The day your policy expires or cancels, it lapses. A lapse can be as little as one day or last years. You don't want to have any gaps because lapses can cause you to lose insurance coverage.
To avoid a lapse, you must qualify for coverage and bind your renewal with an insurance provider that offers retroactive coverage (more on this in Part 3) before your expiration date. You can purchase insurance with the same provider or a new one, but you must have a policy (with its own effective and expiration dates) in place before the expiration of your previous policy.
Continuous Home Inspection Coverage
Continuous coverage, or coverage without lapses, is a requirement for retroactive coverage, or past inspection coverage. So how can you maintain continuous insurance coverage?
Knowing the possible ways you can lose your coverage can help you preemptively prevent gaps in your own policy. For example, you will lose your continuous coverage if:
You put off renewing your policy until after your expiration date passes;
You decide to cancel your policy and not obtain new coverage;
Rather than renewing with your current provider, you wait for your policy to expire before securing a new one with a different provider;
The coverage you secure from a new insurance provider isn't retroactive (more on that in Part 3).
As you can see, continuous coverage is necessary in maintaining protection.
Continuous Coverage Conclusion
Having continuous coverage is reason enough to secure your next policy before your current one expires. But, as a qualifier for both claims-made coverage and retroactive coverage, it's a must.
Read our next article on claims-made coverage.
Have any questions about continuous coverage? Contact us.
Related Posts