The Bad Roof: A Home Inspection Insurance Claim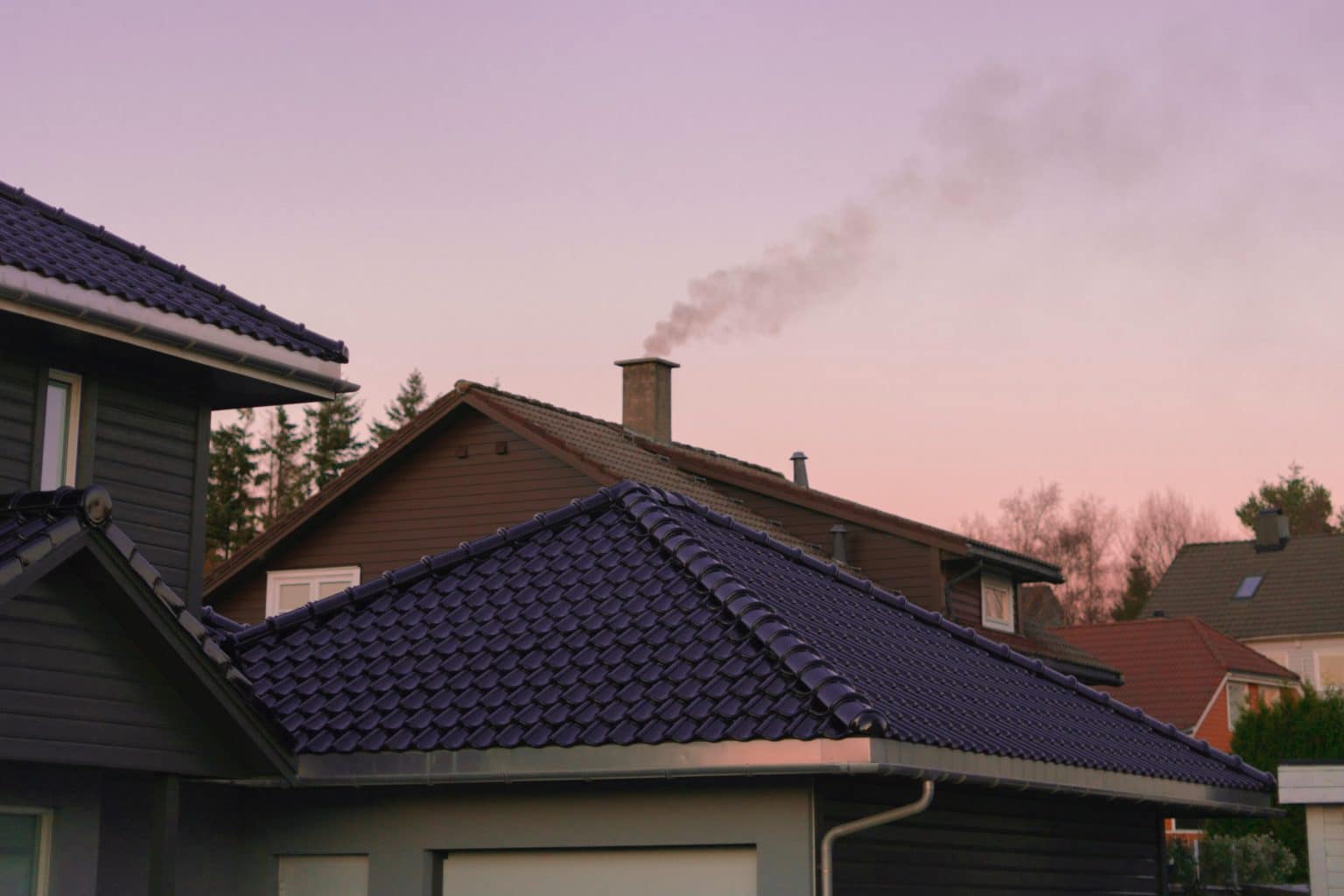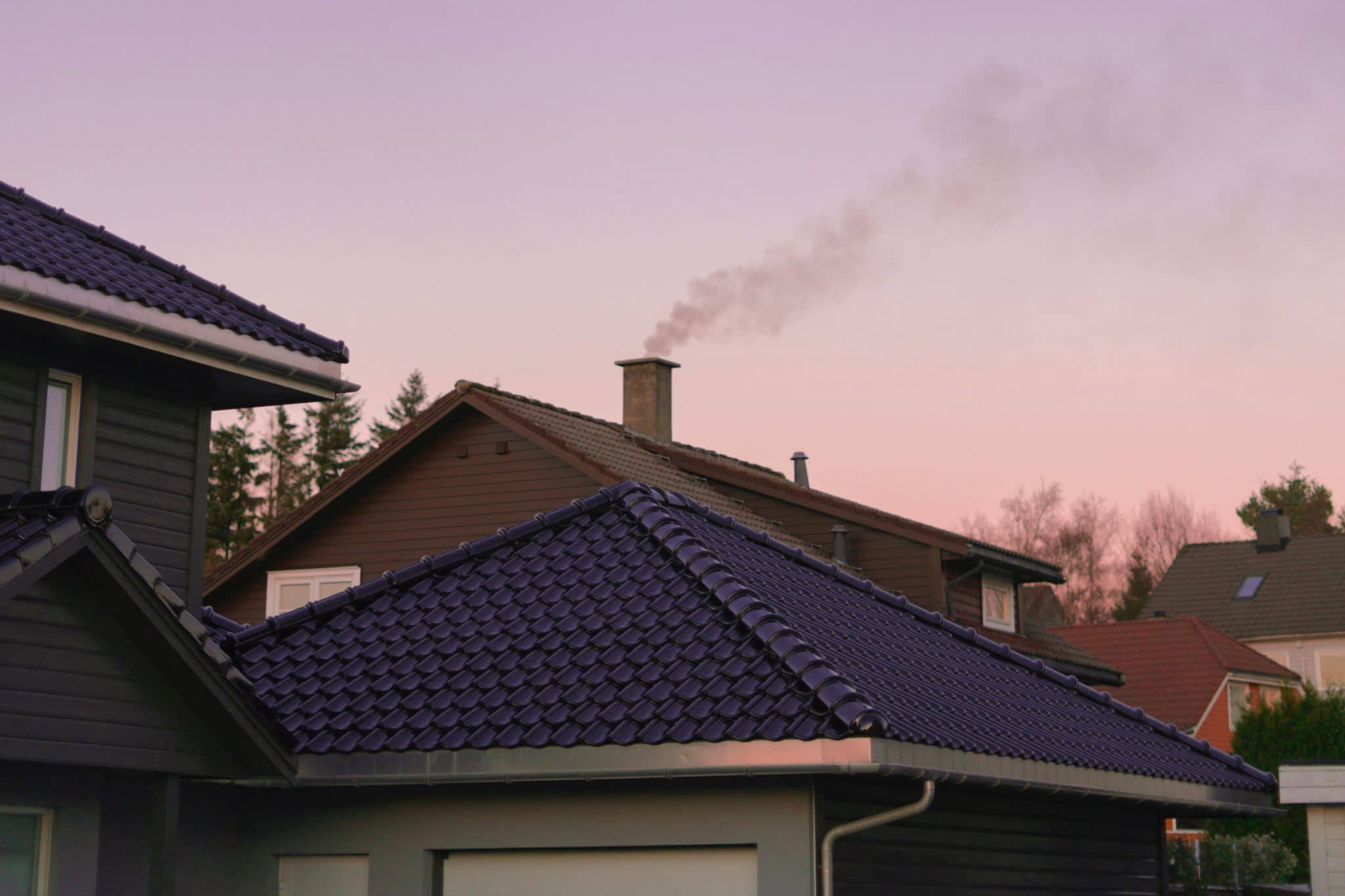 The following is a real home inspection insurance claim from our insurance claim archives. To protect the insured's identity, all identifiable characteristics—including names, associations, and locations—have been omitted or removed.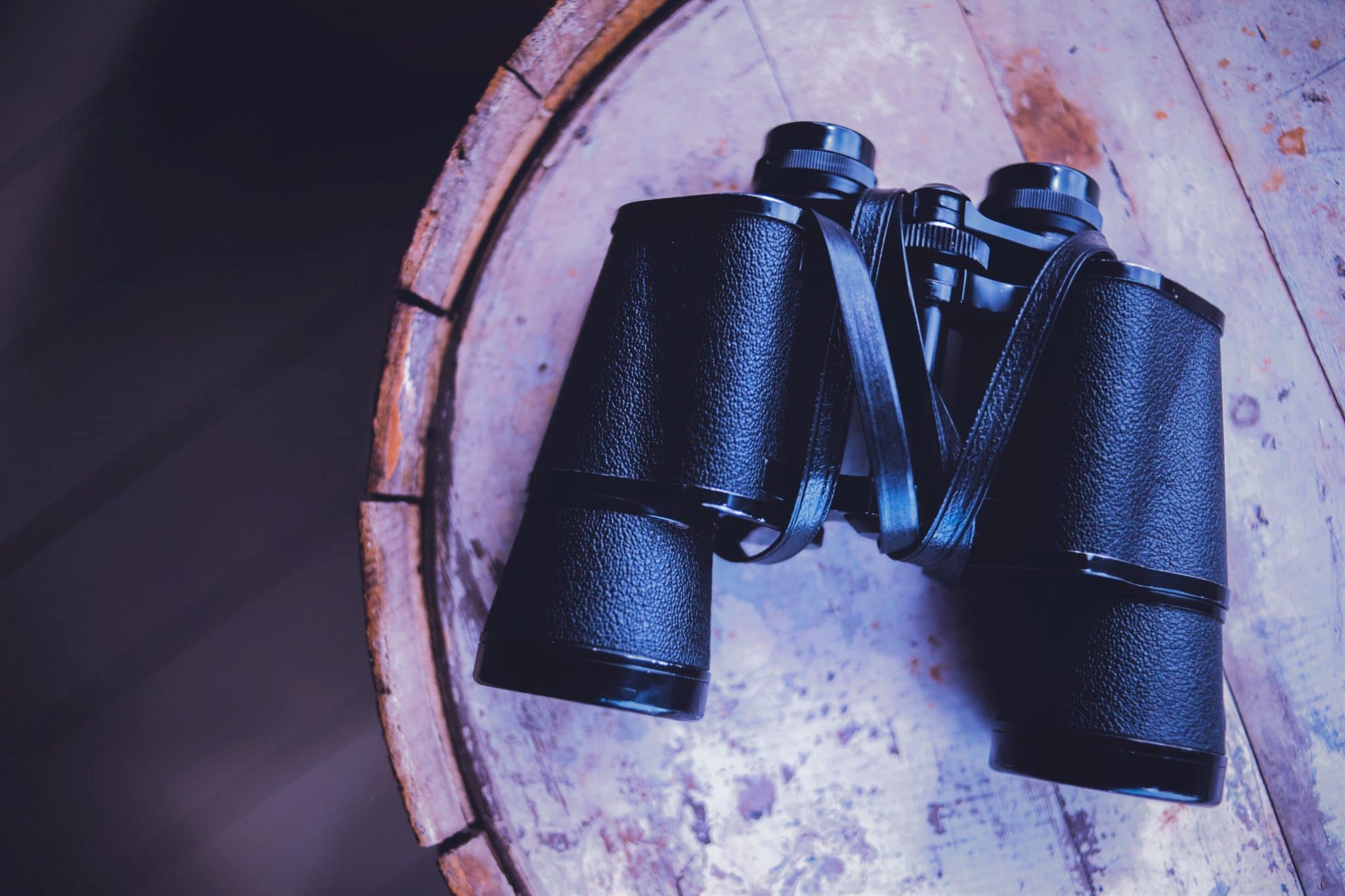 About a year after their inspection, a couple of new homeowners alleged that their inspector failed to identify faulty flashing around their property's chimney cap, which led to water and termite damage. The claimants demanded just under $15,000 to pay for roofing, flooring, and sheetrock repairs.
The home inspector contacted us, his insurance provider, immediately for assistance. In reviewing his signed pre-inspection agreement, we noted that the inspector had excluded chimneys or flues from the inspection. Furthermore, the inspector had reiterated this exclusion and encouraged the homeowners to hire a qualified chimney sweep for further evaluation in his report.
Also, in his report, the home inspector had disclosed that he had viewed the roof from the ground with binoculars and that such an inspection was limited in scope. He then advised that the roof needed additional attention, repair, or monitoring, thus shifting the burden of due diligence to the homeowners before their purchase of the home.
Resolution of the Bad Roof Claim
After discussing the roof claim with the inspector, our claims team issued a denial of liability on his behalf. The letter defended the inspector's innocence by providing a point-by-point rebuttal to the homeowners' allegations.
The denial of liability letter did not satisfy the claimants. They sent numerous emails objecting to the inspector's innocence and demanding that we re-review the case.
"From what I understand, the state law requires inspectors to have insurance. Why would anyone get insurance if the inspector's liability is limited to the cost of the inspection?" they wrote. "The inspector is still liable from what I see. There should be a payout for his mistake."
The claimants argued the fairness of the contract and the state's standard of practice. It was unfair, the homeowners asserted, that the inspector didn't have to walk the roof. If he had, they contended, he would have found the defect.
However, the homeowners were unable to provide new substantive information to consider. As such, we were able to close their claim at no cost to the home inspector—not even his insurance deductible.
Key Takeaways from the Bad Roof Claim
What can you learn from this home inspector's claims experience? We highlight a few of the key takeaways from this case study below.
Be consistent.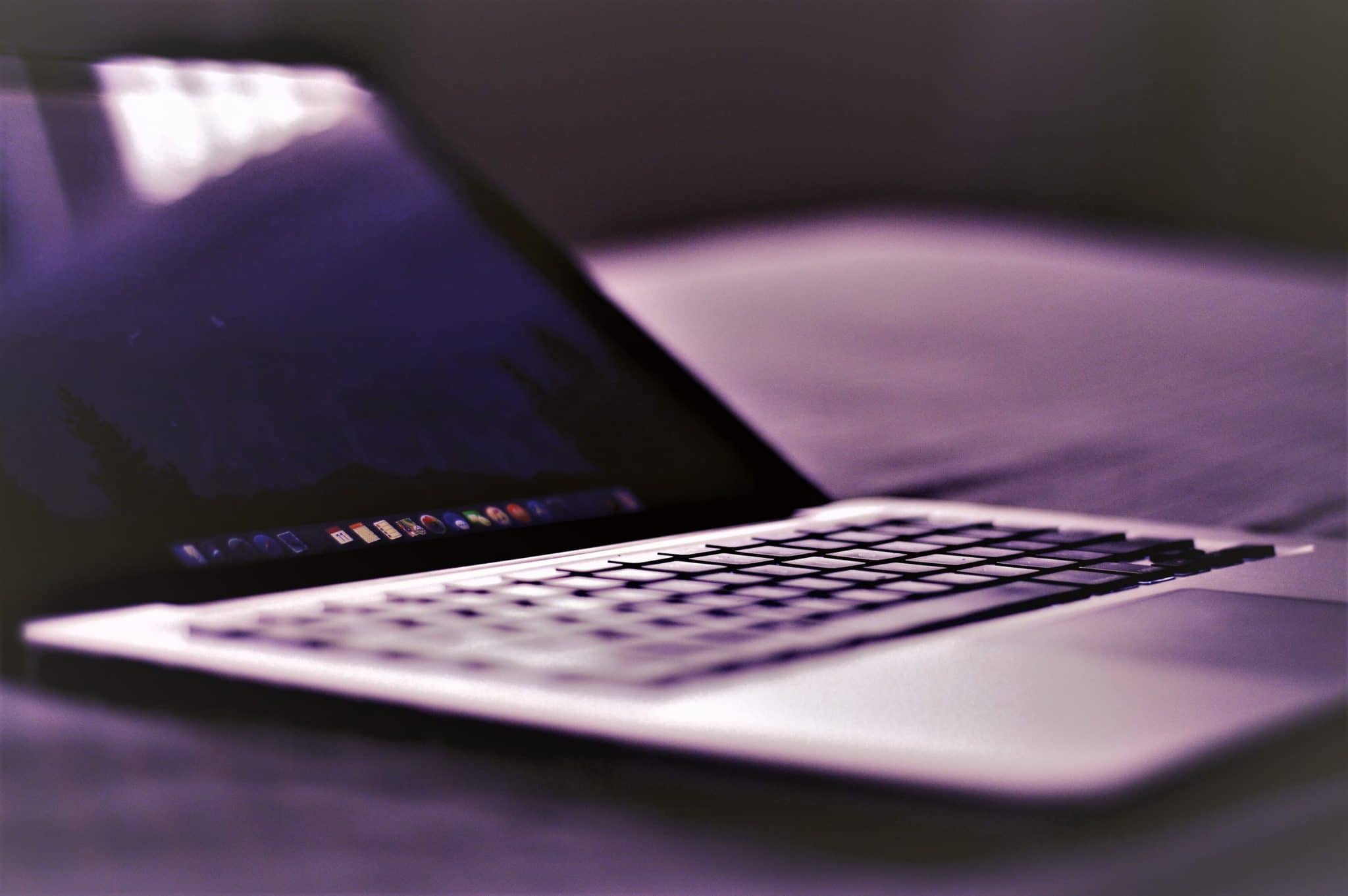 When mitigating risk, consistency is key. When the inspection clients alleged negligence concerning their property's chimney cap, the home inspector's main defense was that he excluded chimneys and flues from his examination. He communicated that exclusion in both his pre-inspection agreement and his report. By having the disclaimer written in two places, the inspection clients were unable to pretend they didn't know.
Make sure that your inspection agreements and reports mirror each other. To avoid claims for defects in areas that aren't included in your inspection, like the one in this article, address exclusions in both your contracts and your reports. When allegations strike, having your defense in writing gives you an advantage—especially when you do it twice.
Conversely, you can hurt yourself by being inconsistent in your agreements and reports. For example, in your contract, you may say that you only inspect what's visible in a crawl space from one point of entry. If then, in your report, you discuss defects that you could have only ascertained from going into the crawlspace or viewing it from multiple points of entry, you have a contradiction. Such contradictions can be used against you to argue that you should have reported a defect that went beyond your inspection's scope.
Explain your limitations.
It may be obvious to you that home inspectors can't see through walls, but it may not be as obvious to your clients. Because most home buyers don't have the time or the forethought to research the inspection process ahead of time, it's important for you to provide them with some basic information.
In his report, the home inspector had disclosed that he had viewed the roof from the ground with binoculars and that such an inspection was limited in scope. By explaining how he was examining the roof and how his method could impact his findings, the home inspector protected himself from potential claims that could have arisen from roof defects not visible through his binoculars.
Take the time to define your home inspection and its limitations with your clients. To make sure that your clients understand your inspection offerings and results, we recommend articulating key points repeatedly, such as during scheduling calls, in your pre-inspection agreement, during walkthroughs, and in your report. By defining a home inspection for your client, you can make sure they understand your responsibility. In so doing, you decrease the likelihood of receiving a claim for something outside of your scope.
To learn more about communication, read "5 Things to Better Explain to Your Home Inspection Clients."
Report claims quickly.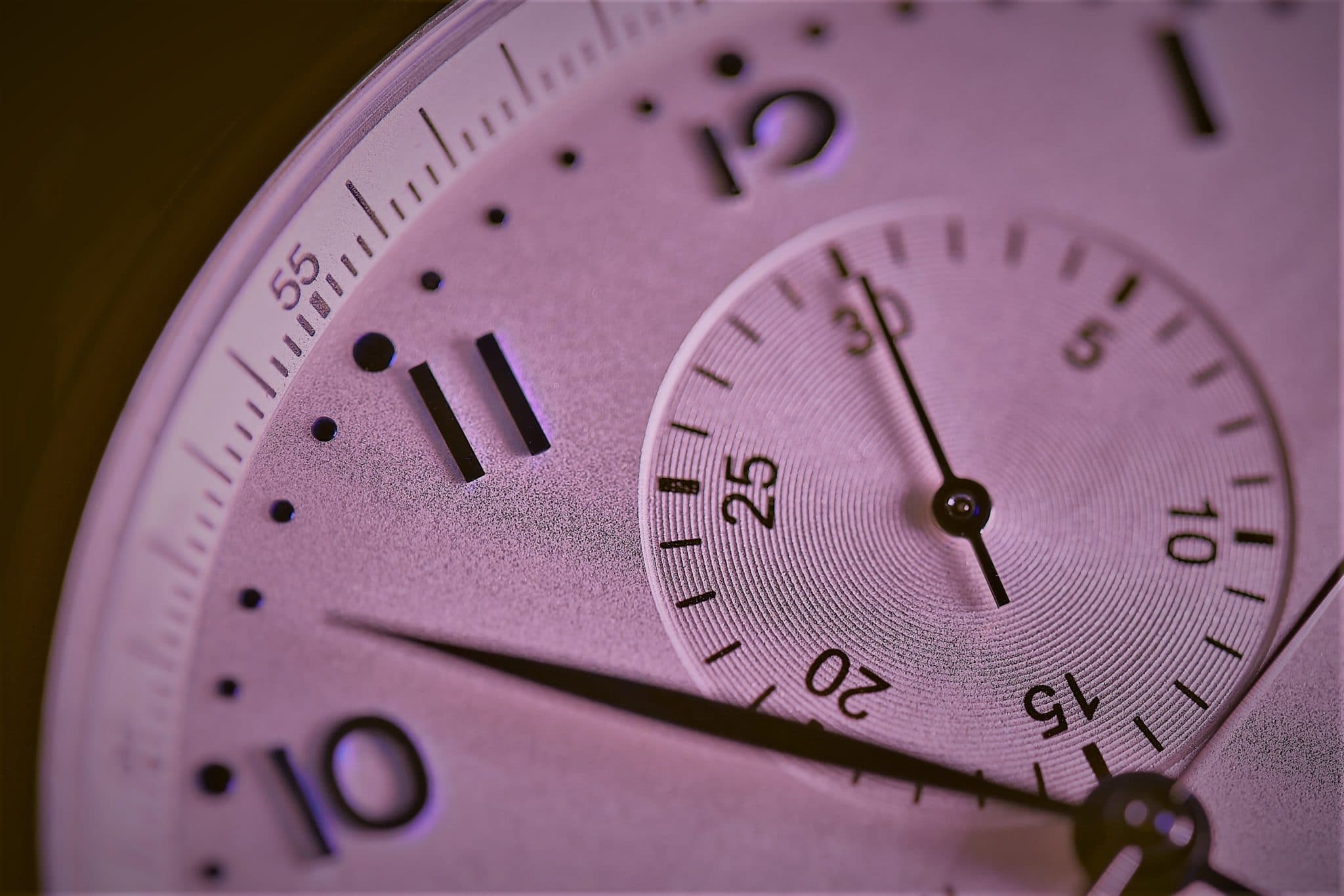 Your insurance policy explains how to promptly and properly report claims to your carrier. In many cases, insurance carriers require home inspectors to report claims "as soon as practicable," which is open to some interpretation. However, the notice can't come any later than when your policy's about to renew or, if it isn't renewing, 60 days after it expires. (If you have an extended reporting period, you must report prior to the end of that period.) Failure to report a claim promptly may mean the carrier is unable to provide coverage. So always be sure to report any potential claims in your insurance applications, your renewal paperwork, or in direct correspondence to your broker.
Additionally, if there are delays in processing claims, they're often due to improper reporting. Until the claims team has all the appropriate paperwork, it's harder to investigate and defend against allegations. As such, delays can waste valuable time and efforts. Waiting to report your claims, and thereby waiting to respond to your clients, also risks frustrating your claimants, which may lead them to increasing their demands or hiring an attorney.
Thankfully, the home inspector in our story reported his roof claim promptly. By letting us know about his problem quickly, our claims team was able to resolve the complaint swiftly and inexpensively. Follow this home inspector's example, and you'll be more likely to have better claims outcomes.
Become the Next Claims Success Story
No home inspector wants to receive a claim against their home inspection business. But if you do, you want an efficient and experienced claims department in your corner.
Here at InspectorPro, we take pride in our superior claims handling. And so do our insureds. Don't believe us? Just read our Google reviews.
Interested in getting insurance for your home inspection company? Click here to apply for a no-obligation quote.
We want to hear what you think of our articles! Follow us on Facebook and tell us what you think of this case study.
Related Posts