How to avoid frozen plumbing claims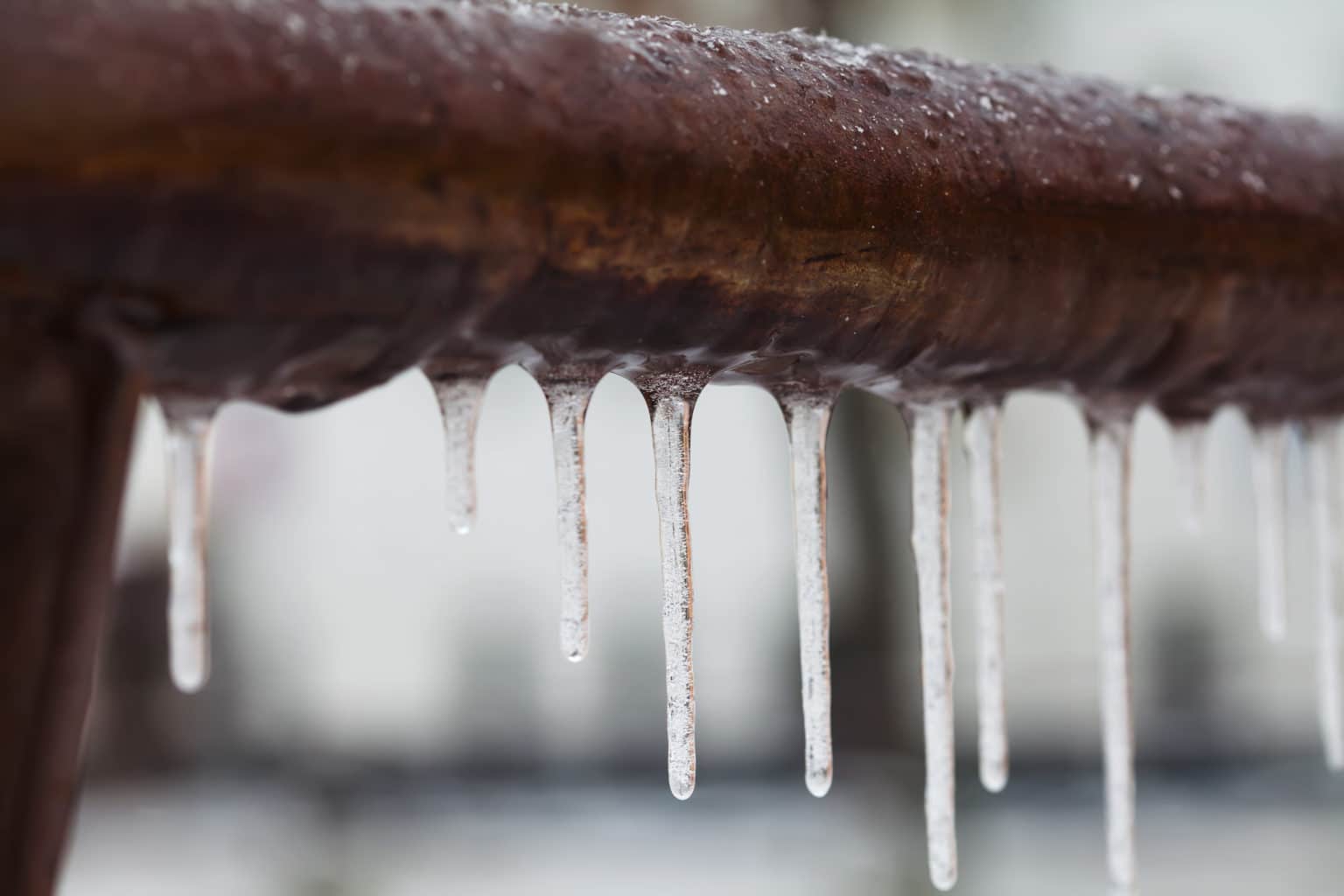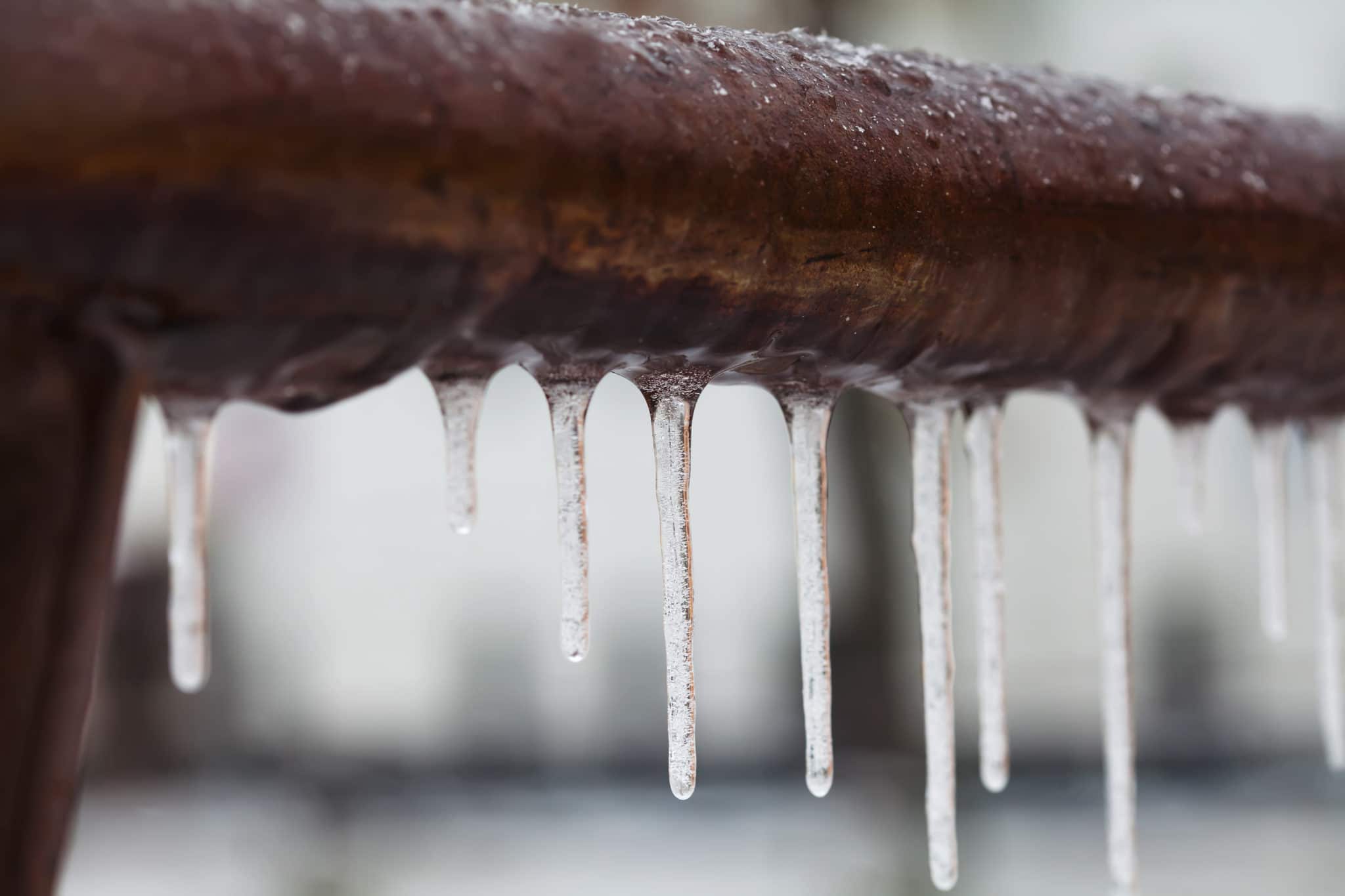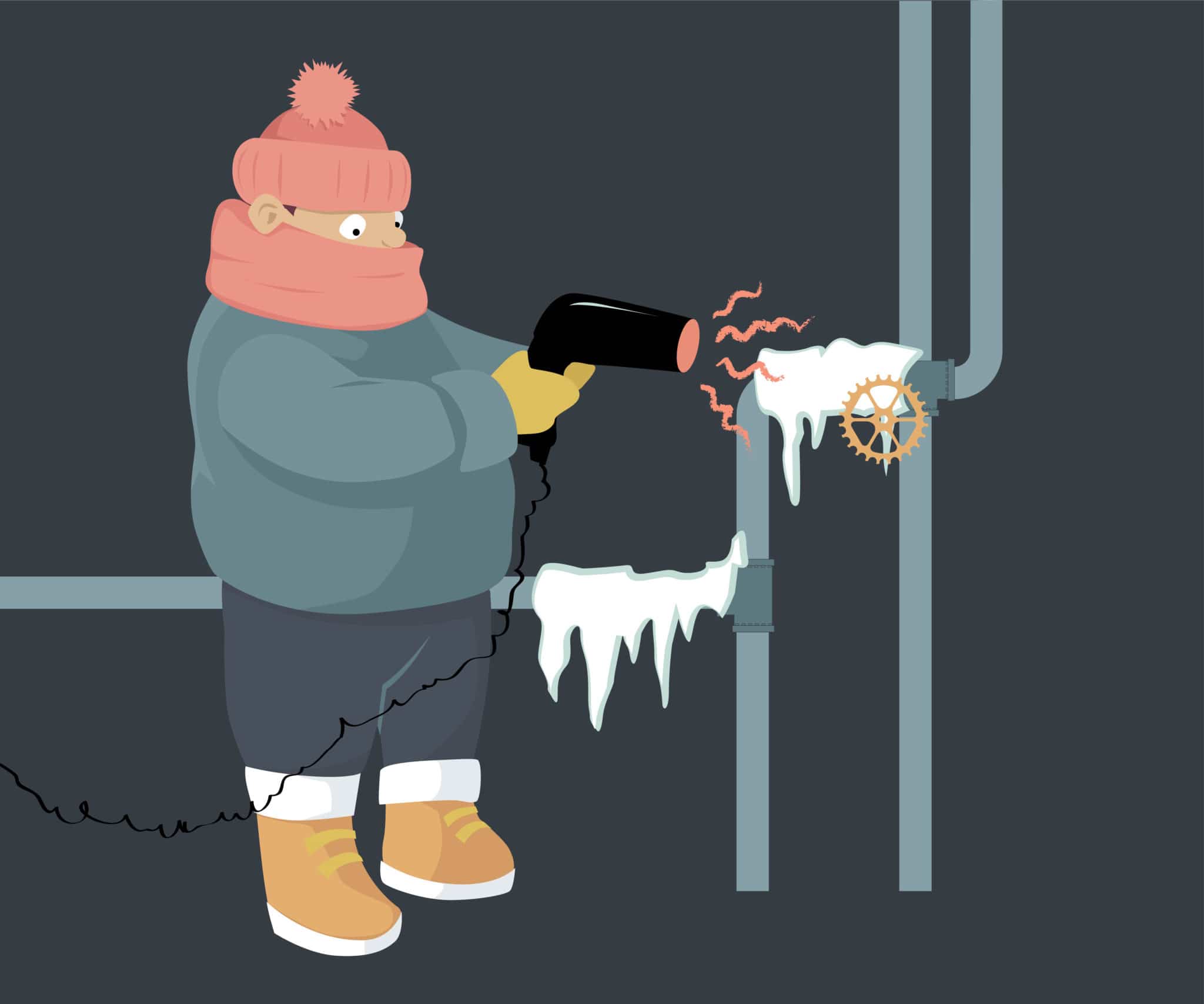 Recently, a seller alleged that a home inspector turned off the boiler during his inspection. Four days later, when a real estate agent arrived to show the house, water was pouring out the front door. When they entered the property, the real estate agent witnessed water cascading from the light fixtures and door frames.
Upon investigation, the sellers discovered that the house had reached single-digit temperatures, resulting in over 20 breaks in the water pipes. The ceiling in the front room and the hallway had collapsed, and the sheetrock on many of the walls had been destroyed. The furnace, plumbing, and baseboard heating all required repairs.
While the inspector didn't recall turning the boiler off, he admitted that he may have turned off the boiler switch on his way out of the home. With our assistance, he settled the claim for the cost of the repairs: about $6,000. The inspector was responsible for his deductible of $1,000, and insurance carrier covered the rest.
Why are frozen plumbing claims common?
Frozen plumbing allegations—or claims in which a home inspector causes pipes to freeze during an inspection—are the fifth most common type of general liability (GL) claim in the home inspection industry. Unlike errors and omissions (E&O) claims, general liability claims don't typically question the quality of your home inspection or service. Rather, GL claims involve bodily injury or property damage that result from the inspection. (Learn more about the two coverage types for these claims and why they're important here.)
But why are the claims so common? While plumbing can freeze due to quick drops in temperature and poor insulation, a thermostat that's off or set too low is usually the culprit for inspectors' plumbing-related general liability claims. When checking major systems and components, you often must turn those systems off. With so many items to examine during your inspection, it's easy to forget to turn things like the thermostat back on.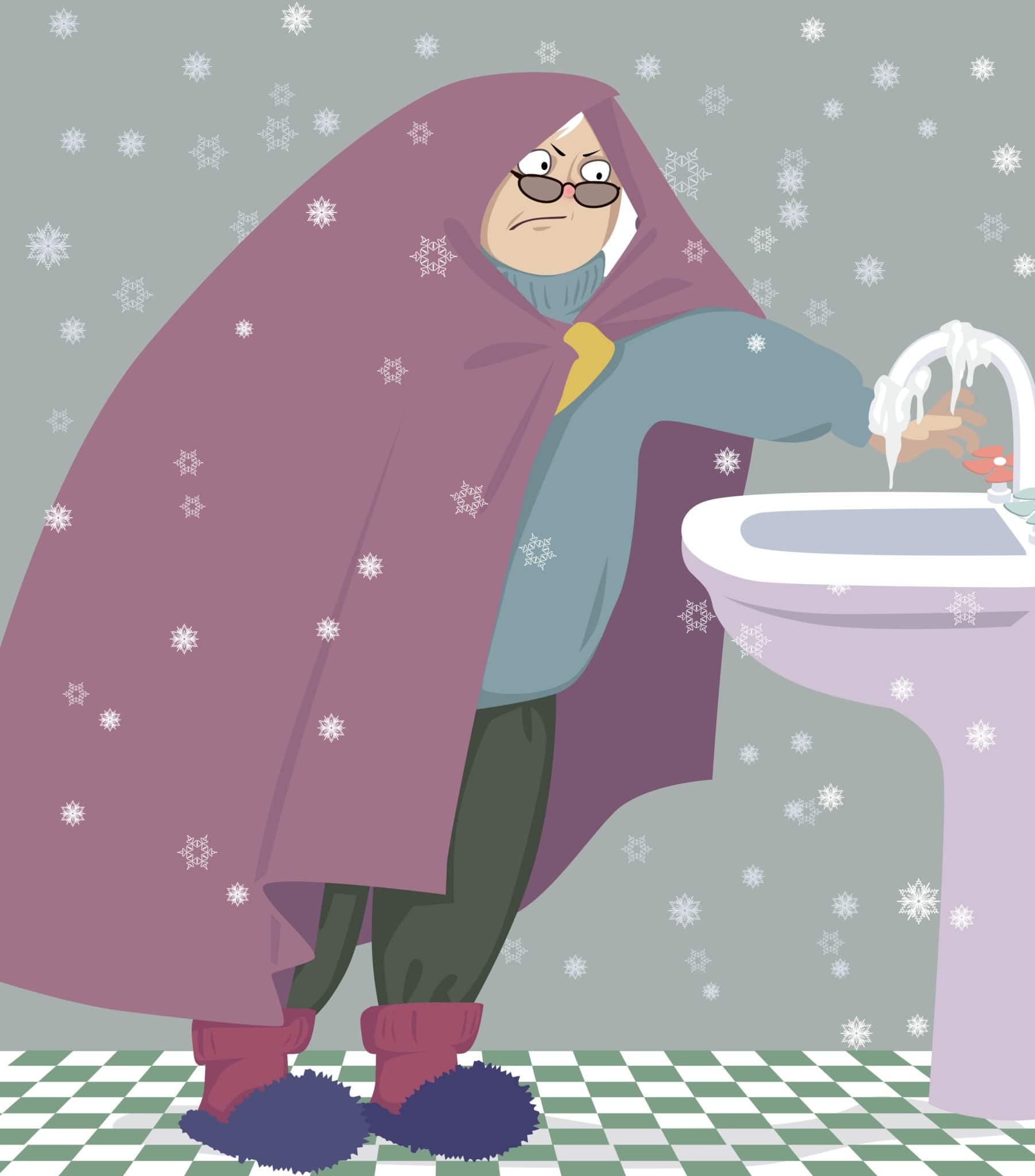 In most of our frozen plumbing claims, home inspectors neglect to leave the furnace, heater or boiler on when they leave a winter inspection. When their oversight goes unnoticed—often because the home isn't occupied—frozen pipes can result. Occasionally, inspectors fail to adequately seal crawlspace accesses, which can lead to the same consequence.
What can you do to prevent frozen plumbing claims?
There are several ways you can prevent frozen plumbing claims, including:
Have procedures in place.
In the winter, double-check the heating before you leave.
If the power shuts off in the winter, promptly notify the current owners or occupants.
We go into more detail on each below.
Have procedures in place.
You are less likely to make mistakes if you use the same procedure for each inspection. Develop a procedure that dictates how you walk the house, including what you look for and when. By never deviating from your inspection procedure, you'll be less likely to miss a step from one client to the next.
When mitigating your risk for receiving a frozen plumbing claim, it's important to also have a procedure for inspecting the heating system. At what point in the inspection do you examine readily openable access panels? If you are turning off the thermostat, when are you turning it back on? Having consistent answers for questions like these will help you limit your liability.
Having procedures in place isn't just for avoiding frozen plumbing claims. It can help you avoid other claims, like drone-related allegations, too. (Learn more by reading "Top 5 ways to protect your business from drone-related claims.")
In the winter, double-check the heating before you leave.
Just like you check the water to avoid water damage general liability claims, checking the heating mitigates your risk, too. Before leaving the property, be sure to verify that the heating is on. It's common to unintentionally go on autopilot doing tasks that you perform frequently, so double-checking that you remembered to turn the heating back on never hurts.
As an additional form of protection, you can photograph the thermostat as you leave. Doing so can illustrate that the thermostat was on when you left. Having physical evidence of how you left the property can squash any "he said, she said" arguments that could arise later.
(To learn more about what photos to take during your inspections, read "3 inspection photos you should take to manage your risk.")
If the power shuts off, promptly notify the current owners or occupants.
If the power shuts off in the winter, and you cannot turn it back on, do not simply note it in your report. Since clients don't always read their inspection reports promptly, there's a chance that they may not read about the issue until it's too late to resolve. Additionally, since it's common for inspection clients to be home buyers rather than sellers, your clients aren't necessarily the ones that need to know about the power shutoff.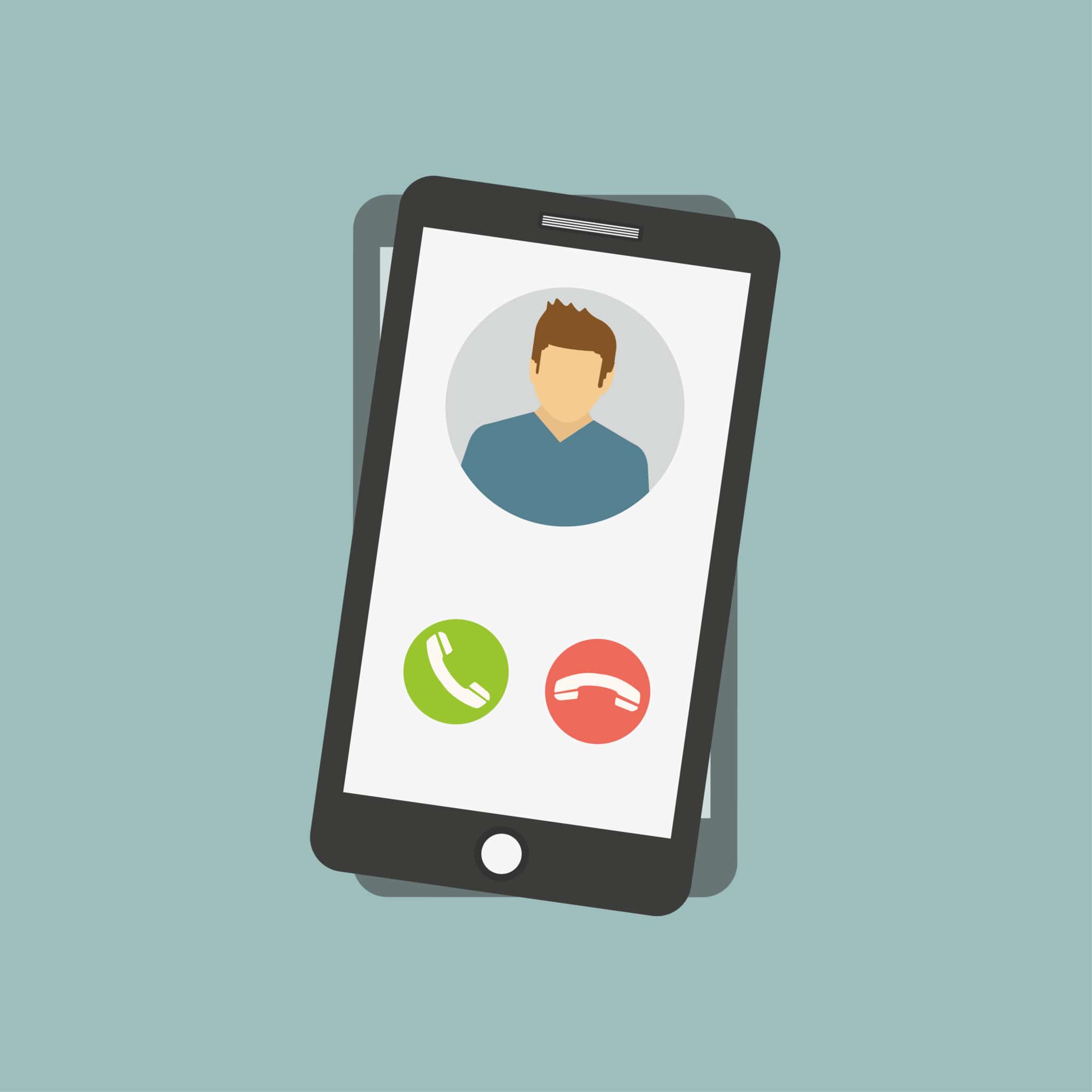 Instead, inform the current homeowners or occupants immediately. That way, they can take urgent action to restore the power and prevent potential freezing.
Protect your home inspection business.
Now that you know how to avoid frozen plumbing claims, you are better equipped to avoid them. However, even when you inspect your best, you can still make mistakes. That's why it's essential to carry general liability insurance to protect your business from bodily injury and property damage claims.
Apply today to receive a general liability and an errors and omissions quote for your home inspection business at no obligation.
Want to learn more about the most common general liability claims? Read the articles below:
Related Posts