Release of Claims: A Contract to Limit Home Inspector Liability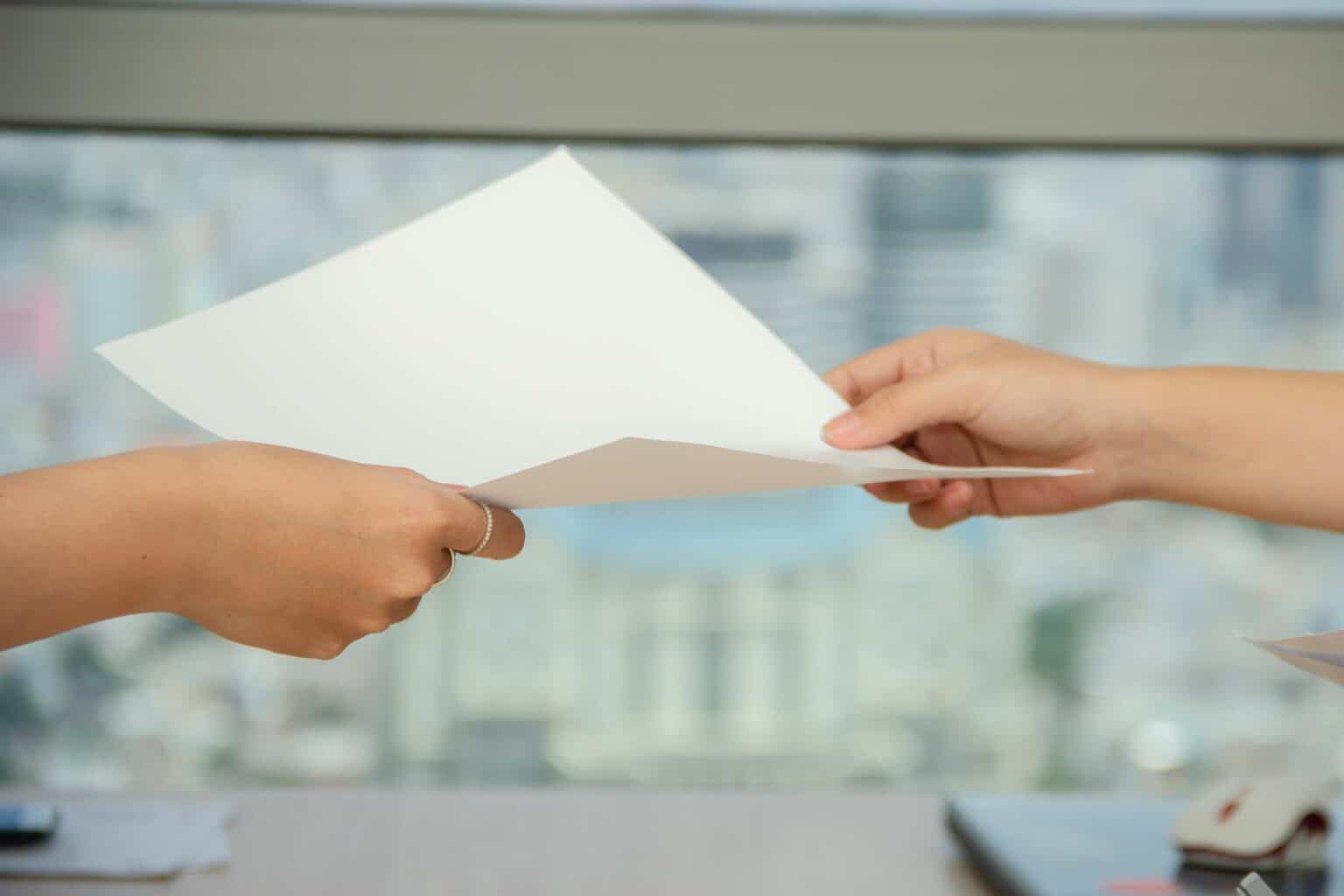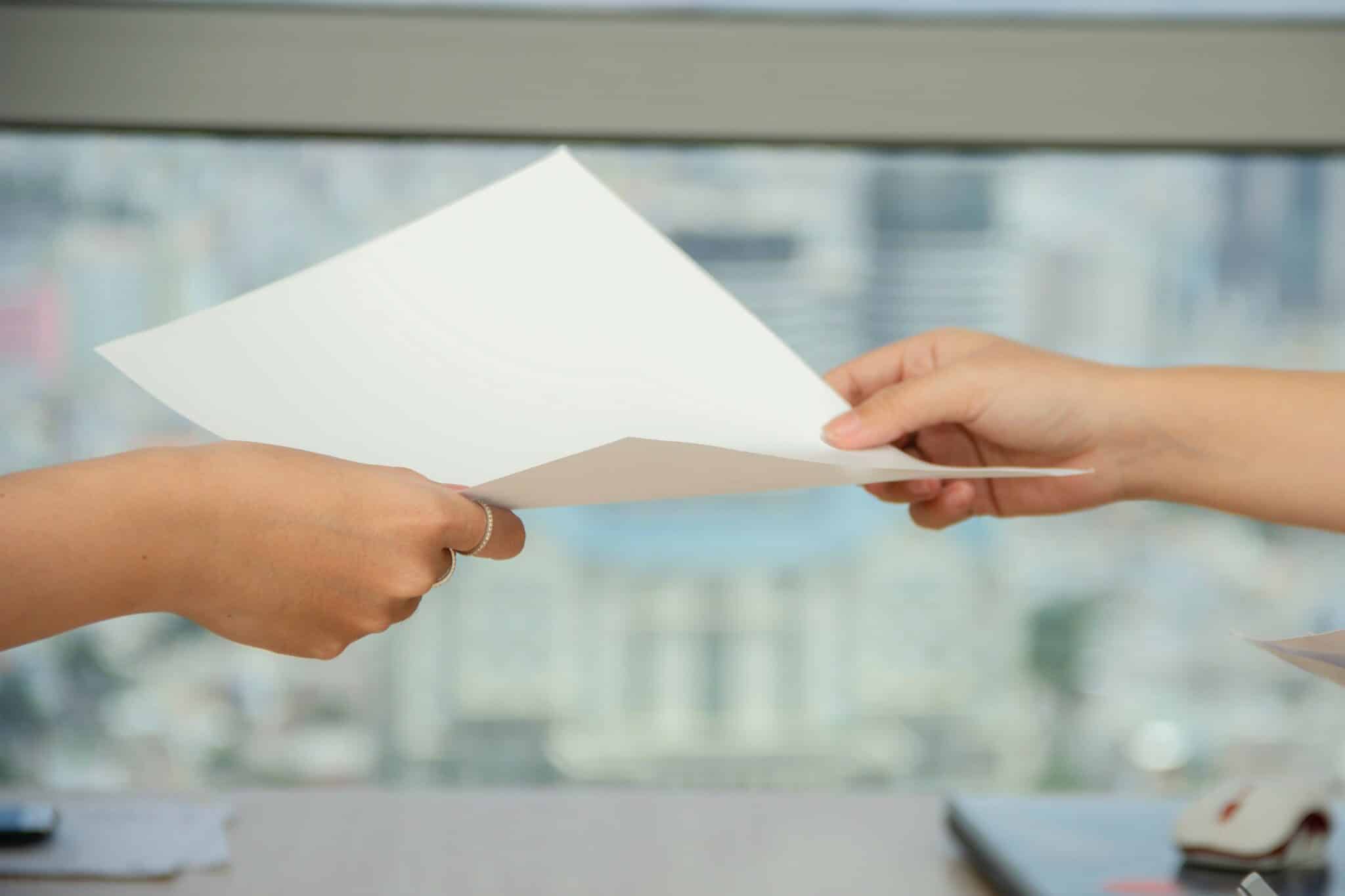 Imagine: After buying and moving into their new home, your former client accuses you of missing mold during your inspection. Looking for or reporting mold is outside your inspection's scope. Even so, you and your defense team spend months fighting this frivolous allegation before it resolves. Thank goodness—you can finally put that stress behind you and move on with confidence.
Or so you think.
Things return to business as usual. Then, out of the blue, you get a call—from the client who complained about the mold! They're upset again. This time, they were tearing down the drywall to remodel and found active termites inside the walls. They're ready to battle it out once more.
The good news? You don't have to. Because when you resolved their initial complaint, your former client signed a very important contract: the release of claims, one kind of release of liability contract.
This is an essential tool. It not only makes it harder for a client to come after you multiple times over the same issue; it also discourages that client from making further home inspector liability allegations over that same property.
How does a release of claims work? How does it limit a home inspector's liability for future issues? What language within the contract should you be aware of? Continue reading to find out.
What is a release of claims?
Separate from your pre-inspection agreement, a release of claims is a contract inspectors and their insurers can use to dissuade pre-claims. In the contract, upset clients agree to drop their allegations against you and promise not to make future complaints. In exchange, inspectors may offer a refund of their inspection fee or other compensation.
Here at InspectorPro, you can get a release of claims from our defense team. When you contact us with a pre-claim, or a client complaint without a demand for money or insurance information, our team will assist you as you respond to your upset client. As you come to a resolution you're happy with, our team will provide you with a release of claims for you and your client to sign. With the signed release, you may resolve the issue faster, lower settlement costs, avoid future home inspector liability accusations, or even prevent claims.
To see examples of this contract in action, read our guide to common home inspection claims and our previous case study. Or, to learn more about pre-claims assistance, including the difference between a pre-claim and a claim, click here.
(Your insurance company may use release of claims contracts during the claims process, too, if there's a settlement. But because different claims have different needs, and because judges and arbitrators can create parameters for releases in their rulings, it's best to let your insurer's defense counsel worry about them.)
What contractual language should you look for?
We know from our exclusive pre-inspection agreements that not all contracts are created equal. This is especially true when you're trying to stifle a stressful complaint before it turns into a claim.
So, what makes a good release of claims or release of liability contract? Here are some of the provisions you might find in ours.
Covers All Potential Claims from that Inspection
Firstly, InspectorPro's standard release states that our insured home inspector has been "forever discharged" from any claims, property damages, bodily injuries, etc. It extends to allegations the client has already instigated for that home inspection plus any they might want to instigate for that inspection later. While no contract can stop a client from complaining or filing a claim, our release of claims may deter them.
Not an Admission of Home Inspector Liability
Moreover, in signing the release, all parties agree that the home inspector is not admitting any responsibility by agreeing to settle. Rather, in paying to settle the conflict, the inspector wishes to "buy their peace" as a courtesy to the client.
Even if you did make an error or omission in your report, even if you did cause damage to property or person, you should not admit fault—in or out of your release of claims. Admitting liability goes against most home inspection insurance policies, and it makes you tougher to defend. So, stick to expressing empathy without accepting blame.
Confidentiality
After you've resolved a conflict, the last thing you want is to see that former client talking about the incident to real estate agents or on social media. That's why another provision in our release of claims or release of liability contract forbids either party from sharing details of the settlement with any third parties.
For example, the confidentiality provision discourages clients from leaving you a bad review talking about their complaint against you. In fact, if your client posted about the incident before signing the release, they must remove the comments afterward. Any violation gives the home inspector the right "to seek injunctive relief and/or compensatory damages, and reasonable attorney's fees and costs incurred in any related legal action."
Note that, if the inspection client violates the confidentiality provision, the home inspector is the one responsible for defending themselves—not their insurer. Regardless, many home inspectors like this provision as a deterrent.
Defense Against Third Parties
But what if the inspection client doesn't keep their complaint private? What if they tell their real estate agent, the seller, or others that might be involved, and then those people want to file a claim?
The other standard provision we use at InspectorPro in our release of claims protects you from third parties. It states that, if details from the settlement lead others to complain about your inspection services, the client that originally voiced allegations will cover any costs for defending the inspector.
Some states have laws prohibiting third-party action against the released party—in this instance, the home inspector settling the original complaint. Otherwise, it's a helpful resource for inspectors to have.
Risk Management Tip: No signed release? No refund.
When you don't see eye to eye with a client, your first instinct may be to offer a refund. We understand; conflicts are stressful, and you want to make your client happy as soon as possible. But home inspectors rushing to offer a refund may forget an essential task: getting the client to sign a release.
Always, always ask your clients to sign a release of claims when you refund the fee. Clients often agree to sign without any pushback. And, when they do sign, it's likely you'll never hear from them again. Even if they did come after your business again for that past inspection, the contract's language would facilitate an easier resolution.
In short, don't provide a refund without a signed release of claims. And, if a client demands a refund, report to your insurer as soon as possible. This gives your insurer's defense counsel an opportunity to provide a strong contract suited to your specific circumstances.
Get expert pre-claims and contract assistance with InspectorPro.
Navigating a home inspection complaint may feel overwhelming. Nevertheless, with an experienced team at your side, you can get personalized guidance every step of the way.
That's where we come in. At InspectorPro, we've spent more than a decade studying home inspectors' liability and unique risks. Plus, our defense team knows the most effective provisions for defending you against upset buyers, sellers, and realtors.
Already an InspectorPro insured? Let our team know via email or phone call if you need to report a pre-claim and use our release of claims.
Not currently insured with us? Fill out our application to get a free quote. We'll also connect you with one of our brokers to answer any questions you have about our policies and the pre-claims assistance they offer.
Related Posts