Building Trust With Social Media: A Home Inspector Spotlight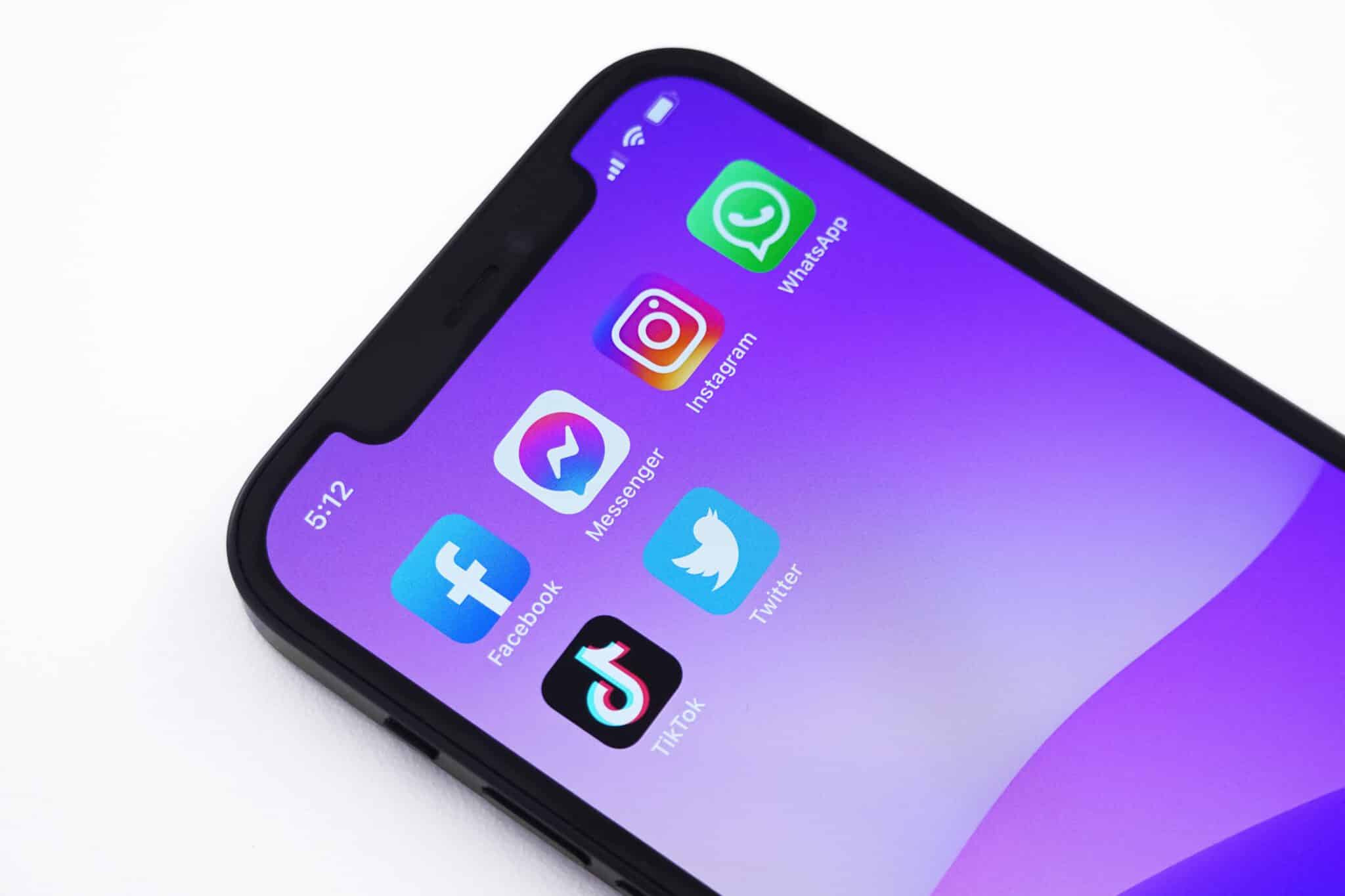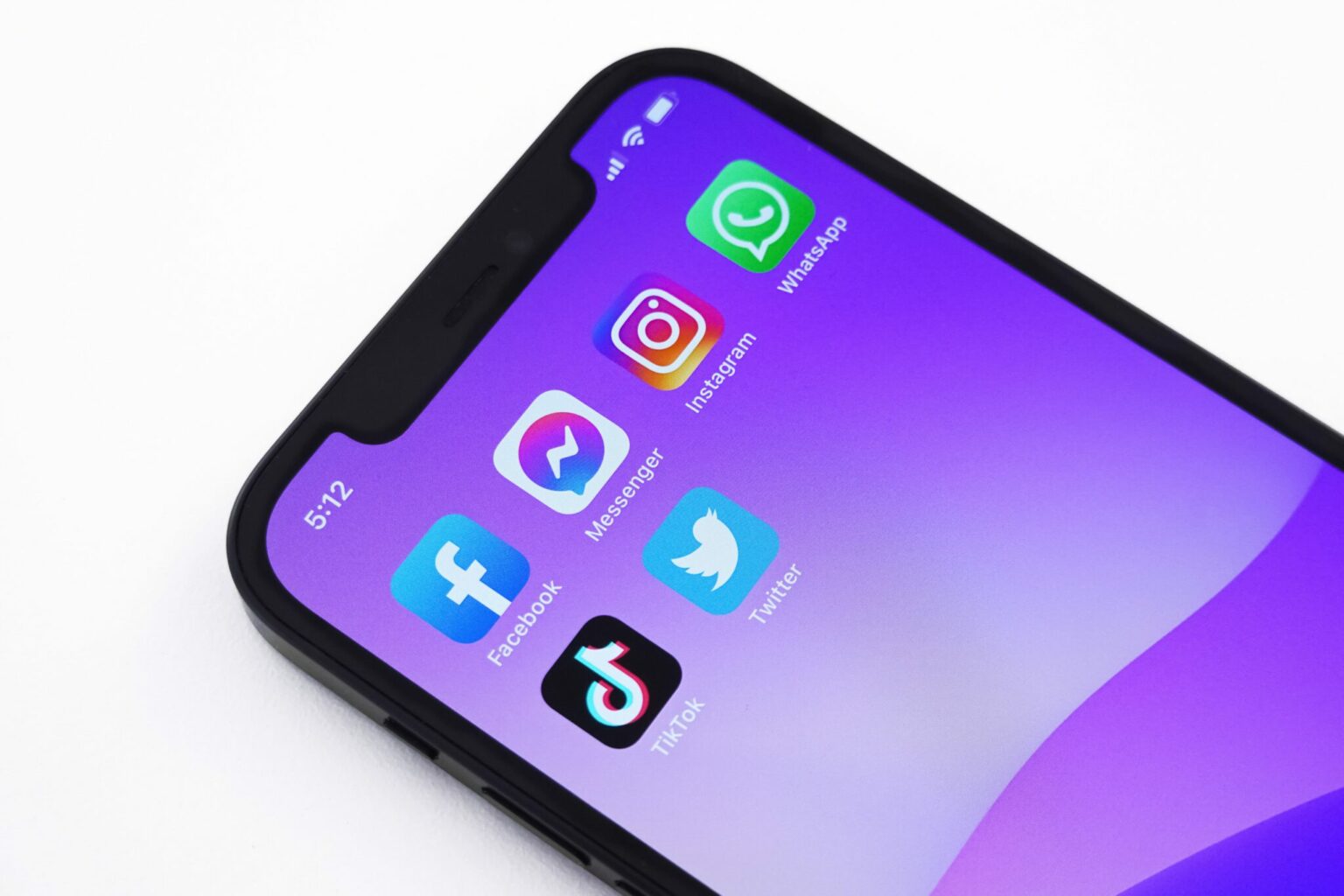 In our Inspector Spotlight series, we take a closer look at individual inspectors making an impact on the inspection industry.
How do you get referrals as a home inspector? You start by building trust. If a realtor has confidence in you, they can become a steady source of inspections. If a former client appreciated your inspection report, they're more likely to recommend you when their friends are moving.
But getting people's trust can be a challenge. For Bryan Standley of Inspect KC in Missouri, many of his referrals have come from an unexpected source: the social media app TikTok, where users post and share short-form videos.
"[Potential clients and referrers] see that I'm doing good work. They see the tools and the processes that I'm using. And they like the way that I'm talking and thinking about things," Standley said.
Standley does not consider himself to be a master of social media though. According to him, TikTok enables him to showcase his knowledge-driven, service-oriented approach. We interviewed Standley about how TikTok played a role in Inspect KC passing a million dollars in lifetime revenue after just two years. And he shares some of the things he does on his social media profile to garner trust and referrals.
A TikTok Story
After leaving his previous inspection business to start on his own in early 2020, Standley decided to try posting on TikTok "just for fun and just to sort of show a little bit of my day to day being a home inspector."
He would post videos about finding leaks with a moisture meter, receiving anywhere from 4,200-1.2 million views.
He posted about finding cool, secret spaces in attics and behind bookshelves: 5,300-660,000 views.
Sharing his thoughts on flipped houses especially drew interest, and that was when things took off. His follower count increased by tens of thousands.
Local homebuyers and agents also began to request Standley for home inspections. Some of his clients even requested that he be called in rather than their realtor's normal choice. They were seeing his abilities and work ethic through social media, so it became much easier to trust him to inspect their potential future homes.
"By putting myself out there, I sort of just became their friend that was a home inspector," Standley shared.
Going Viral.
As his TikTok following grew, media outlets took notice. A writer for Insider, a global news and lifestyle publication, had shared one of Standley's videos in a social media post that went viral. Seeing that people were interested in his home inspection videos, she contacted Standley for an article. It addressed how people were reacting to his videos about renovated and flipped homes and some of the potential issues with how such homes are constructed. After Insider's article, other publishers reached out. More still wrote articles about Standley's videos without ever consulting him. A local news station, KCTV5 News, even asked him to do a brief morning interview about home inspections.
While these interviews and articles did not immediately bring in many clients, they did get him in front of more people. More importantly, they built viewers' confidence in him and his inspections. Later, that confidence turned into regular referral sources.
Tips For Social Media
Using TikTok or other social media platforms to cultivate trust in your home inspection business is difficult. (Just ask any of the companies that have failed to get traction or have attracted negative attention.) But it is possible. Here are some tips from Standley's personal experience.
Create content for the curious.
People turn to social media for a few reasons: to connect with someone relatable, be entertained, and satisfy their curiosity. Home inspection stories and deficiencies are both relatable and interesting. Since most people have the dream of buying their own home (or moving into a nicer one), they wonder about what you see on your inspections. They also wonder about the tools you use that they have never heard of, or the deficiencies they would miss when walking through a home.
"I think that people have a lot of curiosity about the world that's unknown to them. If I'm using the moisture meter and it's going off and beeping, their immediate reaction is, 'Oh, what is that tool? What's going on in this video? I want to know more,'" Standley said.
Showing tricks and tools of the trade is a great way to show your competence while also teaching something unique. Showing the issues that house flippers or remodelers leave behind has also been popular in Standley's videos—likely because many homeowners search for remodeled or flipped homes, hoping to have a nice appearance in an affordable property.
However, while showing these tools and issues can be satisfy their curiosity, it is easy to get too technical. In many ways, you need to treat a social media post or video as the opposite of an inspection report. Instead of technical and in-depth, go for entertaining and short.
"Obviously, if someone's being very technical or salesy, that's not going to make you want to stop in the middle of your vegging out on the couch, eating chips. You're not going to stop to hear some bozo talk about the technical reasons why aluminum wiring is hazardous. You want something that's entertaining," Standley shared.
Abandon perfectionism.
Your first video or post is going to be bad, Standley says. That goes for both quality and reach, since you will not be sure about what people want or how to create content for it.
"It's not going to go viral, but you have to be okay with that," he shared.
Similar to any endeavor, you will also need to learn about social media and your audience before you can create consistently good content. For those that have rarely posted to social media in the past, the learning curve will be steep. If you are a perfectionist, learn to be patient with yourself during this learning process. Otherwise, you might worry about the quality of your content so much that you never post, halting your progress. Consistency, not perfection, is key with social media.
"If you have produced a thousand pieces of content, then you will have figured something out," Standley said.
Experience and volume of posts will help increase your proficiency on your social media platforms of choice. More importantly, regular posting is a subtle way of showcasing your reliability—another opportunity to build trust.
Even with a lot of experience, however, social media can be fickle. Standley has been surprised at how often some of his one-take, unplanned videos have done better than anything he spent significant time to prepare. So, in the end, it is better to just shoot the videos and share them rather than waiting for perfection.
Embrace criticism.
Home inspectors can be critical crowd—just look at their Facebook groups. If you post something on social media, you need to have thick skin. After all, there will always be someone who has more experience than you, and they will let you know. Some of the comments may not even be from fellow home inspectors, but from plumbers, electricians, or others who are more specialized. Don't let these comments get to you and make you quit. Rather, appreciate them for what they are: free marketing.
Criticism just counts towards engagement in most social media algorithms. Engagement (comments, shares, and likes) shows that your video is being interacted with, and content that has more interaction gets spread further. While certain comments look like a harsh critique of your capabilities, they are also making your video more viewable by others who don't care about the nitty-gritty aspects.
"I post a video and they don't like which tool I use because they have one that costs three times as much, but I don't really care. They're not the people that I'm trying to speak to with my videos on TikTok," Standley admitted.
So what should you do when you receive negative feedback? Standley suggests having an attitude of gratitude and not engaging in the negativity. Being positive and professional will not only help you feel better, but it will help those referral sources trust you to act appropriately in tough situations. And if there is something you can learn, apply it to your future posts.
Be genuine.
If you have never been the type of inspector to use social media, this article might have you wondering, "Do I need to jump on more?" The simple answer: Use social media if you find it interesting and enjoyable.
Standley already used TikTok personally before he set up his business, and his TikTok videos were a natural extension of that interest.
"If you aren't interested in a particular type of social media or content, I don't think that you're going to do very good if you start trying to post," Standley said.
While social media certainly can get your name out there and help build trust with potential clients and realtors, don't force yourself to participate. Standley enjoyed posting his videos, and that came through in his content. But he had a foundation of inspecting experience that was even more important. If you are not confident in your TikTok skills, or a different social media platform, that is okay. Instead, be confident in your inspecting expertise and find a different way to get your name out there.
Be a Social Inspector.
Use social media to take your home inspection business to the next level. As a starting point, look at how you use social media right now and what you are passionate about on your home inspections.
"I think it's important to know and understand who you are and what you like and the way you engage with the world. Then, start producing content in the same ways that you consume content," Standley encouraged.
Knowing your own interests and sharing them with others on social media will help them connect with you. Through that connection, you can gain their trusts—and by extension, their business. Rather than worrying about your capabilities right now, jump into it like Standley did. He went from inexperienced at TikTok to getting recognized locally for his videos because he was willing to try. And you can do it too.
If you want to keep up with Bryan Standley, follow his TikTok @bryanstandley.
Have an inspector in mind for our spotlight series? Contact us here to provide us with their information and why they would be a good candidate.
Did you like this inspector spotlight? Check out our other spotlights on industry leaders:
Related Posts