In our Inspector Spotlight series, we take a closer look at individual home inspectors making an impact on the inspection industry.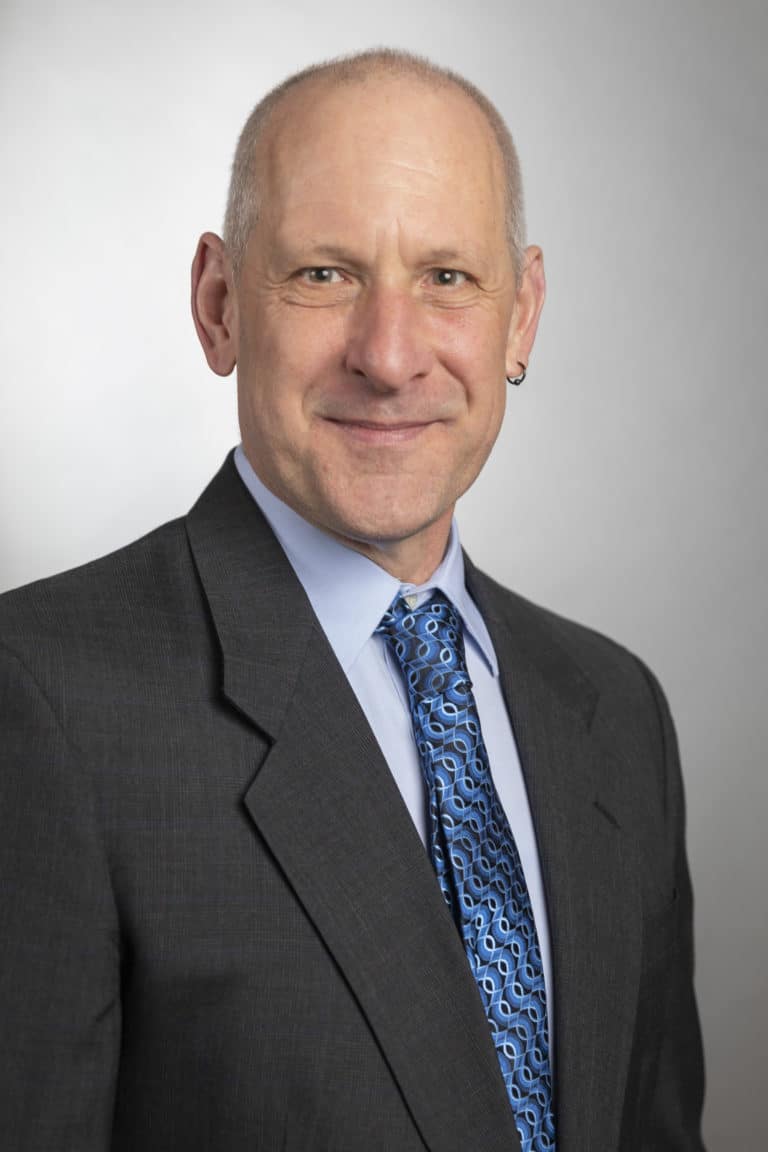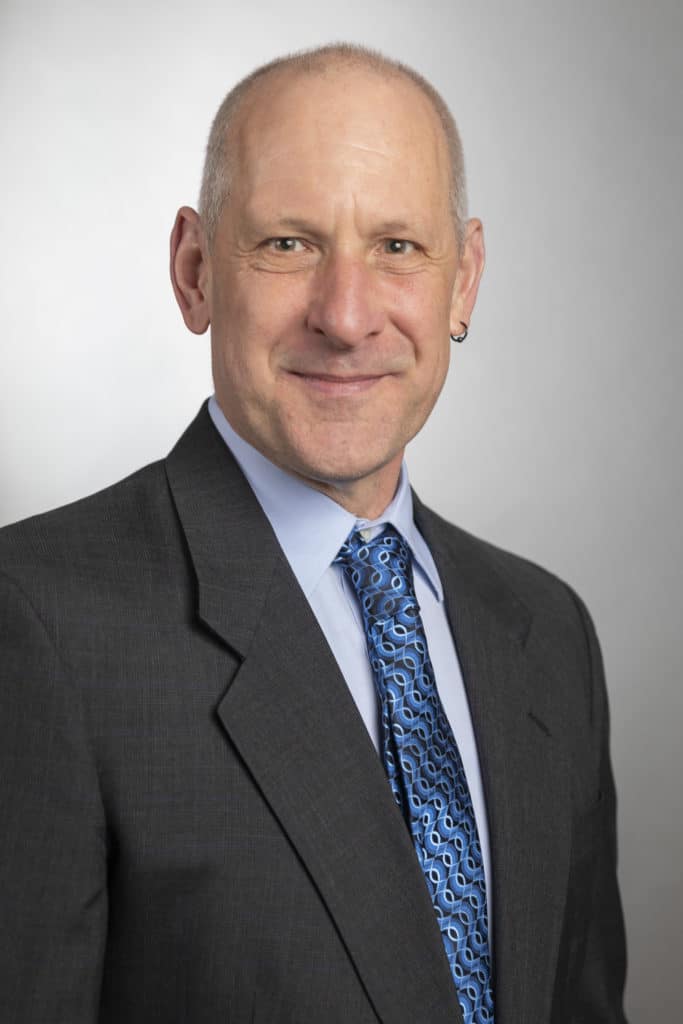 The question is often asked of home inspectors, "Which type of house would you rather inspect: older, time-worn houses or their sparkling new counterparts?"
For many, the obvious answer would be to inspect new homes. They haven't experienced the rigors of living, remodeling, or patching, making them, theoretically, less problematic. But for Chad Fabry of StructureSmart, LLC in New York, "New homes have no soul." Time-tested homes are Fabry's easy winner. In fact, old homes are the reason he got into inspecting.
"[Before I started inspecting,] I bought an old house, and I did not want to remuddle it. In doing the research for preserving and restoring my house, I became very interested in all styles of old houses and in old tools and old techniques and the way we used to get things done," Fabry said. "It became apparent to me that, even though we did not have the resources a hundred or 200 years ago that we do today, we certainly were very clever in the way that we achieved the desired results, and we built some very nice structures."
This belief in quality techniques and processes leading to superior results has been an unofficial motto of Fabry's career. As a home inspector of 20 years, as the lead instructor of Inspector Central, and as a member of the Examination Board of Professional Home Inspectors (EBPHI), he encourages inspectors to take the time, learn the skills, and gain the professionalism to produce the results their clients deserve.
Prioritize Thoroughness Over Quantity
As a home inspector, Fabry has noticed something about his clients: They never question his pricing after he completes his inspection. He attributes this to his thoroughness, and numerous reviews praising his attention to detail back up his theory. Most days, he will only inspect one home, taking as much time as is necessary to find the issues that will matter to the homeowner. For many inspectors, inspecting fewer properties per day may seem scary. After all, don't more inspections mean more money? But you can inspect less and make more by increasing your prices.
"I don't care about efficiency. I don't try to inspect large numbers of houses," Fabry said. "My business comes because I do a good job."
Even with his emphasis on taking the time to be thorough, Fabry insists that it is impossible to cover everything. He suggests inspectors focus the time they have on inspecting what matters for homeowners and making sure their clients understand how they are prioritizing the inspection.
"You have to tell them, 'I'm not looking for your peeling wallpaper. I'm not looking for worn-out shag carpeting,'" Fabry said. "'I'm here looking for issues that are going to cost you money this year, five years, and ten years from now, and that might have a major impact on how you react to this new home of yours.'"
Take a first-time home buyer with a lower budget who buys an older home. Even a $150 toilet replacement could be difficult for them. Having such contextual awareness about your client's needs and wants will help you perform a better inspection.
Perfect Your Report Writing
As mentioned before, Fabry first got into home inspecting after learning about the techniques and materials used to originally build an older, historic house that he moved into. Many ancient and historic structures still inspire him, and many others, because they are founded upon proven techniques.
The same can be true for an inspection business. While there are many tools, apps, and other worthwhile additions to your business, the core should be the skills that you train.
Key among the skills that will boost your competency as an inspector is writing. As an instructor for new and seasoned home inspectors at Inspector Central, Fabry analyzes what makes a good versus inadequate inspection report.
"If you're going to be serious about the profession and write defensible documents, it takes real effort," Fabry said. "It can't be done by clicking a bunch of boxes in boiler plate on your home inspector software. It's not possible to produce a great document that way."
Here is some advice he offers for inspectors who want to up their writing game:
Attend a Class on Report Writing
Taking a continuing education course on writing inspection reports can help you realize the bad report habits you may have fallen into.
Use Editing Software to Check for Errors
There are various programs and apps that can tell you if you are making any grammatical errors. Though you may be uninterested in paying for editing software long term, it might be worthwhile to use it for a limited time to expose and fix any bad writing habits.
Be Direct
Fabry believes in the importance of first-person, active voice, as illustrated by an unlikely source. "One of the best report writers I've ever seen is the dashboard on my truck. Right now, it says, 'Washer fluid low. Add fluid.' It doesn't tell me what the washer fluid is made out of. It doesn't tell me why I have to use it. It just says it's low, and I have to add some to fix it. We should all take a lesson from the dashboards of our vehicles," Fabry said.
Be Honest
This may seem like an easy tip. But when you have an upset client or realtor, it can feel natural to pad or soften the severity of a home's deficiencies. Be direct and be honest about the significance of the issues you find.
Take Time to Learn
As generalists, home inspectors realize they won't know everything about the houses they inspect. Yet, your clients expect expertise as you weigh in on the biggest investment of many of their lives.
How can you bridge these different expectations? For Fabry, the solution is time. Take the time to learn about the different parts of a home. Take the time to go to courses and fill in your blind spots. And, finally, take the time to test your knowledge.
As an instructor and home inspector, Fabry has seen how class participation and group learning can fast track your education. "The best classes I've ever had were classes where it becomes an interactive discussion, almost like an interactive reading, where each person contributes, and we can all learn from each other that way. Those are truly productive, and those are the classes that people tell their friends about."
Treat your education like a group project rather than a lecture. Not only will you learn more, but you'll enjoy the class more, too.
Test Your Knowledge
As a member of the Examination Board of Professional Home Inspectors, Fabry praises the effectiveness of the National Home Inspector Examination (NHIE). Not every state requires an exam
like the NHIE, but it is worthwhile to test your knowledge of residential construction.
"Take the NHIE, especially you new inspectors. Even if you pass your state exam, the NHIE is a pretty good representation of what your basic skillset and knowledge set should be," Fabry said. "If you could pass that test off the cuff, without resource manuals at your side, you're probably going to perform well in the field—or you're probably going to know well enough when you see a situation to look it up and go check it out."

The resource guides that the EBPHI are constantly reviewing and revising can be a solid reference for your inspections, too. "We're always adding questions or cycling questions out of the exams and quizzes," Fabry said. "Even though we just recently published resource books, we're already working on the next generation, which are going to be the gold standard of the inspection profession." It may sound like bragging, but any guide and exam that is consistently revised as often as the NHIE will be a powerful resource for inspectors in every stage of their career.
Build a Quality Inspection Business
Like older homes built on solid foundations, inspection businesses built on solid techniques, knowledge, and thoroughness will last. Quality is what home buyers and sellers need when they are moving their lives to a new home. Taking the time to build up expertise will always serve an inspector well, and their clients even better.
Start by valuing your own inspections more highly and treat them like the invaluable service that they are. Or, as Fabry said, "The people that are really good at this do their clients a great service by doing very thorough, very well paid inspections."
Your shift in thinking will lead to more education, more expertise, and more success and your inspection business.
Have a home inspector you'd like to recommend for our home inspector profile series? Let us know! Email us with the name of the inspector, their contact information, and how their story could inspire others.