In good company:

The power of networking in the home inspection industry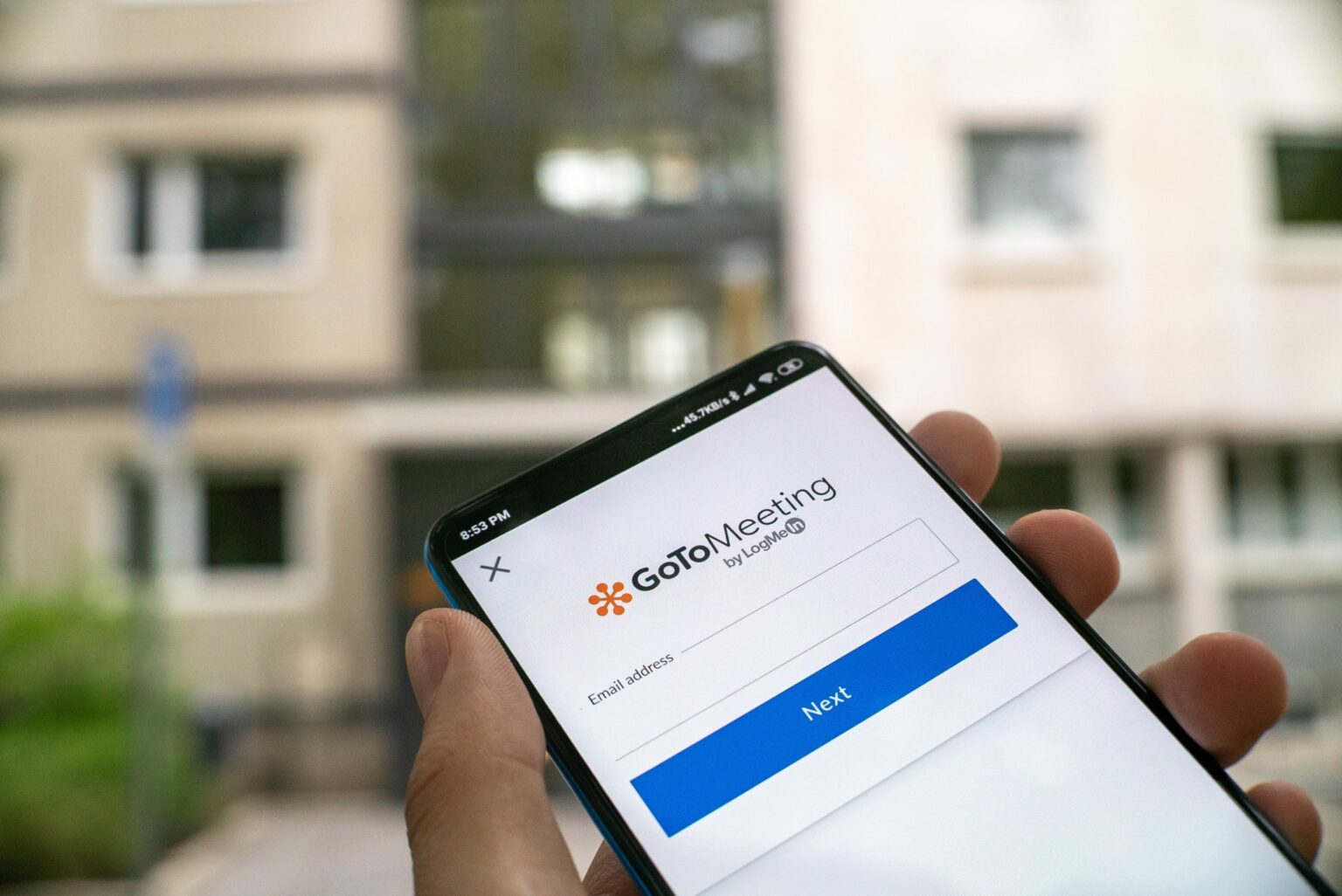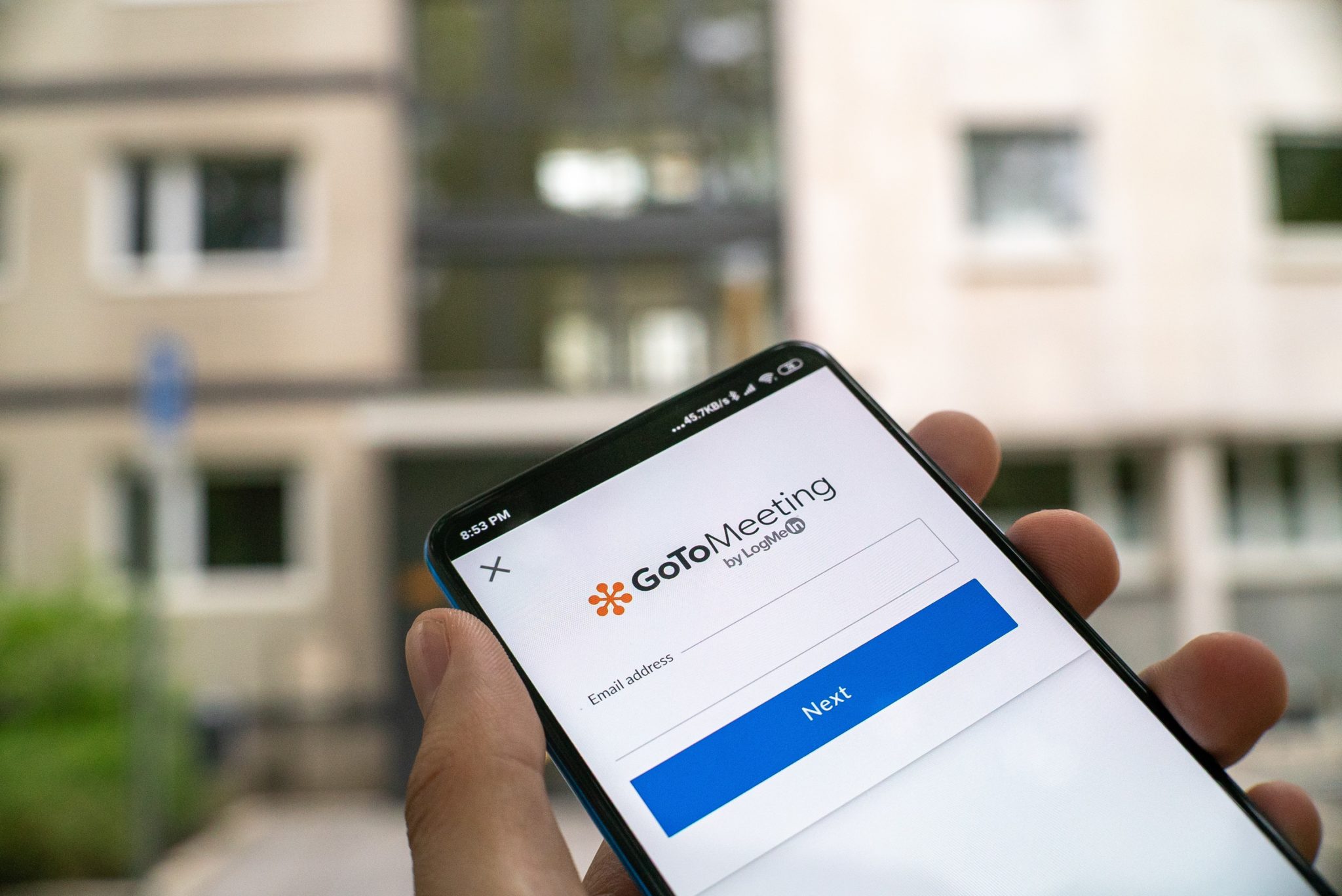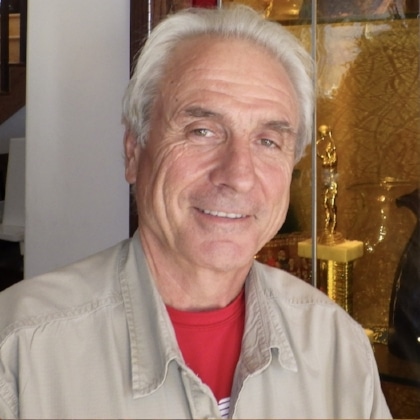 In our Inspector Spotlight series, we take a closer look at individual inspectors making an impact on the inspection industry.
When Bret Husted's wife, a real estate agent at the time, encouraged him to go into home inspecting, he thought it would be easy. As a general contractor, Husted was familiar with the work. And anything would beat 20 trips a day to the hardware store in the pickup truck and always being on somebody's bad list.
But the inspector his wife introduced him to, the one that was supposed to be his mentor, wasn't as knowledgeable as he'd hoped. In fact, this inspector's lack of expertise and unwillingness to examine all parts of a property eventually led to a significant claim. Yet, in addition to teaching Husted what not to do, this inspector gave him one important lesson: It pays to be in good company.
Finding a community
Per his mentor's suggestion, Husted joined a national home inspection association, the American Society of Home Inspectors (ASHI), and a state organization, the California Real Estate Inspection Association (CREIA). Additionally, he took the coursework and performed the fieldwork necessary to become an ASHI Certified Inspector (ACI) and a Certified CREIA Inspector (CCI).
While many argue that certifications are difficult to obtain and, therefore, not worthwhile, Husted has found that they have helped him master key inspection principles. They also serve as differentiators when potential clients compare him to competitors.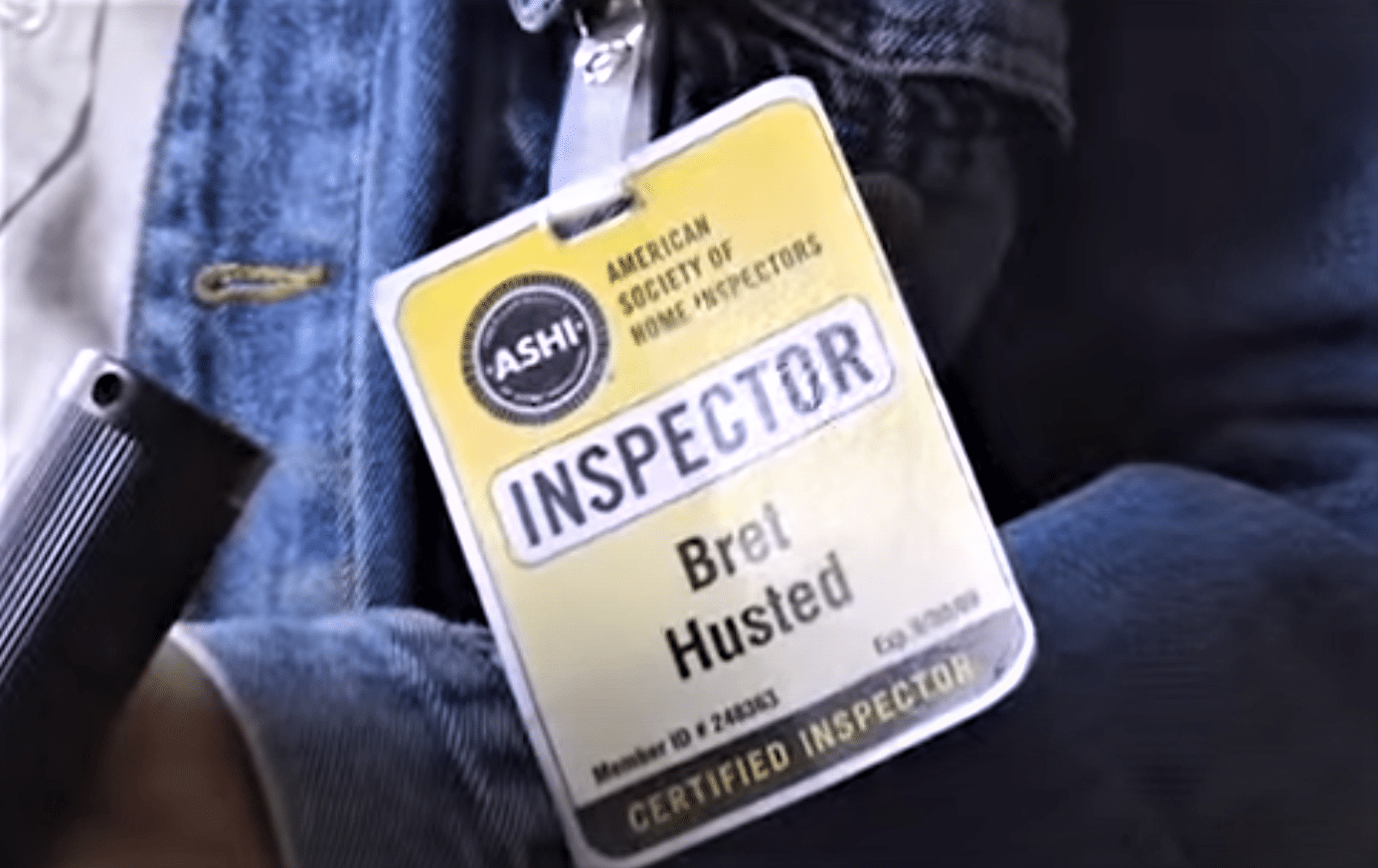 "I don't rely on my acronyms as much as I do on what they mean. Being an ACI or a CCI is documentation of the educational background. That education is always evolving and always happening," Husted said. "The ACI and the CCI are important steps in recognizing and realizing your ability to perform a proper home inspection."
When working to obtain certifications, Husted recommends making a plan and sticking to it.
"You see a lot of people riding the fence. They never quite get enough experience or finish all the tasks required to get their certifications," Husted said. "Look to the association for information about the actual requirements. Then, get a program together and stick to the program. Set some dates, some goals to complete your certification."
Learning from others
For Husted, the benefits of home inspection association participation have extended beyond getting certified. By interacting with members and attending educational events, Husted gained the knowledge he needed to start his own inspection business.
"I learned so much from going to conferences and chapter meetings," Husted said. "Listening to speakers from all over the country talk about things to look out for, what to report on, and how to inspect things was really valuable. I'm always amazed at how little I know when I see what someone else is doing or how I can improve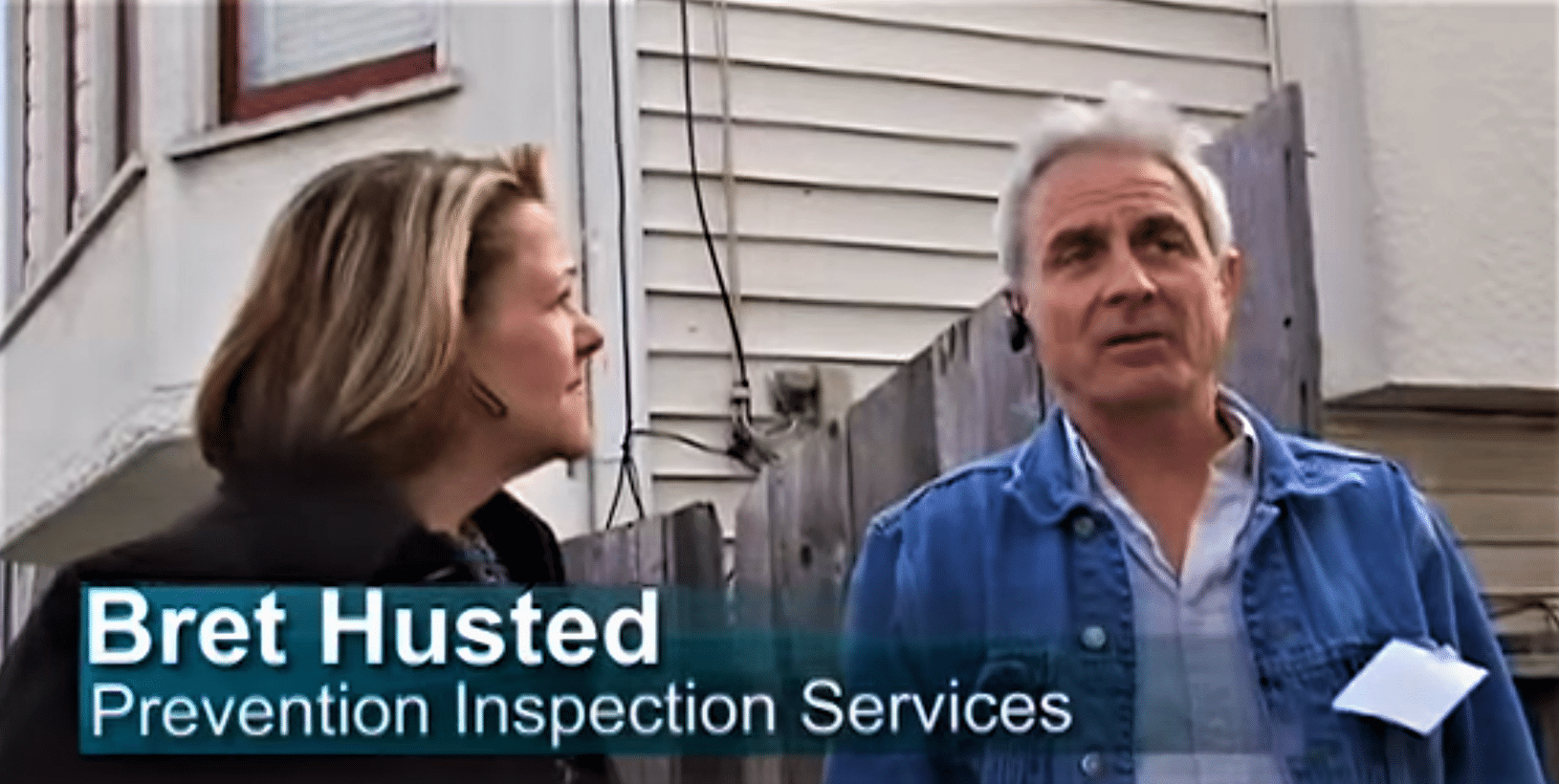 my process."
In many ways, the inspectors Husted met at events shaped him into the inspector he is now.
"Skip Walker, a fellow member of CREIA, is a guy who's really trying to do the right thing and who really understands inspections," Husted said. "I would always look to him to determine what the real industry standard is."
Paying it back
His appreciation for the associations and how they've benefited his business inspired him to play a more active role. Throughout the years, Husted has served in various leadership roles for CREIA. Most recently, Husted finished his term as CREIA's Chairman of the Board in August, when he passed the baton over to Taylor Vreeken. According to Husted, there are three primary initiatives that took place during his term: background checks, legislative action, and agreement revision.
Background Checks
One of the primary changes Husted helped facilitate was requiring background checks for CREIA certification.
"We had been discussing background checks for about four years. It took a lot to initiate, adopt, and implement a background check program, but we did it. That was a big step forward for the organization," Husted said.
Legislative Action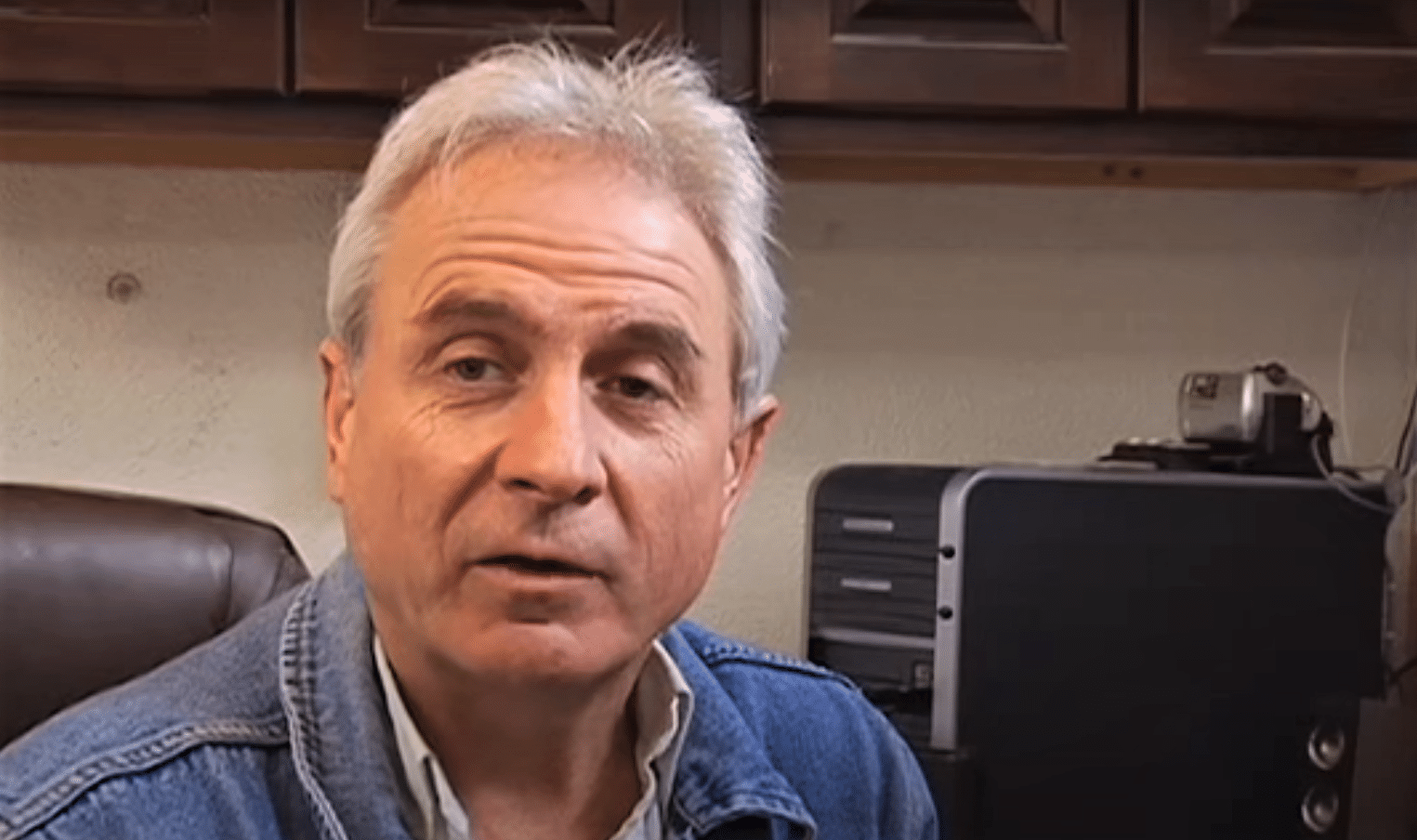 Additionally, Husted and the Board played an active role in legislative action for and public perception of California home inspectors. Through the California Home Inspectors Legislative Action Coalition (CHILAC), CREIA aims to support laws in both inspectors' and the public's best interest and to educate communities about the industry.
"CHILAC tries to keep tabs on what Sacramento is planning and doing to try to steer whatever legislation is being considered in a direction favorable to home inspectors and their clients," Husted said.
Agreement Revision
Before Husted even became chairman, CREIA was revising the pre-inspection agreement it provides its members. The last revision had occurred in 2015—now five years ago—and it needed serious modifications. CREIA released the final draft of their edited agreement in the fall.
"We worked with attorneys and insurance carriers to try and write the best possible contract we could," Husted said. "Sometimes, the changes we made felt like very minute differences. But many of them will make a big difference in the long-term."
Continuing to serve in the community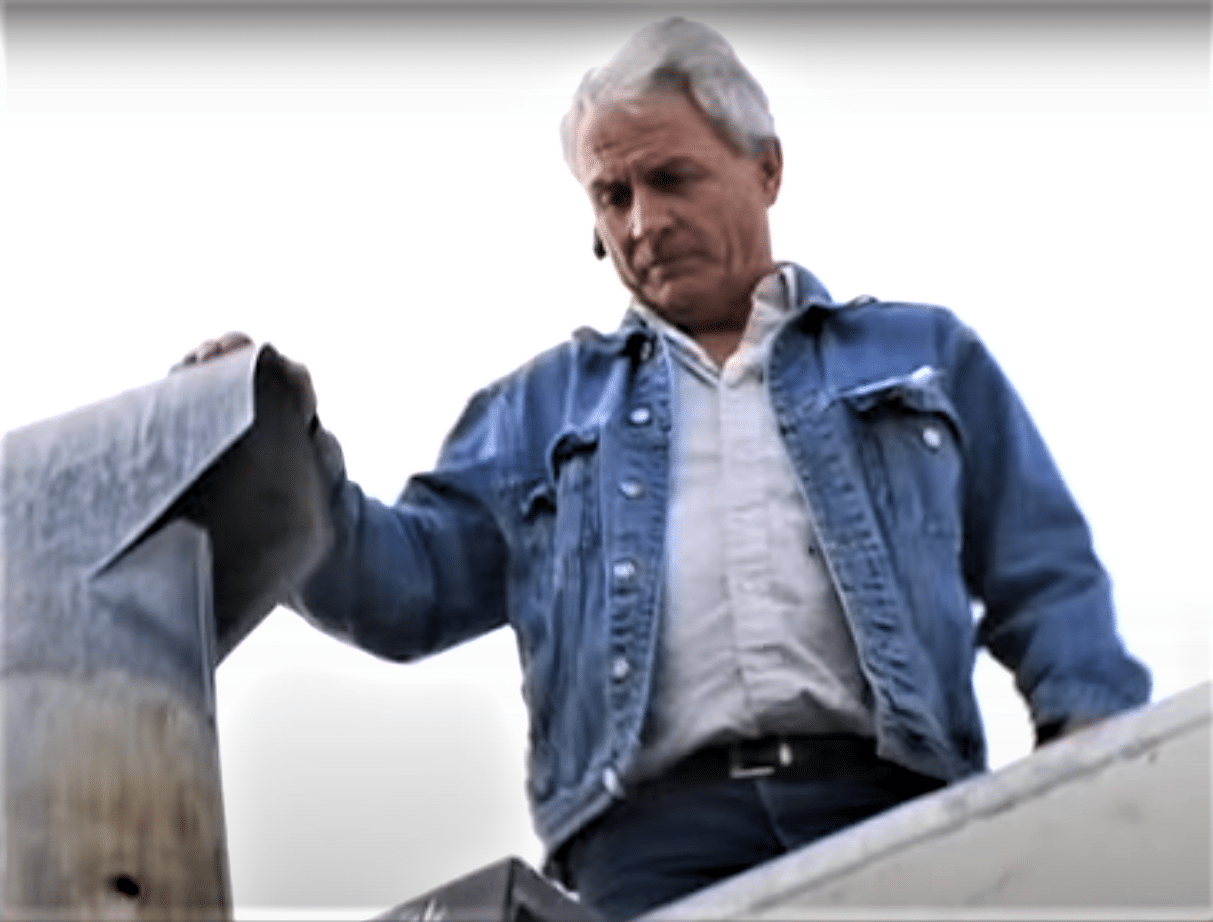 Today, Husted owns and runs Prevention Inspection out of the San Francisco Bay Area. He continues to be active in both home inspection associations and encourages fellow inspectors to take advantage of their benefits.
"Join an organization and participate in the profession as a professional," Husted said. "And kudos to those that were before me and those that are coming after me for their participation and efforts to move forward from where we are now."
Like what you read? Check out some of our other home inspector spotlights.
Have a home inspector you'd like to recommend for our home inspector profile series? Let us know! Email our marketing team with the name of the inspector, their contact information, and how their story could inspire others.
Related Posts