How to run a successful small business with home inspector Joe Cook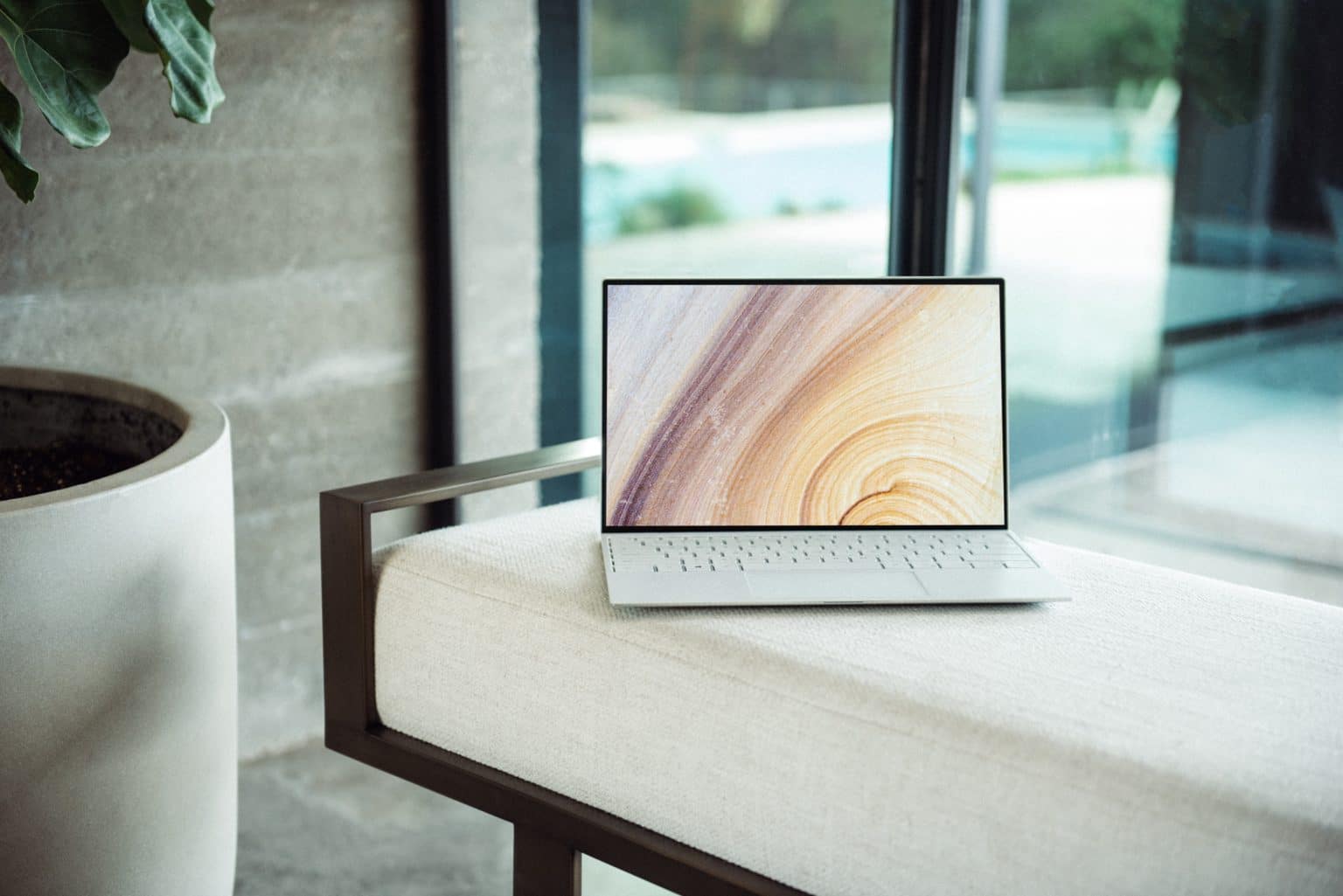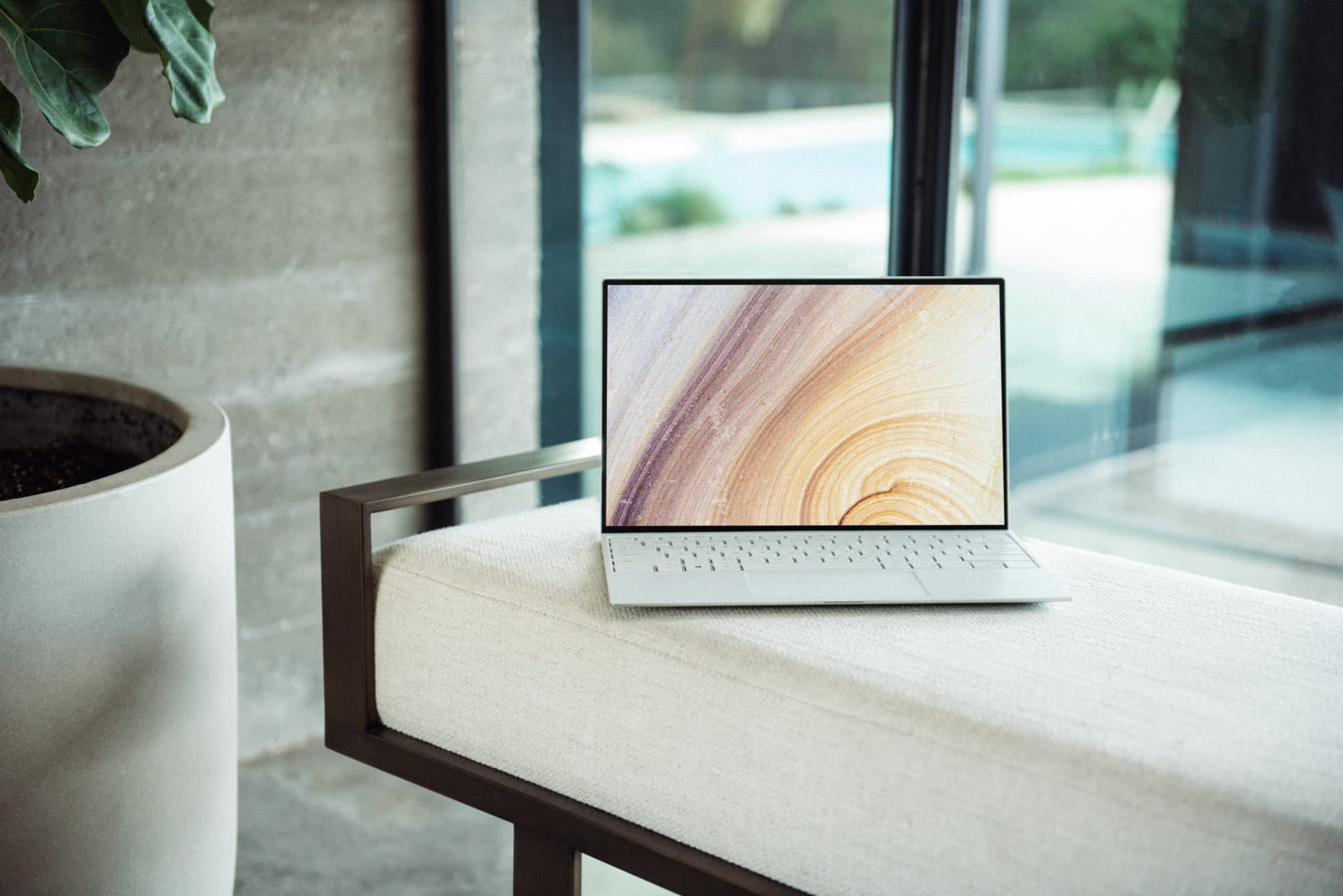 In our Inspector Spotlight series, we take a closer look at individual inspectors making an impact on the inspection industry.
Being a home inspector requires a breadth of technical expertise. When starting his business in 2001, Joe Cook, Owner and Operator of House Call North Shore in Louisiana, understood the importance of being mechanically minded. What he didn't realize was the number of other skills he'd have to have to properly run the company.
"I wasn't prepared for the reality of owning my own business," Cook said. "When I first started, I didn't realize that…I was going to have to be a CPA, an accountant, a marketer, a human resources person, a problem solver, a secretary, and just about everything else in the world."
Thankfully, Cook's previous work experience in sales, hospitality, and construction aided him in wearing the many hats required to be a small business owner.
"I didn't know it at the time, but [my past jobs] prepared me to be a home inspector," Cook said.
However, Cook recognizes that not all inspectors entering the industry are lucky enough to have a diverse background. According to Cook, many enter the industry thinking that, because they have the inspection training and knowledge, they'll be profitable.
"Just like clients have unrealistic expectations about home inspections because they don't know enough about them, so home inspectors have unrealistic expectations about owning a business," Cook said.
Cook believes that, to be successful, inspectors need to know how to run small businesses.
"Yes, you have to know how to inspect an electrical panel. And yes, you have to know what you're looking for when you're in an attic," Cook said. "But the other aspects of owning a business are just as important—if not, more important—than your inspection knowledge."
Running a successful small business
To share what he's learned about running a successful small business, Cook runs a home inspection school and writes the blog The Home Inspectors Network. At the school and in his blog, Cook teaches inspectors not just technical essentials but best business and marketing practices. Some of the recommendations Cook makes to his students and readers are:
Find your niche.
Put your clients first.
Keep learning.
Always adapt.
1. Find your niche.
Firstly, Cook has grown his business is by limiting the size of his target market. Living right outside the New Orleans metropolitan area, Cook and his team focus on just one small portion of the region.
"It seems counter-intuitive to lessen the number of people you're marketing to. But, when you do, you're able to directly market to them more. You're able to concentrate your message more. It becomes easier to market," Cook said.
By keeping his potential customer group narrow, Cook sees more results from his marketing efforts.
2. Put your clients first.
Cook believes that it's important to align your inspection business with real estate agents that put clients first.
"There are two types of real estate agents. One is really concerned about their clients, so they want them to have the best service and get the right house for them. The other is only concerned bout getting a close and a check," Cook said. "Working with agents concerned about their clients tremendously lessens the amounts of problems I have."
Thus, by aligning with realtors who share his values, Cook is better able to serve his clients and protect his business.
3. Keep learning.
"I don't think it can be understated how important continuing your education and continuing to learn things can be," Cook said. "It helps you in your career. It helps you offer a better product, which lessens the amount of problems you have and the number of times you have to get in touch with your insurance provider, which is very important."
In addition to completing continuing education courses, Cook recommends both having and being a mentor.
For example, by having a mentor, inspectors can learn from other inspectors' successes and failures. While it can be difficult to find in-person mentors, Cook says there are many examples of good inspectors and businessmen online.
"Unfortunately, most of the inspectors, especially the ones in your region, consider everybody else competition, and they're really not willing to help their competition," Cook said. "[But], I've got quite a few people that I consider mentors that have no idea who I am…. I can access all their podcasts and blogs on the internet, and they help me immensely."
Furthermore, by being a mentor, inspectors can improve on the knowledge they have and pay it forward.
"That's one of the things I tell the students when they're in school: As soon as you can get your certification to teach, do it," Cook said. "You learn so much more by teaching other people."
4. Always adapt.
According to Cook, continually adapting your business breeds continued growth and success.
"It's very important to always continue to try and make what you do better and offer a better product and better quality to your clients. Do more marketing, better marketing, and just constantly get better at what you're doing," Cook said.
Although it can be difficult to adapt often, Cook says it's important to evolve to stay ahead of competition in order to have a successful small business.
"It's certainly difficult to change what you're doing, especially if what you're doing is working," Cook said. "But, if you're not changing and not upgrading, you're going to get surpassed by the people that are."
"Making it" as a home inspector
So, by helping his students become more well-rounded company owners, Cook hopes that they'll be better equipped to run a successful small business.
"I think there's enough inspections out there for everyone," Cook said. "As long as you're providing a good product, you're going to have access to as many inspections as you need."
And, for Cook, there is no better career path.
"There's not really that many jobs where you get to help people and make a decent living at the same time," Cook said. "It definitely makes you feel good, knowing you're helping people make the biggest financial decision of their lives."
Like what you read? Read some of our other home inspector spotlights.
Have a home inspector you'd recommend for our home inspector profile series? Let us know! Email our marketing team with the name of the inspector, their contact information, and how their story could inspire others.
About InspectorPro
InspectorPro Insurance is the leading provider of home inspector insurance in the nation. Why? Above all, we recognize that obtaining or switching insurance providers can be stressful for you. What's more, we understand that you, as a home inspector, have unique needs when it comes to having adequate protection from claims.
For this reason, with InspectorPro, you get tailored insurance for your home inspection business at a reasonable price. And, since our team of licensed professionals specializes in home inspection insurance, we are able to give you the personalized attention you deserve. Moreover, we offer free pre-claims assistance to diffuse complaints before they can escalate into claims. In short, insuring with anyone else simply isn't worth the risk.
Related Posts