The Furnace of Affliction: A Home Inspection Insurance Claim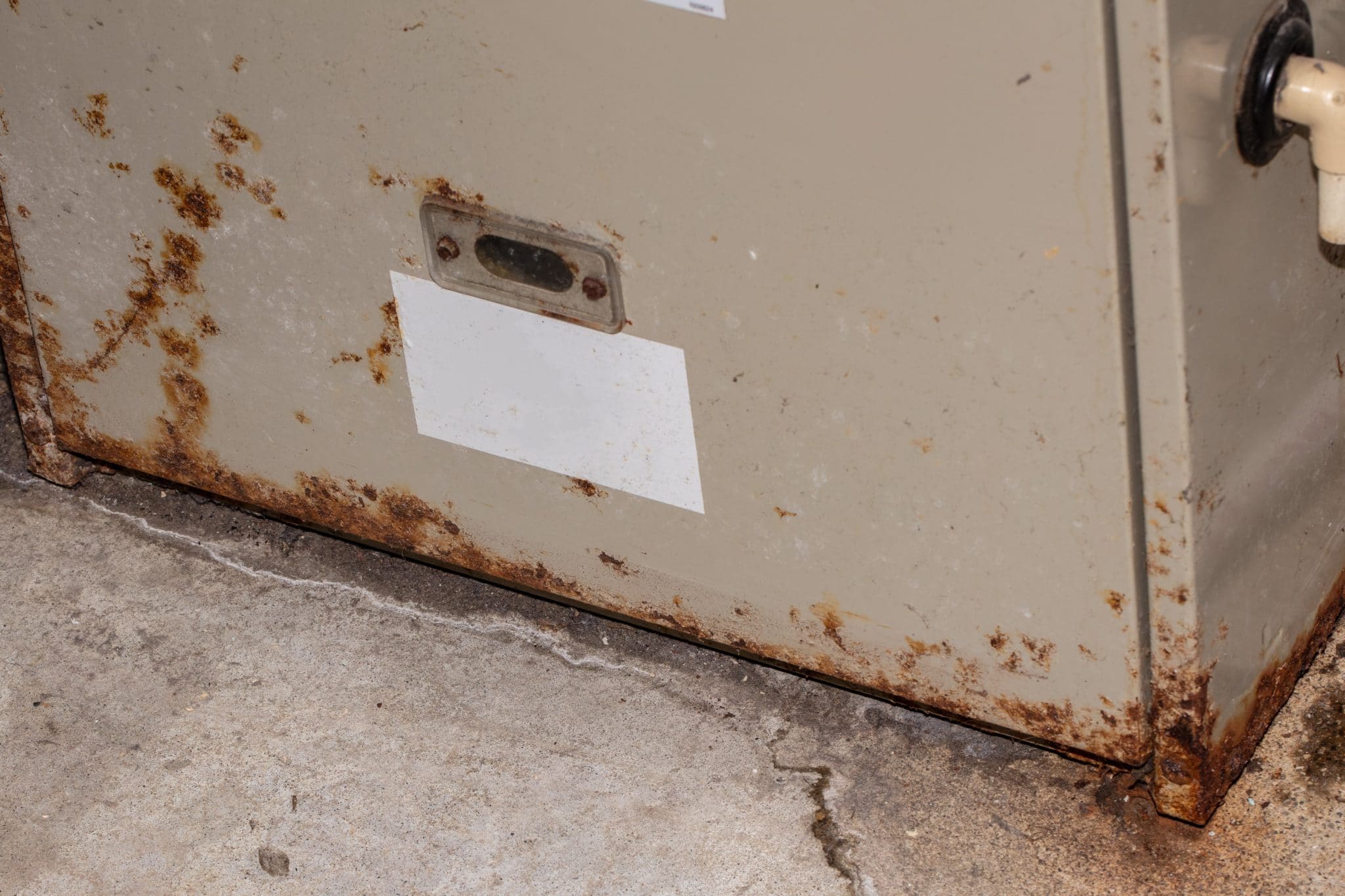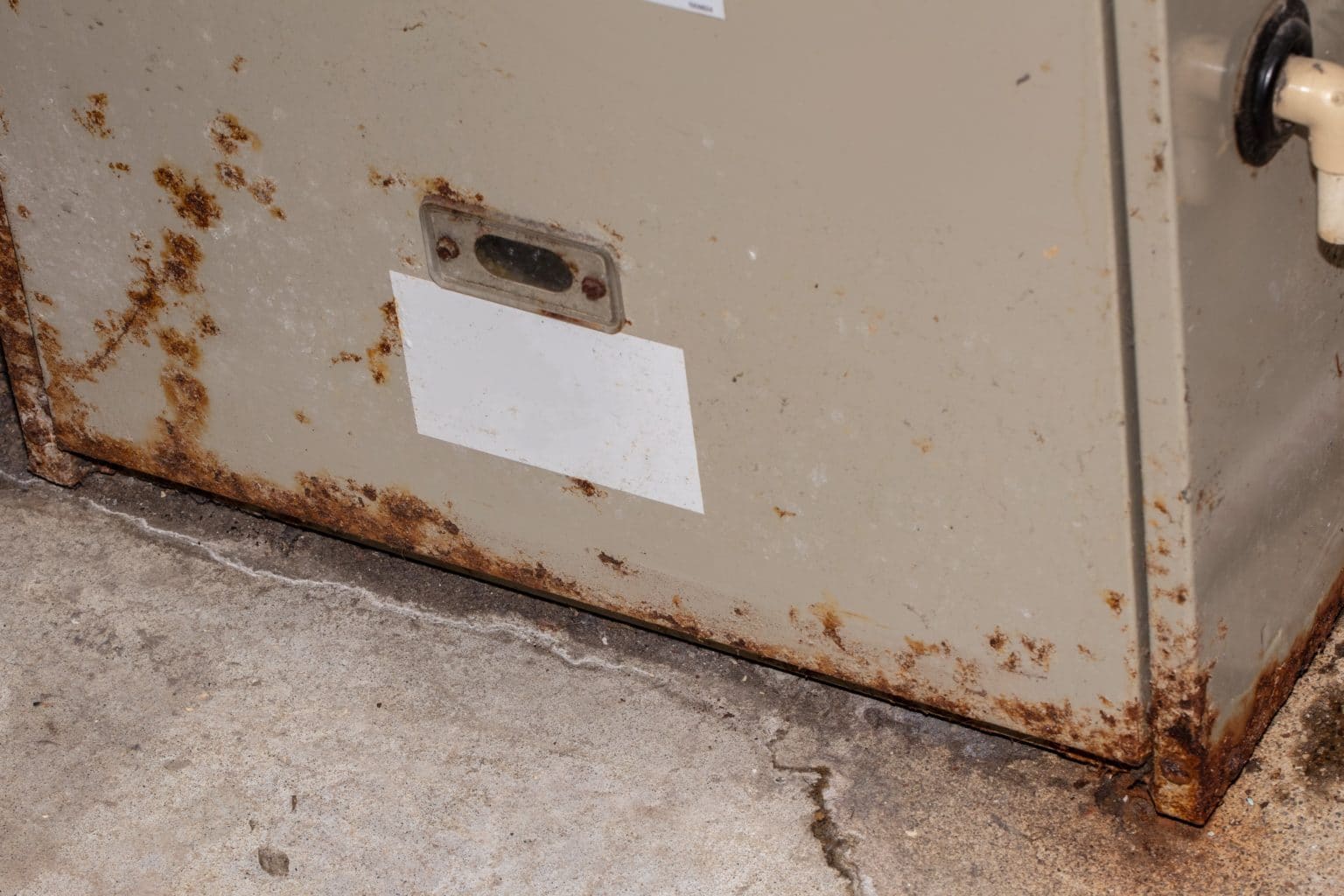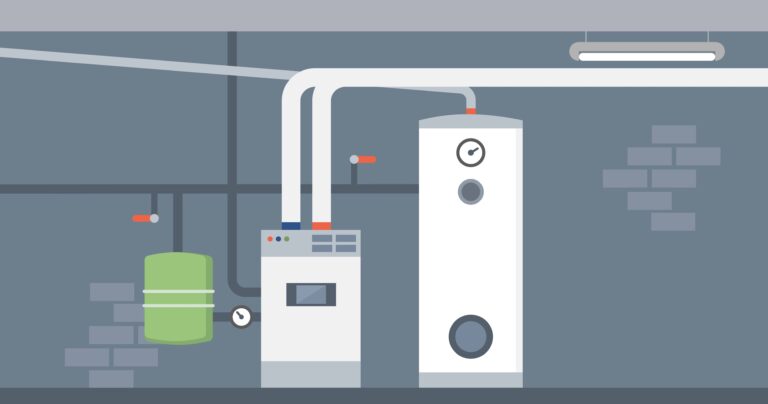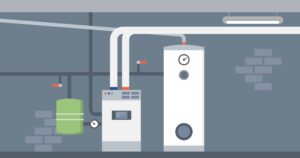 The following is a real home inspector errors and omissions insurance claim from our archives. In order to protect the insured's identity, all identifiable characteristics—including names, associations, and locations—have been omitted or removed.
The Complaint
Nearly two years after the original inspection date, Marty Shaw received a call from a home inspection client. The client, Ralph Gyles, had called the gas company to service their propane tank. During the service, the gas company informed Gyles that the propane furnace's location wasn't up to code. Since the furnace was in the crawlspace, Gyles said, the furnace posed both a health risk and a fire hazard. According to the estimate Gyles had received from local HVAC contractors, the repair could cost $10,000.
Immediately upon hanging up with the client, Shaw called us to report the incident. He also received guidance through his policy's no-cost pre-claims assistance program. (Note that the insured's policy defines a claim as any demand for money or insurance information. Since Gyles had not yet demanded that Shaw pay for the repair nor asked for Shaw's insurance information, InspectorPro considered the complaint an incident rather than a claim. However, do keep in mind that every insurance company is unique and definitions can vary. So be sure to read a copy of your policy to be sure of how your company defines a claim.)
The Response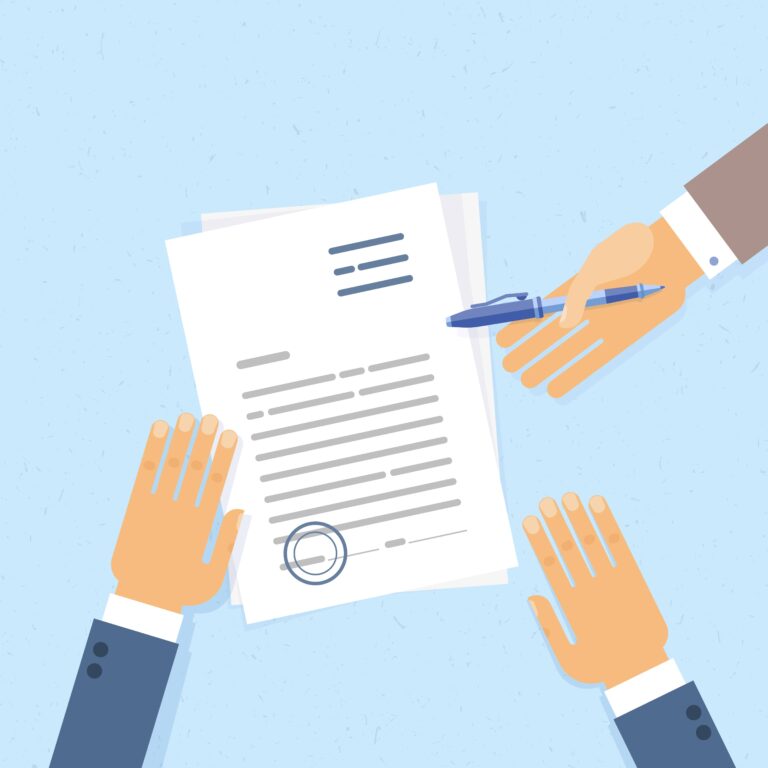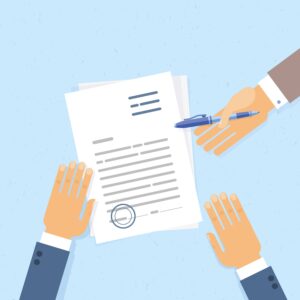 After sending over copies of his pre-inspection agreement and report, Shaw talked to Shmeul Steinberg, his pre-claims agent at Capital Claims Management, LLC (CCM). (CCM provides InspectorPro insureds most of their pre-claims assistance and claims handling services.)
Together, Steinberg and Shaw discussed the complaint and how best to proceed. Since Gyles was upset and already discussing repair costs, Shaw and Steinberg decided that a formal, written response would be best.
Armed with Shaw's inspection documents, Steinberg drafted a letter denying Shaw's liability. In the letter, Steinberg defined a home inspection and its limitations. He explained and evidenced that both the Standards of Practice and Shaw's pre-inspection agreement exclude code compliance. In addition to these technical defenses, the letter noted that the previous home owners had had the gas company service the same propane tank for many years without any issues. Upon completion, Shaw sent the letter to Gyles.
The Suit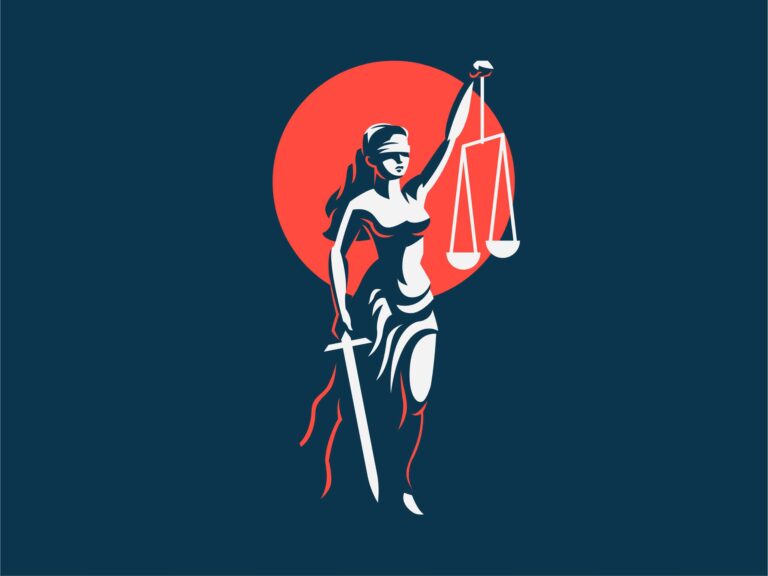 Although InspectorPro's pre-claims assistance program defeats 85% of complaints before they turn into claims, some unhappy clients don't back down easily. Gyles refused to accept Shaw's denial of liability. Instead, he filed a lawsuit demanding over $10,000 in repairs and over $5,000 in interest and legal fees.
With a written demand for money, Shaw's incident escalated to a claim. Steinberg remained Shaw's adjuster and assisted Shaw in responding to the lawsuit.
The Resolution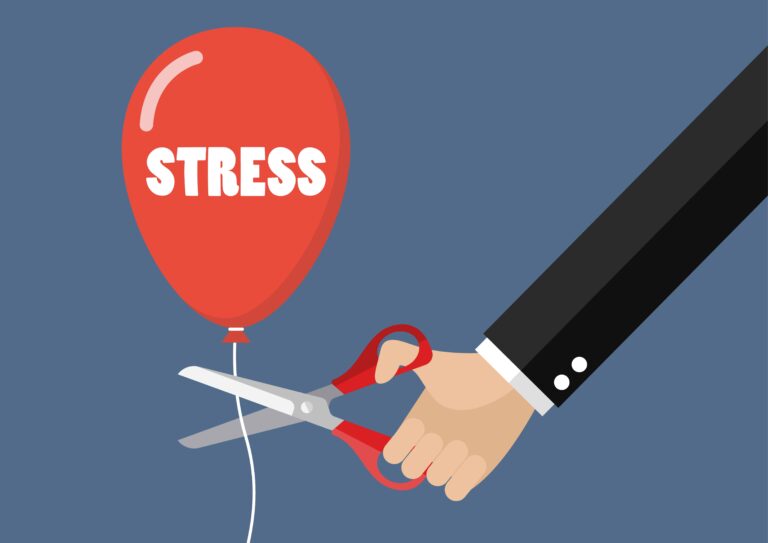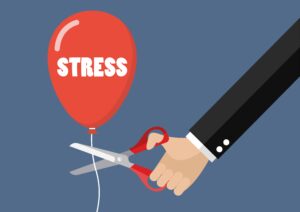 The court scheduled the trial to allow 15 minutes per side. In that brief 30 minutes, the court dismissed the allegations. It was a total judgement in favor of the home inspector: No settlement or payout to the claimant. Nor was the home inspector responsible for the claimant's legal fees. The claim closed at $0 and the inspector didn't pay a thing—not even a deductible.
"We had a defensible claim," Steinberg said. "[The claimant] refused to go away. They just kept repeating the same thing. But ultimately, the court told them, 'No, go away.'"
Steinberg would discourage a home inspector from attempting to resolve a claim without the insurance company's help. Not only could the attempt jeopardize insurance coverage, but it could also lead to less positive results.
"Capital Claims' early efforts at investigating the claim and gathering the necessary information to defend the claim, along with our hands-on assistance of the home inspector, paid dividends at the end. By the time the claimant presented their allegations to the judge at the [hearing], [we were] well prepared to defend against those allegations," Steinberg said.
Become the Next Claims Success Story
Need help defending your home inspector errors and omissions insurance claim? Or want to stifle customer complaints before they turn into claims? If you're an InspectorPro insured, contact us today to report a claim or use no-cost pre-claims assistance.
About InspectorPro
InspectorPro Insurance is the leading provider of home inspector insurance in the nation. Why? Above all, we recognize that obtaining or switching insurance providers can be stressful for you. What's more, we understand that you, as a home inspector, have unique needs when it comes to having adequate protection from claims.
For this reason, with InspectorPro, you get tailored insurance for your home inspection business at a reasonable price. And, since our team of licensed professionals specializes in insurance for home inspectors, we are able to give you the personalized attention you deserve. Moreover, we offer benefits like free pre-claims assistance, diminishing deductibles, early claims reporting discounts, and a risk management blog. In short, insuring with anyone else simply isn't worth the risk.
Related Posts