5 Things To Better Explain to Your Home Inspection Clients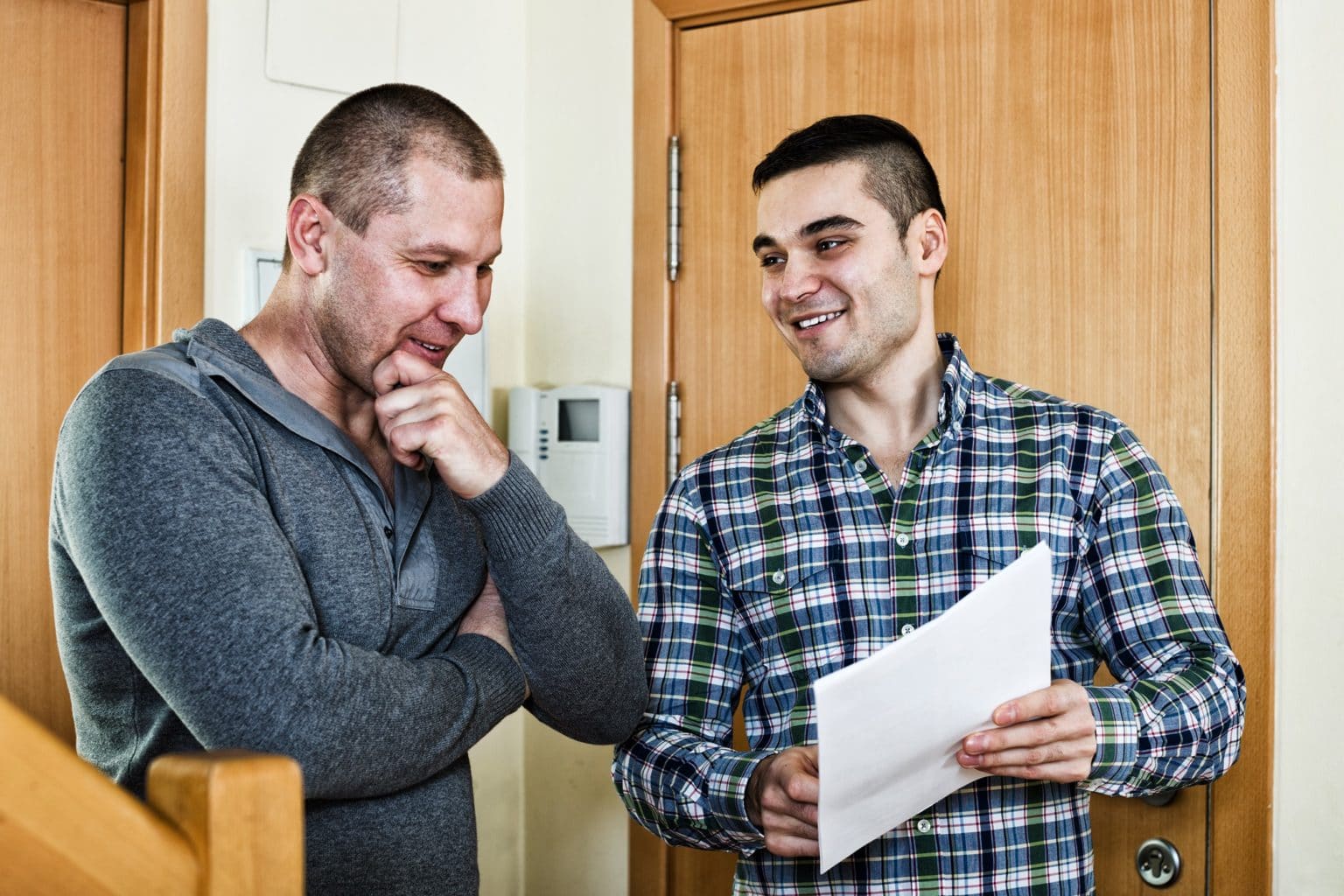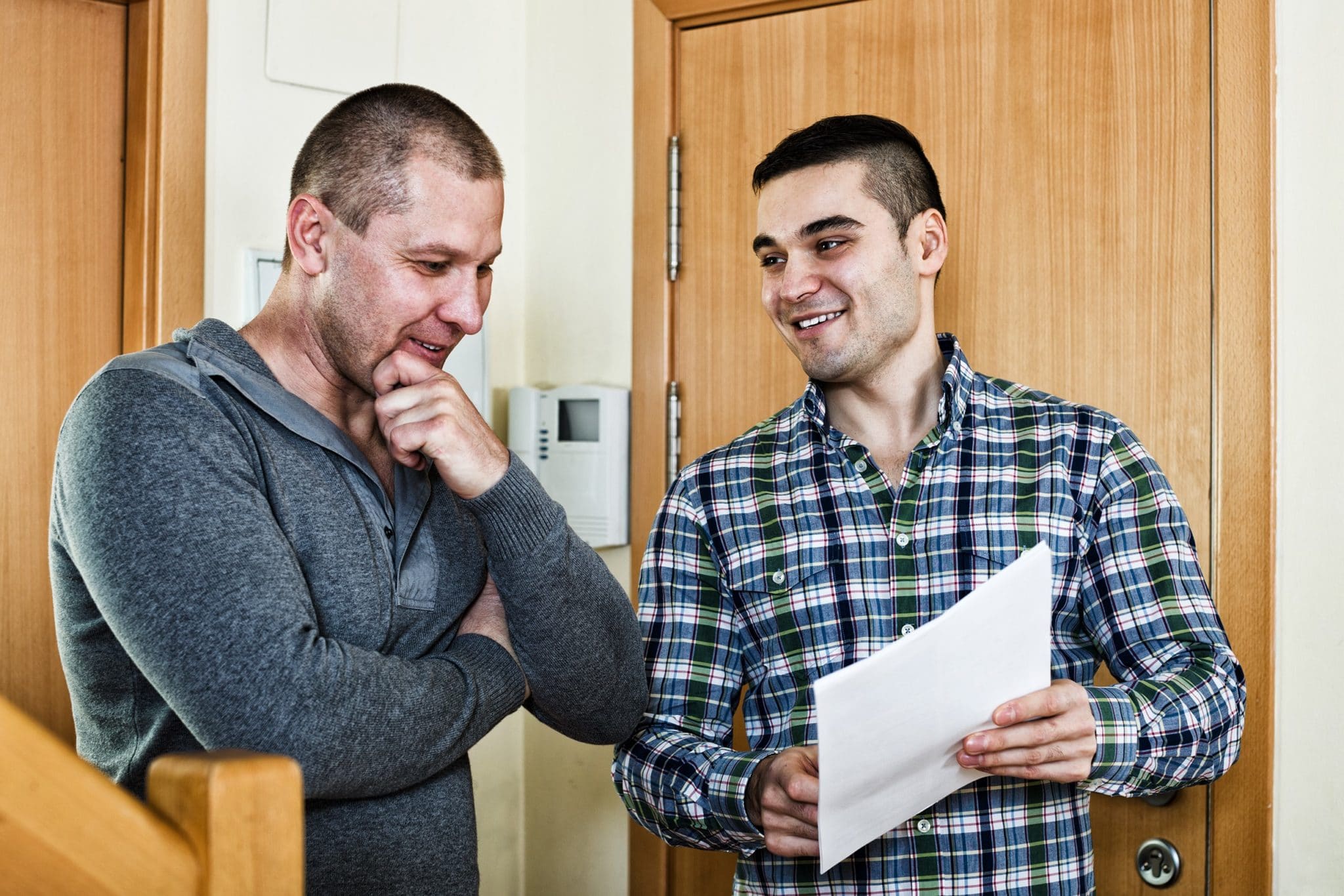 We've talked about communication before: how it mitigates risk, creates great reports, and resolves pre-claims. To do so, we've interviewed exceptional home inspectors and experienced claims adjusters. Now we turn to your main home inspection clients: home buyers. We asked recent home buyers what aspects of home inspections are the most difficult to understand so that your business can offer home inspection clients better explanations and, subsequently, better customer service.
Find an infographic of the five things your typical home inspection clients doesn't understand below.

Want more tips to communicate with your home inspection clients? Read our article "Why home buyers get home inspections — and why they don't."