How Multi-Inspector Firms Can Manage Their Risk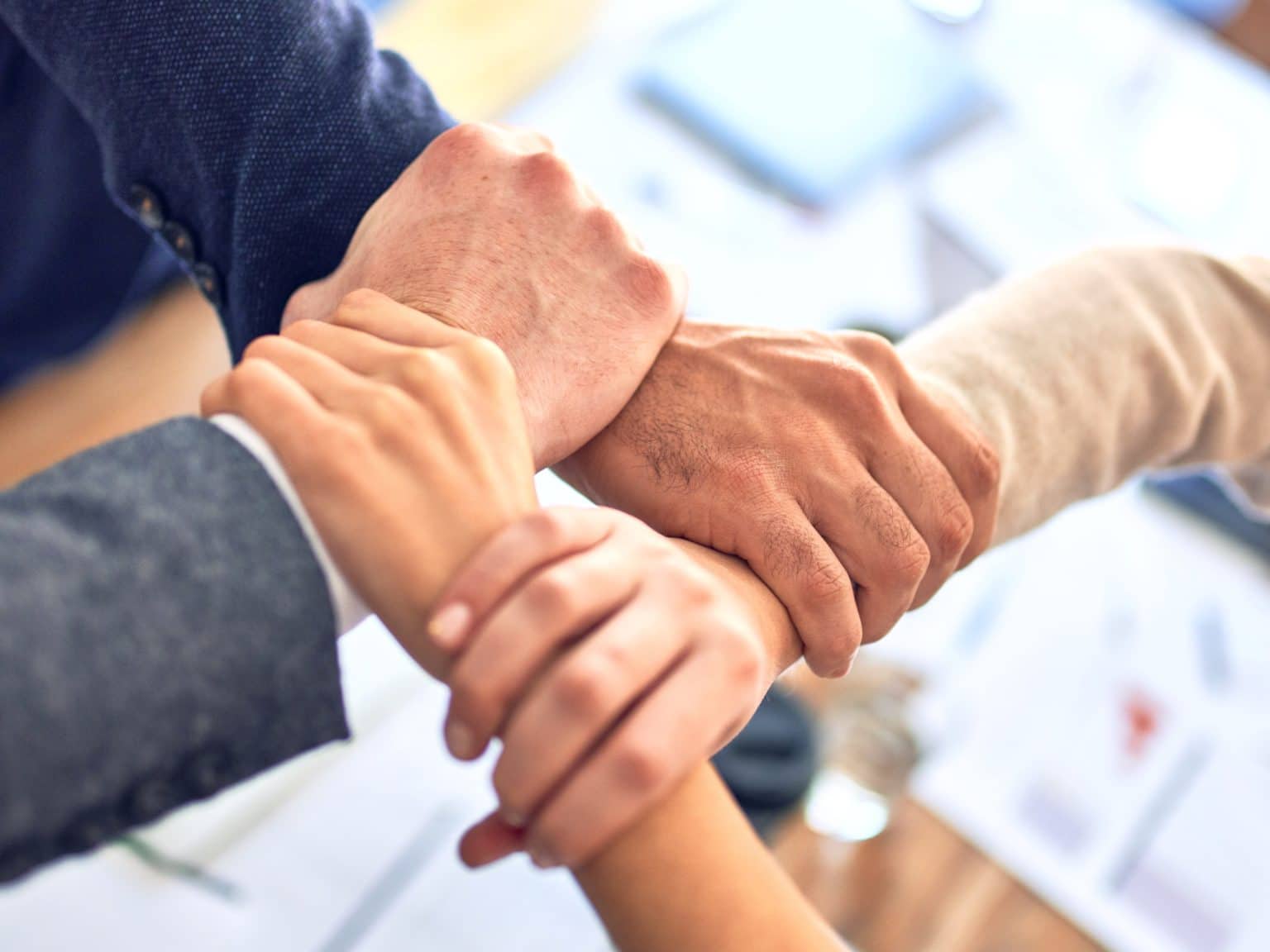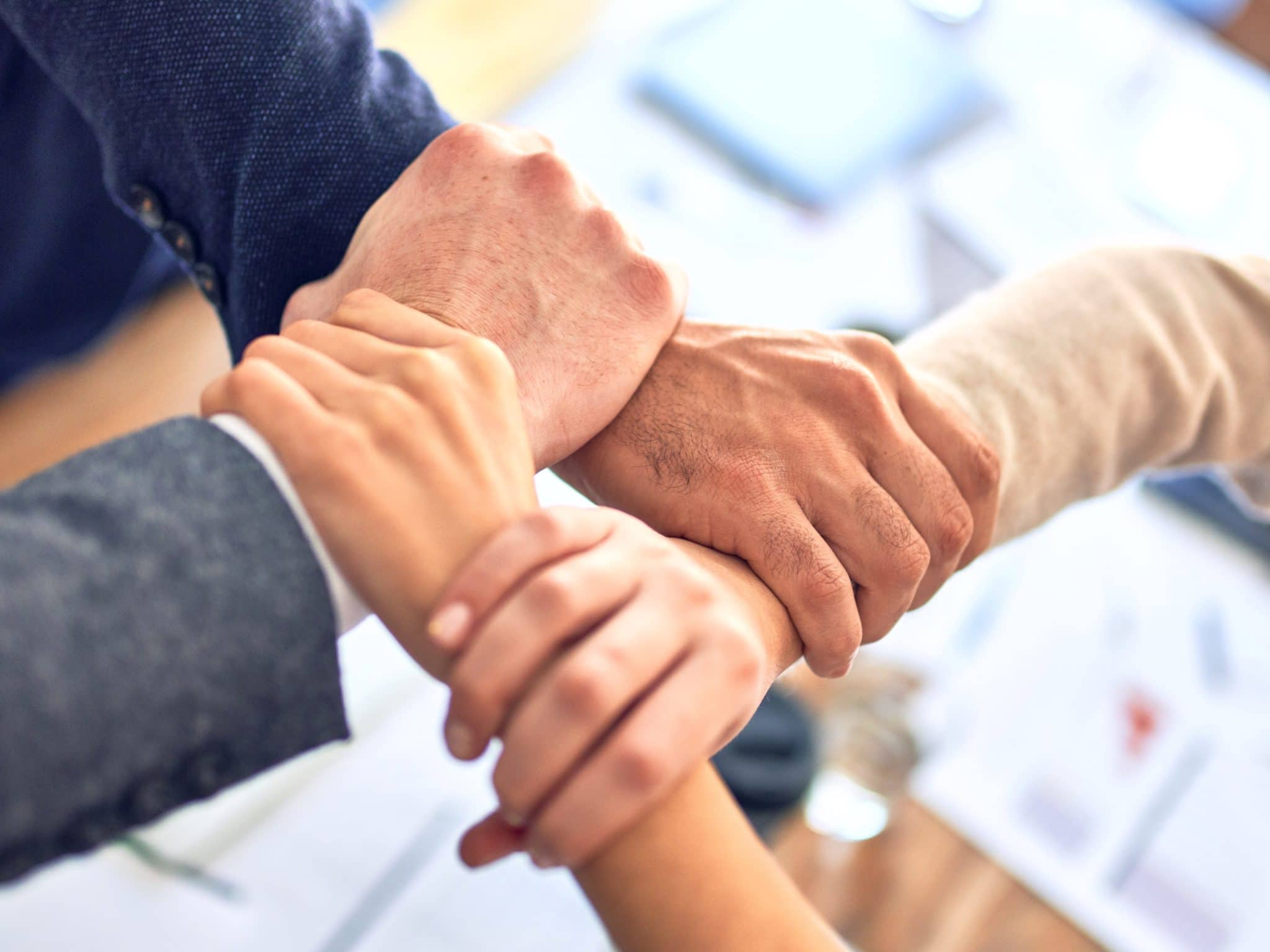 As inspectors become more seasoned in the industry, many wonder if starting a multi-inspector firm is right for their business. Certainly, there are many resources and articles dedicated to this subject. (See Additional Resources at the end of this article to check some out.)
But, before embarking on your multi-firm journey, it's wise to consider how your insurance and risk management needs change when hiring and managing inspector-employees.
Multi-Inspector Firms and Risk Management
Do multi-inspector firms have more risk than one-man inspection businesses?
Yes and no.
While we can't speak for other insurance providers, at InspectorPro, we haven't seen a correlation between the number of inspectors at an inspection company and the number of claims the company receives. However, since multi-inspector firms have a higher volume of inspections completed per year on average, the statistical probability of receiving a claim is higher. And there is a higher margin for error when adding inspectors with less experience to your team.
We've found the following points help decrease liability for multi-inspector firms:
Hiring quality talent.
Having set processes in place.
Thoroughly training employees.
Re-training employees on new technology and services.
Having checks and balances.
Carrying insurance.
We expound on these points below.
1. Hiring Quality Talent
Hiring employees who have a service mindset and are determined to do thorough work makes your multi-inspector firm less likely to receive claims. Interestingly, most of the inspectors we interviewed preferred these qualities in new hires over previous industry experience.
"You cannot change the personality. It's very set," said Jim Troth from Habitation Investigation in Ohio. "You have to find a personality that is willing to make sure that other people are satisfied—a service mentality."
But why is personality so vital?
"We are in a relationship business," said Paul Daffau from Safe@Home Inspections in Washington. "It's a relationship with the people who are referring you. When we have a client, we build relationships with them. [But] it is a very short window to develop a deep relationship."
The ability to build relationships has allowed Daffau's team to listen and adapt to clients' needs.
Indeed, inspectors who effectively communicate with clients reduce their risk of receiving claims.
A Word of Caution
However, it's important to recognize what combination of personality and skills work best for your business.
"We look for experience. It doesn't have to necessarily be home inspection, but it's got to be building related," said William Chandler of Property 360 in Florida. "There are lots of successful companies that prefer raw, green talent….  It works for a lot of them, so I can't discount it. It wouldn't work for me, though."
And even when you hire for personality, be sure that your first impressions are accurate advises Michael Patton of AA Home Inspection in Kentucky.
"I didn't do a background check before I made the commitment to hire a guy. It ended up costing me two weeks because he couldn't pass the background check for the Kentucky State License," Patton said.
For more tips on finding quality talent, read "5 Hiring Tips for Your Home Inspection Business."
2. Thoroughly Training Employees
As Gary Youness from House to Home Complete Structure & Property Inspections in Michigan said of new employees:
"Risk management is mainly in the training."
On-boarding and training newly hired home inspectors, particularly those inexperienced in the industry, is essential to limiting liability. Failure to ensure that your home inspectors inspect according to the standards of practice you follow and to your own business' requirements opens you up to unnecessary risk.
To combat this, Matt Hawley of Hawley Home Inspections, LLC in Missouri has his inspectors take and pass the state home inspection test. Ian Scott from HomeTeam of North Shore Wisconsin sends new inspectors to The ASHI School or American Home Inspectors Training (AHIT) to get started and then has them take the National Home Inspector Exam (NHIE).
Before having his new inspectors take the NHIE, David Fields from Pillar To Post Fields Team in Georgia puts them through a shadowing program he's established.
"I start with [new hires] riding with me before they enter a training program to ensure that they understand what inspecting a home actually involves," Fields said. "They go where I go and do what I do. Then they go to an official training program. After, we go over systems and components and move on to tandem inspections."
3. Having Set Processes in Place
Besides training on basic home inspection practices, it's crucial to set up company-wide processes for new inspectors to follow.
Being consistent in your inspection process is key to preventing claims against your multi-inspector firm. You are less likely to make mistakes if you use the same procedure for each inspection. Develop a procedure that dictates how you walk the house, including what you look for and when. By never deviating from your inspection procedure, you'll be less likely to miss a step from one client to the next.
No matter the individual steps, your inspection process should always start with obtaining a signed pre-inspection agreement. The agreement's purpose is to protect both you and your client by setting correct inspection expectations, including services you'll perform and the payment they'll make.
In addition to inspection-specific processes, have safety procedures for employees.
These may include:
And it's worth repeatedly discussing safety precautions. Hawley holds monthly safety meetings for his inspectors. Youness discusses safety daily.
"Safety is first priority," Youness said. "I have what I call a '5-minute huddle' every morning on safety. We go over ladders, electrical hazards, and more."
4. Re-training Employees on New Technology and Services
In addition to re-emphasizing safety, train and retrain—not only yourself but your employees—to be proficient when introducing new technology or services. One way to train is through practice.
For example, Hawley has his inspectors perform multiple sewer scope inspections with him.
"My employees do around 50 sewer scope inspections with me before doing one on their own," Hawley said. "Then, I review my employees' sewer scope inspections for four to six months after they start doing them on their own."
Like Hawley's team, ensuring you and your employees are consistent about how and when you perform various inspection duties and services can prevent claims. A few years ago, a home inspector used infrared (IR) technology inconsistently in a vacant home inspection property. In so doing, he identified a couple of minor issues. A month went by and a leak from a bathroom manifested. As far as the inspector could tell, the leak wasn't present during the home inspection. However, the area where the leak arose was not one the inspector had examined with his camera. His clients argued that, had he used the infrared camera in that area, he would have identified the condition.
If your multi-inspector firm charges for additional services, make sure to offer them to every inspection client. Additionally, we recommend having a place in your pre-inspection agreement that states that your additional services are available for purchase.
If you don't charge for additional services, use technology for those inspections in the same way and on every inspection. (If you use your infrared camera inconsistently, or in different ways across inspections, you could get into trouble.) For instance, only use your IR camera in specific areas that have existing, visually-identifiable evidence of issues or areas that are likely to have defects made apparent by thermal imaging.
5. Having Checks and Balances
Even if training and re-training is a top priority for your company, having checks and balances ensures nothing slips through the cracks. Quality control is essential in catching issues that could turn into claims.
After official training, Hawley periodically drops in on his employees' inspections unannounced. He also sets a preliminary review period for their inspection reports.
Fields goes further and proofs every report his employees generate they send them out.
"I receive and review every report [my employees] complete," Fields said. "I fine-tune their comments and watch for items that they may need additional training on."
Other multi-inspector firms choose to have more than one inspector on an inspection at all times.
"We always have at least two inspectors on every job," Scott said. "There's always more than one set of eyes. At the end of the inspection, the inspectors collaborate on end tasks, and later on the report, to ensure everything gets covered."
6. Carrying Insurance for Multi-Inspector Firms
With all of the above precautions, you greatly reduce your risk. However, even if you perform air-tight inspections, your multi-inspector firm can still fall victim to meritless accusations. Additionally, new staff are among the most likely to make mistakes within their first three years. Therefore, it's important to carry errors and omissions (E&O), general liability (GL), and workers' compensation insurance.
E&O and GL Coverage
Since home inspectors are subject to both areas of risk, we recommend that all inspection businesses carry both E&O and GL insurance.
Errors and omissions home inspector insurance, also known as professional liability insurance, protects you when your clients accuse you of missing something during their inspection—or, at the very least, leaving it out of your report. In other words, you're protected when clients accuse you of not doing your job right.
Unlike E&O claims, GL claims don't typically question the quality of your home inspection or service. Rather, GL claims involve bodily injury or property damage to a third party that result from the inspection.
Most E&O and GL insurance policies protect home inspection businesses rather than individuals. Thus, when you hire someone new, it's seldom necessary to purchase a brand-new insurance policy. Rather, you can simply inform your insurance provider that you've added a new inspector and add them to the business' insurance policy. Unlike other providers who have surcharges up to $1,000 per inspector, InspectorPro policies can add new employees to business policies for free.
Do note that most insurance companies differentiate how coverage applies to employees and independent contractors. Furthermore, how your policy defines an employee and an independent contractor can vary; it may even differ from the definition on your federal taxes. Be sure to read your policy or check with your broker to make sure both your employees and your independent contractors receive proper insurance coverage.
Workers' Comp Coverage
If you or one of your home inspectors is injured during an inspection, workers' compensation benefits may be available to you.
Workers' comp insurance provides employees who suffer from work-related injuries or diseases with access to medical and wage benefits. Unlike general liability (GL) insurance, which covers inspection-related bodily injury and property damage claims for non-employees, workers' compensation looks out for you and the people who work for your company.
"One accident can not only hurt you and maybe put you out of business, but more importantly, that employee has to have a way of making a living and getting his bills paid for it if it happens on the job," said Alan Grubb of 4U Home, Inc. in Maryland.
By covering job-related injury and illness costs, workers' comp protects both employees and employers. And employees work under less financial risk knowing they have on-the-job protection. Additionally, employers limit their liability and deter litigation.
"If you have any employees, they need to have workman's comp," Grubb said. "The amount that it costs for workman's comp is minor [compared] to what it could cost you or your employee if you didn't have it."
Claims Protection for Multi-Inspector Firms
Are you looking to expand your inspection business and take on additional inspectors? Be sure to keep these risk management measures in mind.
If you're insured with us, get in touch to let us know you'd like to add a new inspector to your policy.
Not insured with us? Apply for a quote today.
Additional Resources: Starting and Growing Multi-Inspector Firms
Related Posts