Why home buyers get home inspections —

and why they don't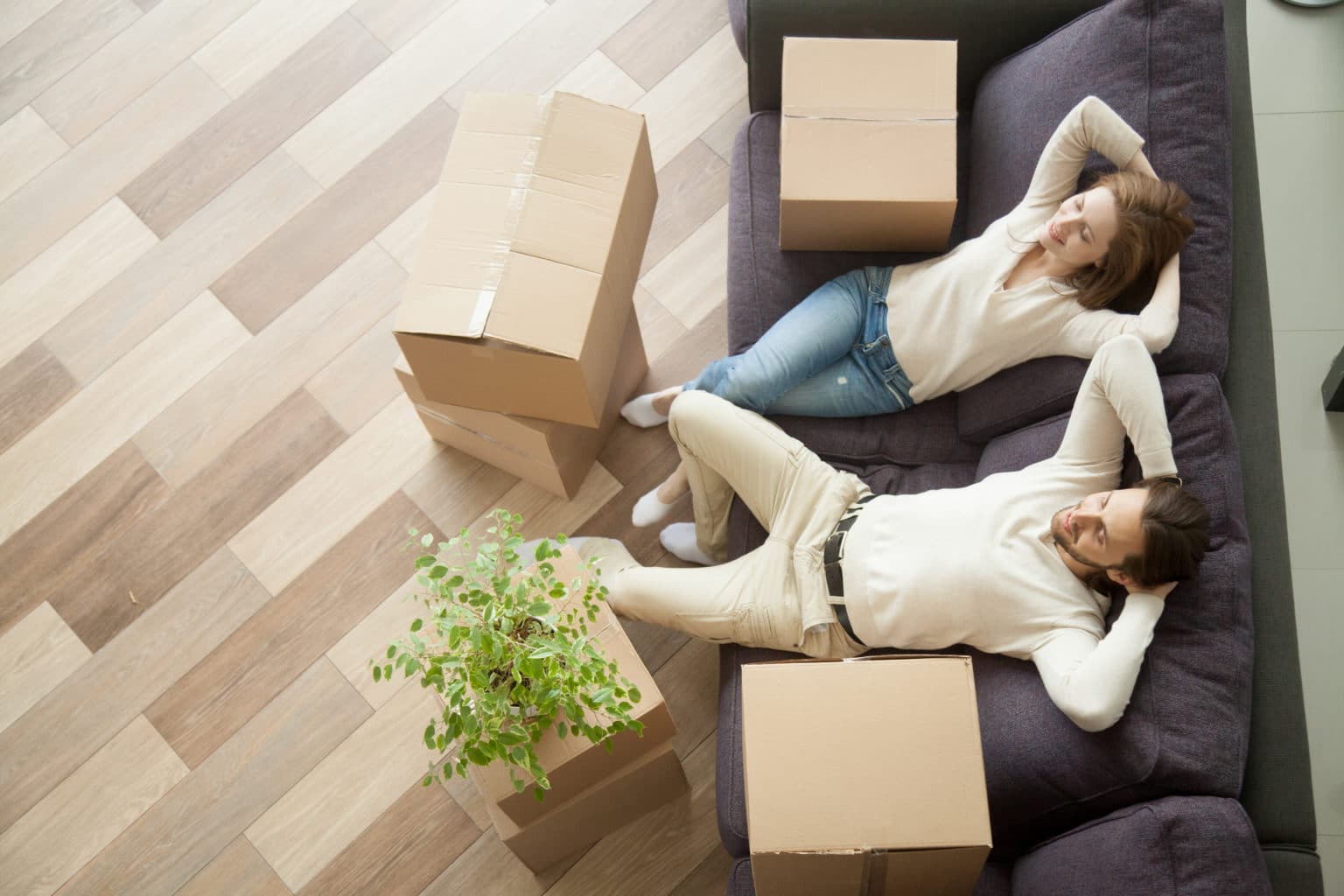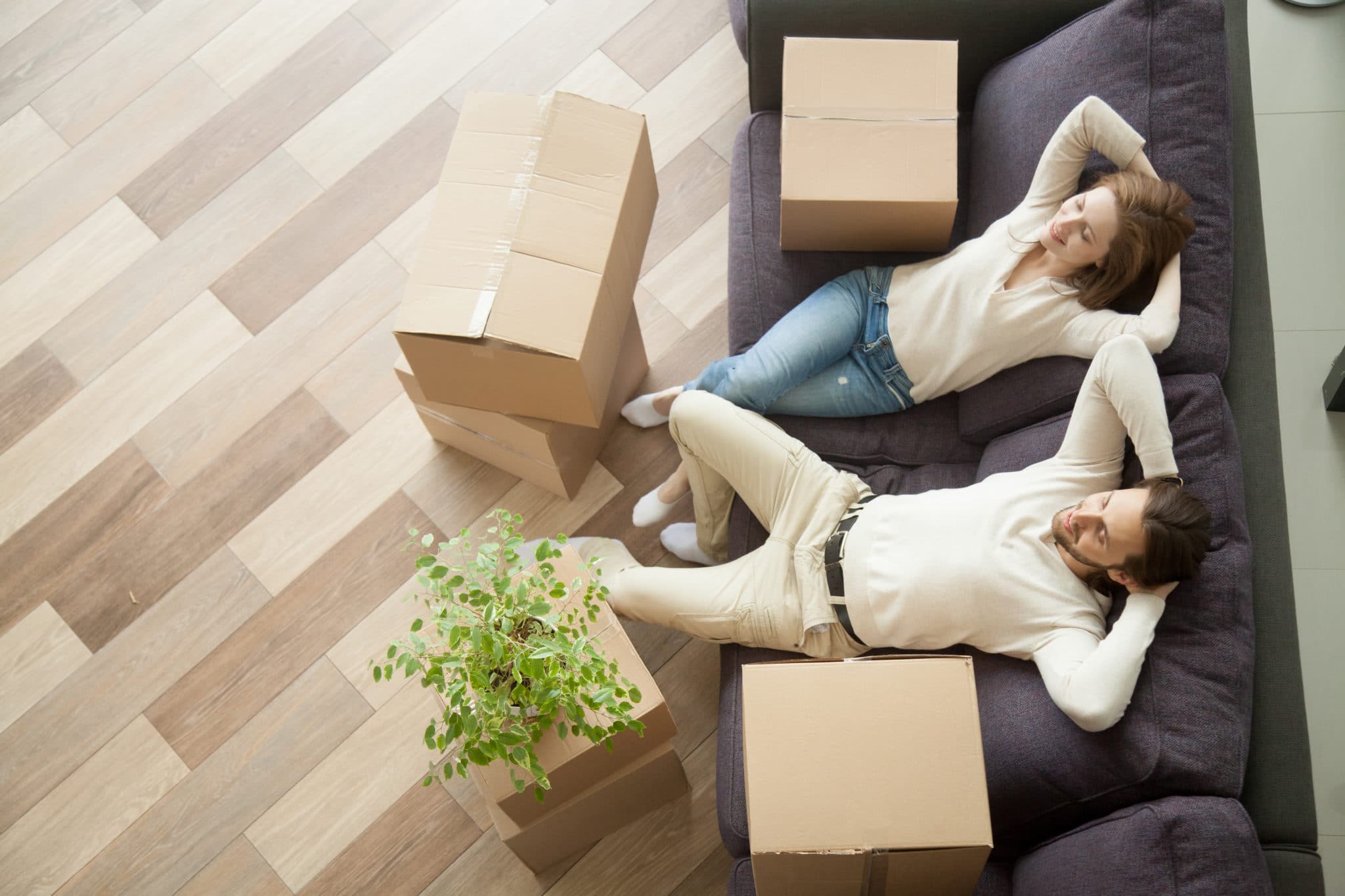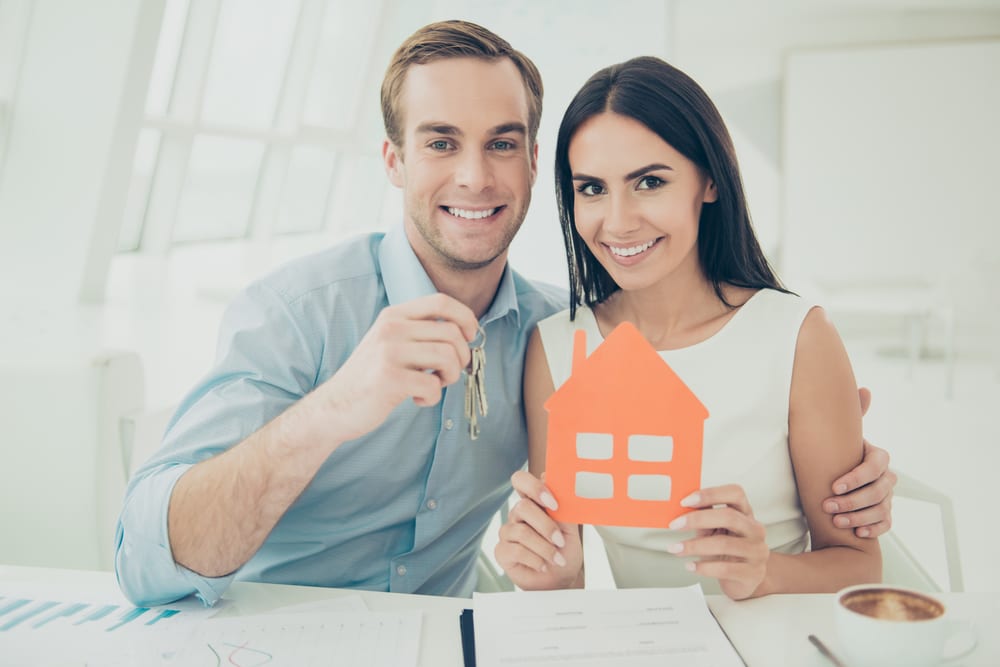 As a home inspector, you understand the value of your job. But do your clients? We asked recent purchasers why home buyers get home inspections — and why they don't — so that you can better set client expectations and market your services.
Why they do
In 2001, the National Association of Realtors® (NAR) and the American Society of Home Inspectors (ASHI) commissioned a study that revealed that the majority of home buyers (77%) obtain a home inspection before they make a purchase. We asked recent home buyers why they chose to have inspectors take a look at their properties.
Fear of Hidden Defects
For Elizabeth Mayfield-Jones, a former commercial banker and California resident that recently relocated to Australia, home inspections are essential tools to find hidden defects.
"Initially on the house, we had made an offer and everything appeared to be in good order. [However,] it's a fairly large house, and we were concerned that—to use an old adage—[it was] lipstick on a pig," Mayfield-Jones said. "Sometimes, things can look good on the outside, but there may have been underlying problems. And without the knowledge, the forethought, and longer access to the home, we were worried there may have been issues that we were not aware of."
Knowing that his home had some issues, Texas lawyer Dustin Trumbull* got a home inspection to unearth other potential problems.
"Buying a home built in 1991, and [we] wanted to have some idea about the state of the home. We also knew that there were some problems with the house from walking through it and having a third party who is mostly independent helped us with negotiating," Trumbull said. "We also knew that the inspector had a better grasp of homes generally and would, hopefully, catch things that we wouldn't be aware of."
Peace of Mind
First-time home buyers and Utah residents Jessica Finch, an executive secretary, and Brandon Finch, a graphic designer, wanted to make sure they chose the right house. Getting a home inspection was one of the ways they assessed their investment.
"We did do a home inspection, and we did so because we wanted to make sure we were making a sound investment," said Jessica Finch.

"For most people, the home is one of the biggest assets that you'll ever own. And to enter into something like this, you want to have your eyes open and to be prepared, especially because you're in a contractual situation," Mayfield-Jones said. "Even though realtors and sellers are supposed to inform you of things, the reality is that there may be something they don't know. And it's always good to get as much additional information as possible before you enter into [the contract]."
Why they don't
With a quarter of the home buying population opting out of home inspections, it's important to understand the factors that prevent people from hiring home inspectors. Here are a few that came up in our interviews.
New Buyer
When she purchased her first home in 1988, Mayfield-Jones did not receive a home inspection. At the time, Mayfield-Jones didn't even consider having an inspection.
"Why we didn't do an inspection back then? I don't know if it was that common," Mayfield-Jones said. "It was our first house. Probably more ignorance than anything else."
New Build
Utah resident Holly Cloward, who formerly worked in a real estate office, has purchased two homes. Both were new builds and neither received home inspections.
"On a new build, it's actually pretty rare in the current [market] to do home inspections because the city has to come in and do inspections," Cloward said. "[A home inspection] doesn't feel like as much of a need, especially when you're building a new home and you get to walk through the home so often."
Bad Experience
When nurse and Utah native Shelley Olson purchased her first home, she did her due diligence and got a home inspection. Unfortunately, the inspection did not identify many of the risks she encountered when she moved in.
"We had termite damage. Our plumbing had to be completely replaced. We had significant electrical problems…. There was a leak in the roof," Olson said.
With significant defects missing from her first home inspection report, Olson lost faith in the industry and opted out of an inspection on her second home.
"I think we were somewhat tainted on the process because…the home inspection that we thought we were getting [in the first home] was not what we got," Olson said. "There was never a grounding of providing some base expectations. We ended up really disappointed because we had higher expectations for something that we thought we were getting, which we didn't get."
What you can do
What can you do to encourage potential clients to receive home inspections? To help turn that 77 percent of buyers that obtain inspections to the full 100 percent? Here are some suggestions.

Work with Realtors
Research suggests that home inspector-realtor relationships benefit inspectors. According to the NAR, 88 percent of buyers and 89 percent of sellers purchased and sold their homes through realtors in 2016. While many buyers and sellers do their own research to find home inspectors, it's common for realtors to make recommendations. And most of the time, those recommended inspectors get the job.
According to the same 2001 study by NAR and ASHI mentioned earlier, 69 percent of home buyers nationally chose their home inspectors based on their realtors' recommendations. And while our sample size of six home buyers interviewed is relatively small, it supports NAR and ASHI's study; the four buyers that did have home inspections hired inspectors their realtors recommended.
Nicole Eaton*, a management consultant in California, has purchased several condos and houses. Prior to each purchase, including her most recent, Eaton's realtor has recommended an inspector. According to Eaton, the agent's recommendations have, in some instances, reflected the size and complexity of the property.
"Selecting an inspector through a realtor seems to be a good approach, particularly given timing considerations," Eaton said. "Given the need to engage an inspector early and quickly in the offer/escrow process, recommendations or referrals are key."
Trumbull agrees that the time constraints require home buyers to trust realtor referrals.
"We did look up the inspector and felt comfortable with the reviews we looked at, but the time crunch to get things done quickly meant that we mostly just agreed to use the realtor's recommendation without any thorough vetting," Trumbull explained.
For tips on working with more realtors, read our recent article here.
Explain the Importance
While working in a real estate office, Cloward heard stories of new builds coming back positive for methamphetamine. Those stories, in addition to others, made her wish she'd confirmed that her house was free of major issues.
"I wish I had just made sure, just made sure everything is 100 percent up to code," Cloward said. "You don't want to move into a house that's brand new, and [someone had] done a lot of meth in it and gotten sick later…. We haven't had any sickness but that could've happened."
In addition to being concerned about defects that haven't arisen in her homes, Cloward recognizes that a home inspection could have brought some defects that she has experienced to her attention before the home purchase. Since she's had some plumbing and electrical issues in the homes she's purchased, Cloward feels more inclined to get those systems inspected in the future.
Show Your Expertise
Some of the recent home buyers we interviewed felt a home inspection wasn't necessary. Their reasoning? They were capable of traversing the home themselves.
"Because it was so unclear what the inspection was including, it made us very skeptical. We didn't know what we were paying for," Olson explained. "You're just turning the faucet on to see if it runs or not? Well, I can do that. If I had known that you checking my pipes was just trying to see if the faucets ran, that's maybe not the inspection I would've ordered. Maybe I would have ordered something that was a little more in-depth."
Others who even received inspections admitted that they weren't sure what made a home inspector qualified to do their job.
"I can remember…trying to figure out what makes [home inspectors] qualified and what allows them to be [home inspectors]. Who are these people? And what allows them to say that they're an inspector? What allows them to get into the house and say, 'You're good to go'?" said Brandon Finch.
However, based on our interviews, home buyers that recognized inspectors' greater expertise were more likely to say they would purchase another inspection in the future. Better yet, they were more likely to be pleased with the inspection's results.
"It's not like you can really go in and check everything, or [that you're] necessarily very comfortable doing it. And that's why having somebody there…[who] knows what to do…is so much easier," Mayfield-Jones said. "[A home inspection] gives you a much better understanding of the asset that you're buying. And to not want to evaluate further and get that type of information—it boggles my mind why someone wouldn't."
Promote your industry.
Although not all the buyers interviewed have had positive inspection experiences, they're all open to receiving inspections in the future.
Despite not having home inspections herself, Cloward agrees that there is value in having someone with expertise review the home.
"I don't know plumbing. I don't know electrical," Cloward said. "So if I was going even to do another new build, I would want…someone else to just put a second set of eyes on it to make sure it's right."
For Olson, who had a negative experience, she'd be interested in finding a more capable and communicative inspector.
"I would start on the Internet, and I'd try to find reviews for home inspectors. And I'd really be looking at customer service. I'd be looking at people's experiences with how they communicated and how they represented themselves," Olson said.
(You can learn more about how to communicate expectations and inspection findings effectively here.)
Apply the suggestions from the recent purchasers above to increase sales and better the industry as a whole.
Want to learn how you can work with more realtors? Check out this article. 
*By request, names have been changed to protect contributors' identities.