5 Things to Better Explain to Your Home Inspection Clients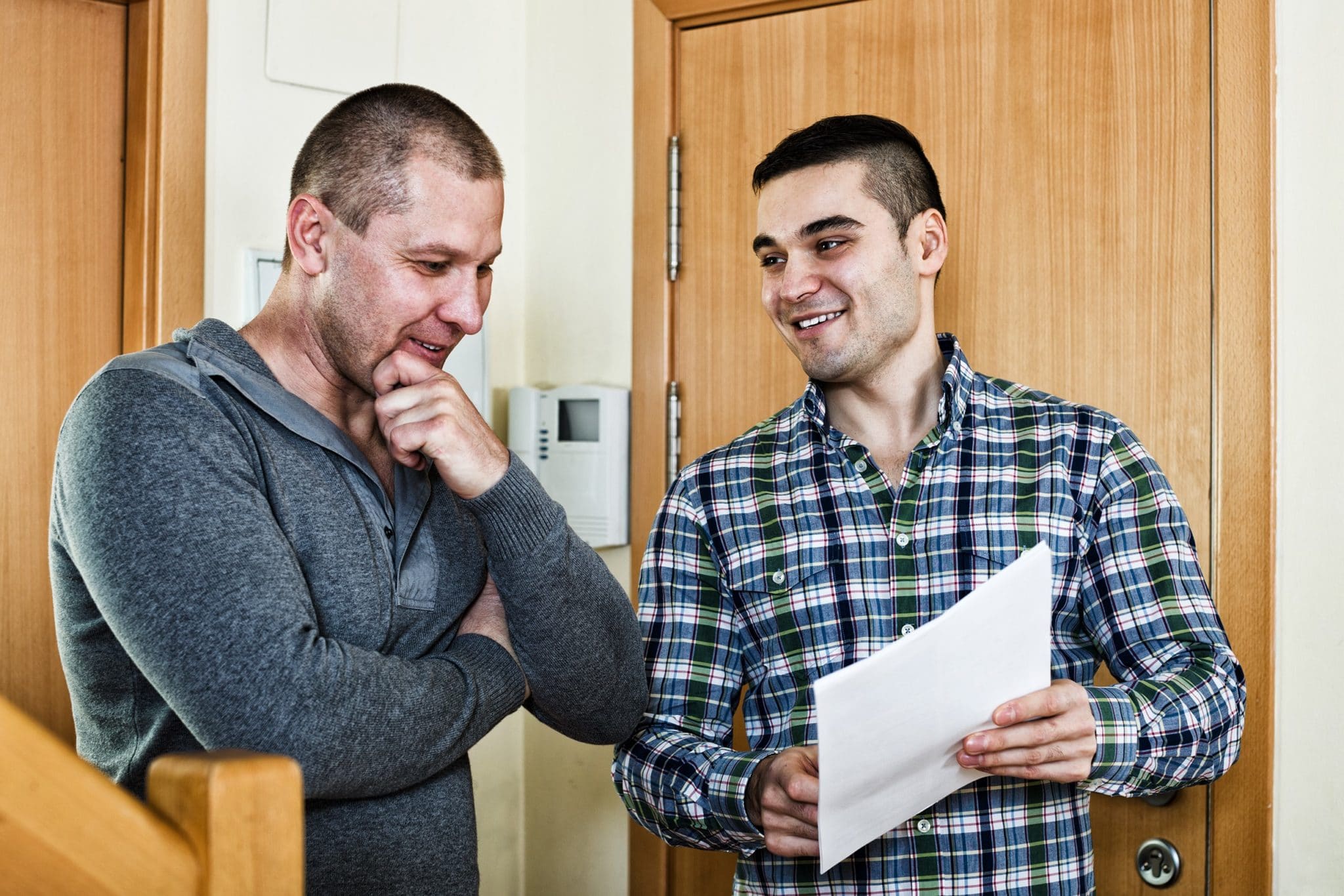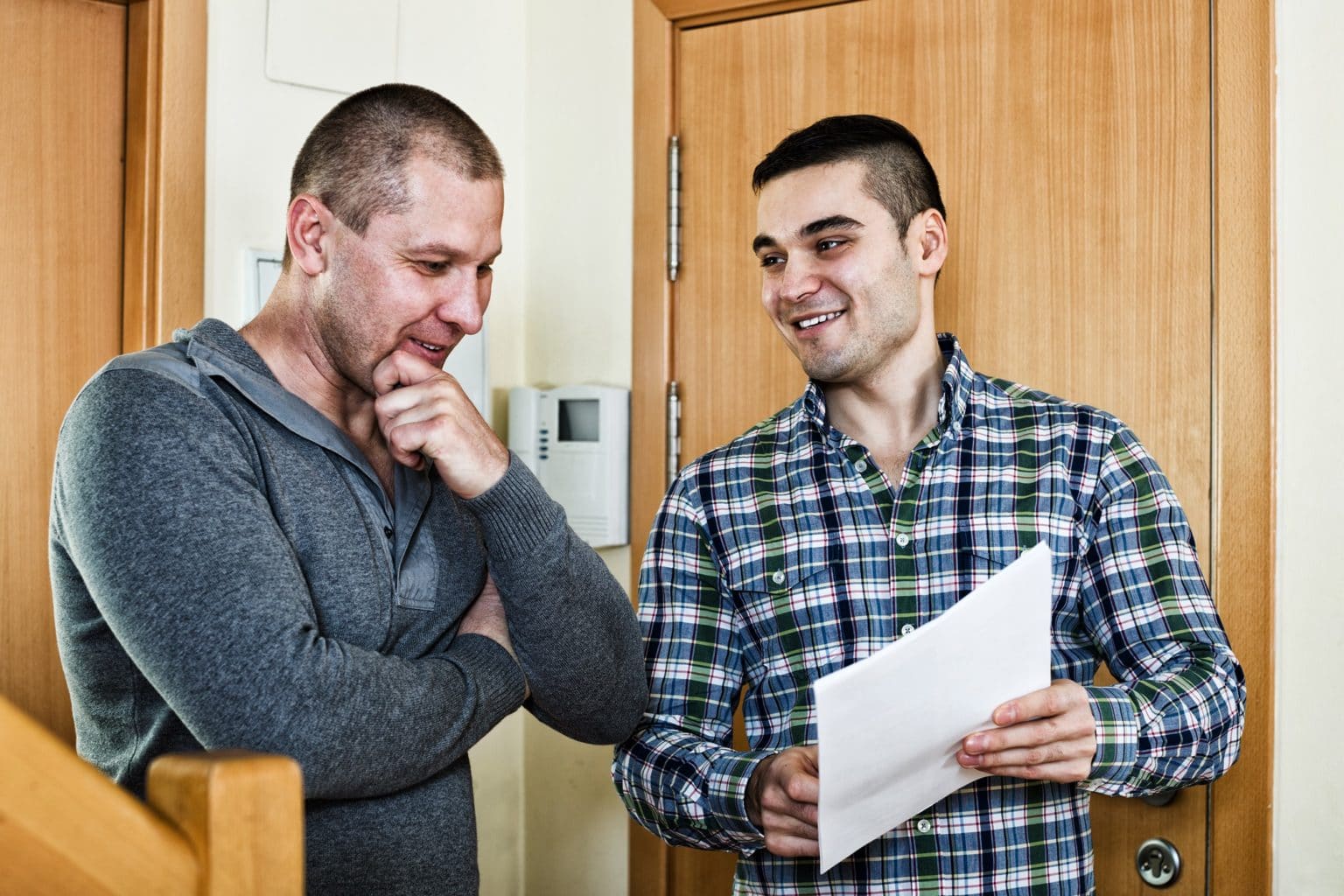 We've talked about communication before: how it mitigates risk, creates great reports, and resolves pre-claims. To do so, we've interviewed exceptional home inspectors and experienced claims adjusters. Now we turn to your main home inspection clients: home buyers. We asked recent home buyers which aspects of inspections are the most difficult to understand so that your business can offer them better explanations and, subsequently, better customer service.
Find an infographic of the five things your typical home inspection clients doesn't understand below.

Want more tips on communicating with clients? Read our article "Why home buyers get home inspections — and why they don't."
About InspectorPro
InspectorPro Insurance is the leading provider of home inspector insurance in the nation. Why? Above all, we recognize that obtaining or switching insurance providers can be stressful for you. What's more, we understand that you, as a home inspector, have unique needs when it comes to having adequate protection from claims.
For this reason, with InspectorPro, you get tailored insurance for your home inspection business at a reasonable price. And, since our team of licensed professionals specializes in home inspection insurance, we are able to give you the personalized attention you deserve. Moreover, we offer free pre-claims assistance to diffuse complaints before they can escalate into claims. In short, insuring with anyone else simply isn't worth the risk.
Related Posts