The Best Home Inspector Business Insurance
The leading provider of insurance for home inspectors
We are InspectorPro Insurance, the #1 provider of home inspector insurance in the nation. With errors and omissions (E&O or professional liability), general liability, and workers' compensation coverage available for all 50 states, we are confident that we can provide your home inspection company with the peace of mind and protection you need.
When comparing home inspector insurance companies, it can be tough to discern the differences. Confronted by half a dozen home inspector insurance applications and mile-long insurance policies, you may not even know where to start your analysis. And if you're worried about throwing your state's home inspector insurance requirements into the mix, the task of finding the best home inspector insurance for your business can be even more daunting.
Let us do some of the work for you. Find a list of five of our customers' favorite things about our home inspector insurance that make us stand out from our competitors below.
Our employees work with home inspectors and only home inspectors. With such a tight focus on the inspection field, our team is better equipped to meet your home inspector insurance requirements and answer your questions.
And it's not just our brokers and admins that are committed to home inspectors. It's our claims team, too. Because our adjusters only handle pre-claims and claims in the inspection industry, they're better able to understand your clients' complaints and how to best handle them.
Our claims team's knowledge of the inspection field makes them better able to close claims quickly and cheaply for our insureds.
Get to know the InspectorPro team.
Pre-claims assistance is exactly what it sounds like: It's free help responding to unhappy clients in a way that may prevent said clients from making any demands. Since beginning to offer the service in 2016, our team has stifled 85 percent of inspection client complaints before they could turn into claims.
In the open market, help with pre-claims can cost an extra $500 a year or more.
And oftentimes, that outside help doesn't give you the same benefits. In fact, addressing a client's complaint with a third party can violate your insurance policy's reporting requirement.
At InspectorPro, there is no need to pay for a separate complaint handling service in addition to your home inspector insurance coverage. Our pre-claims assistance comes free with most insurance policies without penalties at renewal.
That means that incidents submitted to pre-claims assistance will not result in deductible charges and premium increases so long as the complaint 1) is an incident, not a claim, and 2) doesn't turn into a claim.
Learn how pre-claims assistance benefits you.
You don't know the true value of your home inspector insurance until you have to file a claim. And, if you haven't had a claim already, it's likely you will. Over half of home inspectors face at least one claim during their careers.
But with us, a claim doesn't have to be the end of your business. Here at InspectorPro, our thorough and experienced claims handling procedures make sure your claims resolve in your best interest.
Our claims adjusters have the professionalism and commitment to advocate for your inspection business, no matter what the covered cause. With our dedicated and knowledgeable team in your corner, you can inspect with more peace of mind.
While not having claims is a reward in and of itself, it would be nice if your home inspection business insurance provider acknowledged everything you do to prevent claims. So, we do. Here are some of the rewards we give our inspectors who are taking their risk management seriously:
Contract Discounts: We've used our claims defense know-how to create state-specific pre-inspection agreements to protect our home inspectors. We're so confident in our contracts that we award any insured who properly executes them a $1,000 deductible discount on covered claims. Learn more about our model inspection agreements in the next tab.
Diminishing Deductibles: Our diminishing deductible endorsement—also referred to as a reducing, depreciating, or disappearing deductible—rewards you for your consecutive years with us and without claims. For each consecutive policy period that you do not have a claim, your E&O deductible will be reduced by 10 percent subject to a maximum reduction of 50 percent. And, when combined with your early reporting discount (above), your potential deductible discount increases from 50 percent off to 75 percent off. Better yet, if you have the contract discount, too, you may pay as little as $0 on your deductible. Learn more about our diminishing deductible discount here.
Early Reporting Discounts: When you report a claim, the most you will owe your home inspector insurance company is your deductible. However, there are ways to pay less. You can receive discounts by reporting your claims promptly. Since timing can play a pivotal role in claims handling, we offer early reporting incentives in the form of deductible waiver endorsements of up to 50 percent off to encourage insureds to quickly report potential claims to the insurance company. And, when combined with your diminishing deductible endorsement (above), your potential deductible discount increases from 50 percent off to 75 percent off. Better yet, if you have the contract discount, too, you may pay as little as $0 on your deductible. Learn more about our early reporting discount here.
After over 10 years of handling claims against home inspectors, we know a thing or two about which characteristics of a contract offer the best defense. We've used our insight into the most recent claims, case law, and legislation to create state-specific pre-inspection agreements so that you can proactively prevent and protect against claims.
Our contracts include the essential provisions—like limitations of liability and arbitration clauses, where applicable—to safeguard your home inspection business. And because our model agreements are state-specific, you don't have to worry about being out of compliance with any of the rules and regulations in your area.
How do we know we have the best home inspector business insurance on the market? We look to our thousands of satisfied customers. Check out just a few of their testimonials below.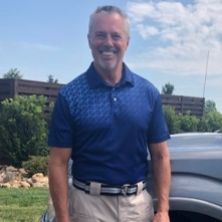 Peter Foster
ATD Home Inspections
While looking for insurance for our new company, InspectorPro Insurance came highly recommended. During our initial conversation, [their] clear knowledge of our industry, questions, and what [they] had to say immediately put us at ease. The subsequent follow up was absolutely first class, second only to the product and pricing they offered. They were not the only company we went to but for us they were clearly the best. If you want great service, clear communication, a great product at a solid price we suggest you give them a call.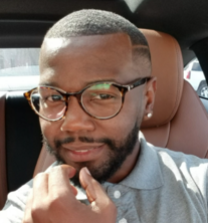 Channon Davis
National Property Inspections
I must admit, being new to the industry I was lost to what steps to take in finding the right Insurance Company for my Property Inspections business. However, the process from the beginning to end was absolutely amazing. A customized quote, questions answered that you didn't even know you needed to ask, to signing all documents online was super efficient. Very responsive in returning emails and making this a very easy process. I would highly recommend to anyone looking for insurance!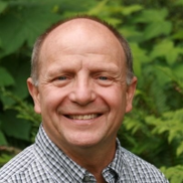 Mitch Sudy
ClearPoint Home Inspections PLLC
Great company, very customer oriented. They understand the challenges of the home inspection profession and have worked hard to be a partner and educator, not just another insurance carrier. Their commitment makes our industry better.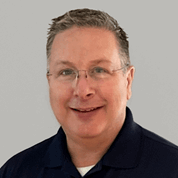 Tim Redington
WIN Branson LLC
After working in the insurance industry for 25 years, I was very particular regarding filling the insurance needs of my business. [InspectorPro's] knowledge and approach to Risk Management as well as their ease of doing business is on par with what customers should expect from a Best In Class operation. Thank you InspectorPro for making the process easy for our business! Peace of Mind.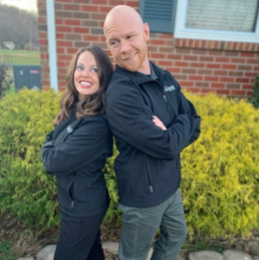 Sterling Koerpel
Pillar To Post
[With InspectorPro], the coverage increased and I feel like I AM TAKEN CARE OF which is the most important part. [InspectorPro] found holes in my old policies and assisted me with the process of what I needed and what I needed to say to get out of my old contract and into a new one with InspectorPro. The most important part is piece of mind and the comfort that when I need to talk to someone, someone is there that I'm forming a professional relationship with.
So far, I'm so much more pleased with InspectorPro than the other companies I was with and I encourage all Pillar to Post (and other companies) to at least give them a call and let them show you why they are a more personal partner in business.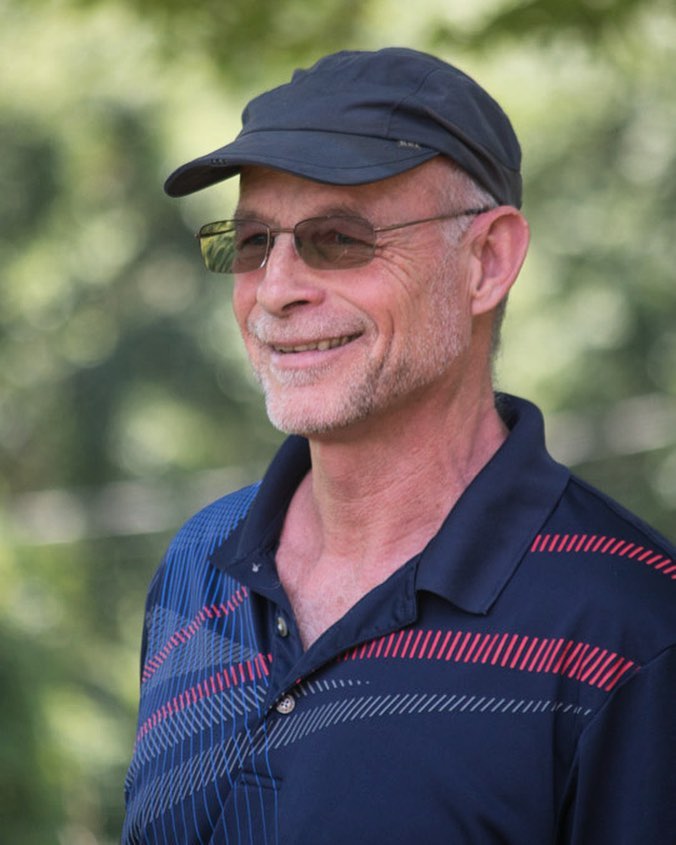 Michael Van Hall
Blue Mountain Home Inspections of WNC LLC
This is a great company and they understand the specific needs of home inspectors. I highly recommend giving them a chance to give you a quote. AND, they are very responsive, which is rare these days!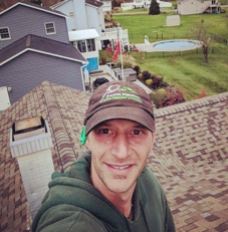 Joshua Amodio
Priceless Inspections, LLC
Being in business for almost 10yrs, business is at a level where I need to know I am protected. InspectorPro Insurance provides me and my business the protection that is required of me and allows me to continue providing the best service I can to my clients without the stress of worry, if something were to happen. Hands down, InspectorPro is the only choice for professional Home Inspectors.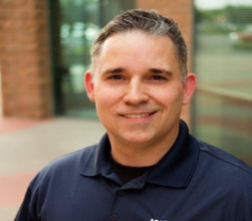 Brian Morris
WIN Home Inspection Teton
I cannot speak more highly of InspectorPro. "Pro" is in the name for good reason. I own multiple companies where liabilities are of serious concern. This is especially so within the real estate industry. But I am at total ease knowing that I can trust and rely on this company for fast, accurate, and knowledgeable assistance when there is a rainy day.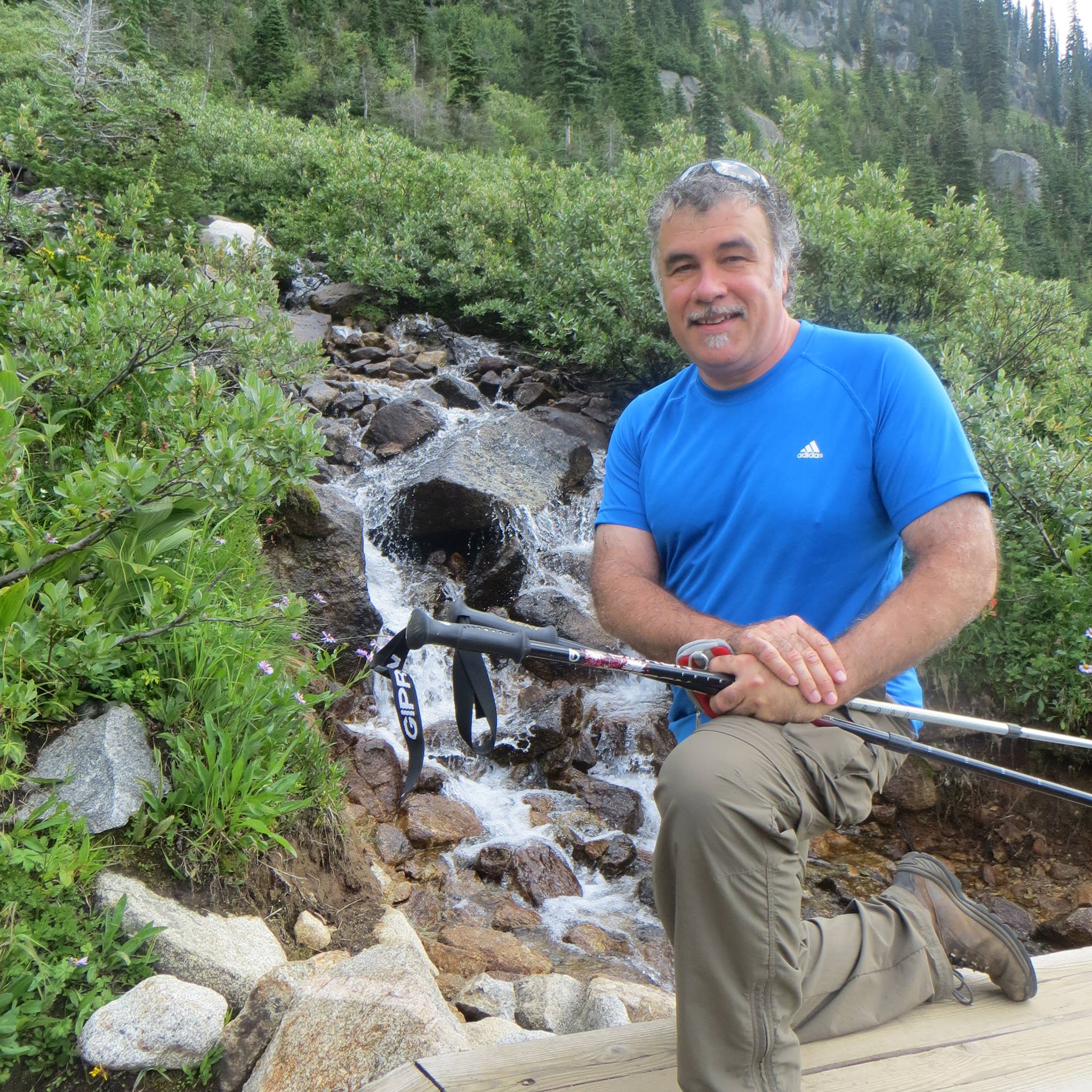 Wayne Robbins
Pro-Tech Consultants Home Inspections
I recently chose InspectorPro to insure my business after conducting my own research. What I appreciate is not only the level of coverage but the pro-active stance the carrier takes in protecting its clients. [InspectorPro] is without a doubt the best in not only explaining the coverage but also makes the transition smooth and efficient. We all need insurance and InspectorPro is the best choice in my opinion.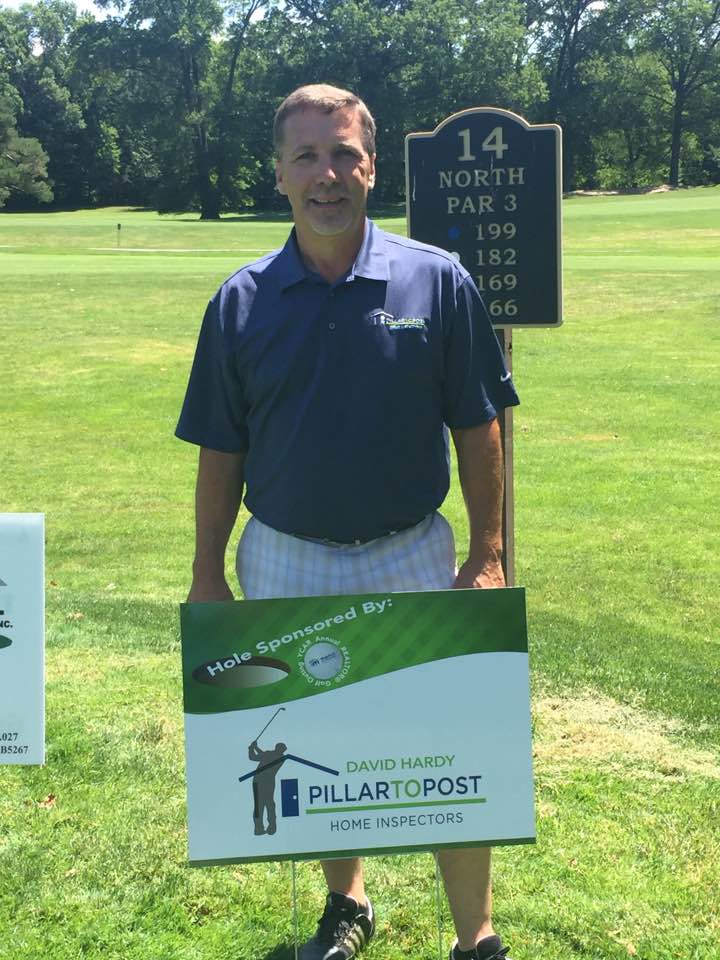 Dave Hardy
D.A Hardy Home Inspections LLC
The entire team at InspectorPro has been exceptional to deal with over a 7 year period. Whether we called or emailed they answered basically immediately. Always polite, helpful and easy to deal with. Highly Recommended!!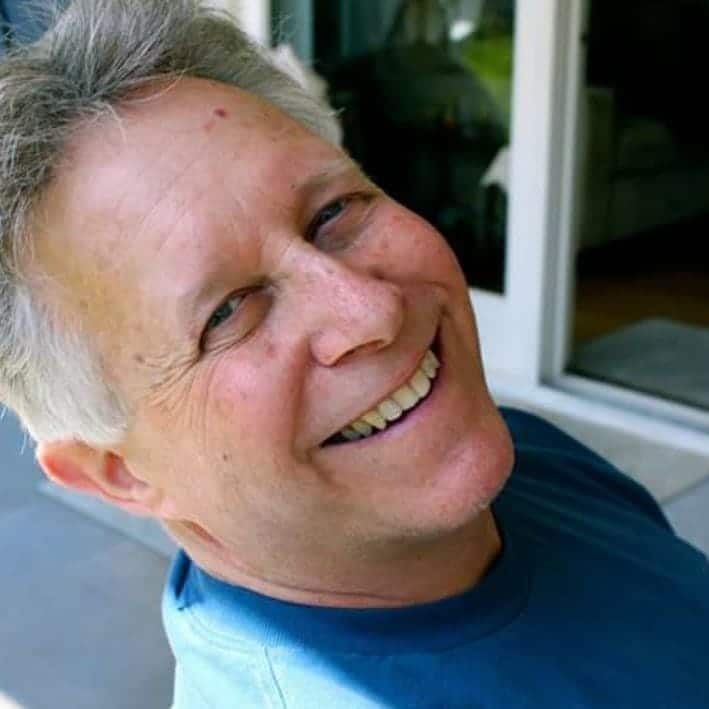 Joe Nernberg
AmeriSpec Inspection Services
This is my 23rd year in the building inspection business. This insurance company is not just a place to send my money with the hope I will never have another interaction until renewal time. I have the luxury of discussing potential claims and their diffusion without additional cost. Great advice through newsletters and phone calls. On a scale of 1 to 5 stars, I give 'em a 6. Thanks, InspectorPro.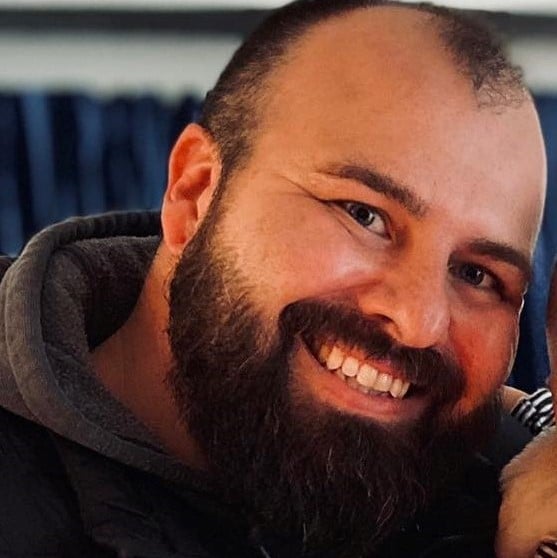 Manuel Martinez
Big River Property Inspection LLC
I had a horrible experience with my former insurance. From the day I got a quote, I was talked to like I was an idiot any time I'd have questions about coverage. The final straw was when my agent didn't change my banking information and my insurance was cancelled. So, I called InspectorPro. They treated me wonderfully and set me up with a policy quicker than it took my former agent to return my call.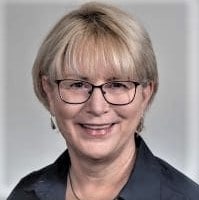 Theresa DuPey
Pillar To Post Home Inspection
This is the first time in eight years that I had an agent be this responsive. InspectorPro answered all my questions and concerns. And I was amazed at the communication AFTER I had signed with InspectorPro. Wow! The Policy Cheat Sheet, the pre-claims assistance—it is so nice to not be in the dark on how their insurance works. I would definitely recommend InspectorPro. They get our business, and not many do."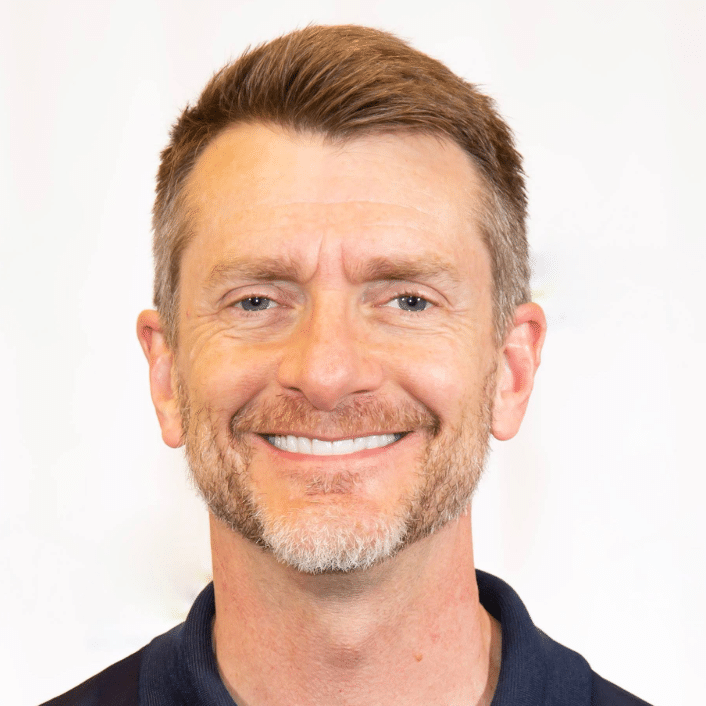 John Schroeder
Resonant Home Inspection, LLC
I just returned to InspectorPro after trying another company for a year. They have fantastic customer service and pre-claims assistance, as well as competitive rates. Highly recommended!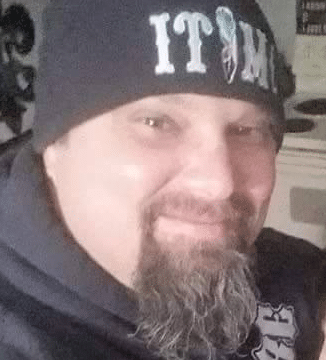 Kevin Shonkwiler
Pinnacle Home Inspections
I was referred by a friend in the industry. He said InspectorPro was instrumental in heading off false claims against him. I called and emailed several companies for quotes, and InspectorPro was in touch immediately. InspectorPro has my business. They specialize in our industry and know what we have to deal with and how to stop unscrupulous clients. 

Thomas Wells
Home Sweet Home Inspection Services, LLC
Every home inspector worries about potential claims. InspectorPro does an outstanding job educating their clients on how they can avoid claims. They consistently relay information about establishing expectations, preparing solid inspection agreements, and writing proficient reports. The monthly newsletters offer valuable tips on protecting inspectors from physical harm as well as frivolous claims.  The best protection from potential claims is preparation before the inspection even begins. InspectorPro offers us that peace of mind.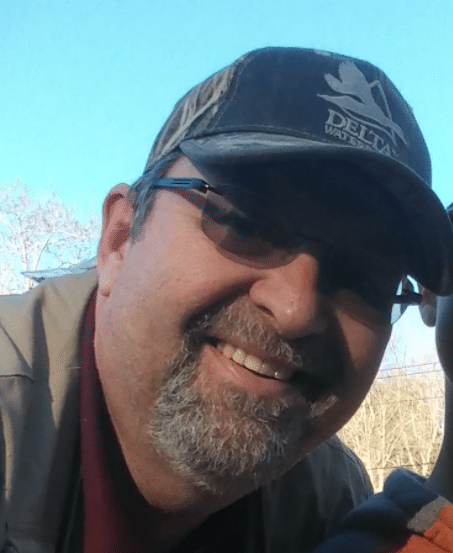 Wayne Meads
Ryden Home Inspections
When I called InspectorPro to inquire about a quote, I thought I would get the salesman runaround. To my surprise, InspectorPro went over their policy as well as the competitor's. By the end of our phone call, I realized that spending an additional $350 was actually a savings because there were so many exclusions in the competitor's insurance policy. I could not be happier with InspectorPro.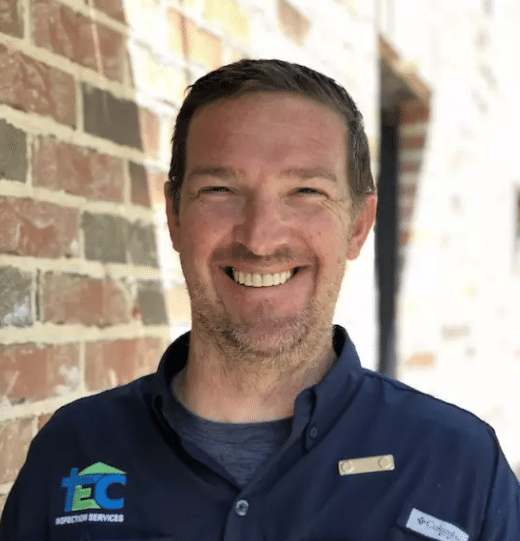 Chris Grozier
TEC Inspection Services
I cannot say thank you enough to InspectorPro Insurance. I was referred to InspectorPro by a colleague and now I know why. The entire staff is polite, courteous, responsive, and timely. They made the experience extremely easy and understandable. They held my hand and walked me through everything. I felt important and wanted as a client. I was never pressured to buy anything and given open, transparent pricing. I have no doubts they will be my insurance for life. Thank you! Rock stars with 10 STARS!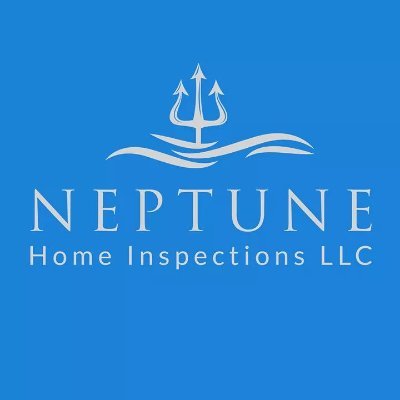 Mitchel Jones
Neptune Home Inspections, LLC
I shopped around a bit before deciding on InspectorPro Insurance, and I must say I've been beyond happy with them. What initially got my attention was their responsiveness, which I was not getting from another leading company. Instead of waiting days for a response, I was getting feedback within minutes at times. As a new home inspector, I had LOTS of questions, and some came at all hours of the night. But my agent was there every step of the way, ensuring I had the answers I needed. As home inspectors, we all know there is someone who will to do it cheaper, but you get what you pay for, and the value and peace of mind I have is worth every penny.