Crime Insurance Coverage: Your protection against inspector employee dishonesty, theft, and forgery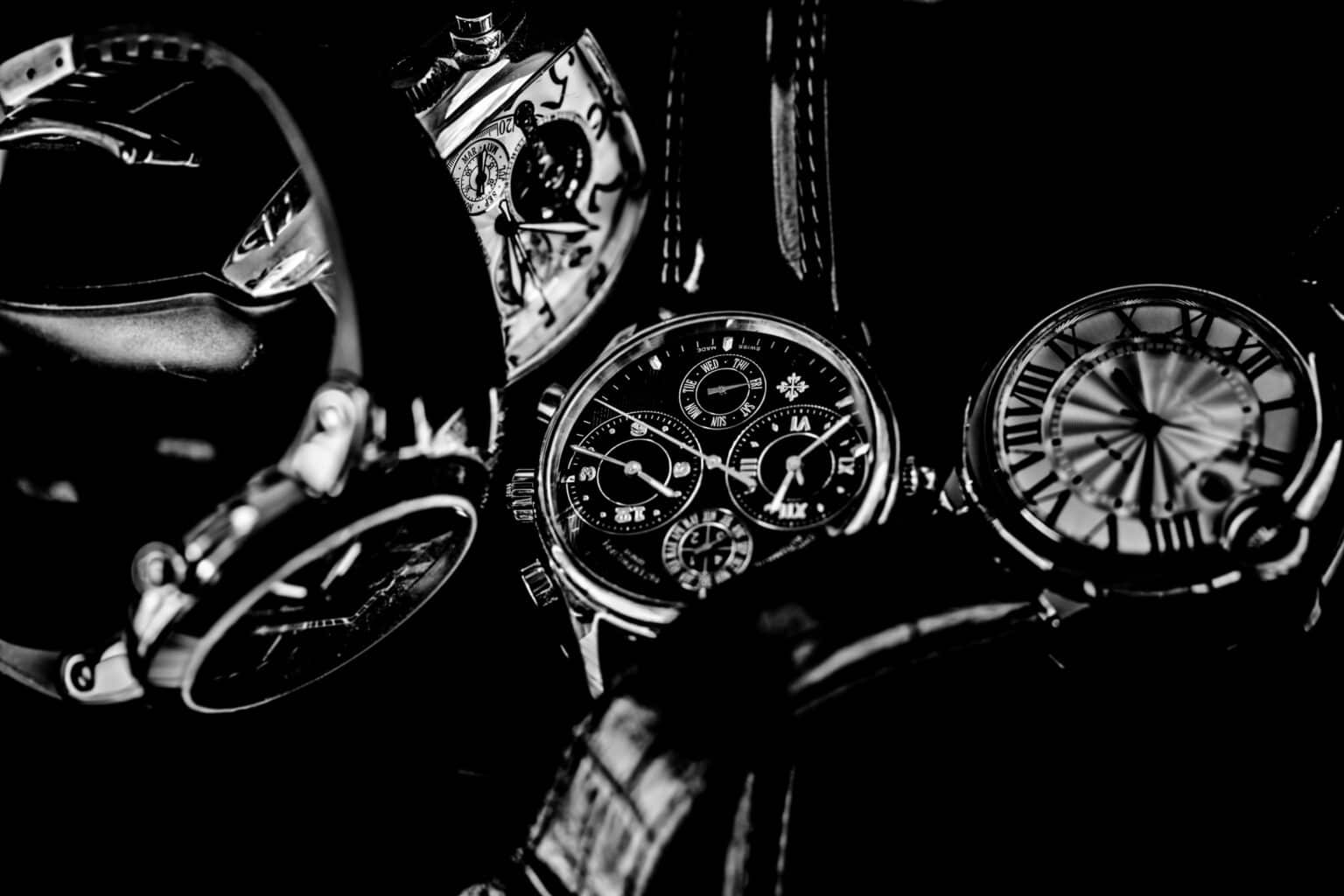 When one home inspector picked up the phone to hear an angry client yelling on the line, he wasn't surprised. As a home inspector of 25 years and the owner of a multi-inspector firm, he'd had upset clients before. But there was something different about this call. The client wasn't accusing them of missing mold or underreporting a bad roof. They were accusing one of his inspectors of stealing a watch. And it wasn't just any watch. It was a Rolex appraised for tens of thousands of dollars.
At first, the inspector didn't think much of the accusation. After all, most of the claims his company had faced had been meritless. But as the client described what was missing and how they were certain it was his employee, he started to get nervous. When the client texted him a video from their video doorbell that looked a lot like his inspector wearing the watch on his wrist as he left, his internal alarm bells started to sound.
To buy himself time to respond and get to the bottom of what happened, he told the client he needed a couple days to investigate internally. As soon as he hung up with the client, he called the inspector. No answer. He tried again. Red buttoned.
The inspector had a sinking feeling. If his employee really had stolen something, what was he going to do? Was the employee responsible? Or was he? If he was responsible, could his insurance help?
In this article, we talk about a little known and inexpensive type of insurance that could be a lifesaver for your multi-inspector firm: commercial crime coverage.
What is crime insurance?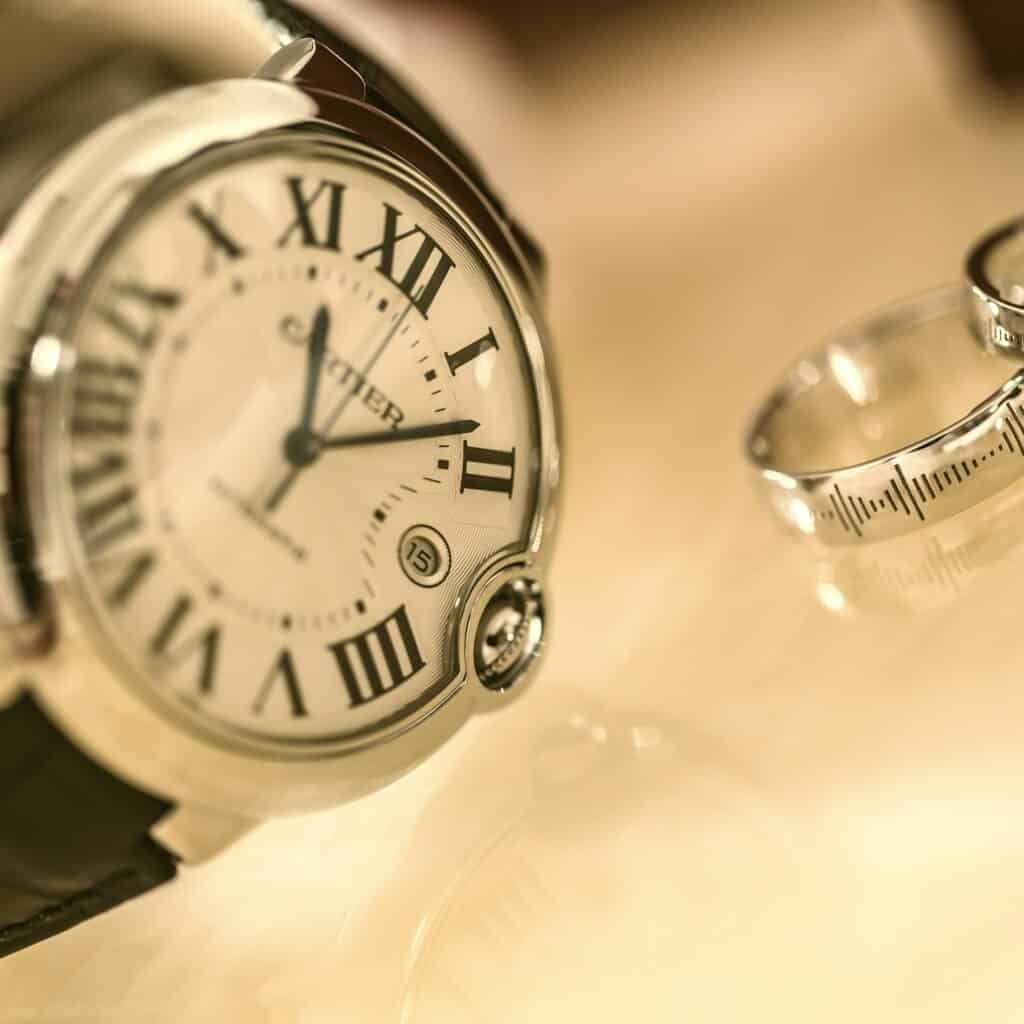 Commercial crime insurance is also known as an employee theft and forgery policy or a loss sustained form. It protects inspection company owners from dishonesty, thefts, and forgeries their employees commit—against either their employers or their clients.
Here are some situations a crime policy could cover:
While examining the bathroom, an inspector-employee found and stole the client's prescription medication.
After paying for their inspection, a client left their checkbook on your office's front desk. Your office staffer forged your client's forgotten checks to go on a shopping spree.
On their way out, an inspector stole the client's watch that was sitting on the counter.
For your provider's specific crime insurance definition, check your policy.
What does commercial crime insurance exclude?
While a crime policy can cover many types of dishonesty, theft, and forgery, it doesn't cover everything. Common exclusions include:
Things you or other company owners steal or are legally liable for.
Data security breaches, like your employee stealing clients' saved credit card information from your computer.
Money they made you lose, like potential profits your employee took from you by offering to inspect something for cheaper than your company on the side.
Most commercial crime insurance limits coverage to wrongful acts by employees—not independent contractors. So if your company works exclusively with 1099 workers, you may not qualify for crime and fidelity coverage.
For a full list of what crime insurance does not cover, review your policy.
How is crime insurance different from a fidelity bond?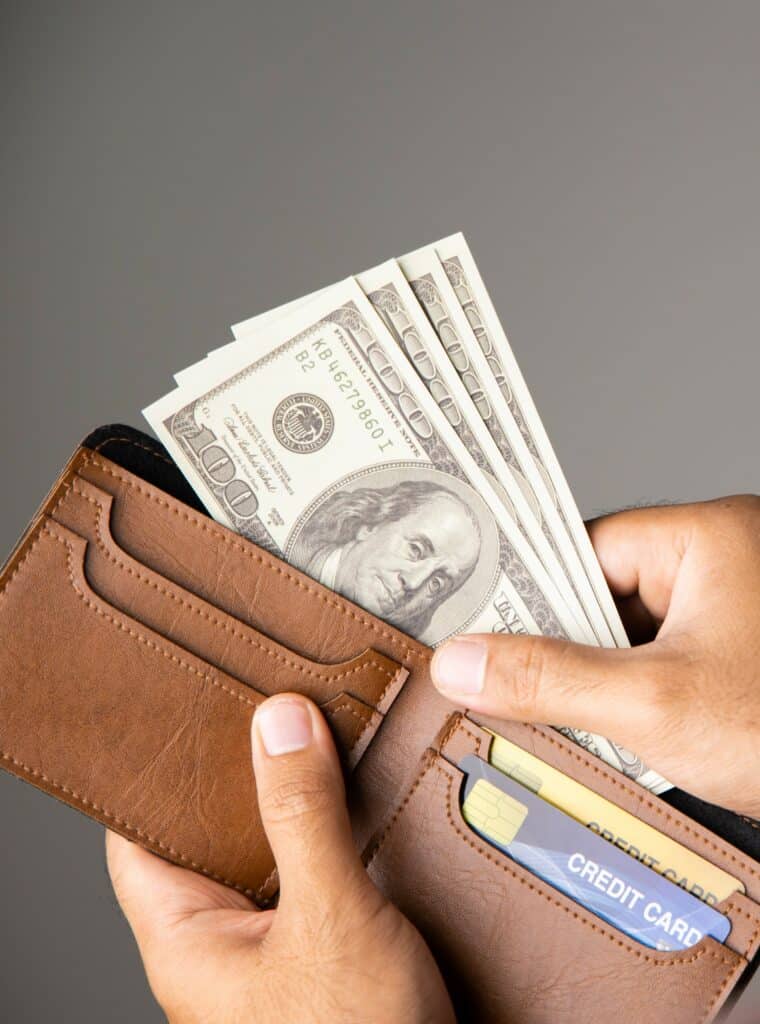 When providing a crime coverage definition, it's important to distinguish such insurance from bonds. While people use terms like fidelity crime insurance, fidelity insurance coverage, and fidelity insurance claims, insurance and bonds are not the same.
A home inspector fidelity bond, also known as a dishonesty bond, guarantees your ability to pay for your employee's forgery or theft. Unlike crime insurance coverage, a fidelity bond wouldn't pay the loss for you. Rather, the bond would only come into play if you were unable to pay for your employee's crime yourself. Should you be financially unable to pay for the damage your employee's dishonesty caused, a third-party fidelity bond could pay the losses for you. However, after making that payment for you, the bond company will expect you to pay them back.
Let's return to our example of the inspector-owner with the employee who potentially stole a watch from a client. Say the watch was worth just $10,000. Let's see the inspector-owner's potential responsibility based on the different types of crime protection available.
| | | |
| --- | --- | --- |
| Protection | Insurance Paid | Inspector Paid |
| $5,000 crime insurance | $5,000 | $5,000 |
| $10,000 crime insurance | $10,000 | $0 |
| $10,000 fidelity bond | $0 | $10,000 |
For more on the difference between insurance and bonds, read this article.
How much does employee theft coverage cost?
For home inspectors, crime coverage can be incredibly inexpensive. Typical policy limits range from $5,000 to $25,000, the lower limits being around $50 and the higher a couple hundred dollars.
How does it work?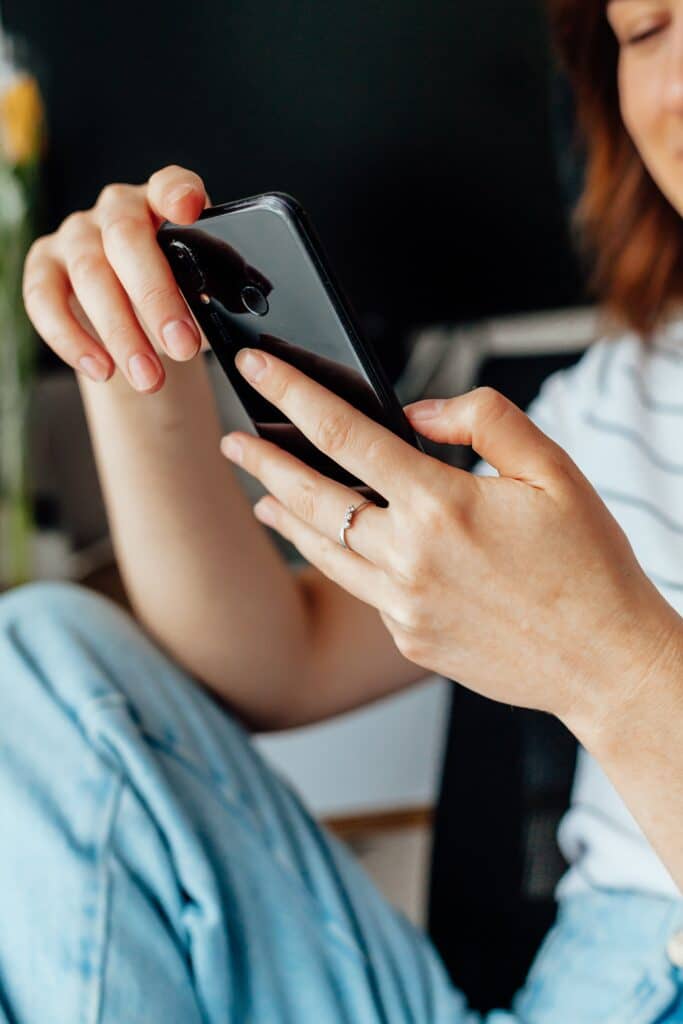 Let's return to our example of the inspector-owner with the employee who potentially stole the Rolex from a client. If he had an employee theft and forgery policy, how would it work?
After finding out about his employee's alleged theft, the owner would notify us as soon as possible. Then, within a certain time frame, like 120 days, he would have to provide a sworn proof of loss, which is a notarized document detailing what was stolen or forged. As the name suggests, the proof of loss needs "proof," or evidence that the property was taken or counterfeited and that it's worth what the client says it's worth. Such proof can come in the form of:
A certified copy of the Judgment and Commitment Order convicting your employee
Copies of receipts for the original purchase of any stolen property
Professional estimates of what the stolen property might be worth
Samples of your clients' signatures compared to that of the forgery
After receiving a sworn proof of loss and any other pertinent records or documentation, the insurance company's claims team would start their investigation. They'd expect cooperation as they look into and resolve the issue. They may also ask the inspector-owner to submit an examination under oath and give a signed statement. They would record the facts from the owner's perspective and ensure he isn't colluding with a dishonest employee.
For more information, review your crime coverage policy section on duties in the event of a loss.
How do I get crime coverage?
To add crime insurance coverage to your InspectorPro policy, contact your broker or their assistant. They can provide you with the paperwork necessary to add crime insurance to your existing insurance package.
Not insured with us yet? When completing our application online, answer "yes" to the question: "Are you required to carry a Crime/Fidelity bond in the state(s) in which you work?" Then, in the dropdown menu, select the amount of coverage you'd like to purchase. When we send you a quote, we'll include the crime insurance policy with your errors and omissions (E&O) and general liability (GL) policy information.
Crime doesn't pay, but your insurance can.
Being a multi-inspector firm owner can be stressful. But the potential risk of your employees being dishonest or stealing from clients doesn't have to be. With crime insurance coverage, you can protect your business from unexpected employee theft or forgery. Having insurance coverage there for you can give you peace of mind as you grow your business.
Related Posts