6 Steps to Start a Home Inspection Business [Infographic]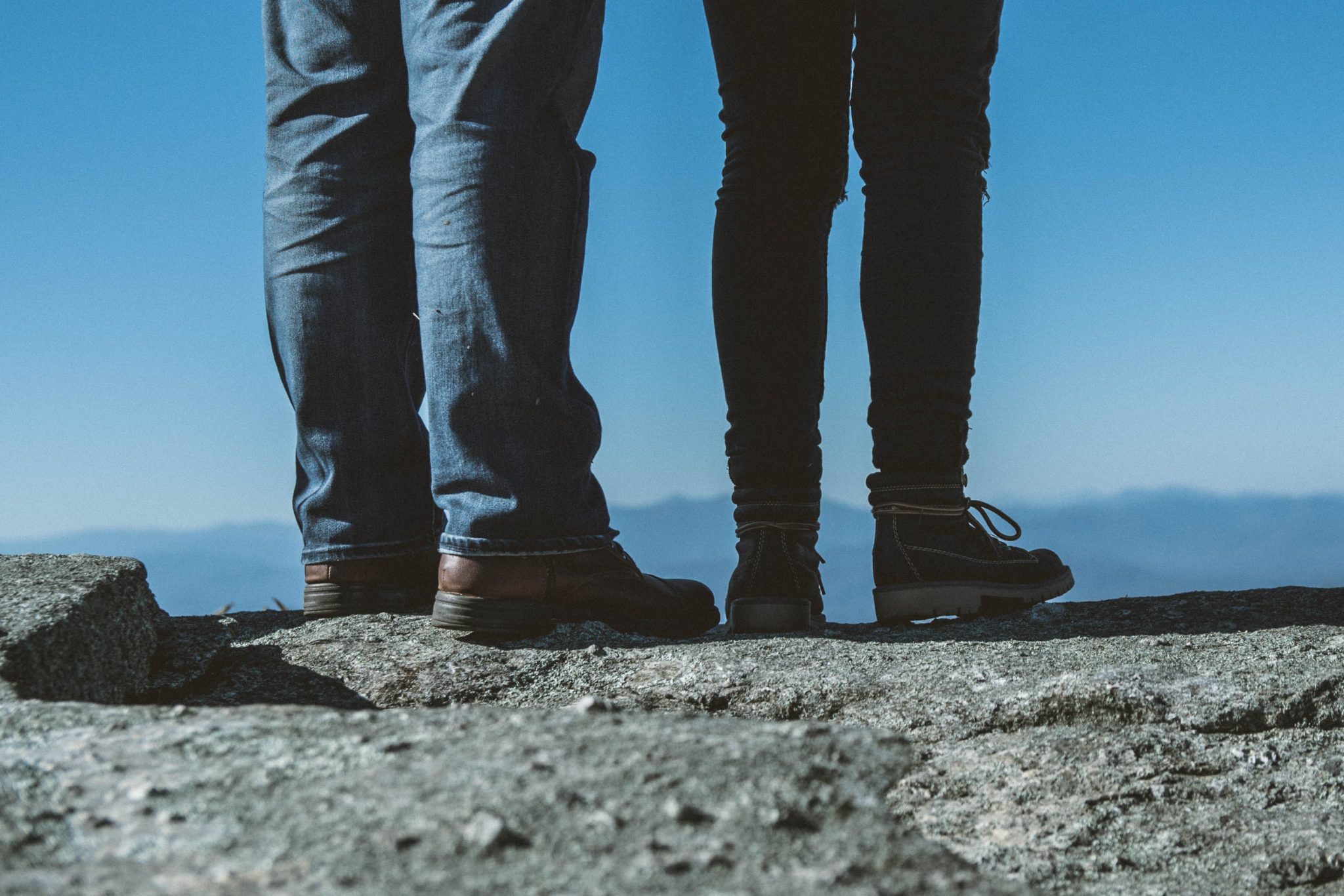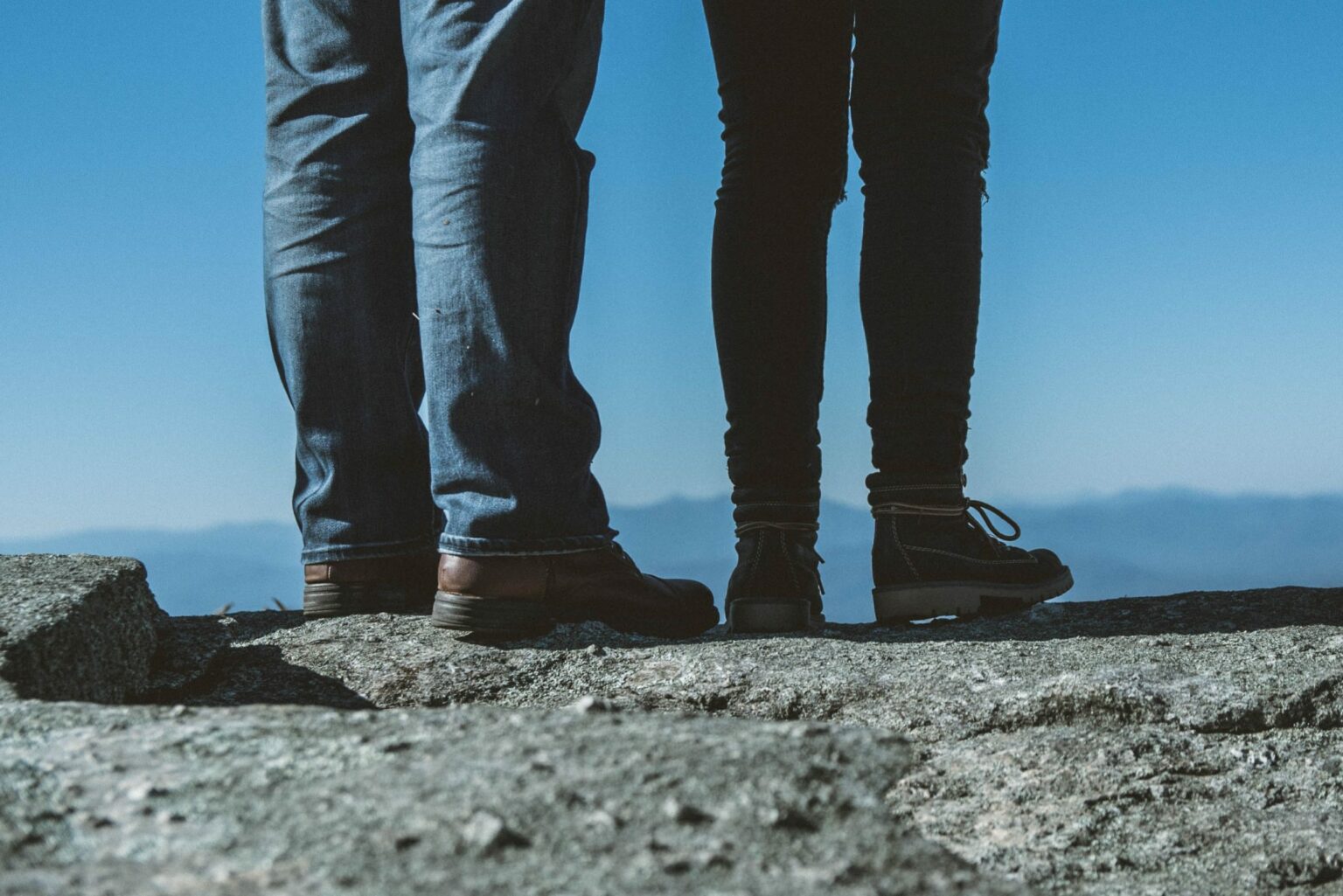 Starting a home inspection business can be intimidating. Indeed, it can be difficult to know where to even begin. And from research to registration, there is a lot that goes into being a successful business owner. Therefore, we wanted to provide an outline to cut down on stress and get your business started the right way. Specifically, we interviewed home inspection industry leaders and your fellow inspectors for their take. What's more, we supplemented their advice with our own risk management techniques. That way, you can start limiting your liability from the beginning.
We give you six basic steps to start a home inspection business.

We recognize that this infographic is by no means a comprehensive guide to start your inspection business. So be sure to get specialized advice from a local attorney and local accountant who are familiar with the home inspection industry. Additionally, our brokers are available to answer any questions you may have about effectively managing your risk. And, if you are interested, they can discuss your coverage options. After all, it's never too early to protect yourself and your business from claims.
Did you like reading our infographic article? Check out these others:
"When animals attack: How to protect yourself and your employees from animal-related inspection injuries"
"5 scheduling mistakes to avoid [Infographic]"
For their advice on starting a home inspection business, a special thank you goes out to:
Ray Kline from All Phase Inspections
Bruce Barker, 2021 ASHI President
Nick Gromicko, Founder of InterNACHI
Michael Ashburn from Ashburn Home Inspections LLC
Brian Dyer from Dobbs Home Inspection