6 Steps to Start a Home Inspection Business [Infographic]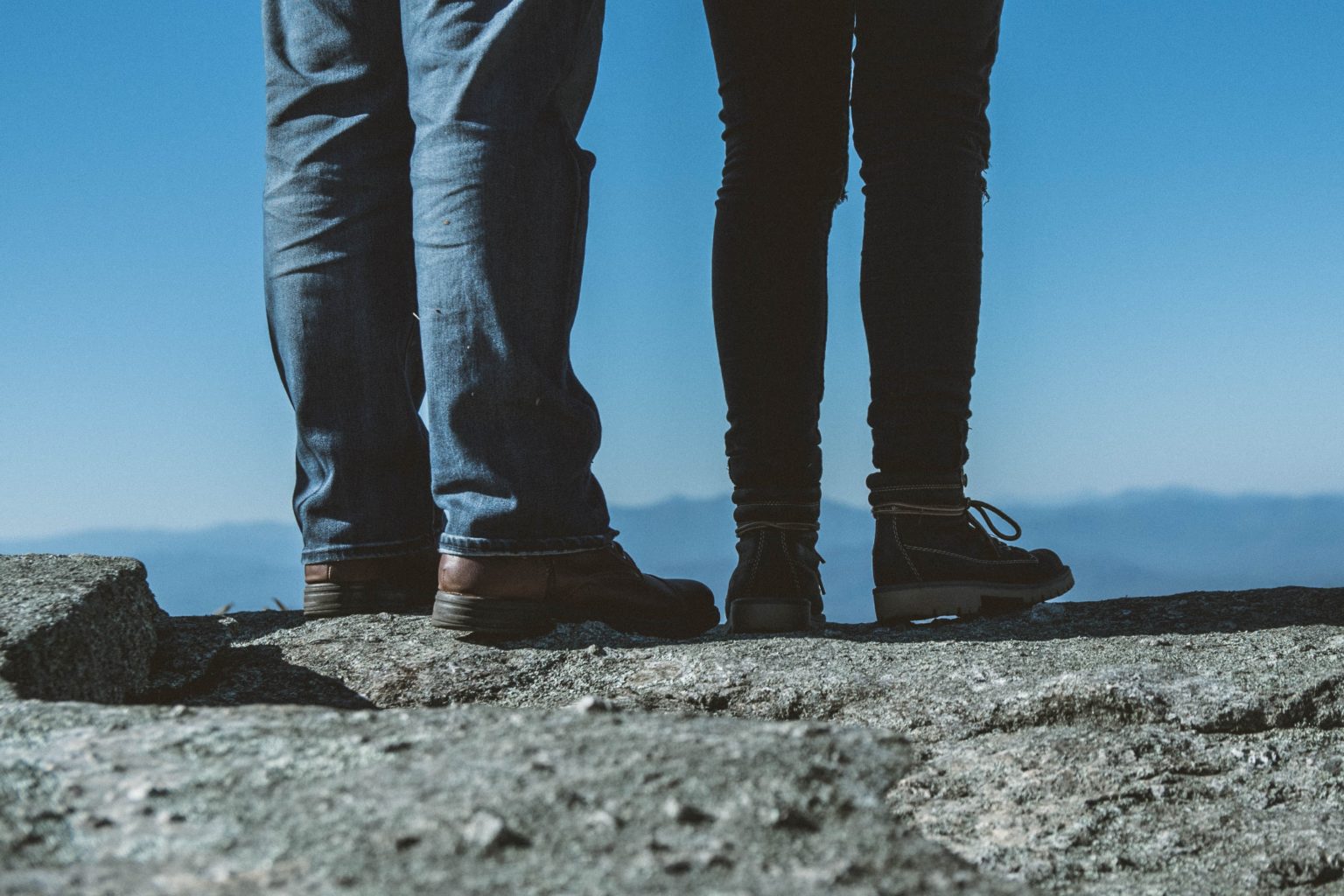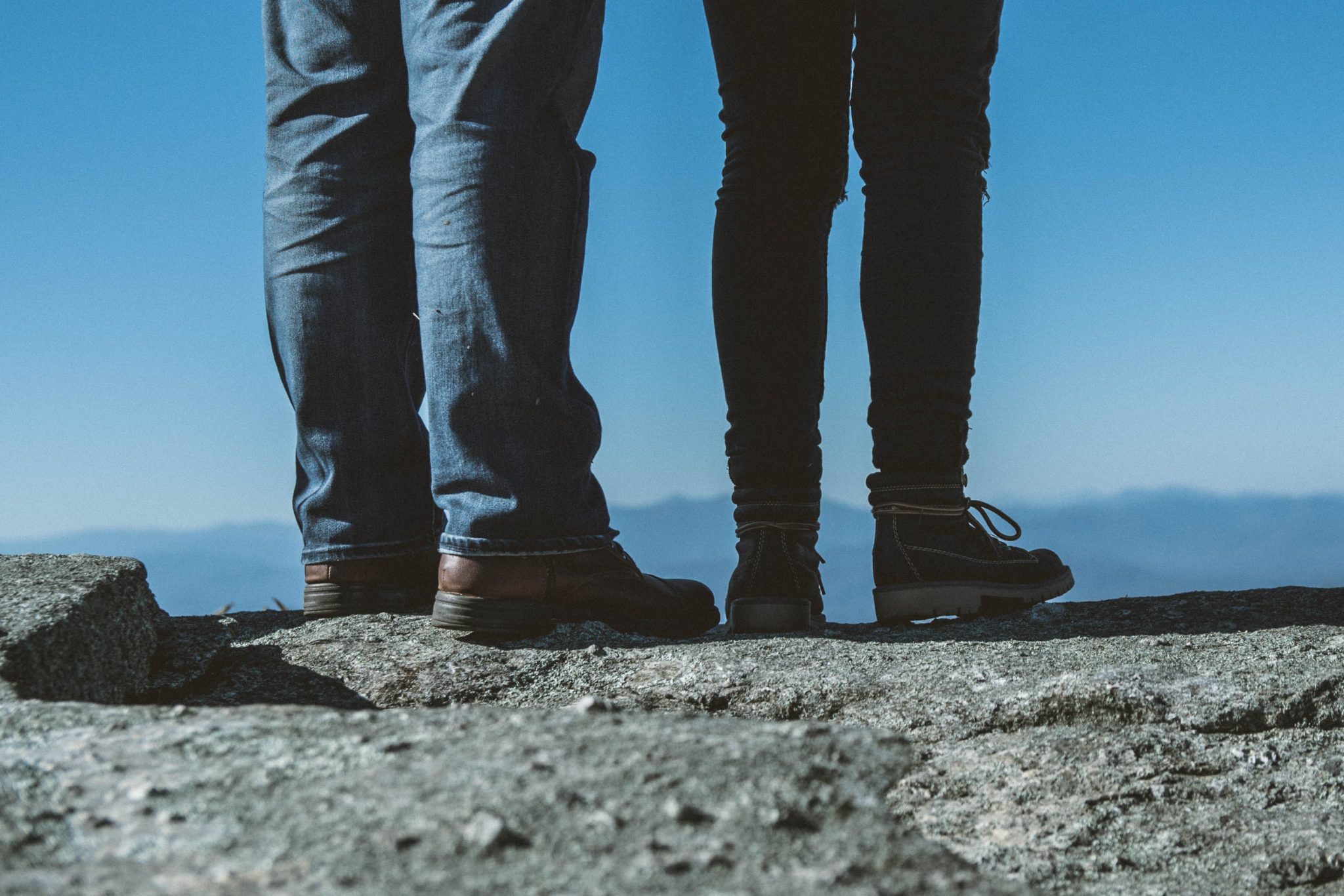 Starting a home inspection business can be intimidating. Indeed, it can be difficult to know where to even begin. So, we wanted to help minimize the stress involved for aspiring inspectors.
We interviewed your fellow inspectors and did our own research to provide you with these six basic steps to start a home inspection business.

Do you have any article ideas? Email us your thoughts!
Did you like reading our infographic article? Check out these others:
"When animals attack: How to protect yourself and your employees from animal-related inspection injuries"
"5 scheduling mistakes to avoid [Infographic]"