FAQs for Realtor and Home Inspector Teams

Part 1: Relationships and Red Flags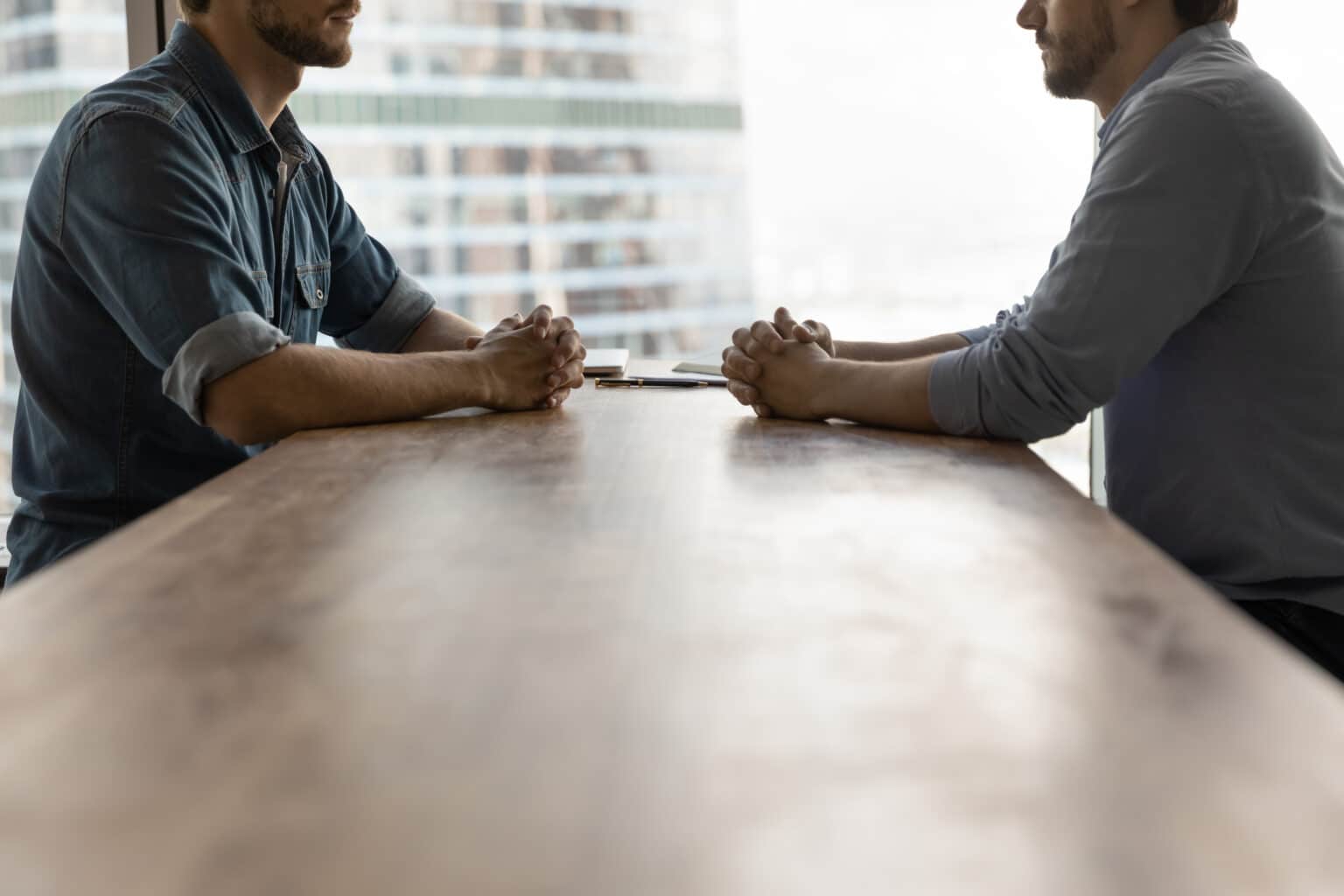 Realtors and home inspectors: It's hard to imagine a successful real estate transaction without both. Realtors help buyers and sellers navigate stressful labyrinths, like finding the right home and negotiating deals. You, on the other hand, provide crucial inspection information to aid the clients' purchase decisions. Though each has their own lane, you work together like two parallel highways toward the same goal: a safe and happy client.
Naturally, you'll hear stories of agents with less-honorable intentions–the ones who play favorites, blacklist, or blame inspectors for killing deals. But you'll also meet honest, reputable agents who, like you, want what's best for the client–not just what's best for the sale. Forging rapport with those agents saves stress all around, says Joe Cook of House Call North Shore in Louisiana.
"There are two types of real estate agents. One is really concerned about their clients, so they want them to have the best service and get the right house for them. The other is only concerned about getting a close and a check," Cook explains in a past article. "Working with agents concerned about their clients tremendously lessens the amounts of problems I have."
In the long run, these relationships can be a valuable investment for your future business. Once a realtor trusts you, they're more likely to refer you to new clients and offer unique insights into the market, writes Bill RedFern of A Buyer's Choice Home Inspections. Whether you're new to the industry or well-established, a positive standing with realtors helps drive your business forward.
In the first of our two-part series, we're addressing frequently asked questions about real estate agent red flags and relationships with home inspectors.
How can I build better realtor and home inspector relationships?
Considering how often realtors and home inspectors work in tandem, many inspectors want to know: What can I do to build better relationships with the agents in my area?
The first step is to find out what's in demand.
Understand what's in demand.
As in any industry, realtor referrals are about supply and demand. Before you can really contribute to supply, you need to understand what's in demand.
In our 2018 article on building realtor and home inspector bonds, we reference an archived survey of 160 realtors by HomeHubZone. According to the survey, realtors look for the following above all else:
Thorough attention to detail.
Demonstration of expertise through certifications and other training.
Schedule flexibility.
Approachable, helpful, and professional demeanor with clients.
In addition to possessing attributes agents look for, it's helpful to offer in-demand services, too. Find out which defects are most common in your area, like mold in the more humid states. Then, get certified to inspect or test for those specific problems, suggests Spectora in their article about agents' expectations.
You might even network with realtors and ask what skills or traits they prefer in a home inspector. Or, ask for feedback after the inspection. This kind of research shows you're committed to solving problems and proactively meeting demand, which are valuable for realtors and home inspectors.
Showcase your expertise.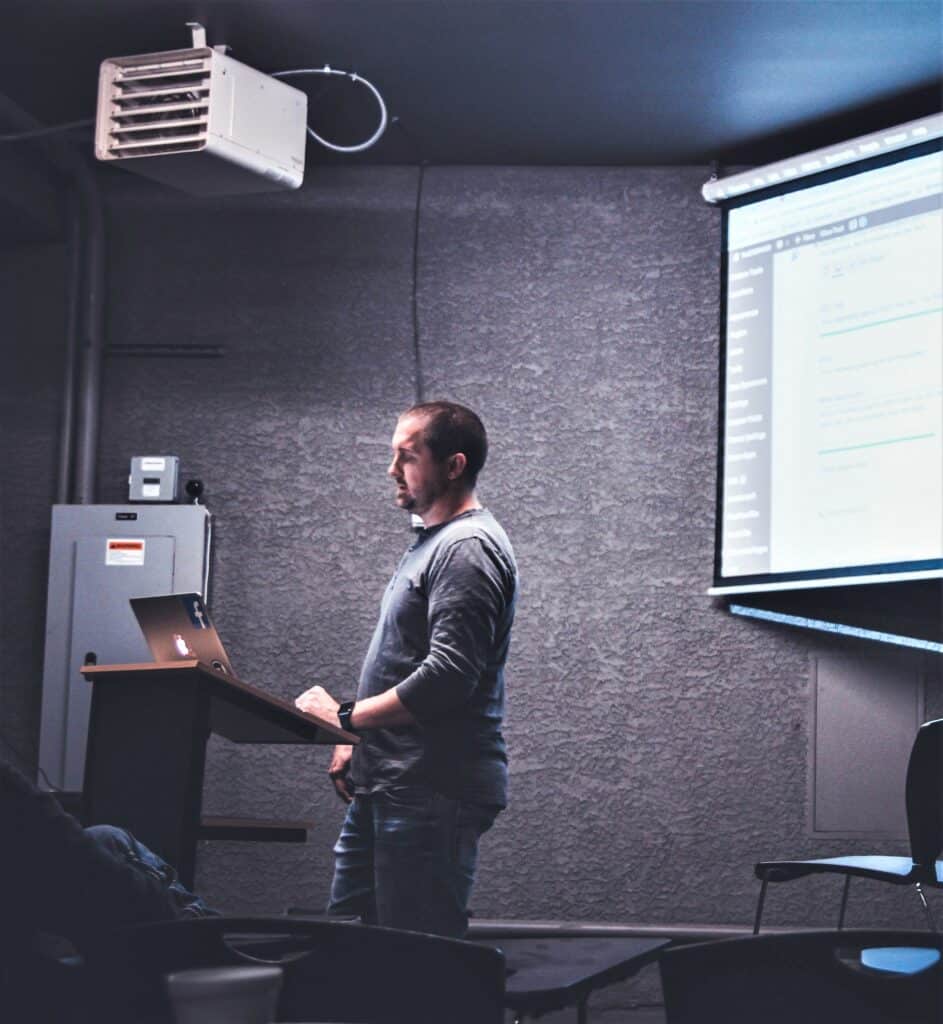 If you want realtors to trust your customer service, expertise, work ethic, and communication, it helps to show these qualities in action.
For example, in his Inspector Spotlight, Bryan Standley of Inspect KC in Missouri explains how he used the social media platform TikTok to establish trust and rapport with prospective clients and realtors. By showcasing his findings and processes visually, Standley not only received thousands to millions of views; he also created a platform for educating the public and demonstrating his competence. Read Standley's spotlight here.
Presentations are another way to earn new realtor relationships. To show agents you're a proactive, trustworthy, and talented educator, consider teaching them about referring party indemnification, an InspectorPro policy benefit that protects realtors.
The quality of your work and communication speak profoundly during your live interactions, too. Be intentional about your interactions with realtors and clients throughout the inspection process, and your customer service will sell itself.
What real estate agent red flags should I look for?
Best-case scenario, you and the agent will work out a mutually respectful rapport that supports the client's best interests. Other realtor and home inspector teams, however, do more harm than good. The agent may leave you feeling stressed and concerned about the client's wellbeing, your company's reputation, and your liability.
To save yourself needless anxiety, know when it's time to walk away from an agent or inspection. Here are a few real estate agent red flags to look out for:
The agent pushes back against the terms outlined in your pre-inspection agreement.
It's designed to protect you. Don't change it for any realtor, no matter what reasons they give.
The realtor undermines efforts to get the pre-inspection agreement signed.
Many insurance policies require a signed contract before the inspection to qualify for coverage. Remember: No signed agreement, no inspection.
An agent pushes their buyer to close on a home they are poorly equipped to own (due to costly repairs, maintenance, family circumstances, etc.).
This could signal a realtor being more interested in a sale than they are in the client.
They have unrealistic expectations about your services.
For example, when interviewed on the subject in 2021, Ron Greene of Golden Eagle Home Services LLC in Washington said he's only walked away because the realtor wanted "favorable" reports or expedited inspections. Aside from the obvious ethical problems involved, sacrificing quality or falsifying your inspection findings to please a realtor would put you in direct violation of your inspection contract.
They try to undermine safety.
If clients or realtors ignore your safety policies, and they get hurt, they could try to blame you for their injury. Alternatively, they might insist on you doing something dangerous after you've already said no. Either way, stand by your boundaries. If they show little regard for your health, they may have nefarious intentions.
We explore this topic more in our article, "7 Reasons Home Inspectors Walk Away from Inspections."
Should buyers' realtors be present for my home inspections?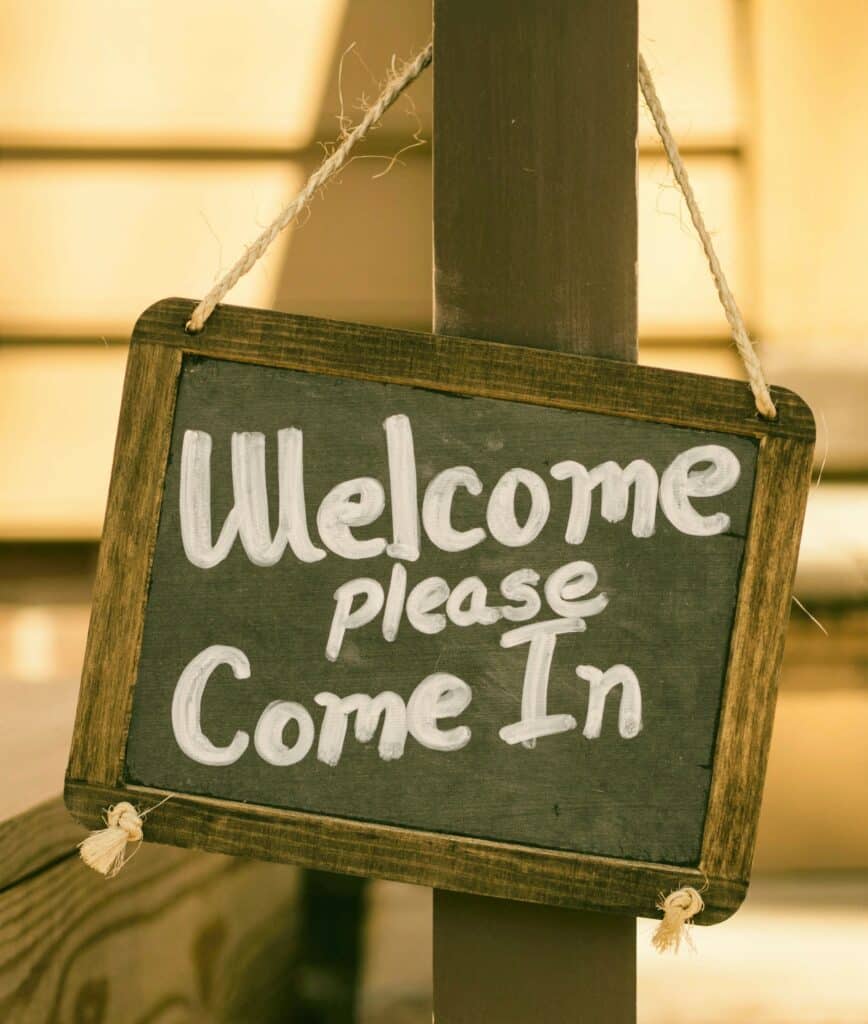 Whether buyers' agents should attend your inspections depends on yours and other parties' preferences.
First, in some states, realtors are generally less interested in being there to lock and unlock the home. Inspectors in these areas are more likely to attend the inspection alone. Other states, however, see the opposite trend.
It can also vary from inspection to inspection, depending on the individuals involved. Consider the buyer, for example. Many buyers like having an agent there to advocate for them and gather useful intel about the home's condition. Attending the inspection can also make it easier for the agent to negotiate on the buyer's behalf, writes Evette Zalvino in the HomeLight piece.
Conversely, buyers who can't attend may send their realtor, instead. Otherwise, some clients and agents feel more comfortable with the client attending alone.
And what about you, home inspector? As long as your state doesn't have have any rules instructing otherwise, you may have a say, too. You might decide that realtors (like clients) pose too much of a distraction or liability and only invite them for a final Q&A session at the end. In that case, it's important you can access the home without the realtor (like with digital keys or lockboxes).
Whichever situation you find yourself in, there are ways to mitigate liability. Read our article about clients attending inspections for risk management tips that also apply to real estate agents.
Should the listing agent be present for the home inspection?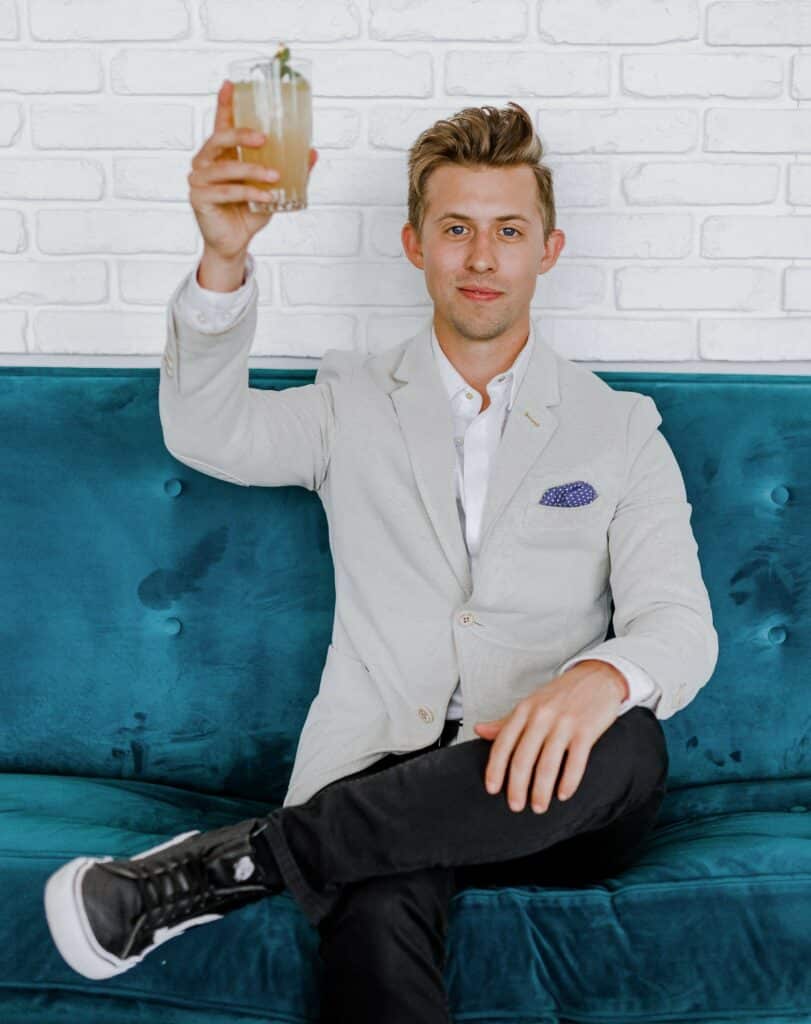 Home inspectors and realtors find the listing agent's presence much more debatable.
First and foremost, consider any state laws or restrictions about attendance and contracts. In some states, if a listing agent attends the inspection and overhears something, that information is disclosable, says realtor Nancy Daniels Leirer of PNC Real Estate Newsfeed.
Here's where the controversy comes in. State regulations aside, some argue that listing agents have no place in the buyer's home inspection. They worry it will intimidate the buyer from freely asking questions, Heather Munro writes for Champion Title & Settlements, Inc.
The other side of the coin: Several realtors argue for supporting the seller every step of the way, including the buyer's inspection. They maintain it makes the seller feel more comfortable to have their own representative there. They say it allows them to keep an eye on the home, mediate problems, and avoid delays in the real estate closing, Munro says. Similarly, many realtors assert that the seller's agent can play an important role in the pre-listing inspection.
So, ​​can the seller's agent be at the home inspection? Check your state's laws to know for sure. Should the listing agent be present at the home inspection? That's a different story, and the answer is less straightforward–particularly if you're inspecting for the buyer. Keep these pros and cons in mind so you can always advocate for your clients' (and your own) best interests.
What should a realtor do at a home inspection?
When an agent does attend, they should remain respectful of your space. They should avoid distracting you from your work or the buyer, if present, from asking questions. If you invite the buyer's agent to attend the beginning, end, or complete home inspection, they should ask questions in a considerate, respectful way that doesn't hinder or delay you.
Furthermore, all realtors (and clients) need to refrain from following you into scenarios they're ill-equipped to handle safely (up a ladder, onto the roof, in an attic or crawlspace, and etc.).
Pretty shares in the HomeLight article that she asks attending sellers to sit down and avoid dropping in. You may consider a similar policy for the seller's agent, should they come, too.
Part 2: Coming August 15
Creating realtor and home inspector teams can feel like a hurdle. Some days, realtors may appear to throw more obstacles than lifebuoys your way.
But remember this: You'll have lots of positive experiences with them, too. Find the agents who share your commitment to the buyer or seller you're inspecting for. Look for ways to demonstrate your skill set. Watch out for real estate agent red flags, and know when to walk away from them. Most importantly, do not sacrifice your mutual client's wellbeing, your business, or your values for a realtor who doesn't show either of you the same respect.
In the second and last installment of this series, we're diving into liability concerns home inspectors have about realtors. We'll address if realtors can sign your pre-inspection agreement, sharing reports, and protecting agents who refer you. Join us on August 15 to read more.
Related Posts