How to Write a Report That Clients Understand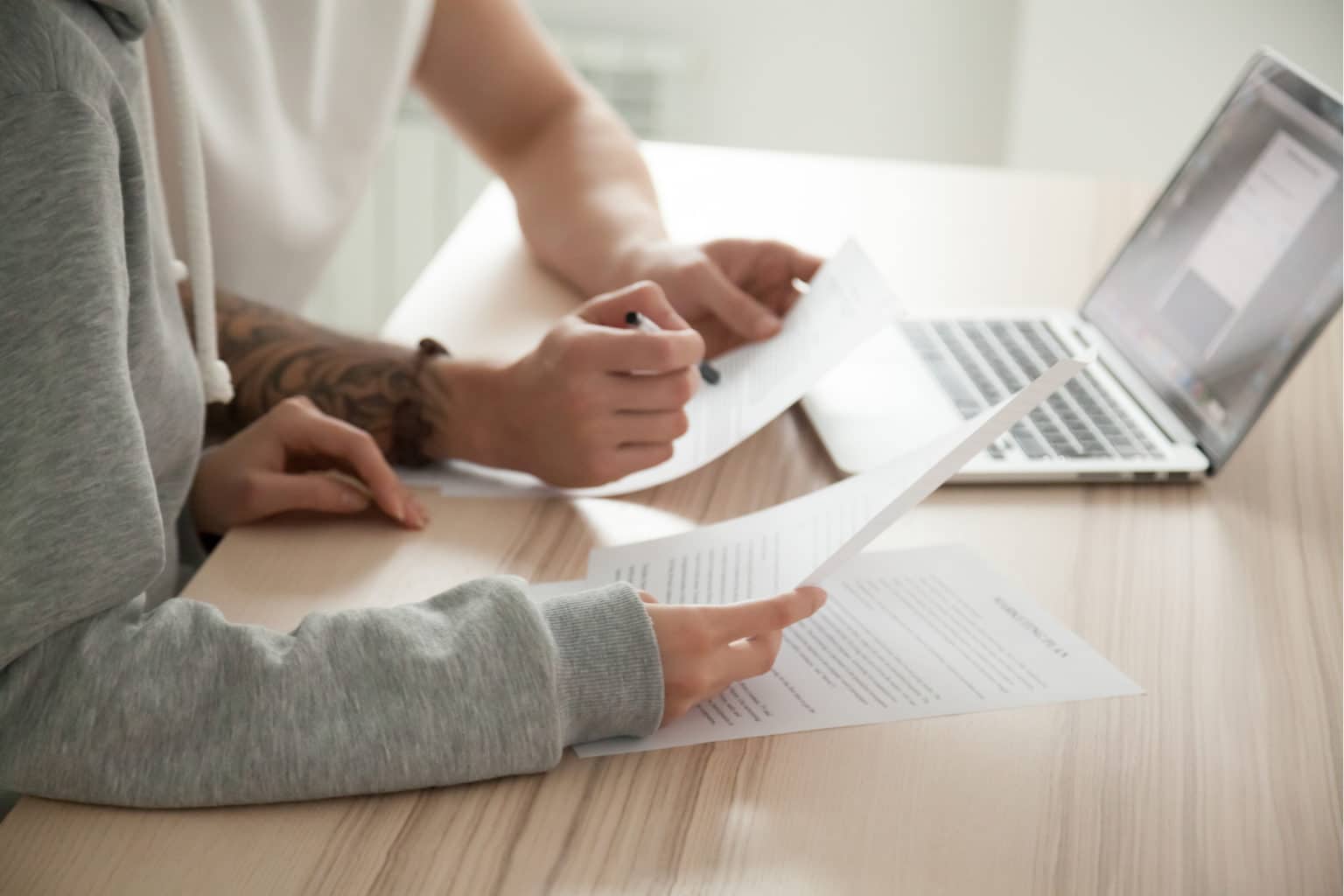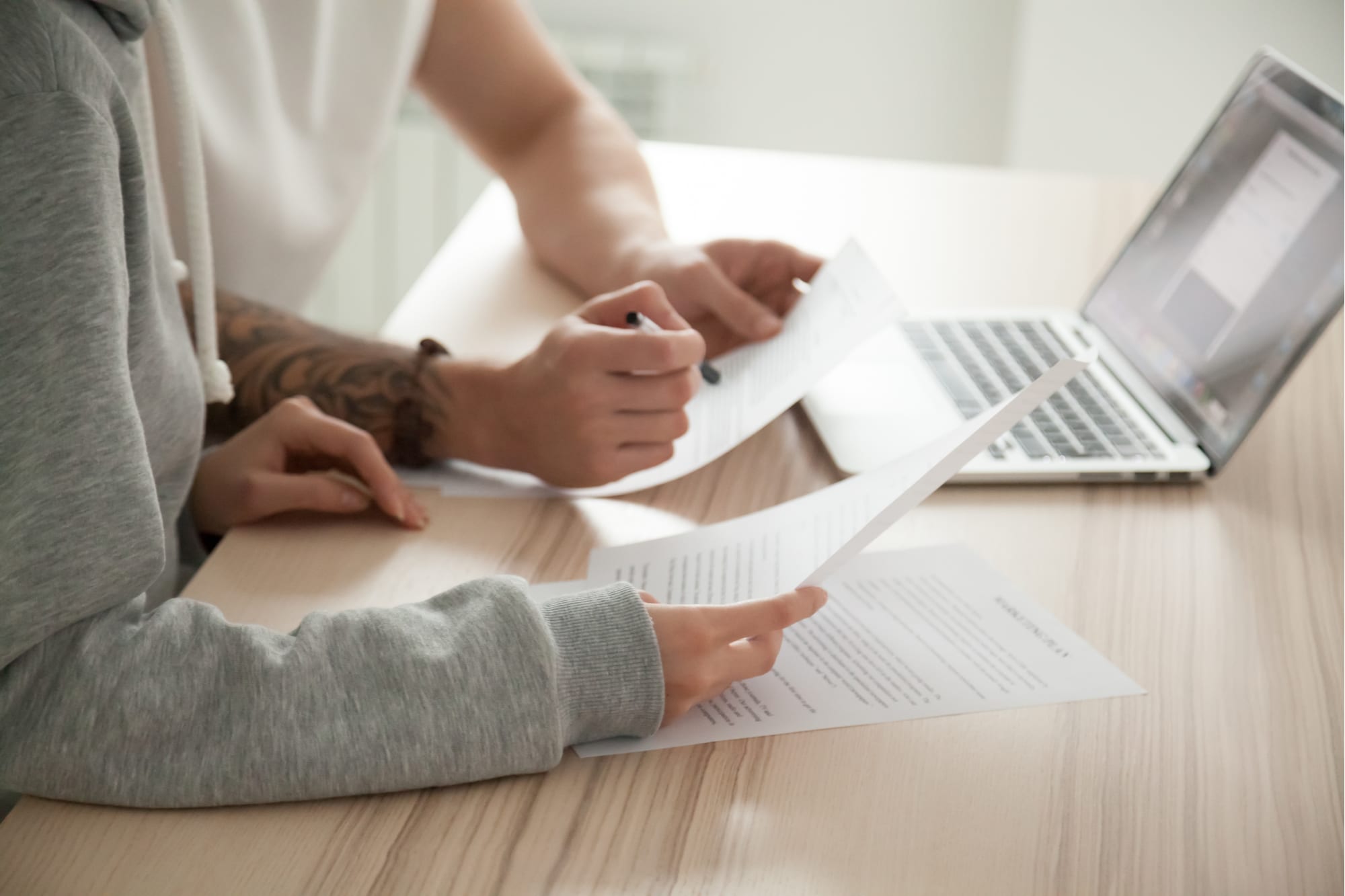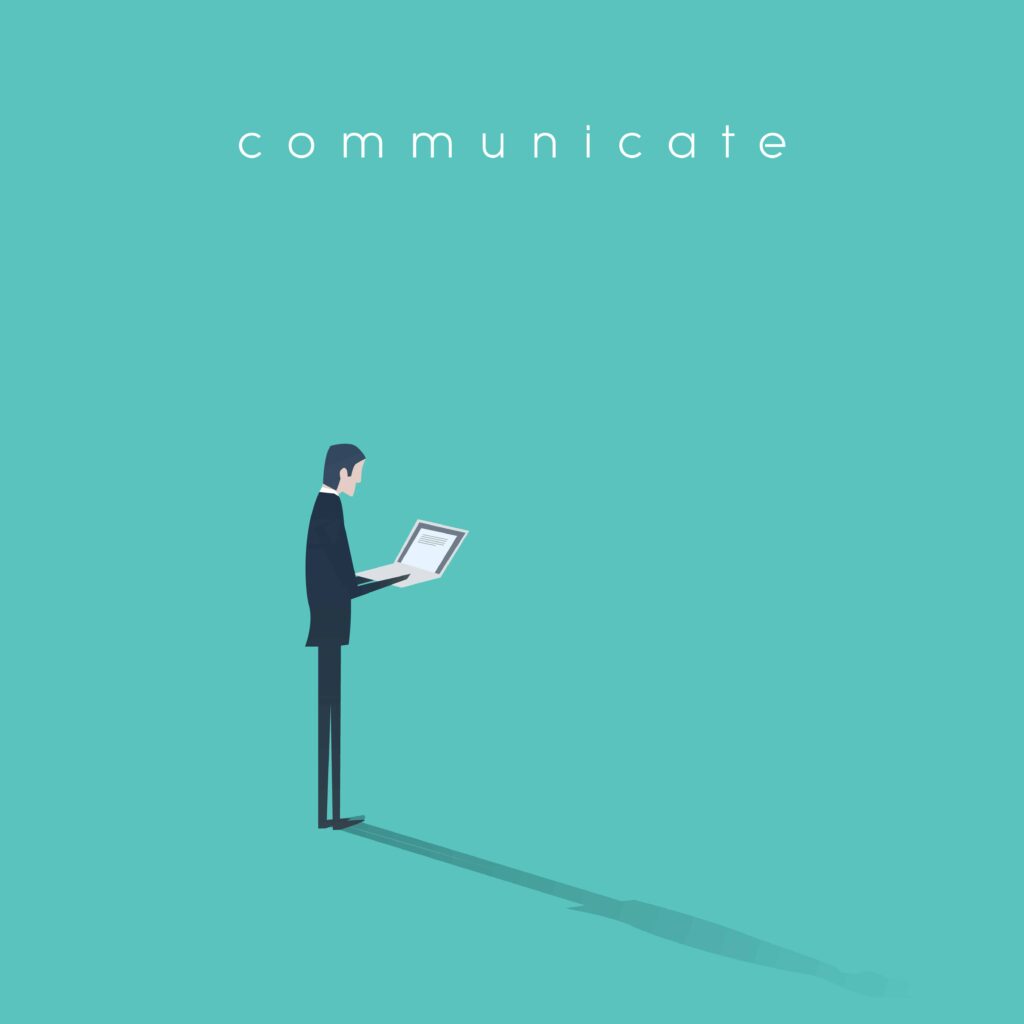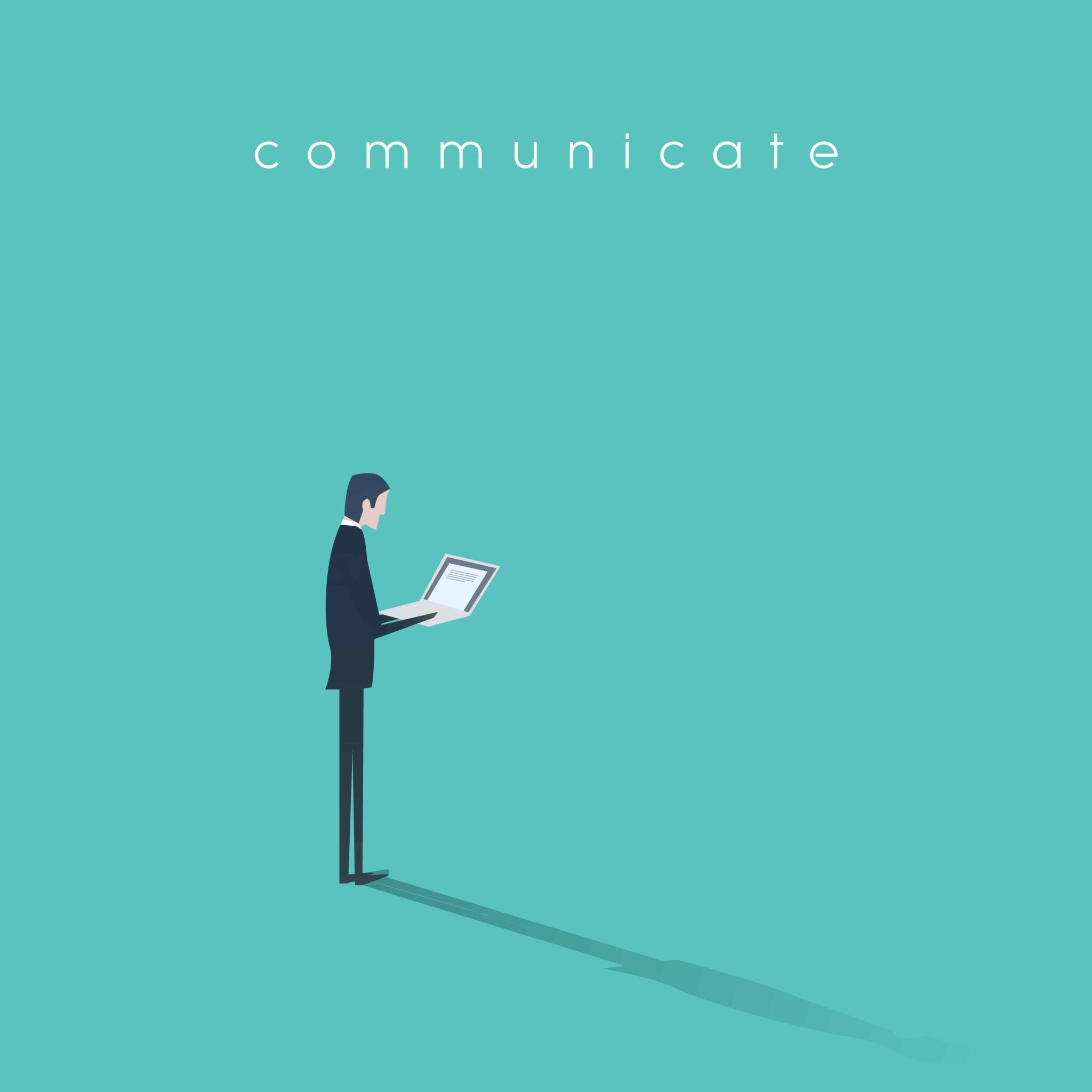 Second only to pre-inspection agreements, reports provide home inspectors with great claims protection. By giving a detailed account of both defects and sufficiencies, inspection reports can provide evidence of the home's condition and the inspector's competence at the time of inspection. Inspection reports can support an inspector's defense and lead to quicker claims resolution. Better yet, a home inspection report that clients understand can stifle claims before they begin.
But how can inspectors write an easy-to-understand report and still make sure all the important information is there? We asked your fellow inspectors to explain the logic behind their home inspection report template: Why include and omit certain information? How do you communicate complicated findings in layman's terms? And what do you do to mitigate risk? We share their thoughts below.
Keep It Simple
In the 20 years he's been inspecting, George Hart, founder of VisionSpec Home Inspection in Pennsylvania, has learned that it's important to write straightforward reports.
"[You're] speaking to possible first-time home buyers, so you've got to keep that simple," Hart said. "We know what certain items are, for example, a condensing unit for an air conditioner. I could [just] call it that, and they wouldn't know what I'm talking about. So we call it the outside A/C unit, [too]."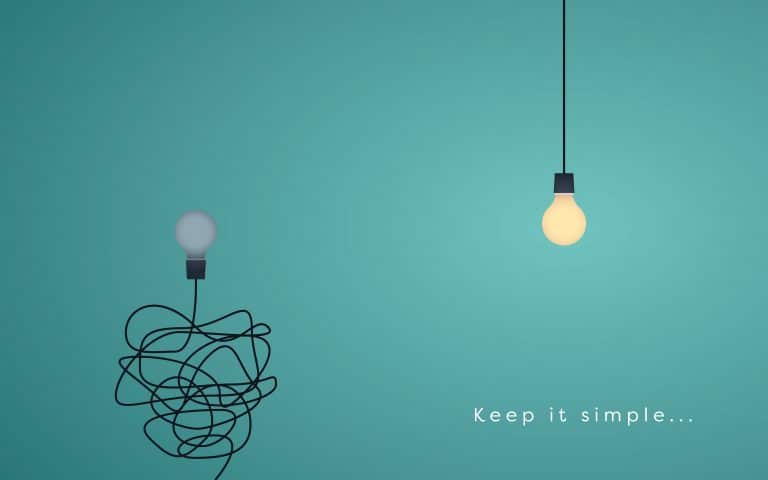 For Barry Wong of Building Specs Hawaii, LLC in Hawaii, part of keeping it simple is answering the basic questions: What? Where? Why?
"If [we]'re making any statement [in] the inspection [report], we back up our statement [with] why we're making the concern on the report," Wong said. "If there [are] issues on the roof, obviously there's potential [for] leaks [to] happen."
Keeping it simple also means excluding unnecessary details and making the report specific to the home.
"You don't want to add additional information unnecessarily into our inspection report," Wong said. "You don't want to make [the report] look like it's a cookie-cutter."
Stephen Kiefer, of WIN Home Inspection Henderson in Nevada, agrees that it's important to be clear and concise. But, according to Kiefer, there's a balance. He also cautions home inspectors not to use their reporting formats as excuses to do the bare minimum. Kiefer suggests doing all you can to determine the quality of each aspect of the home.
In addition, Kiefer has found that inspection clients appreciate having enough information to orient themselves in the home.
"You don't have to show them there's a keypad on the garage. I do it anyway because I find that people appreciate that," Kiefer said. "The more information that [clients] have, the more comfortable they are."
Be Consistent
From Verbal to Written
To avoid confusion, verbal communication and written communication (a.k.a. your inspection report) should be relatively the same.
According to Wong, consistency is "the key to keeping yourself out of trouble."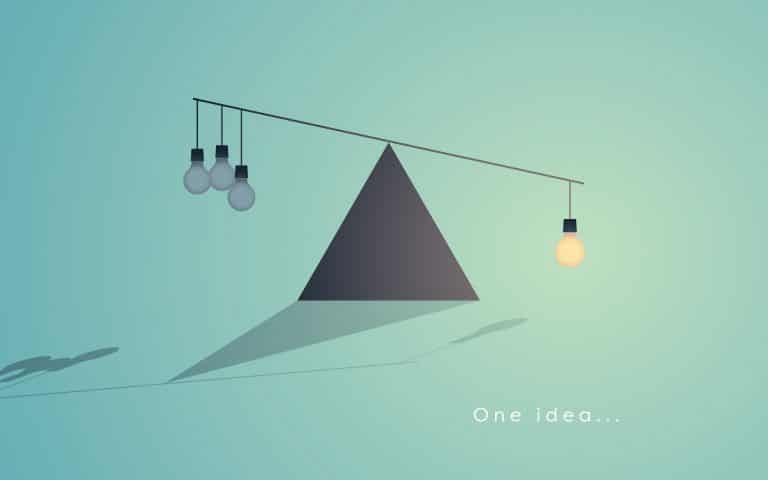 "You talk differently than you actually write, but the physical message going across has to be consistent," Wong said. "Inconsistencies like, 'Well, he told me this, but that's not what it says in the report,' [are] going to get the client concerned, especially if a problem occurs with the inspection later on."
Personally, Wong finds it easier to expound verbally. However, he makes sure to note the gist of what he says in conversation in his report.
"You can expand a lot more when you're speaking. Just be careful that you document that in your report," Wong suggests. "If you do run into trouble down the line and there's any kind of litigation or complaints that come up, ultimately, the written report's what's going to stand up [in court]."
From Client to Client
Inspectors are also less likely to make mistakes, both during the inspection and in their report writing, if they use the same procedure for each inspection.
"I do the same thing every time," Hart said. "We start at the front, we go counterclockwise around the house, go upstairs, and work our way down to the basement every time. My inspectors never deviate from one customer to another customer."
From Contract to Report
Another way in which home inspectors can have consistent communication in their report writing is by echoing any inspection limitations noted in the contract.
"I think it's really important to not just have [the Standards of Practice] in your contract," Wong said. "You should have it as a reference within your written report so they can refer back to it. It's important for them to see that and understand it."
Having the SOP embedded in his report has helped Wong avoid claims. On multiple occasions, Wong has received calls complaining that his company did not check certain systems, like the telephone and security systems. Referring to the SOP in both the contract and the report has helped clear up such complaints.
The inspectors we interviewed also emphasized the importance of including disclaimers in not just the pre-inspection agreement, but also in the inspection report. Kiefer disclaims lead and asbestos in every report. If there's any water damage, Kiefer restates that his company does not test for mold.
Take LOTS of Pictures
Without any prompting from us, every home inspector we interviewed quoted the same adage: A picture is worth 1,000 words.
"We document everything with pictures to back up what we're actually saying," Wong said. "That makes it easier for the client to understand what's actually happening, [which]…makes my job much easier, too."
Before issuing the report, Wong runs pictures by his clients to ensure they're recognizing the defects in the photos. Wong also strives to include multiple pictures of defects so clients can see what and where it is and, if necessary, find the defects later.
Labeling Defects
In addition to taking many pictures, Kiefer adds illustrations to his pictures to highlight or explain his findings.
"I do arrows. I do lines. If the straps are missing from the water heater, I'll put two green straps where they're supposed to be," Kiefer explained.
For any labels or illustrations he adds to a photo, Kiefer also explains it with a caption. That way, the additions serve to clarify rather than further confuse.
Joe Redman of Good Faith Home Inspections in Washington uses symbols to highlight and explain findings, too. According to Redman, taking the time to identify what's in your photos makes all the difference.
"I'm a contractor, too, and I get reports from other home inspectors, and I have no idea what they're talking about. It's amazing," Redman said. "You need to be clear in the report what you're talking about. If you take a picture, that's great, but you've got to be clear [about] what we're looking at…and where it's at."
Addressing Non-Defects
It's important to note that taking lots of pictures does not mean photographing defects alone. In the Florida Association of Building Inspectors' (FABI) Spring 2017 e-newsletter, Ryan Osborne, InspectorPro Insurance Program Director, explained why photographing non-issues is equally essential.
"Some inspectors take only pictures of the problem areas, so consequently there may not be a record of the non-problem area," Osborne wrote. "Taking photos of areas that don't have issues is a cheap and easy way to avoid frivolous claims in the future."
Check for Understanding
For Wong, it's important to recognize that communication can be more difficult on paper. You're not getting immediate feedback, so you can't rely on the client's reaction to know when to explain something differently.
"When you're writing, it's just a one-way conversation. You're identifying an issue that's a concern, and you're noting the reason why it's a concern, and then you're making a recommendation," Wong said. "But when you're talking to someone, there's a question and answer, back and forth, which makes it easier for the inspector to clarify and make sure that they can understand it. You can almost see [the confusion or understanding on] their face when you're talking to them."
Most of the inspectors we interviewed find it helpful to go through inspection findings with the client on-site when possible.
"I just left an inspection an hour ago and the client was there, [so] I went through everything [I found] with her on site," Kiefer said. "[In general], I'll walk the whole property [and] give them a summary."
For his clients that do not attend the inspection, Kiefer recommends that they read the report in its entirety, then call him to discuss it. He estimates that about a quarter of his clients take up the offer, which allows him to discuss and clarify findings before issues can arise.
Make Sure You're Protected
At the end of the day, your inspection report is not just for the client. It's for you. Your home inspection reports are risk management tools.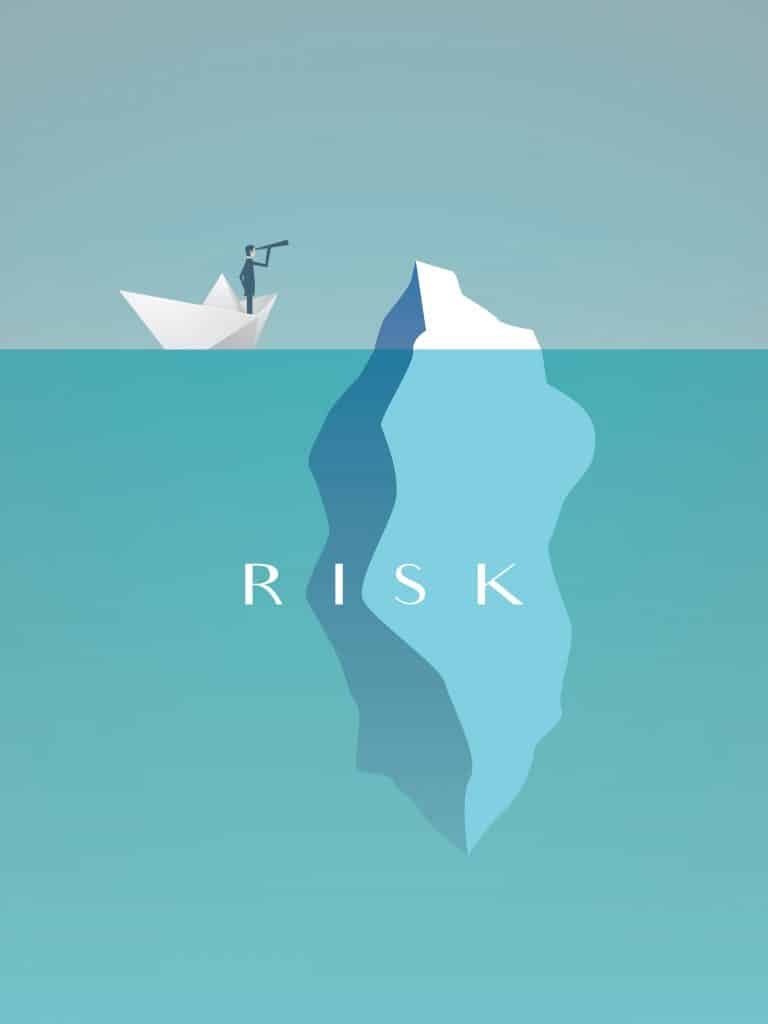 "The essential [thing to consider when writing] your report is making sure everything's defensible if anything comes up," Wong said. "There's a lot of information you have to put out there for the customer, but we want to make sure that whatever we say is defensible, so that, if we ever to get into any litigation or loss, then we can actually defend what we put down on the report."
Thus, the inspectors we interviewed recommend taking a through look at your inspection report and asking if it properly protects you. Then, the inspectors recommend having protection in case claims do arise.
"Be thorough and, if you have questions, there's a lot of resources out there," Redman said. "[And] you should be carrying liability insurance and E&O."
Not already carrying general liability and errors and omissions insurance? We specialize in policies for home inspectors. Apply today for a no-obligation quote with perks like a diminishing deductible, pre-claims assistance, and optional sewer scope and drone coverage.
Related Posts
Want more help learning how to communicate with home inspection clients? Check out these two related articles: