Inspection Report Writing Software:

How do you choose?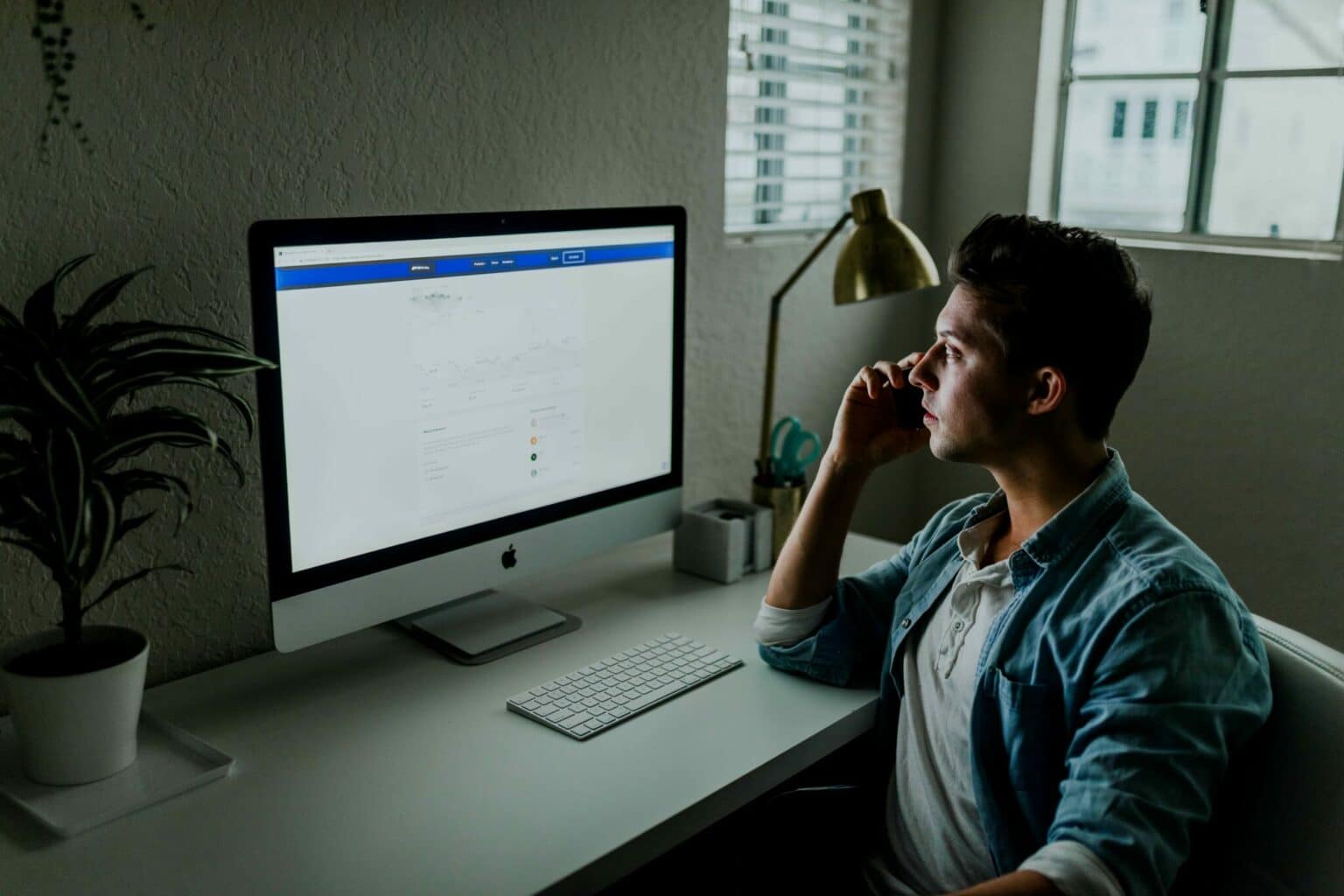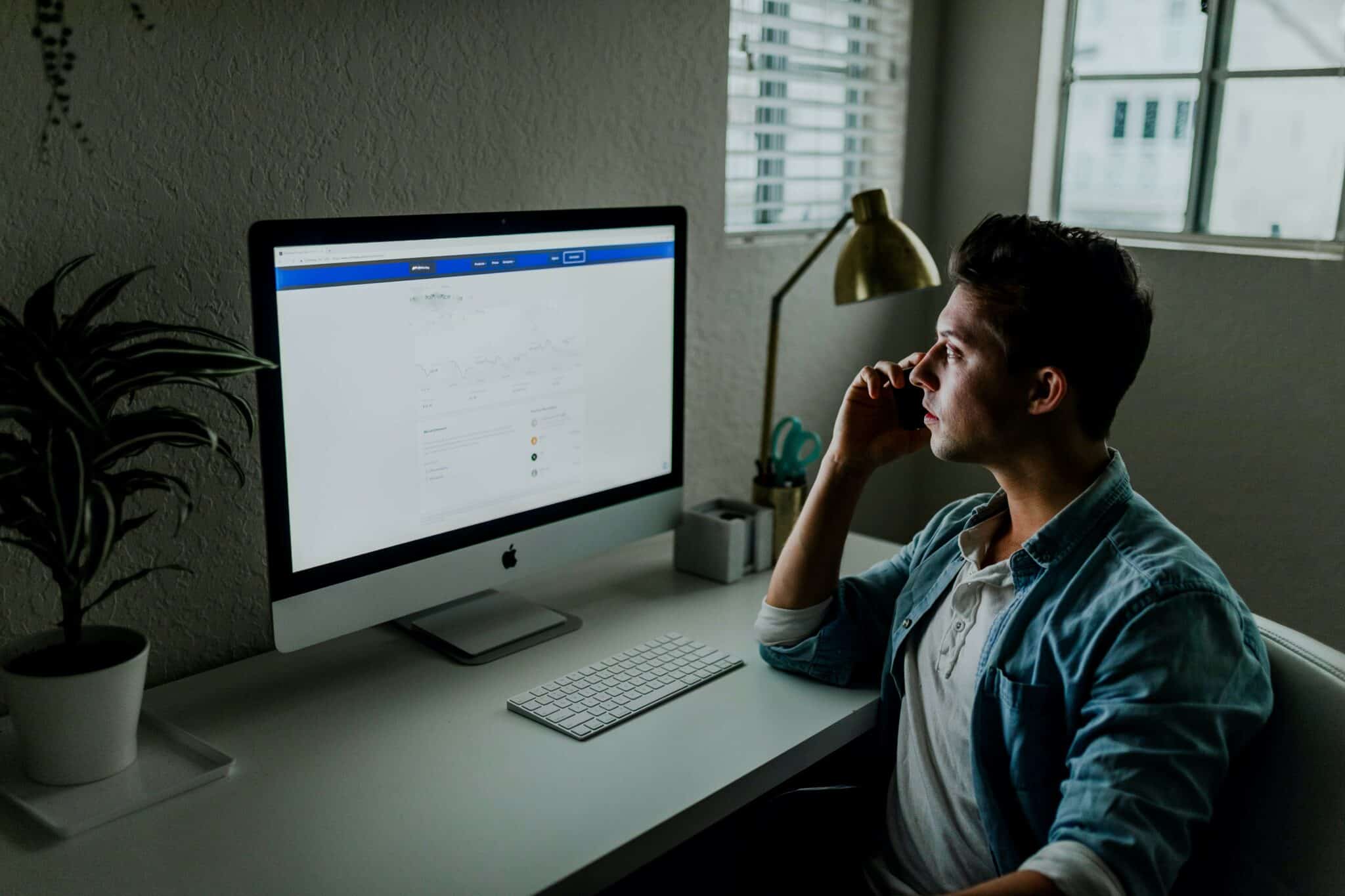 Over the past few decades, how home inspectors produce inspection reports has changed dramatically. In the late 70s, home inspectors were producing handwritten, 12-page custom checklists and narrative reports on carbonless copy paper with a Polaroid picture attached. In the 90s, inspectors were still using pre-printed checklists, but many had started producing their own templates in word processing programs. The more tech savvy and adventurous of these inspectors were printing reports on carbon paper in the back of their inspection vehicles to hand-deliver to clients.
Today, most home inspectors use home inspection report writing software to create reports six times as long with hundreds of photos and even video footage. Inspectors then send their clients their reports digitally as PDFs or on a website. Some software even notifies inspectors when their clients open the reports.
In this article, we explore how home inspectors select the right software for their businesses and how they manage risk against insurance claims while using their software.
What is inspection report writing software?
Report writing software is a set of computer programs that help home inspectors generate the reports they deliver to clients. With easy-to-use professional templates, you can create detailed and customized inspection reports more quickly and effectively.
In preparation for this article, we surveyed 79 inspectors to find out what software they use and why. We learned that inspectors spend anywhere from $20 to $10,000 on their report writing software, depending on what program they purchased and if that program charges a fee for every report, a monthly subscription fee, an annual fee, or a one-time purchasing fee.
Dozens of developers are in the report writing software space—some with home inspection backgrounds and others without. In our survey, we gave respondents 18 software programs to choose from when asked which software they use. Still, 15 percent of respondents chose other, meaning their software of choice wasn't listed. When we asked what they were using that wasn't on the list, nearly every one of those inspectors had a different answer. It's incredible (and potentially overwhelming) how many options home inspectors have for report writing software on the market.
Based on the many dozens of inspectors we surveyed, Home Inspector Pro, 3D Inspection Software, Spectora, and HomeGauge are among the most popular inspection software programs—with each of them accounting for 13 to 20 percent of our respondents' usage.
What features and characteristics do inspectors look for?
How do home inspectors choose their software programs? Ease of use, customizability, and support were the key characteristics our surveyed inspectors sought after.
Ease of Use
With so many things to worry about during and after an inspection, most of the inspectors we surveyed wanted their report writing software to be straightforward to learn and adopt. Since home inspections take several hours to complete on their own, inspectors wanted programs that would shave off report writing time.
Before switching to his current program, Scott Seaton of SLS Home Inspections, LLC in Illinois was using an outdated system that made reports very time-consuming to complete.
"There were way too many nights up until midnight or later to finish," Seaton said. "The final straw was, one night, when all our saved dropdown comments vanished from the software. I called the help desk and they said they would look at it sometime the next day and see what they could find. We had two reports to send out that night—not tomorrow."
Since switching to his current software, Seaton says his and his staff's quality of life has improved simply because the program is easier to use and more reliable.
Dependability is a central component of ease of use. Many of the home inspectors we surveyed like to use the software onsite to start writing their reports as they go, which isn't possible if your program is unreliable.
"There is nothing like doing an inspection and waiting for something to open or populate in your software," said Stephen Swanson of Love Pensacola Property Inspections in Florida. "Know the speed and ease of the software while actually writing the report."
According to Victor G. Faggella of Centurion Home Inspections, Inc. in New York and Connecticut, programs that run on phones and tablets natively—or without the internet—are beneficial when inspecting in areas with poor coverage. Inspectors can work on their reports onsite and upload them to finish them later.
Customizability
When we asked inspectors to write in what features mattered most to them, a quarter of respondents said customizability. Many inspectors like to alter existing software templates to create their own.
A big benefit with customizability is increased control of what you say and how you say it. For example, having the option to type your own photo captions or draw on images may seem simple enough, but both can make a huge difference in how clients interpret your findings. Because no two houses are the same, you need flexibility to cater each report to the property.
For Yaakov Fisgus of Inspect It Rite in New Jersey, his inspection software needs to be able to pivot like his jobs do. It's one thing if all you perform are standard residential home inspections. But what about commercial inspections? Or ancillary service-only inspections—like mold testing or thermal imaging without home inspections tacked onto them? If, like Fisgus, you're performing multiple types of inspections, having a report you can customize to the situation is essential.
Lastly, being able to alter your software to get a unique presentation can help you stand out from your competitors, said Greg Liebig of 4-Square Home Inspections, LLC in Wisconsin. By integrating your personal communication and design styles, you can set yourself apart.
Support
While a software that seems to have all the bells and whistles may sound appealing, Ken Steverson of KS Home Inspection in California argues that features aren't nearly as important as service.
"When choosing inspection software, it is important to pick a company with good technical support as many other features are standard," Steverson said.
Helpful and accessible tech support comes in handy under many different circumstances, like when you're:
New to the software and have questions about how it works
In the middle of writing the report and run into an error
Trying to do something specific in your template but aren't sure of the best way to do it
Looking to learn more about the program to get more out of your investment
Many inspectors recommend finding a software provider who provides same-day resolutions. For example, look for companies with 24/7 support, and read reviews looking for comments about customer service. Then, if you have problems generating reports, you can resolve those issues quickly and still deliver your reports on time.
Limiting Your Liability
Now that you've found the software you want to use, how do you limit your liability while using it? Explore some of the ways to manage your risk while writing inspection reports below.
Don't rush it.
Starting your inspection report onsite has many benefits. You're able to note your observations while defects and other concerns are right in front of you. You can paste in relevant photos as you go. And your template can even guide your approach to the home so you're consistent across inspections.
But finishing reports onsite?
"It's just asking for trouble," said Mark S. Londner of LBI Home & Building Inspection in Virginia. "I wouldn't put my John Hancock on any report that was completed and generated onsite."
Reports you complete onsite are more likely to have mistakes—often minimal misspellings, but sometimes complete oversights. Thus, home inspectors we've interviewed believe it's important to take the time to review reports with fresh, post-inspection eyes before sending them to clients. Taking a few hours or an evening to complete a report still allows them to deliver reports promptly, thus respecting their clients' time and deadlines. And the additional time allows you to better contextualize findings, communicate conclusions, and catch defects you may otherwise have missed.
Know your report writing template.
According to Miki Mertz of Complete Home Inspection in Kansas, it's easy to make mistakes by not only trying to write the report too quickly but by being unfamiliar with your software program. For example, you may check the wrong box on your template and say that a property has gas logs in the fireplace when, in reality, the house doesn't have gas. Such simple mistakes can lead to claims.
To avoid such errors, Randy Sipe of Family Home Inspection Services in Kansas recommends practicing with your new software to make sure you're familiar with how it works before performing a paid inspection with that software.
"Remember, when you get a software out of the box, there will always be a learning curve, no matter whose you choose to purchase," Sipe said. "You've got plenty of friends. Go to their houses. Give them a maintenance inspection and use your software."
Get your pre-inspection agreement signed before every inspection.
Many report writing software programs prevent clients from accessing their reports until after they've signed your inspection agreement. While that may sound like a good incentive to get contracts signed, it isn't the right way to do it.
Your agreement must be signed prior to the start of your inspections. Having clients sign ahead of time both protects you from claims and preserves your insurance coverage. Thankfully, many services—including some report writing software programs—enable you to obtain digital signatures. We encourage you to get contracts signed before you even arrive at the property on inspection day. If your client still hasn't signed your contract by the scheduled inspection time, have them sign it in-person before you start or reschedule. Signatures after the inspection will not guarantee claims protection nor insurance coverage.
Learn more about the importance of signatures here.
Report Writing Software for Home Inspectors
With the days of checklist reports printed on carbon paper over, report writing software is fundamental for every inspection business. And, like any other tool, it requires you to learn it well and use it right.
For those still searching for the right software, we hope the insights of the inspectors we surveyed and interviewed help. Just know that the right software for the inspector next door isn't necessarily the best fit for you.
"Every inspector has their own preferences and routines, so software is not a 'one size fits all,'" said Chad Wade of Ponderosa Services in Montana. "Use inspector forums to see what others are saying and try software trials to see what works for you."
---
This article appeared in the ASHI Reporter in November 2022.
Related Posts