Home Inspectors: Should you offer mold sampling?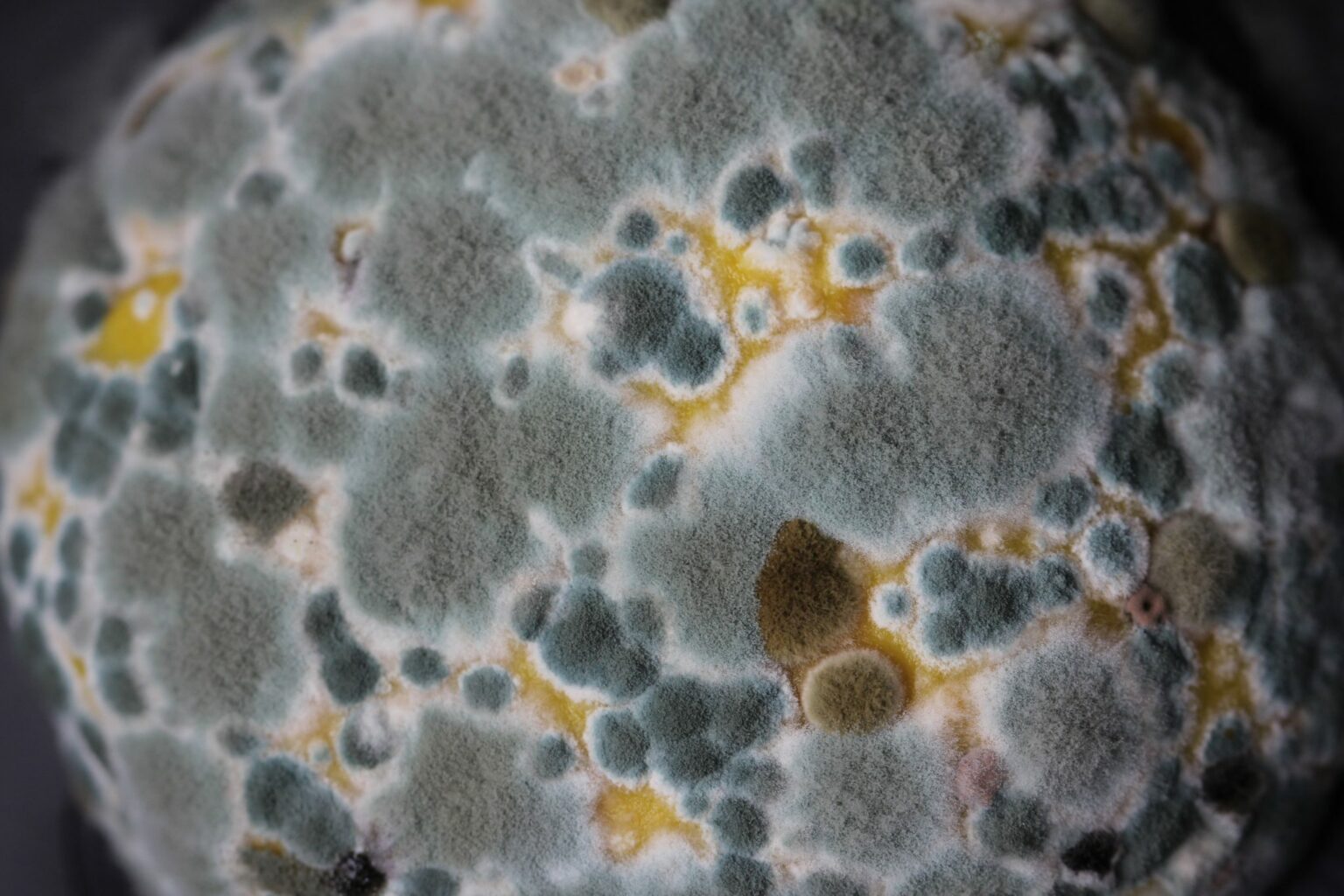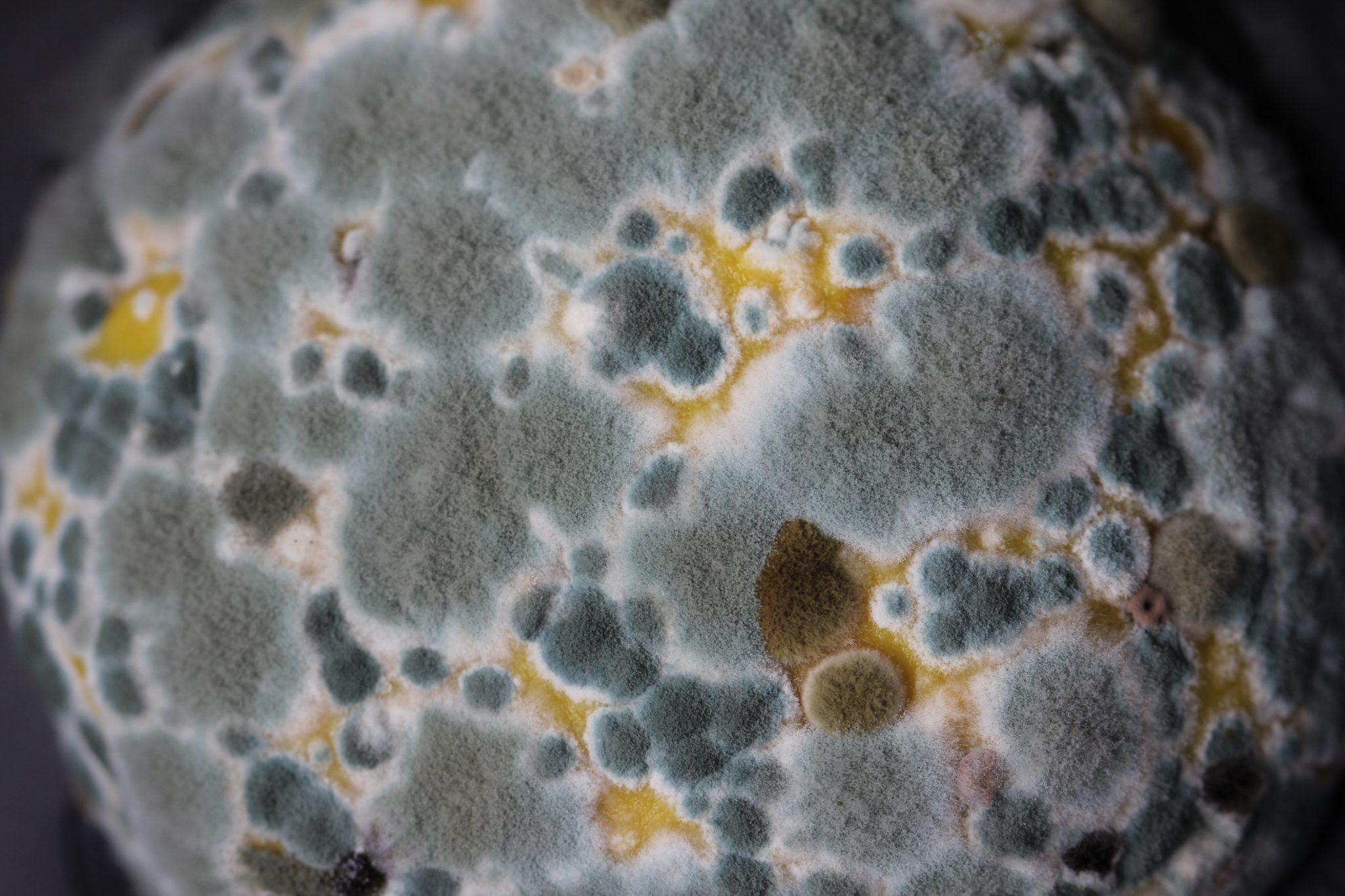 A possible health risk and a costly issue to fix, mold deters many potential home buyers away from otherwise great finds. Others who buy only to find mold later frequently look for someone to blame, leaving you, the inspector, with a sizable target on your back.
How can you diminish that target and make some additional cash? Offering mold testing may be your answer. In this article, we explore why home inspectors choose to offer mold sampling and recommendations for home inspectors considering offering the additional service.
Why Inspectors Perform Mold Inspections
When asked why they offer mold sampling, the home inspectors we interviewed said that they began offering the service for the following reasons:
1. To Protect Clients from Mold-Related Risks
According to a brochure by the Federal Emergency Management Agency (FEMA), mold is a type of fungus that, when outdoors, helps dead plants decompose and regenerate soil. Mold is everywhere and naturally occurring.
"There's never been a mold test that we've done that didn't have any mold," said Rob Hopkin of ProTec Inspection Services in an article for The Washington Post. "Every house, every environment has mold spores."
While there isn't a practical way to eradicate all mold, the U.S. Environmental Protection Agency (EPA) encourages homeowners to avoid letting mold grow indoors, thereby preserving indoor air quality. Mold reproduces by creating tiny spores that are invisible to the naked eye and float in the air both in and outdoors. Mold growth begins when a spore lands, absorbs moisture in the air, and swells in size. As it continues to absorb the air's moisture, it quickly spreads across its chosen surface.
How mold affects people is largely up for debate. There's sufficient evidence that mold can lead to allergic reactions and respiratory symptoms, like coughing and wheezing. However, lawyers, physicians, and people who claim to have a mold-related illness say that mold exposure can cause a wide variety of ailments, including headaches, poor memory, abdominal issues, static shocks, and depression. While correlation doesn't prove causation, and extreme health claims often lack scientific support, mold's potential side effects spook many home buyers.
2. To Meet Demand
With many clients fearing mold's side effects, some inspectors try to steer clear of mold as much as possible. Others see mold's prevalence and clients' interest as investment opportunities.
Brian Thomas, President of A-Z Tech Home Inspections, Inc. in Pennsylvania, began to offer mold inspections in direct response to client demand.
"We were being told, 'My kids are allergic, I'm allergic, so we need to know if there's mold in this house,'" Thomas said. "Visuals are one thing, but if you don't do an air test, you're not really doing anything with mold."
By adding mold to its list of services, A-Z Tech acts as a one-stop shop for its clients so that, as its slogan promises, "one call does it all," Thomas explained.
In addition to providing a valuable service, mold inspections can expand a home inspector's business.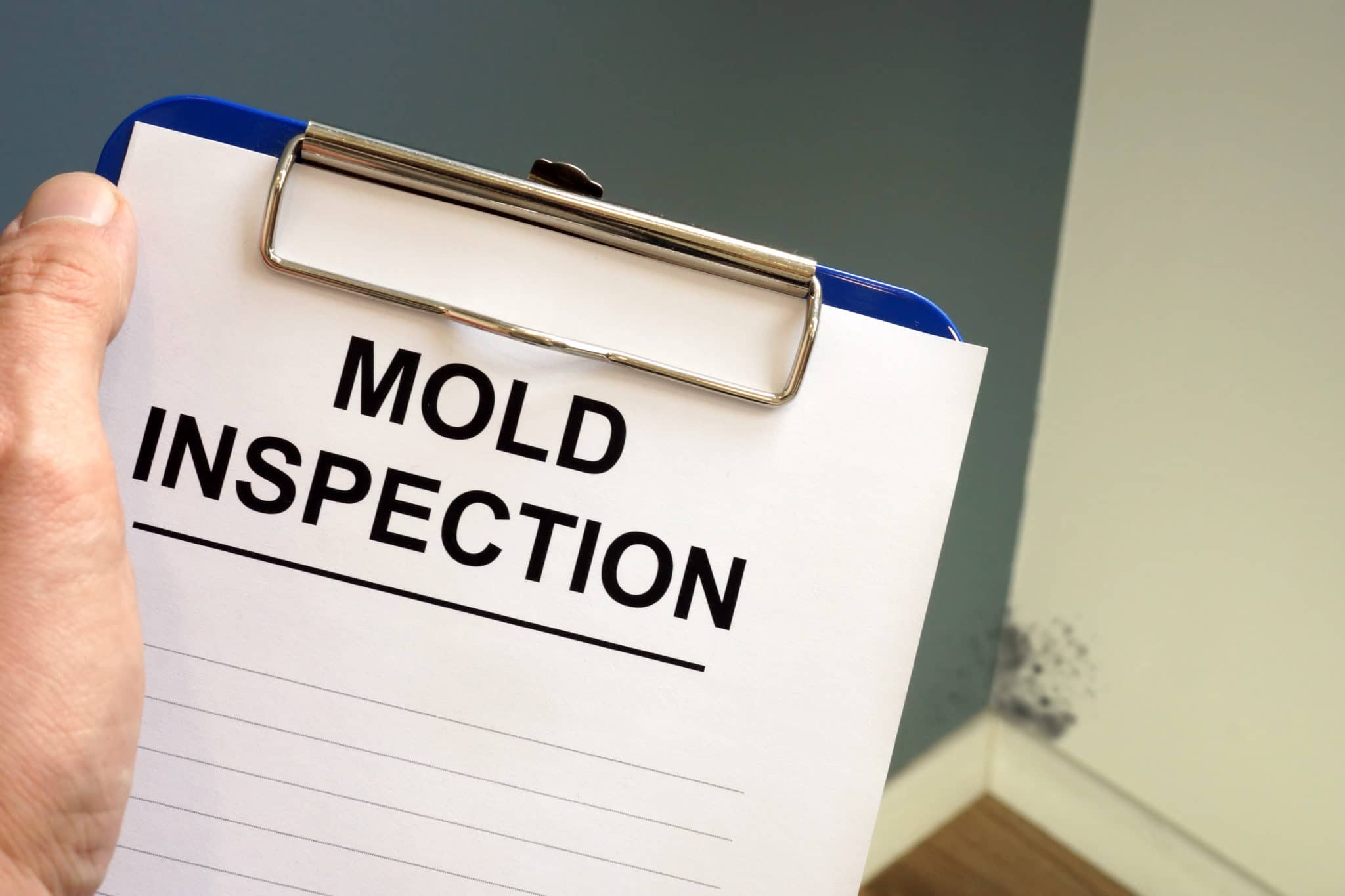 "A lot of times, a mold inspection isn't related to the sale of the home," explained Robb Graham, President of the Professional Mold Inspection Institute (PMII) in South Dakota, which provides mold training and certification for inspectors and remediators. "If someone gets water damage or has moisture issues, they're not necessarily selling their home. [Offering mold inspections] allows you to do a similar type of service [but for] a different revenue stream."
Mold Inspection Investments
Education & licensing
Inspectors and claims specialists alike recommend that home inspectors take a class that focuses on mold. Even if your state doesn't require coursework or certifications, the knowledge you obtain by taking a class about mold can differentiate your business, better your sampling and reporting skills, and manage your risk.
Periodically, The ASHI School offers a class about mold that covers the latest in sampling techniques and how to analyze microbial growth. The course is approved for 24 ASHI Continuing Education Credits. Check The ASHI School website for availability.
Other third-party training schools, like PMII and American Home Inspectors Training (AHIT), offer mold courses, too. Choose the best one for you based on your state requirements, interests, and budget.
Most states do not require mold assessors to have a license. But some—like Florida and New York—do. Be sure to check your state laws to see if your area requires licensure and what you need to do to obtain licensure.
Equipment
There are two main ways in which home inspectors can sample for mold: surface sampling and air sampling. Most home inspectors take surface samples with swabs by gently rolling a swab on a surface they suspect may have mold. After taking the sample, inspectors place the swab in a tube and send it to an accredited lab for analysis.
Many labs sell both mold testing kits and analysis to home inspectors. However, you can also purchase kits from third-party vendors and then select a lab of your choice. According to Home Advisor, for an estimated $150 in equipment and lab costs per screening, inspectors made a national average of $648 per mold inspection in 2020.
Endorsements
An endorsement is a form that either modifies or adds coverage to your insurance policy. Most home inspection insurance policies exclude additional services like mold sampling. Thus, the insurance company will not offer coverage for those additional services without an endorsement. So, if you perform mold testing or want defense and indemnity for claims involving mold testing, you may wish to change an existing policy exclusion with an endorsement.
Typically, insurers charge a flat, annual fee around $100 for a mold endorsement. However, some insurance policies offered by other providers may give you mold coverage outright with a sublimit.
Sublimits cap certain risks, usually additional services, defined in your insurance policy, which gives you less coverage per individual service. For example, say a home inspector that purchases $1,000,000 / $1,000,000 in coverage with a $100,000 sublimit. That inspector receives only $100,000 per claim and per policy period for mold-related issues. So, when choosing your coverage, be sure to take sublimits into account.
Limiting liability Against Mold-Related Claims
Mold claims are common and costly, inspiring the adage "mold is gold" to become commonplace in the insurance industry. According to the International Risk Management Institute (IRMI), the number of mold claims in general, including those against home inspectors, increased by more than 1,000 percent in some areas in 2004. Mold claims continue to be one of the most frequent claims we receive, and that doesn't look to be changing.
Carrying a mold endorsement is one of the most important things you can do to protect against mold-related claims. However, there are additional risk management techniques you can employ to safeguard your business. Here are some suggestions.
Set expectations.
It's important that your clients understand both mold and home inspections. In most states, home inspectors don't have to do more than report when they do or do not observe mold. Mold inspectors, however, should be able to provide more information.
"Giving your clients a report from the mold lab isn't going to mean anything to the client because they don't know anything about the types of mold and what [they] mean," Graham said. "You have to understand what the lab is doing, how to analyze its results, and how to give that information to the client in a meaningful manner."
Making sure clients receive and understand the inspection's limitations will help them look at its results realistically.
Have an advisement.
What about inspectors who aren't performing mold inspections, either because their clients opted out of the service or because they'd prefer not to sample for mold? How do they prevent meritless mold claims?
Our claims team recommends prominently including a mold advisement in your pre-inspection agreement. An advisement, which is often included with a limitation of liability clause, states what is and what isn't covered in your inspection.
It's important to make this advisement prominent to decrease the chance that your client could overlook it. Our claims team estimates that few inspection clients read the entire pre-inspection agreement. That's why it's essential you make any advisement stand out.
For example, our claims team suggests using boldface type or another color or font type to highlight the advisements related to mold in both your pre-inspection agreement and your report. Some inspectors our team has defended have included advisements in the footer of every page of their reports. It's also smart to have the client initial any advisement to illustrate that the client acknowledges and understands the terms.
Mold testing and Your Home Inspections
Is there a lot of public interest in mold in your area? Do you feel that you have a duty to your clients to protect them from mold-related illnesses? Are you looking for additional revenue sources and job security for your inspection business?
If you answered "yes" to any of these questions, perhaps it's time for your company to offer mold testing.
This article was published in the ASHI Reporter in March 2021. See how this story appears in print on pages 6-9 below.
About InspectorPro
InspectorPro Insurance is the leading provider of home inspector insurance in the nation. Why? Above all, we recognize that obtaining or switching insurance providers can be stressful for you. What's more, we understand that you, as a home inspector, have unique needs for having adequate protection from claims.
For this reason, with InspectorPro, you get tailored insurance for your home inspection business at a reasonable price. And, since our team of licensed professionals specializes in insurance for home inspectors, we are able to give you the personalized attention you deserve. Moreover, we offer benefits like free pre-claims assistance, diminishing deductibles, early claims reporting discounts, and a risk management blog. In short, insuring with anyone else simply isn't worth the risk.
Related Posts